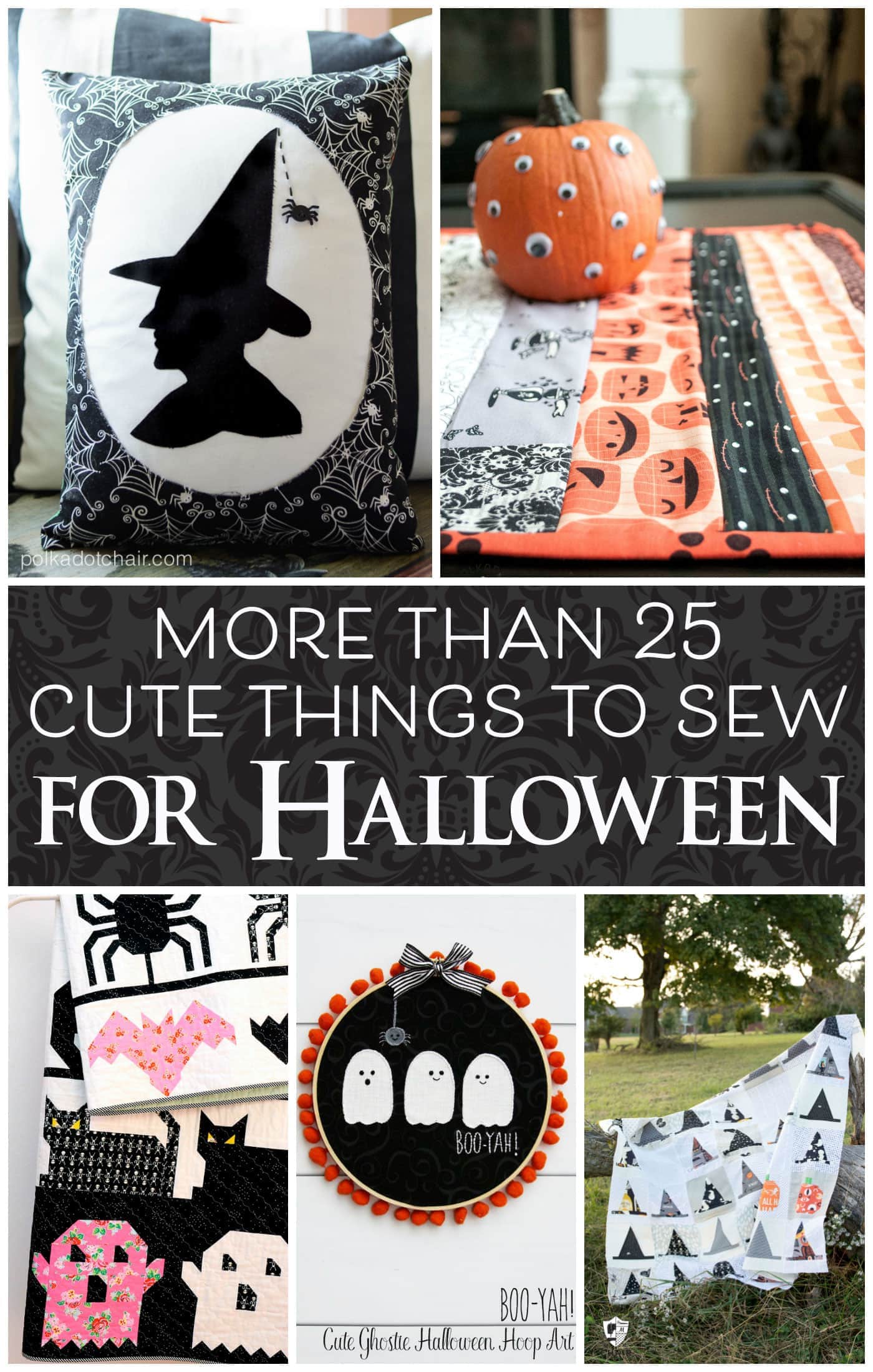 Halloween is just over two weeks away. You still have time to stitch up something fun to celebrate the Holiday. I've spent the last month scouring the web and Pinterest for cute things to sew for Halloween and thought I'd share with you today 25 of my favorites.
Note: Most of these are free tutorials but a few are patterns for purchase. I'm happy to support independent designers and hope you guys do to!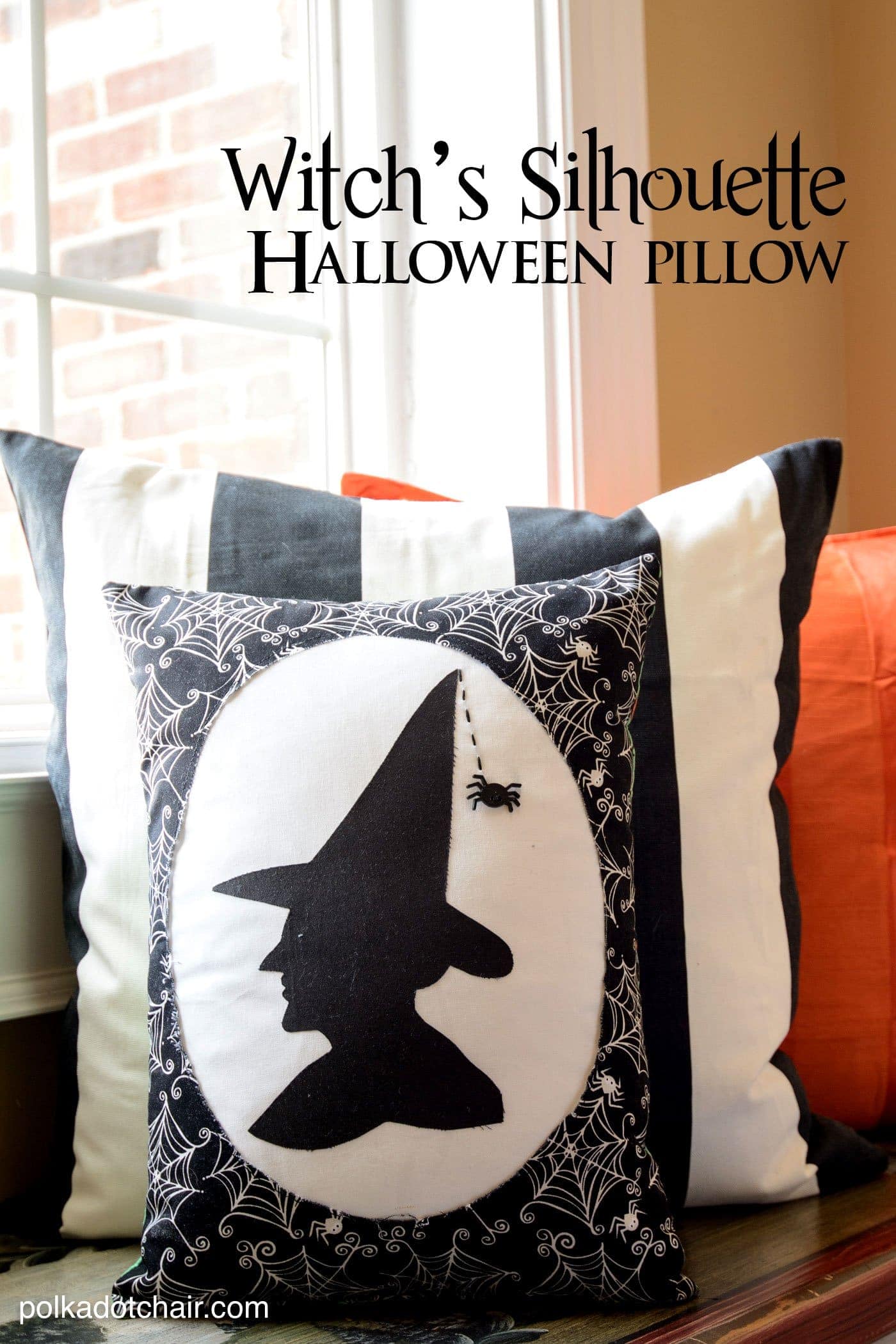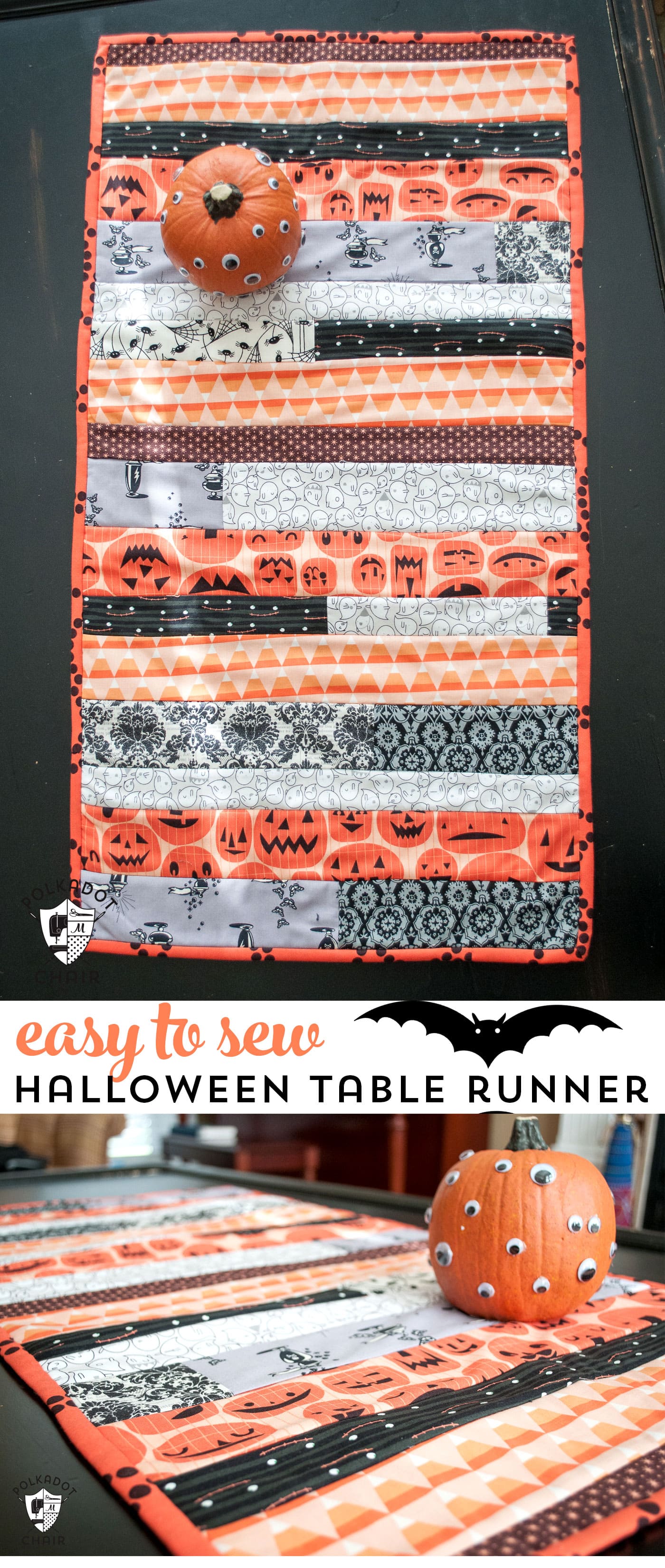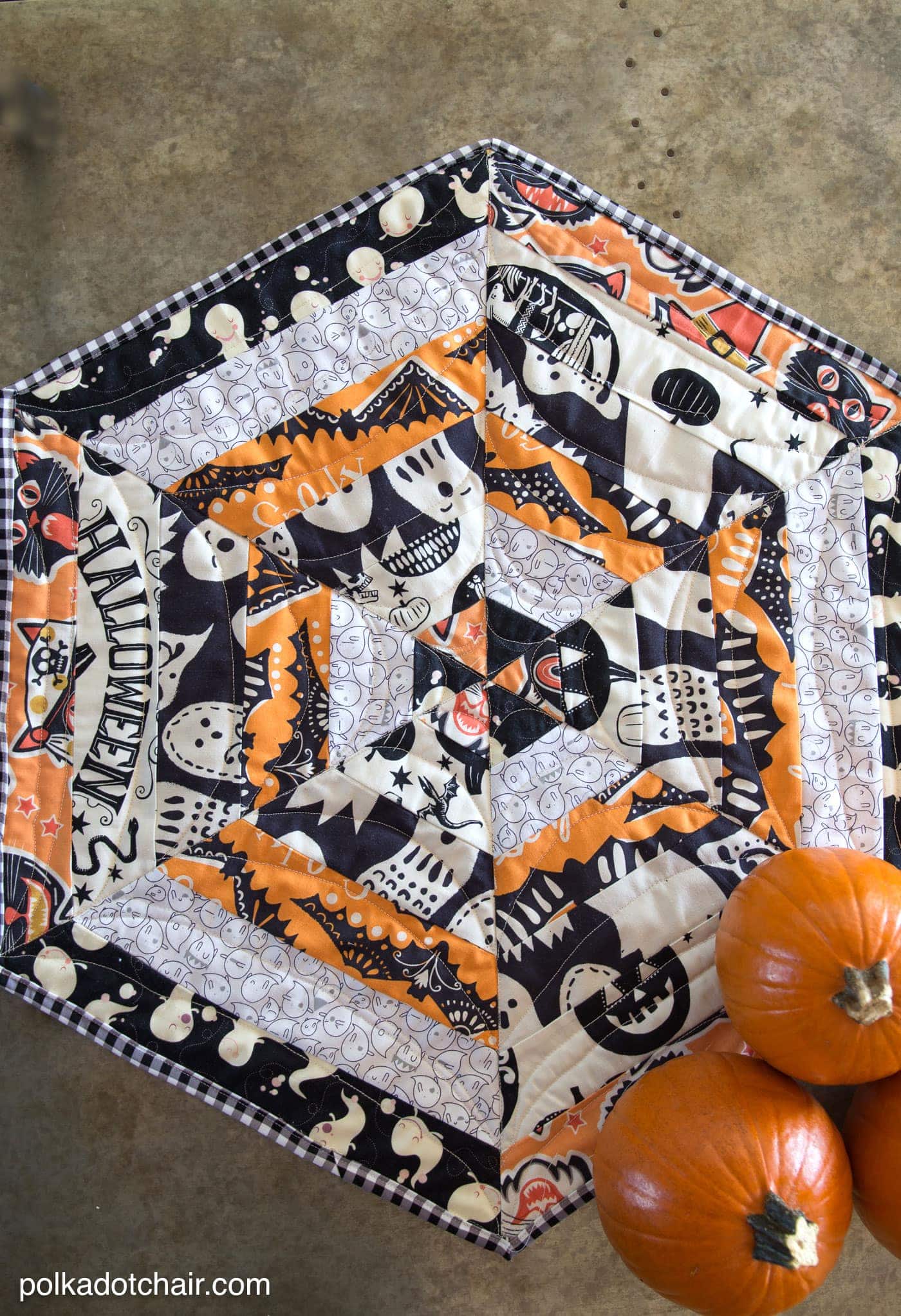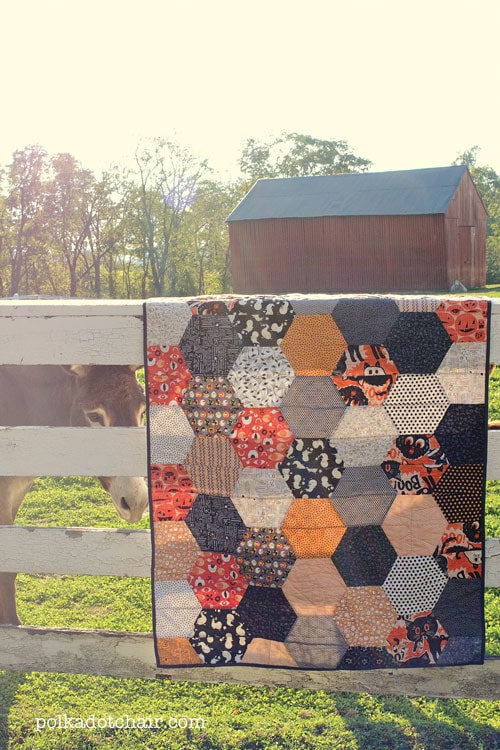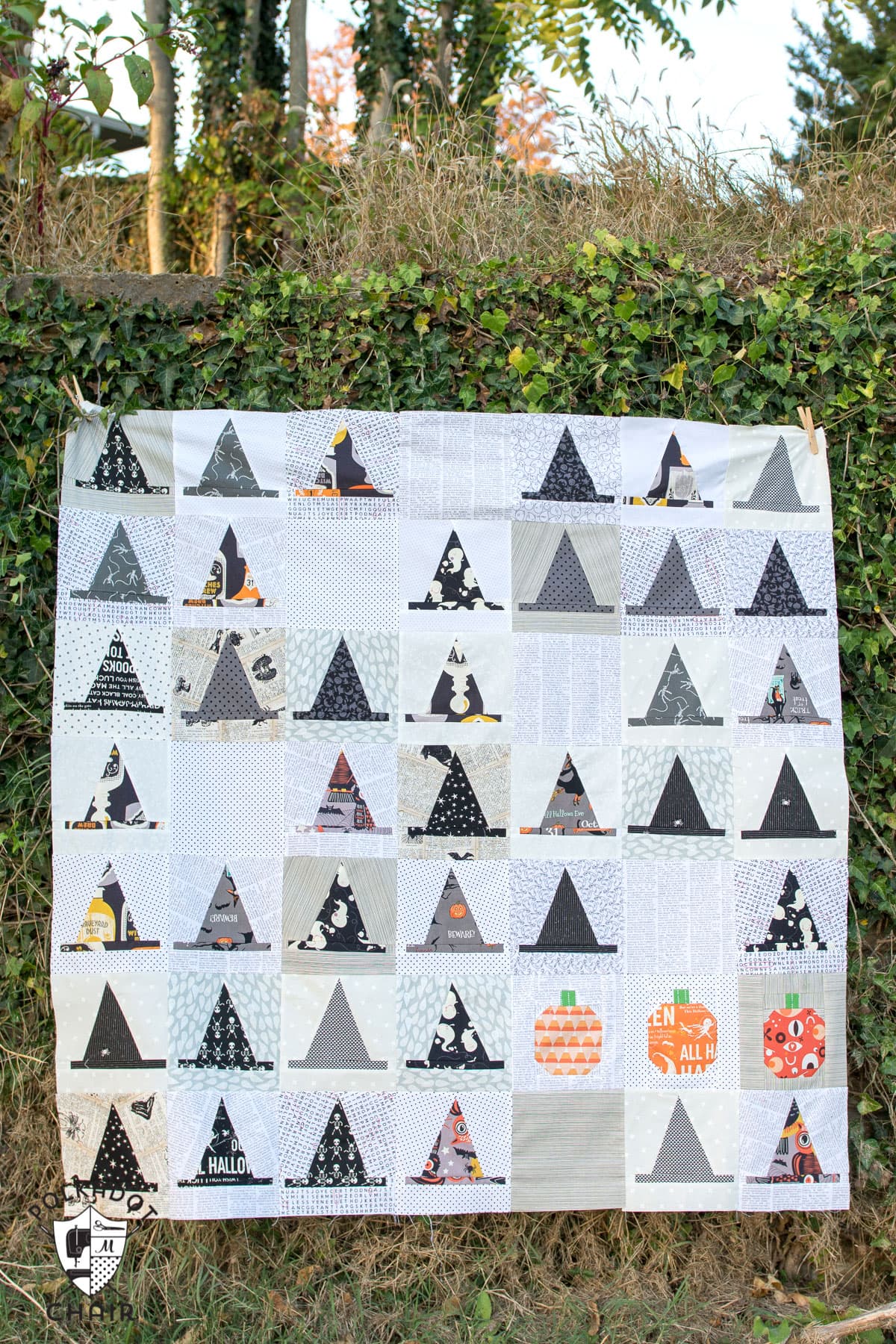 5. Halloween Haberdashery Quilt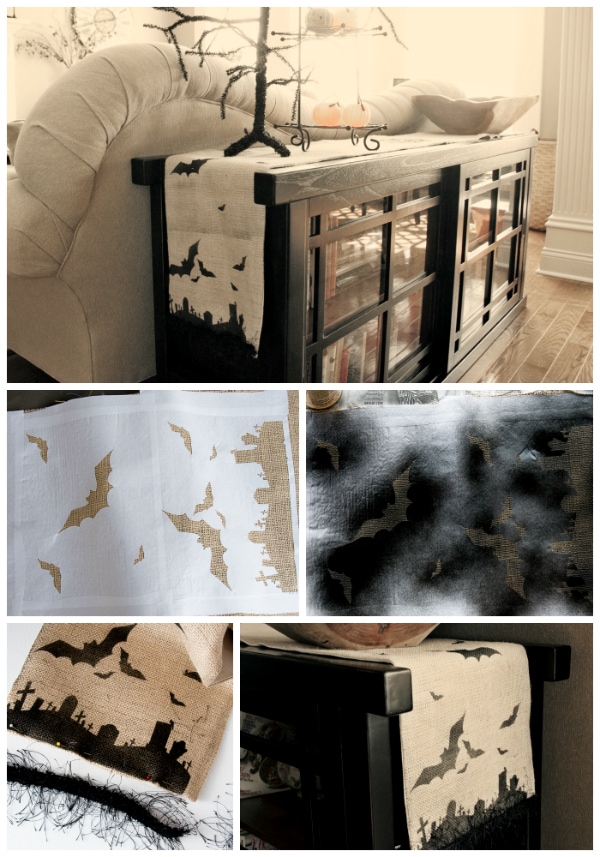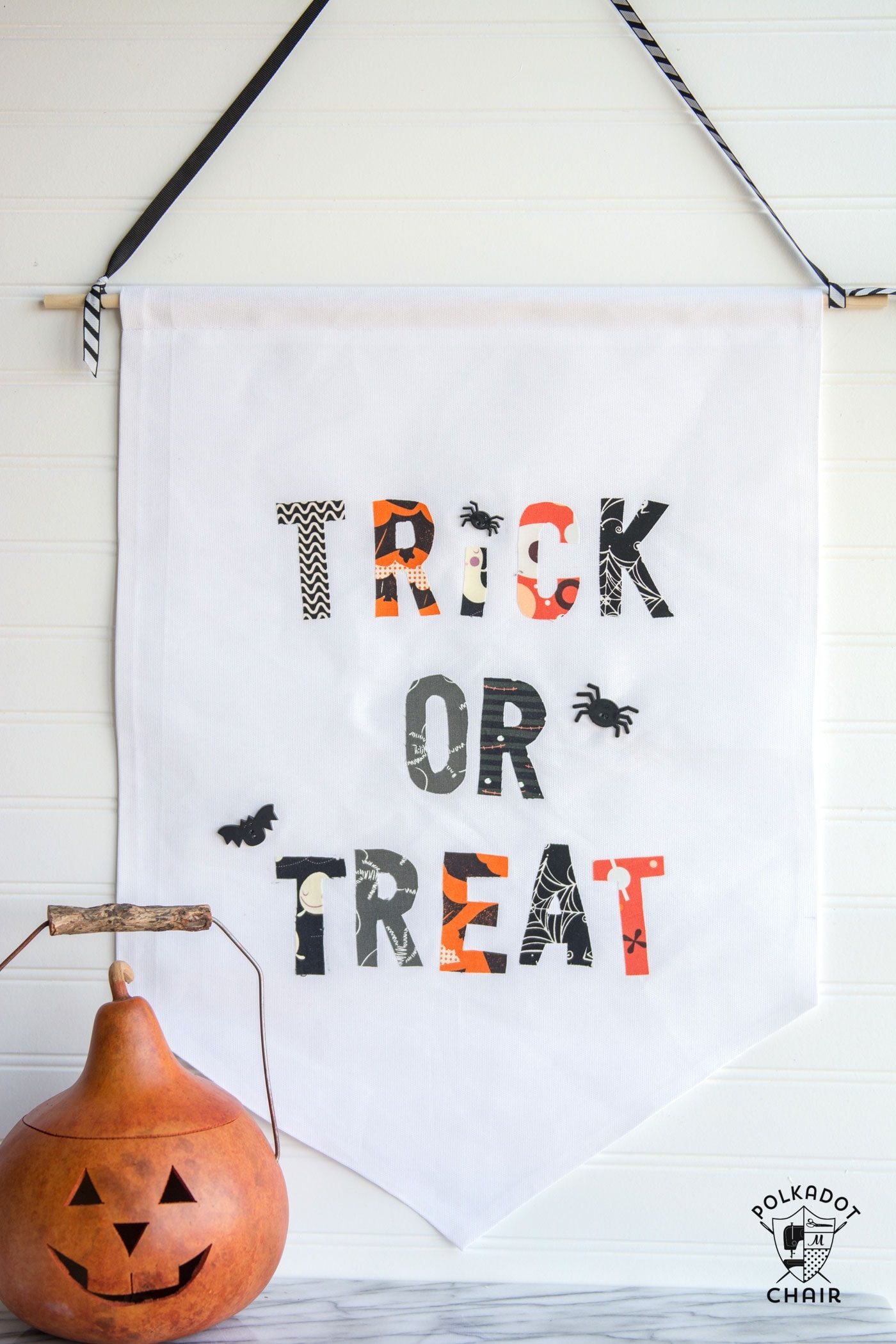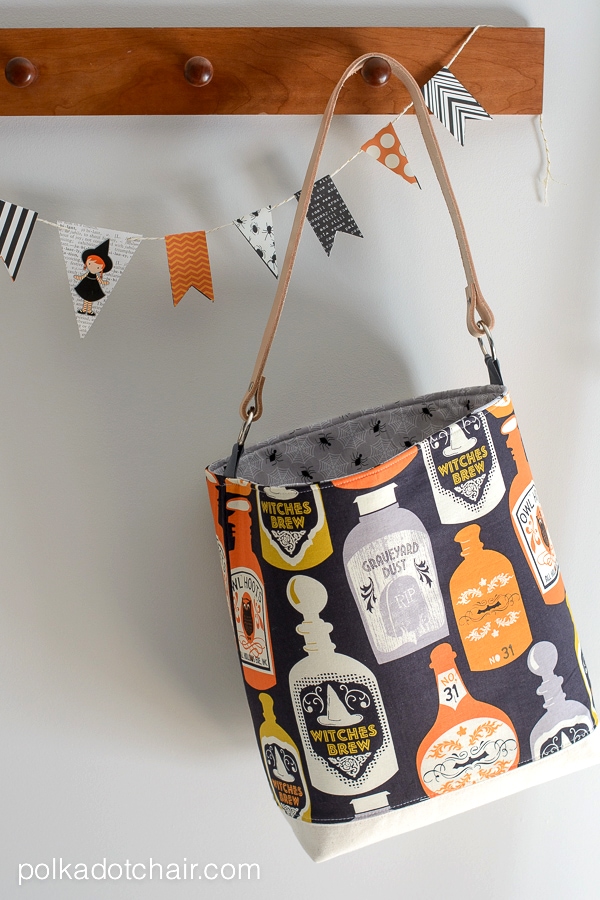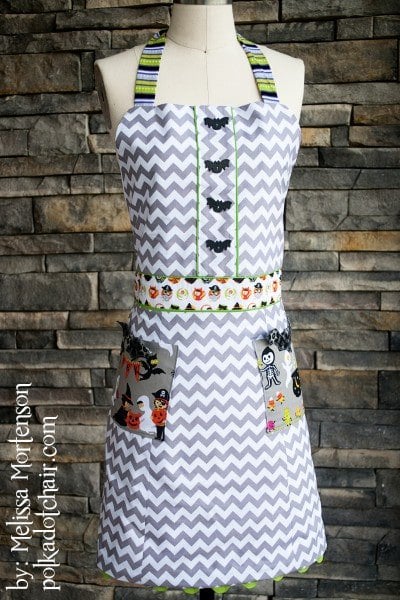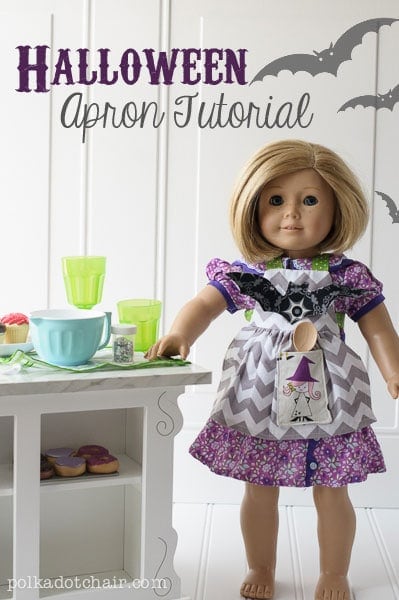 10. American Girl Doll Halloween Apron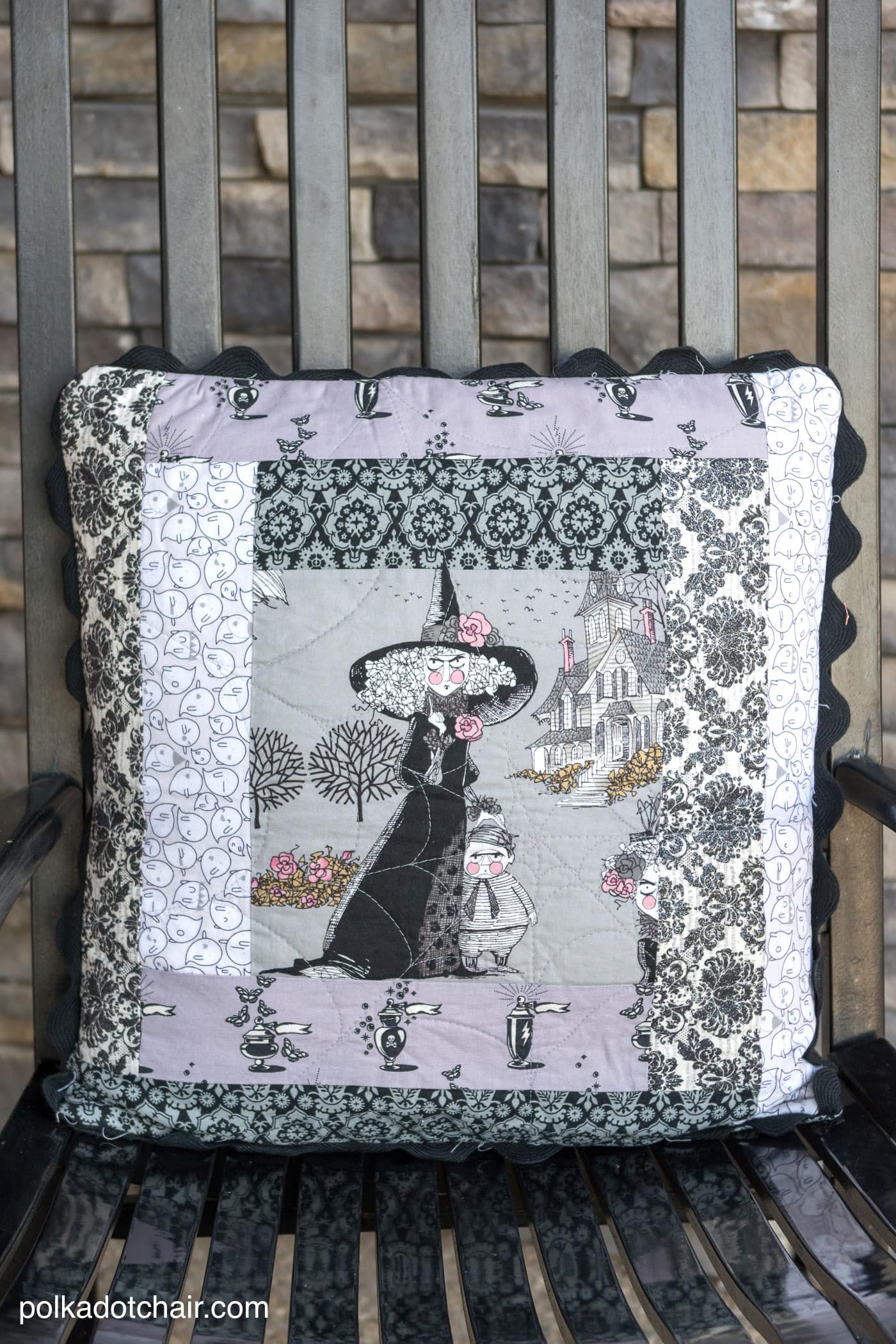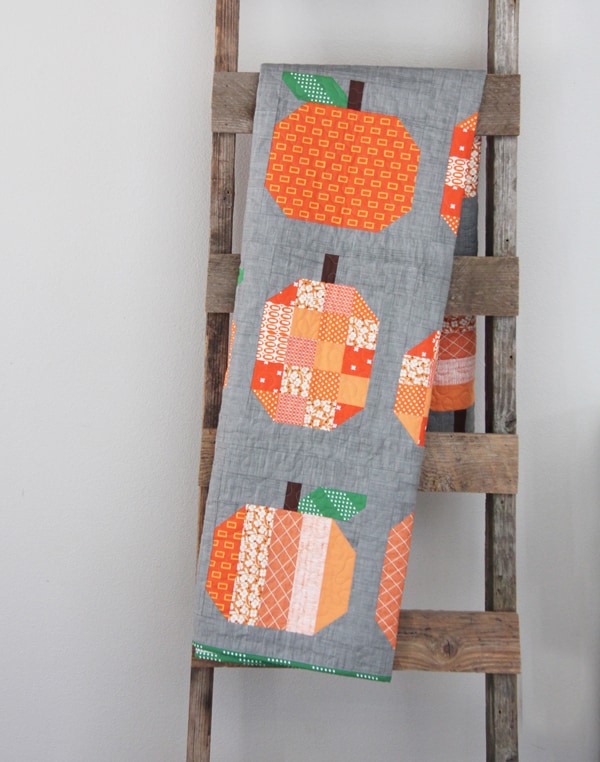 12. Pumpkins Quilt; Cluck Cluck Sew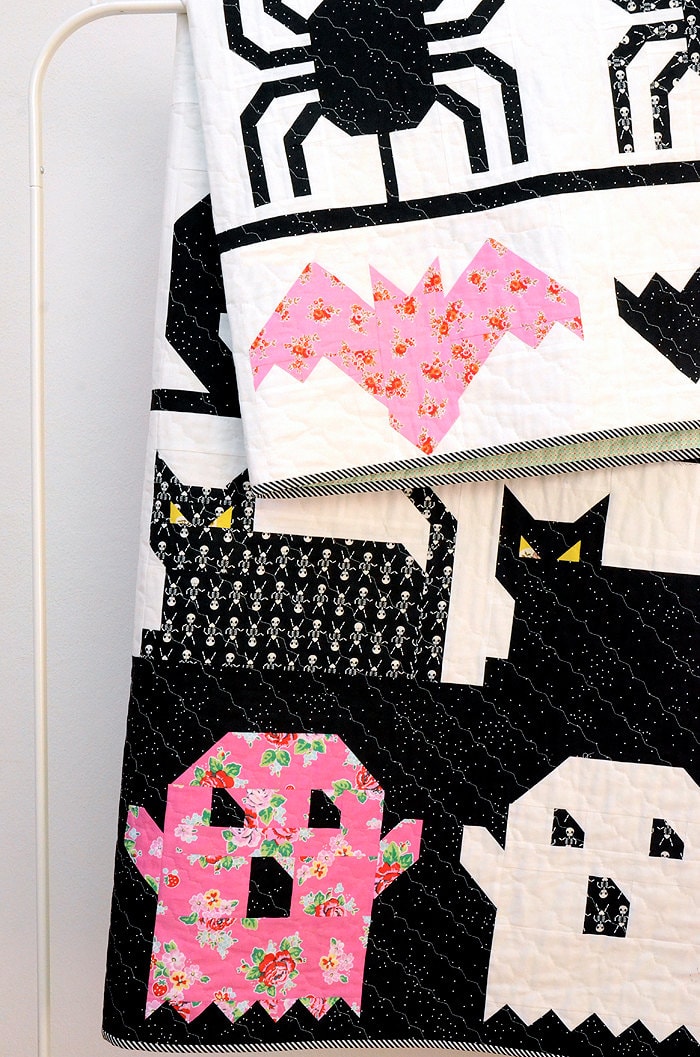 13. Creepy Critters Quilt Blocks; Ellis & Higgs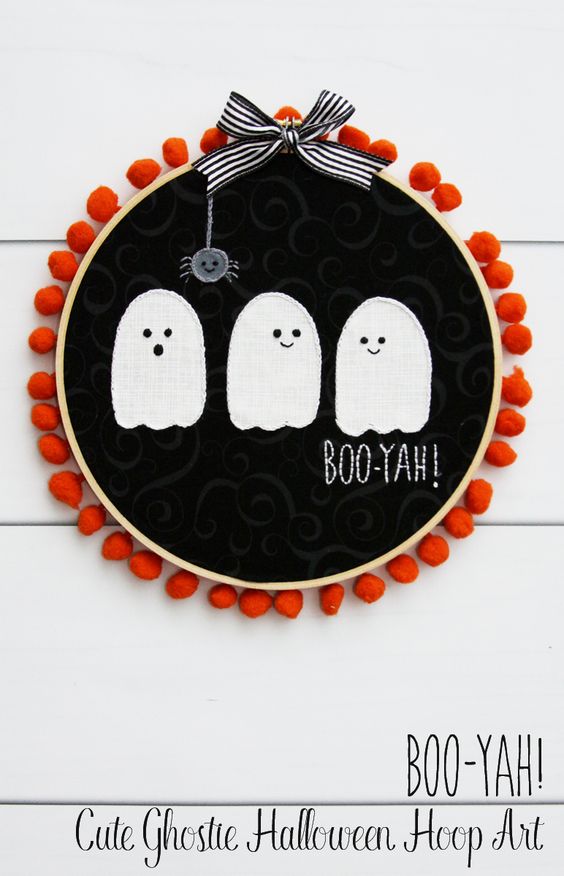 14. Boo-Yah! Embroidery Hoop; Flamingo Toes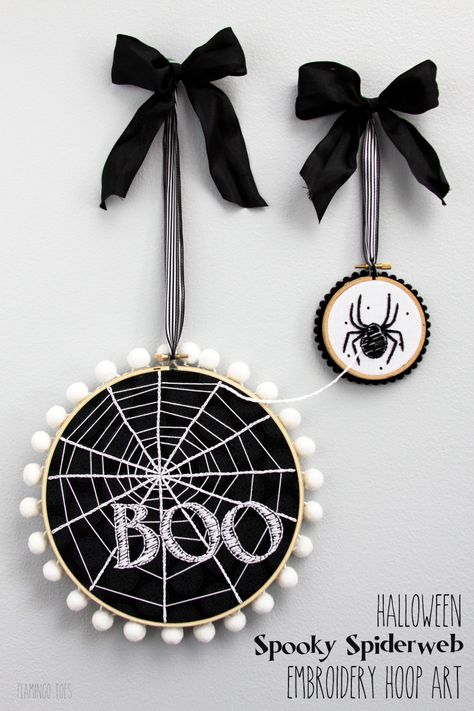 15. Spooky Spiderweb Hoop Art; Flamingo Toes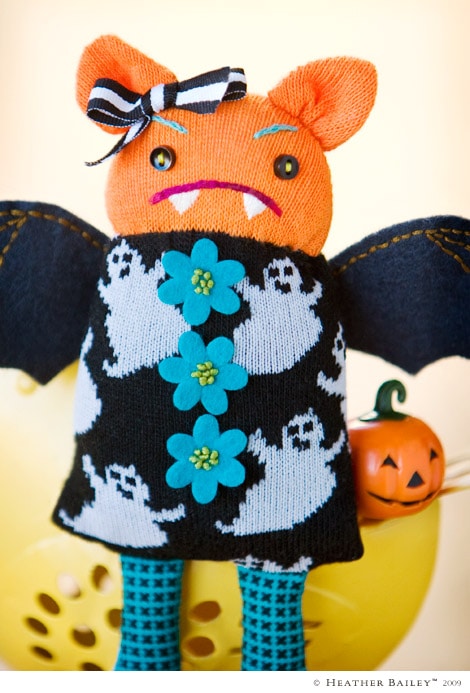 16. Betty Bat Boo Sock Doll; Heather Bailey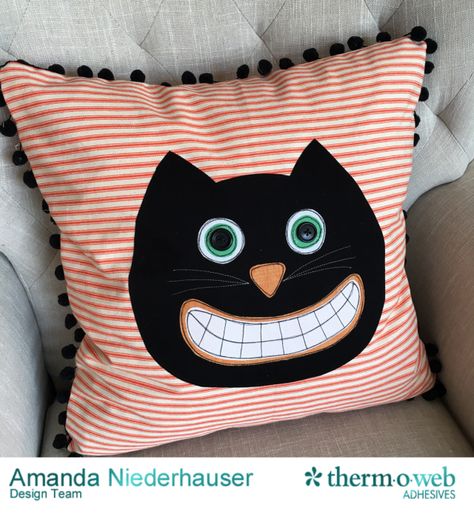 17. Halloween Cat Pillow; Thermoweb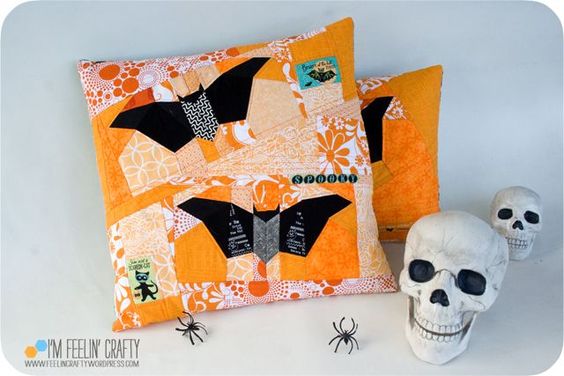 18. Bat Pillows; I'm Feelin' Crafty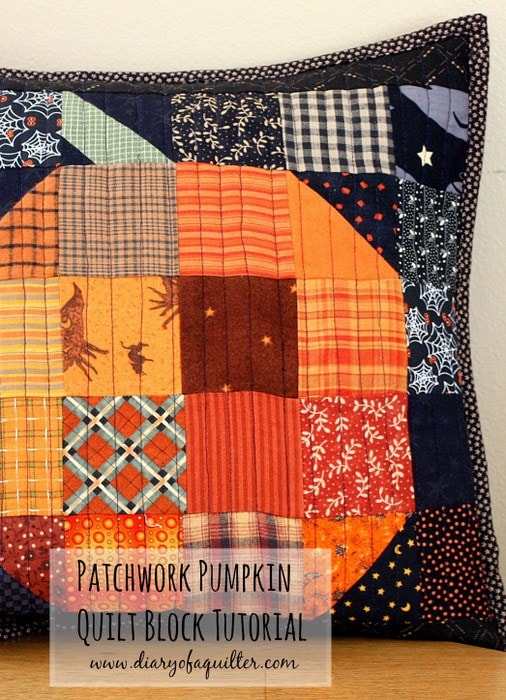 19. Patchwork Pumpkin Pillow; Diary of a Quilter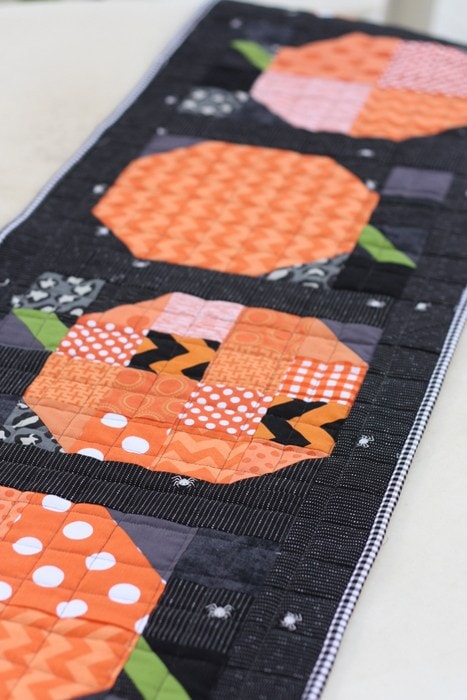 20. Patchwork Pumpkin Table Runner; Diary of a Quilter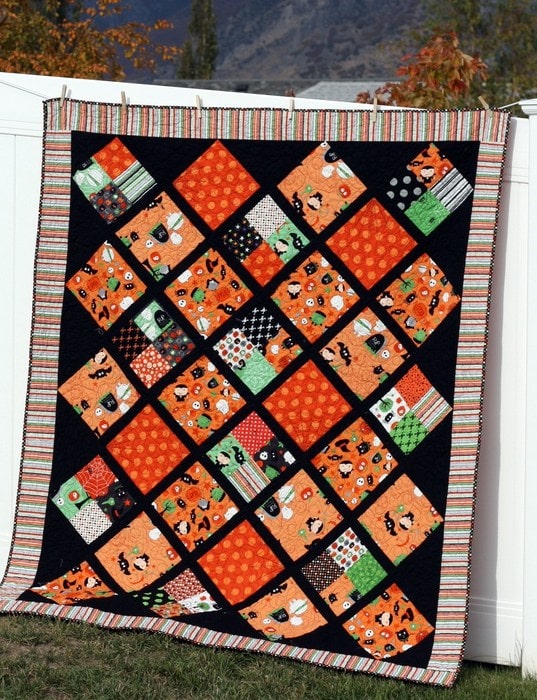 21. Halloween Quilt; Diary of a Quilter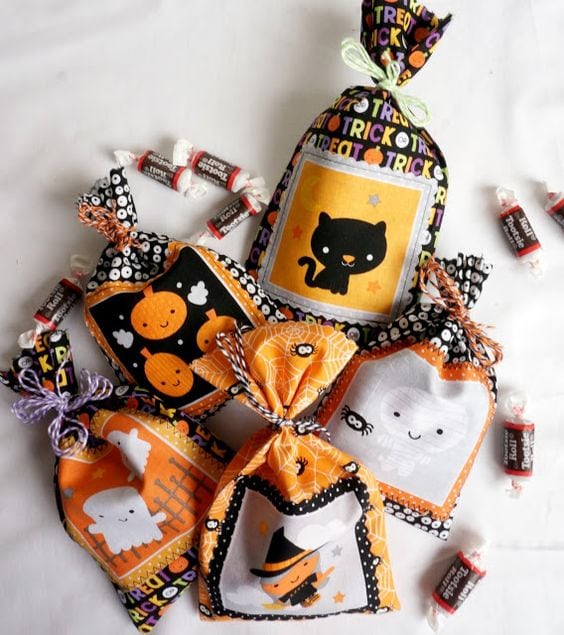 22. Trick or Treat Bags; Riley Blake Designs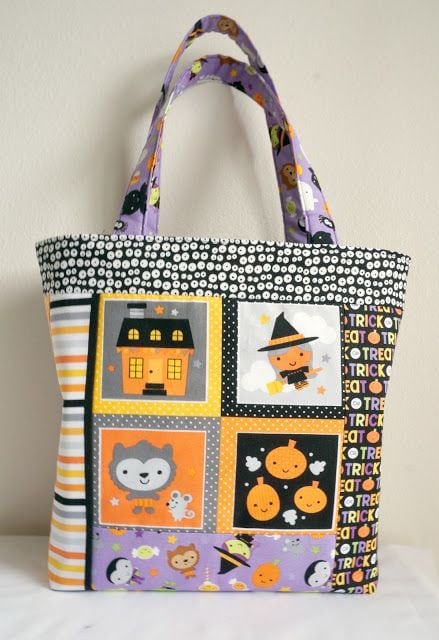 23. Trick or Treat Tote; Riley Blake Designs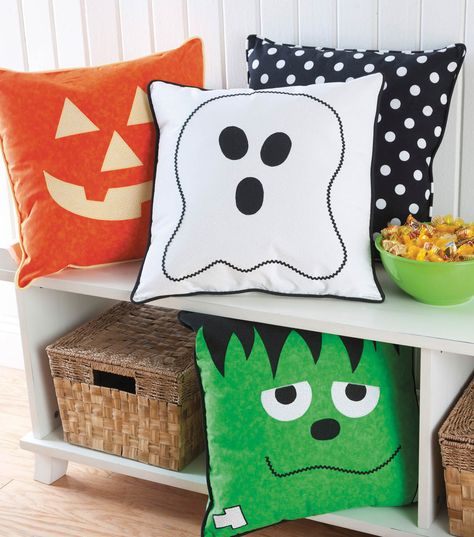 24. Halloween Face Pillows; JoAnn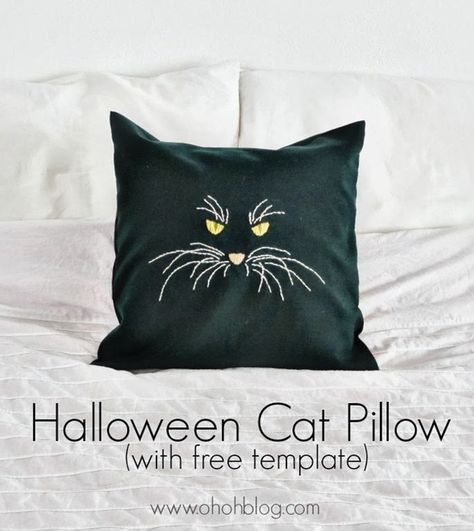 25. Halloween Cat Pillow; UCreate
If you're looking for even more Halloween Craft Projects check out my Holidays: Halloween Pinterest board. I love to find fun new projects to add to my never ending to do list!
1