I hate throwing away large scraps of fabric but never know quite what to do with them. Kim from Sweet Red Poppy is sharing a DIY scarf tutorial with you that is the PERFECT project to use up some of your fabric scraps.  So bust out that scrap fabric bin and join us as we learn how to sew a scarf!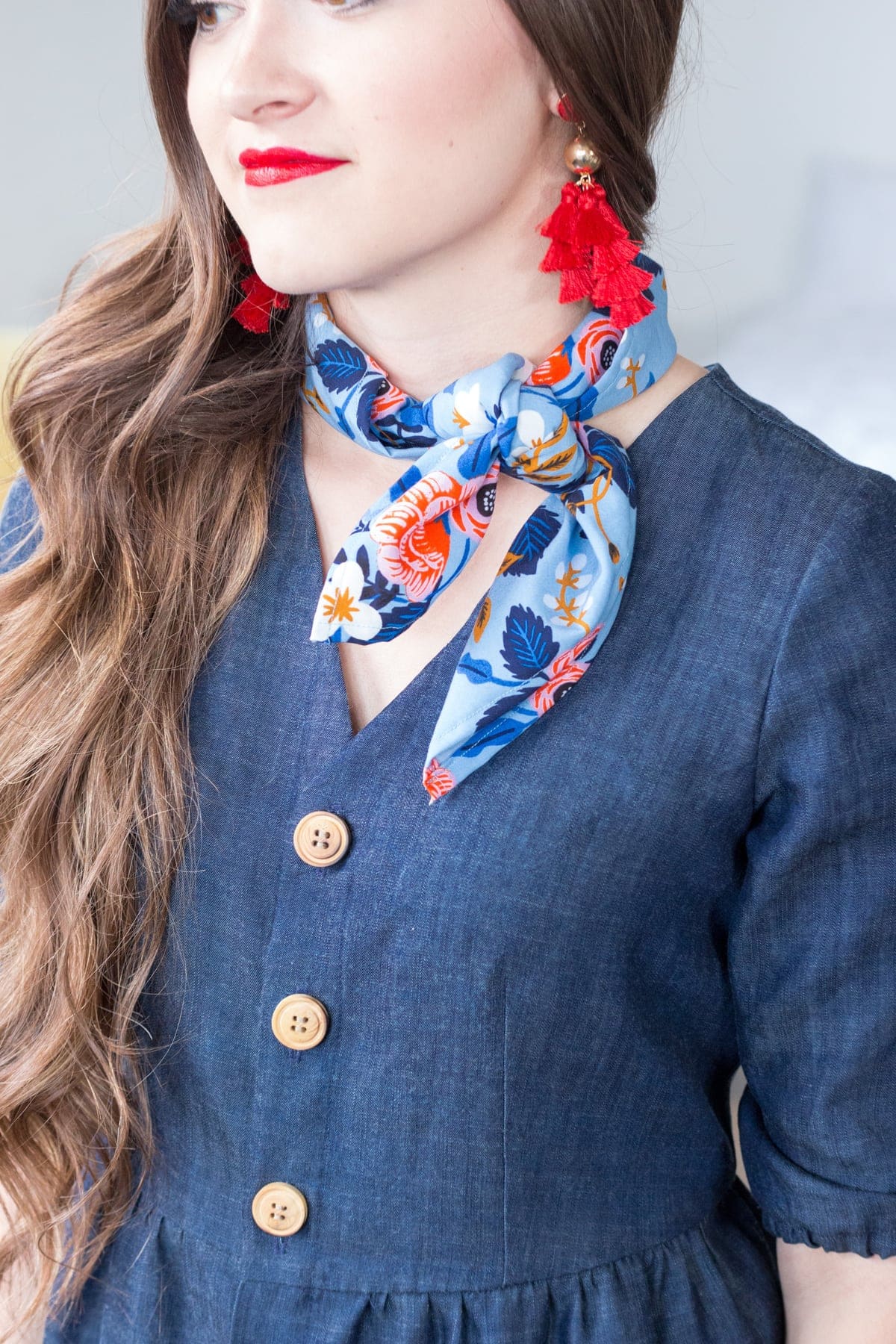 Small Square Scarf Tutorial:
Hi, It's Kimberly from Sweet Red Poppy! I've been dying to try out the scarf necktie trend and after making a skirt out of this fabric I had just enough left over to create a necktie.
This tutorial is incredibly simple and it yields the most adorable results! Are you ready to learn how to sew a scarf?
Supplies:
1 yard of fabric
Scissors or Rotary
Ruler
Sewing Machine
Iron
DIY Scarf Directions:
For the necktie to work best, you need a fabric that's lightweight and has a bit of drape to it.
Fabrics that would work well for this project are silk, chiffon, voile and rayon challis.
Begin by cutting your fabric 30 inches by 30 inches.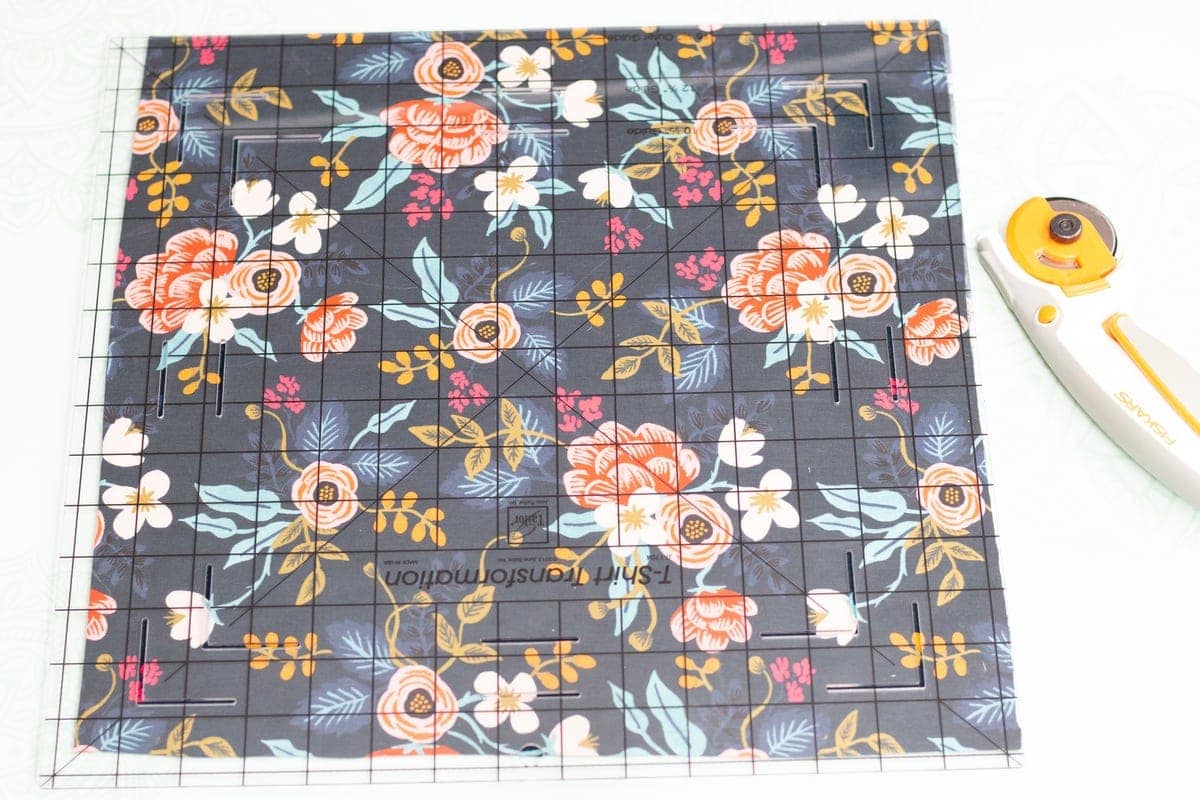 You can double check the length of the scarf before you begin sewing it by folding it in half into a triangle. Roll the scarf up and then tie it around your neck with a loose double knot. At this point, you can get an idea if you need to shorten it or not.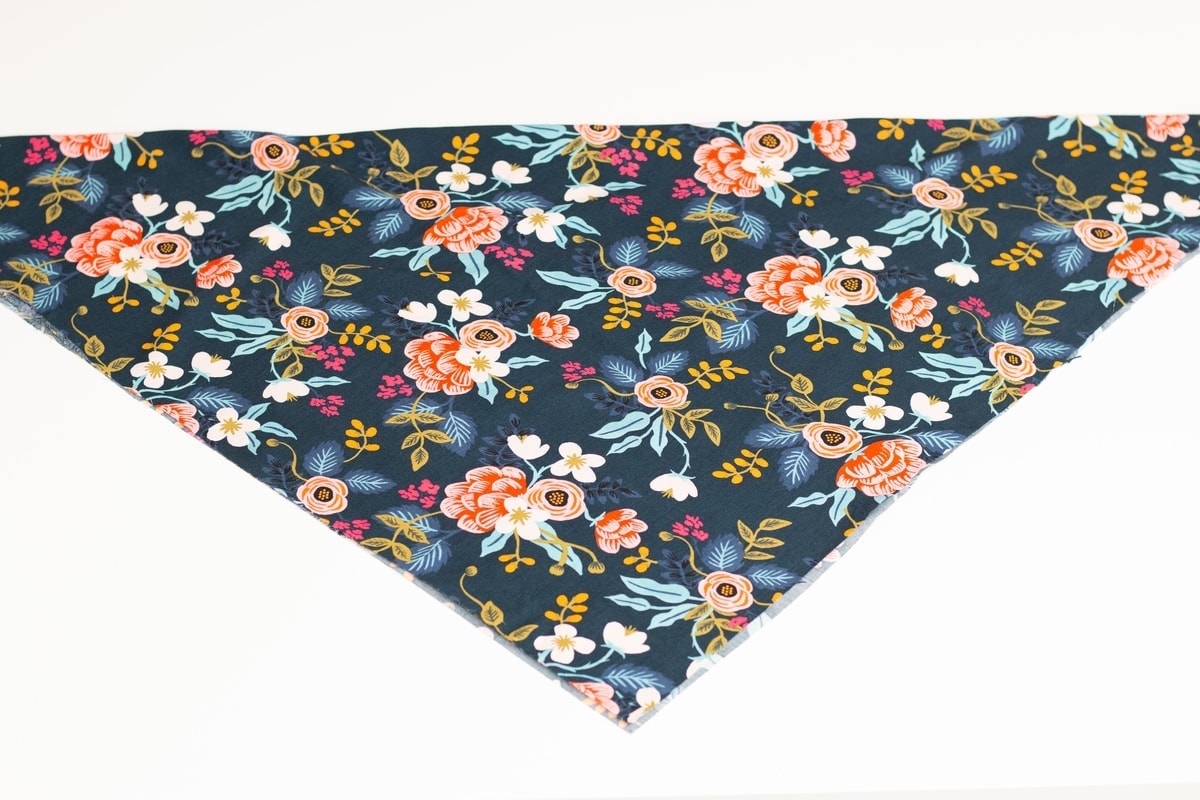 With the wrong side of the fabric facing upwards press a ⅜th-inch seam allowance along all four sides.
Use an iron with plenty of steam to set the hem. Repeat the process again to
completely enclose the raw edges of the hem.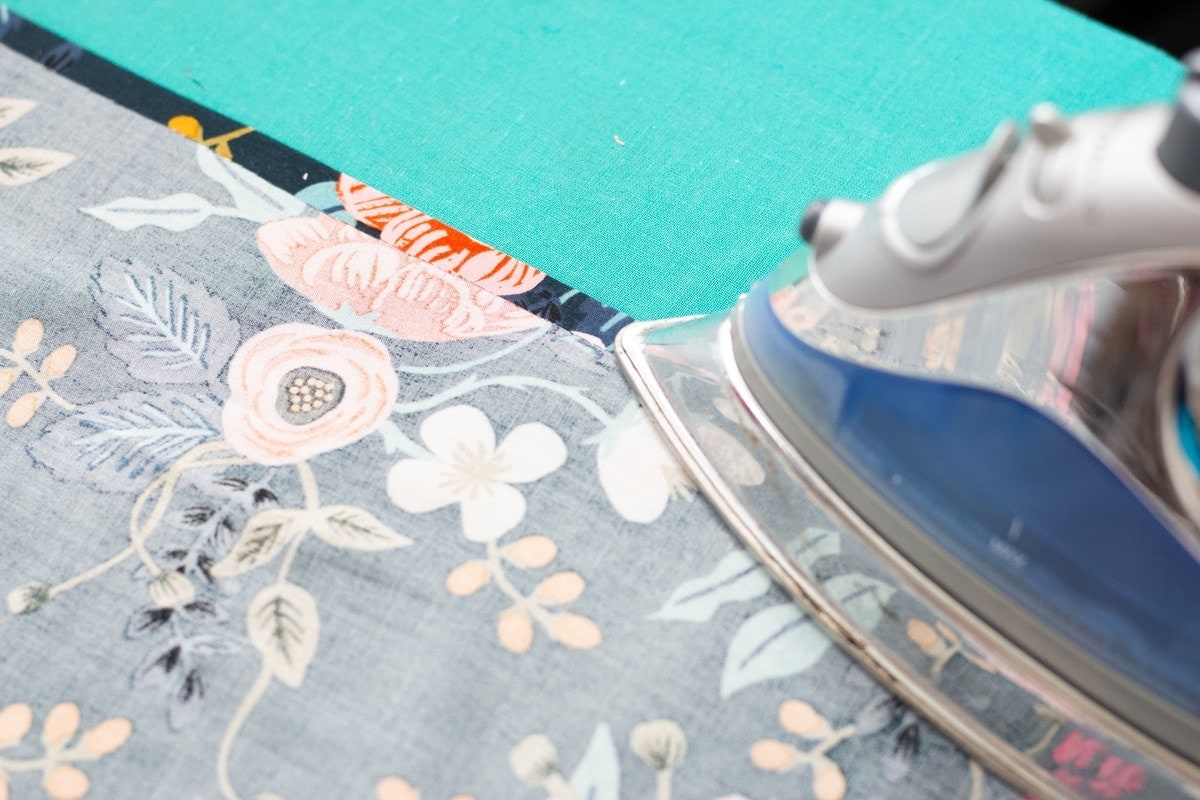 If your fabric is slinky or harder to work with you can sew a basting stitch ⅜th inch from the raw edge and use this as a guide to help you get an accurate and consistent hem.
Pin the hem in place and sew along the hem ¼th inch away from the edge of the fabric.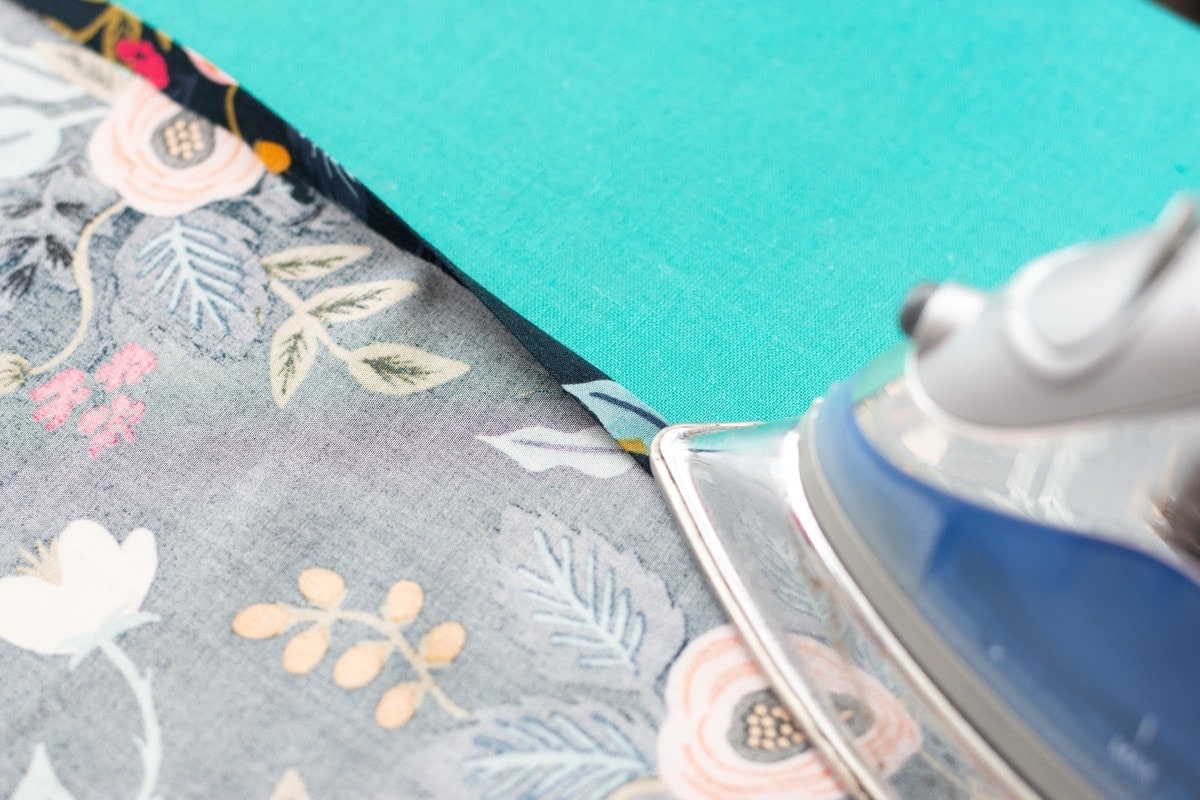 When you come to the corner put the needle in the down position, raise the presser foot and turn the fabric.
Once the entire scarf has been sewn, press it again with a hot iron.
To wear it, fold it in half to create a triangle. Roll up the triangle beginning at the widest part. Tie around your neck using a double knot.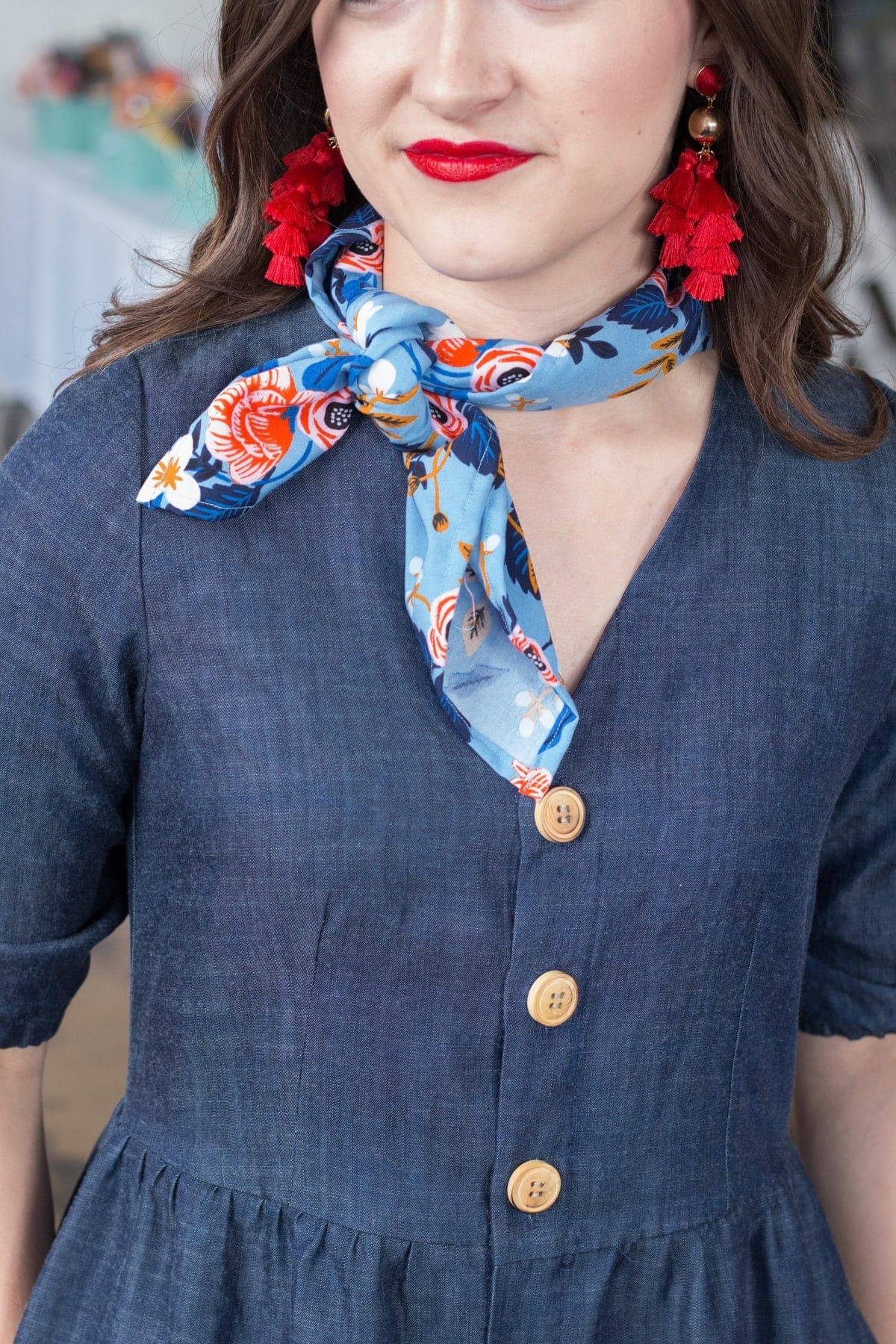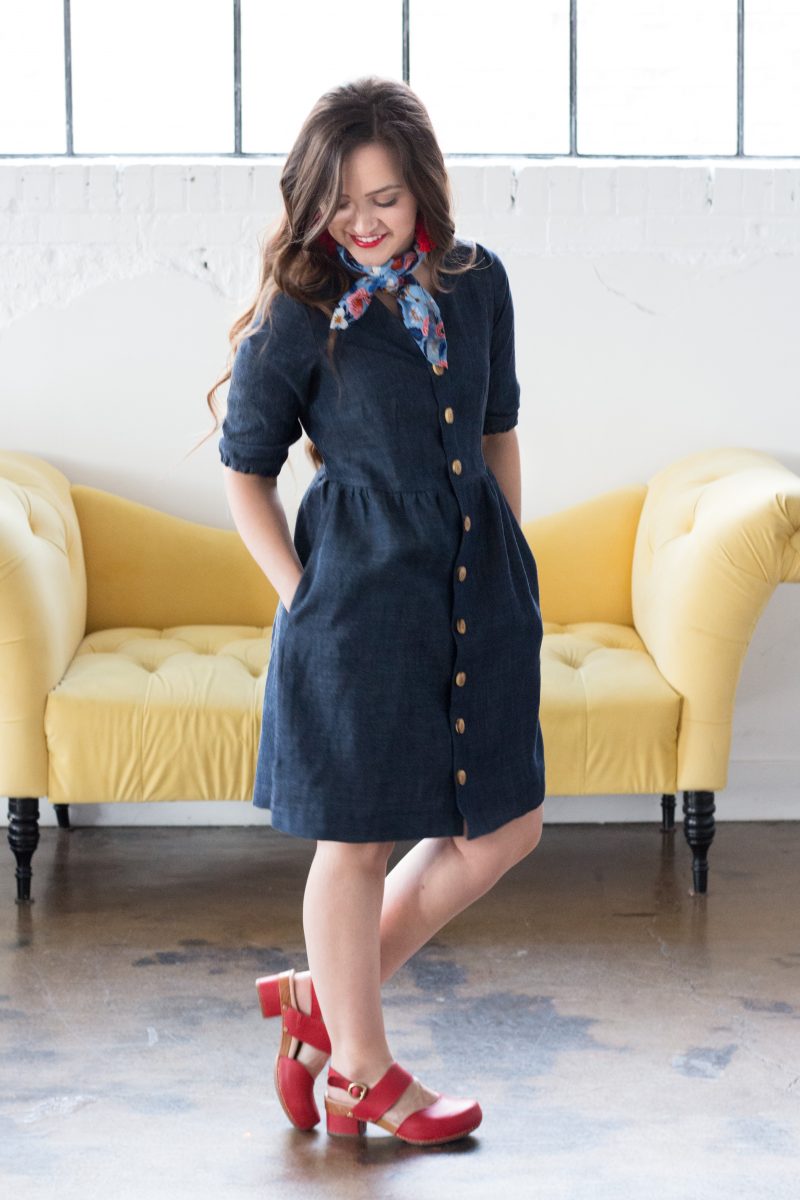 If you enjoyed this tutorial be sure to stop by Sweet Red Poppy for even more fun sewing tutorials.
About the Maker:
Other Great Projects from Kim: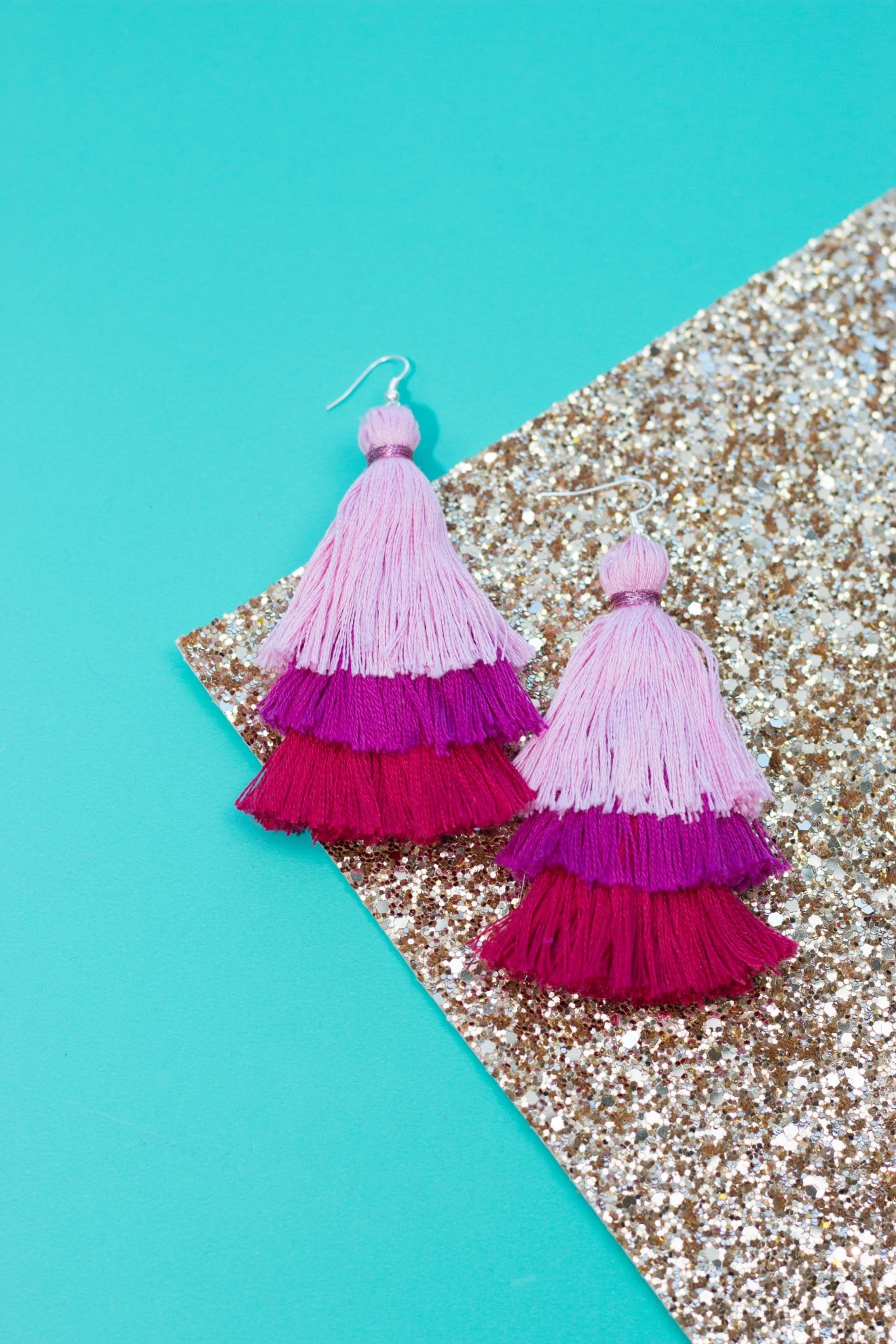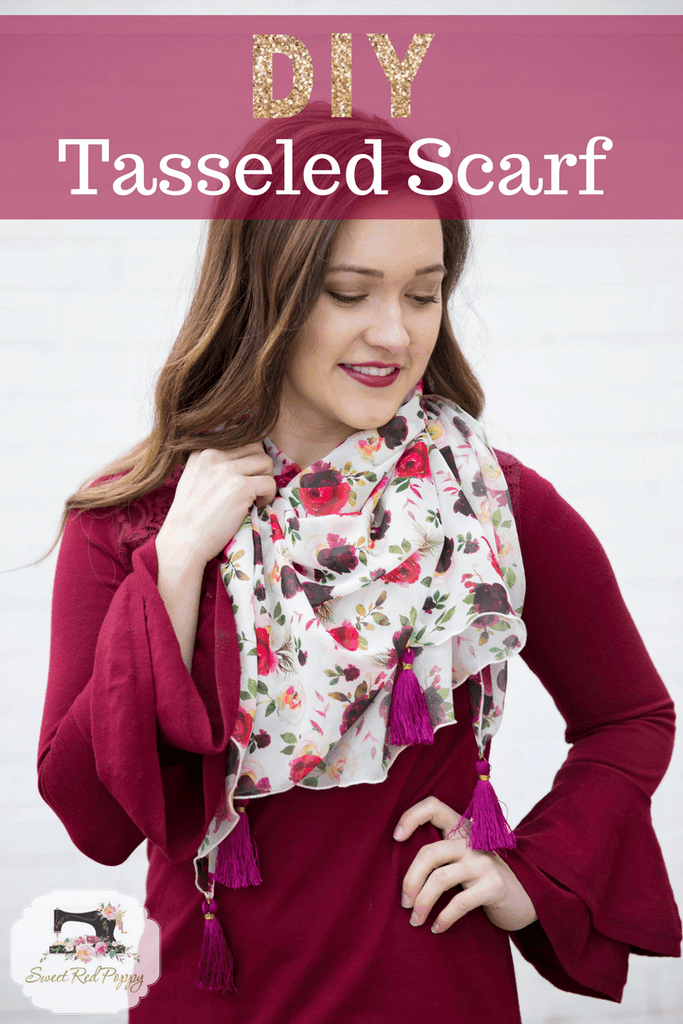 Tasseled Scarf Sewing Tutorial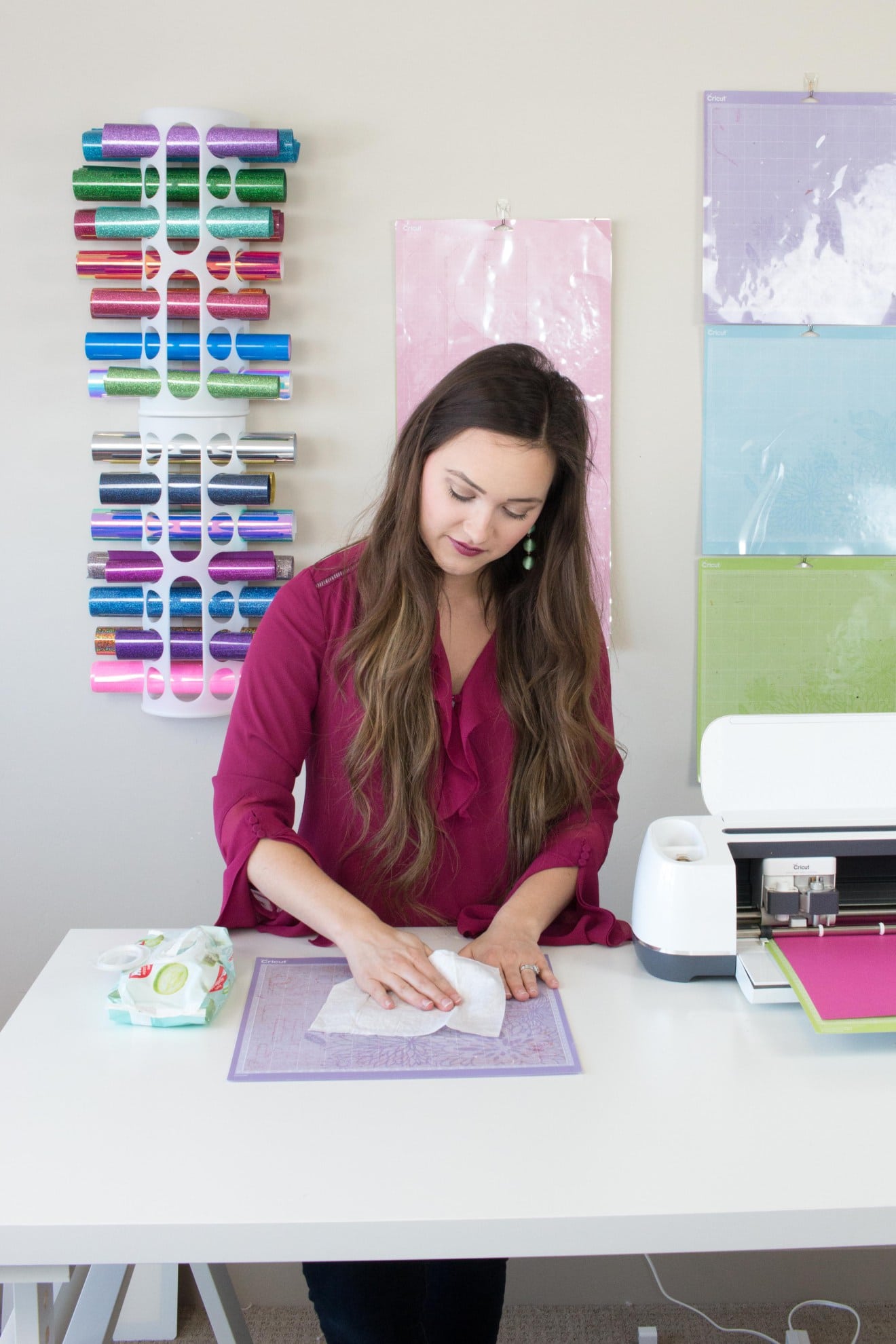 Cricut Hacks Every Crafter Should Know
You May Also Like: