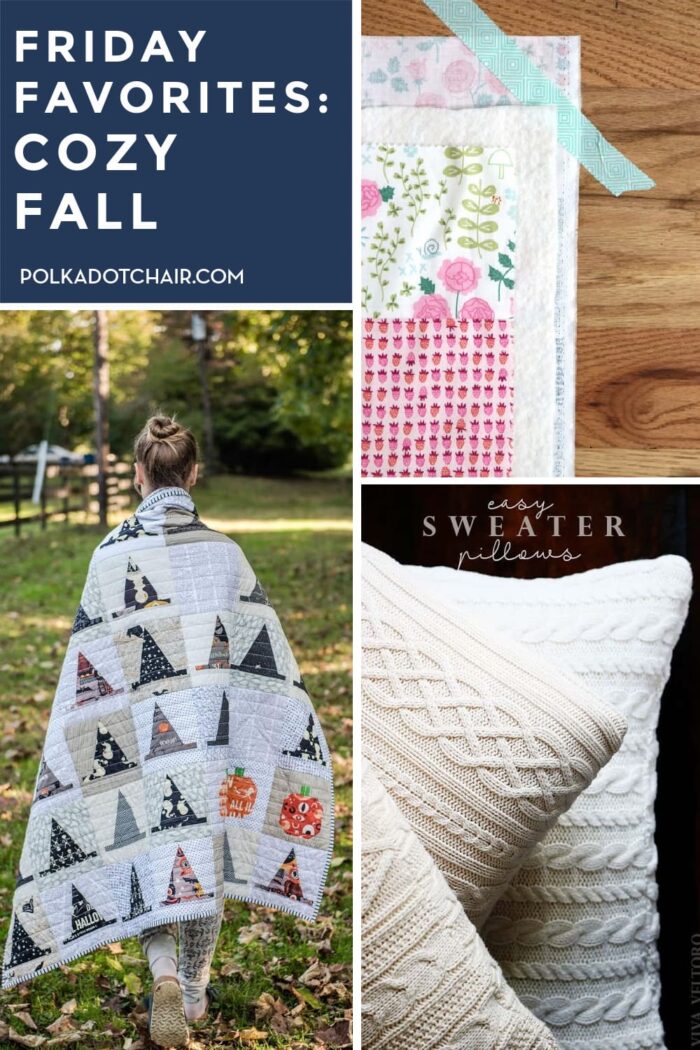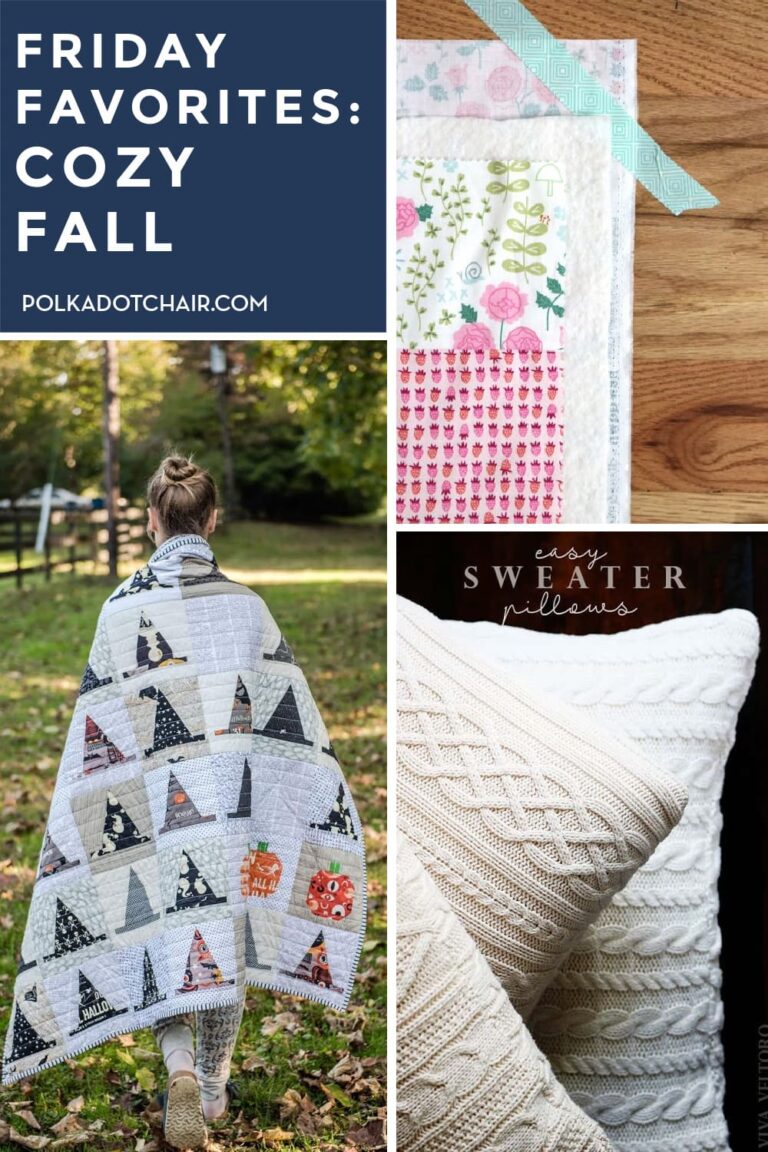 It might be August, but I can feel fall in the air. It's getting close, I don't know if its the change in the light in the evenings or the few trees starting to shed their green canopies, but it feels like early Fall in Kentucky. FYI: it's still 90+ degrees and humid, so go figure!
Today I thought I'd share with you 5 DIY's that are perfect for early fall. I'm not quite ready to bust out the pumpkins on the porch but these Cozy DIY's have me in the mood to create!
How about you guys? Can you feel Autumn around the corner? Have any favorites you'd love to share?
More Fall DIY's That You May Love
How to Create a Paper Leaf Pumpkin