The Sparkler Fabric Collection by Melissa Mortenson for Riley Blake Designs. A modern, bold curated fabric collection featuring gold sparkle ink.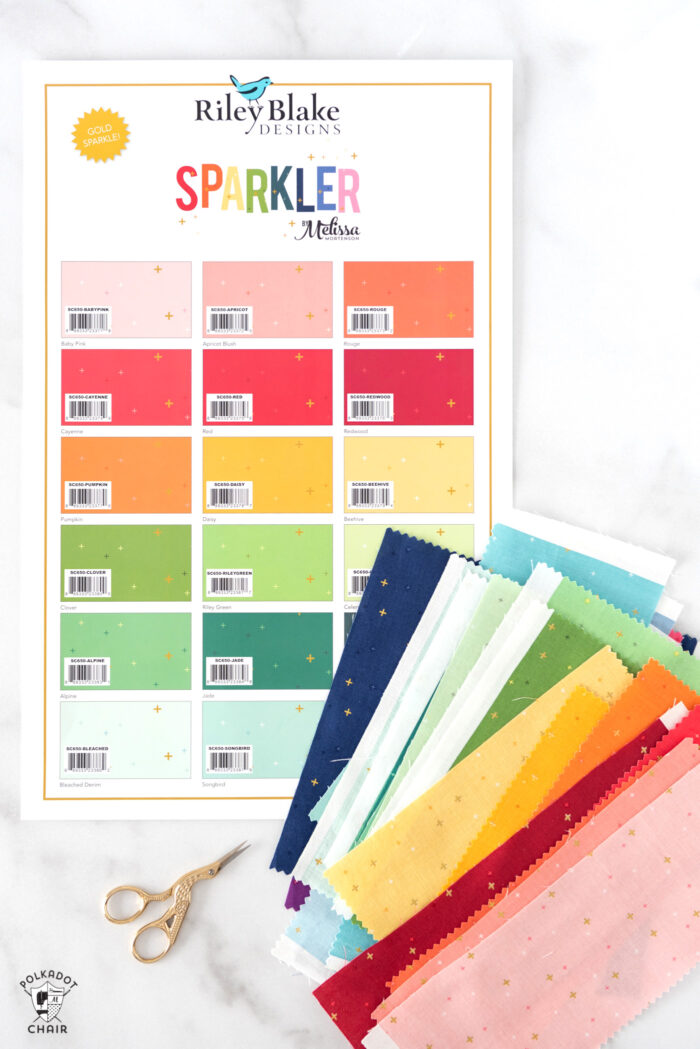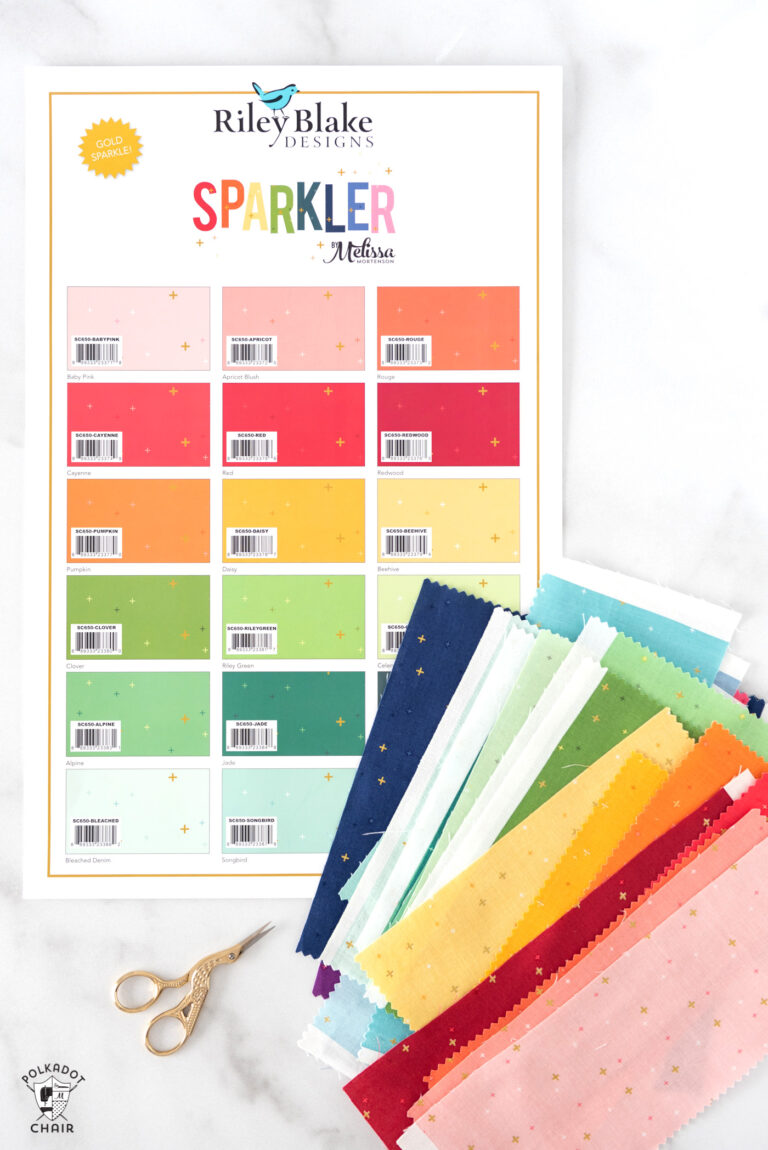 Sparkler is my first basics collection with Riley Blake Designs.
Table of Contents
What is a Basics Collection?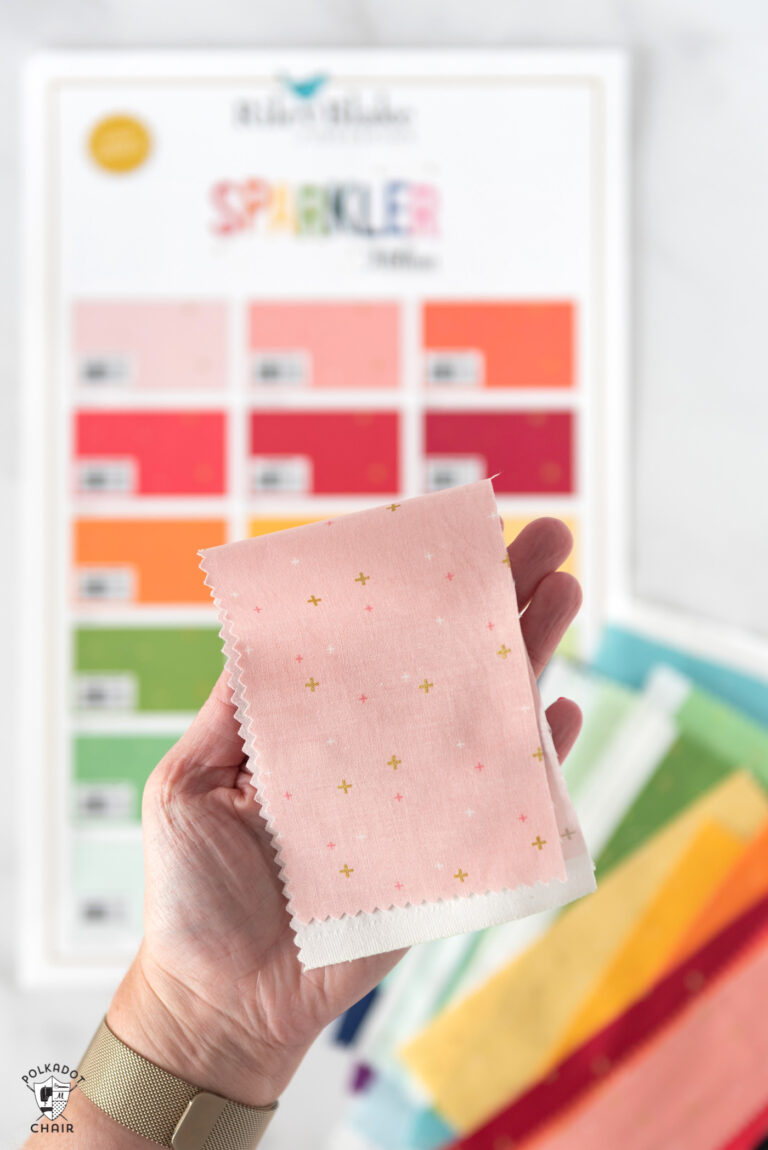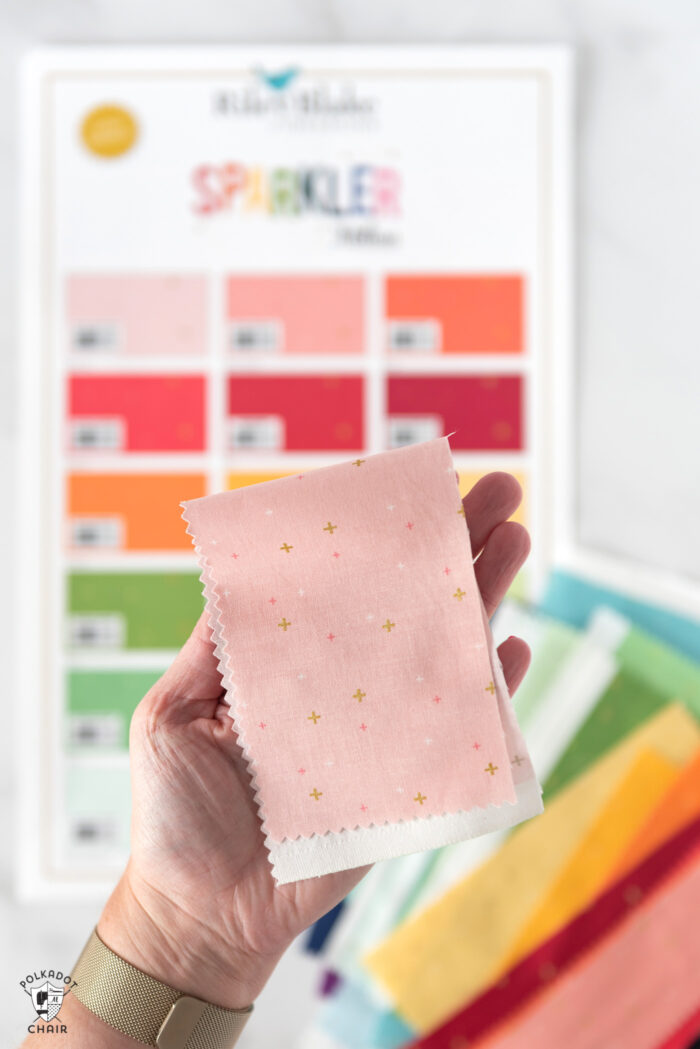 A basics fabric line is a curated collection of colors and prints designed to work with other fabric lines. They are offered year-round and do no rotate out of the product catalog as other fabric collections do.
Video Introduction
About Sparkler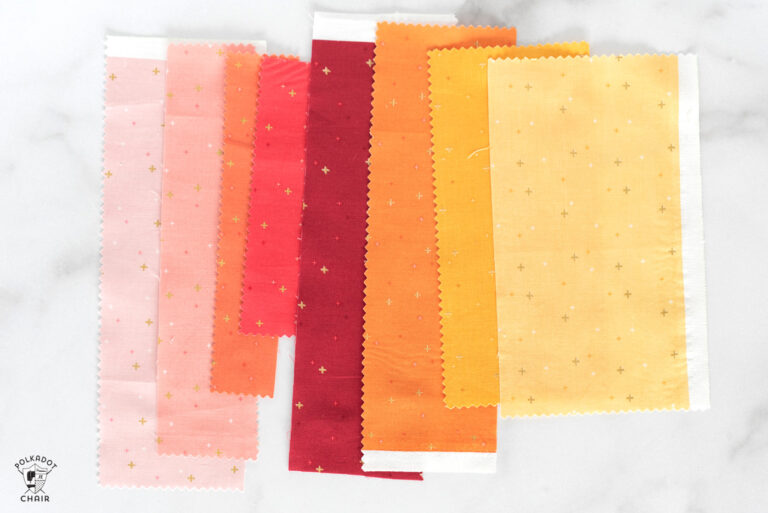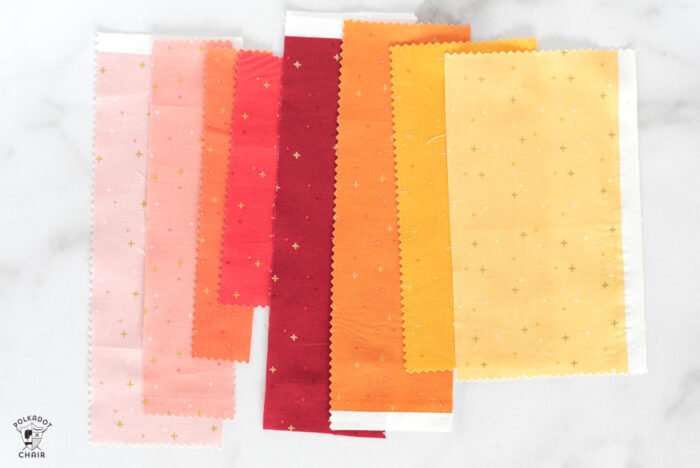 I have designed over a dozen fabric collections for Riley Blake. Over the years, I have realized that certain prints always seem to work with the other prints in the collection.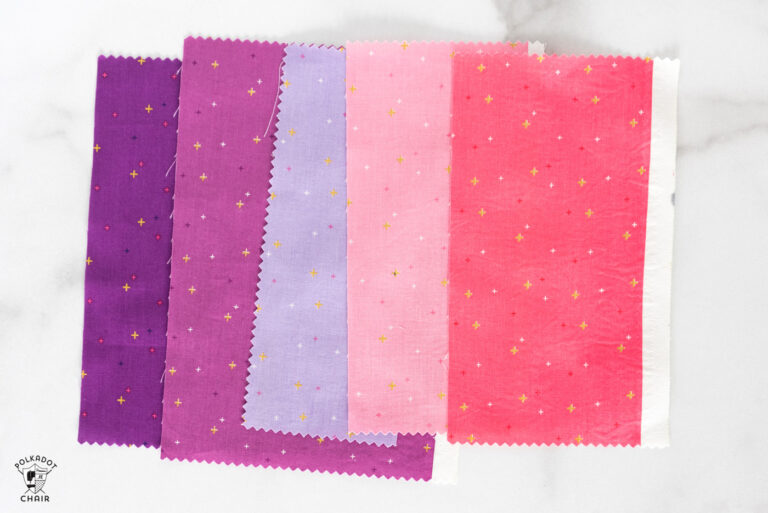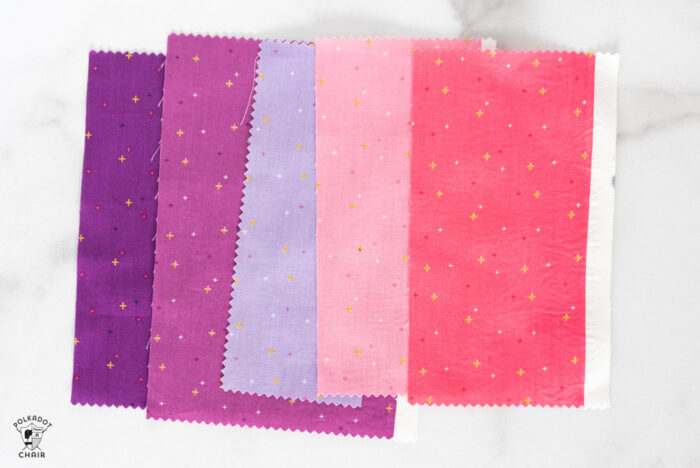 These prints are usually smaller in scale and feature a monochromatic color scheme. Prints such as thee are a great alternative to using a solid color fabric as they give a bit more movement and interest to the finished project.
Gold Sparkle Ink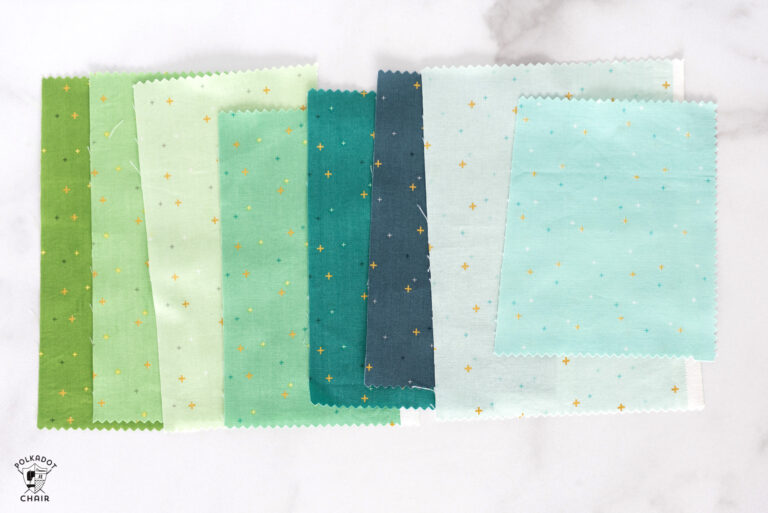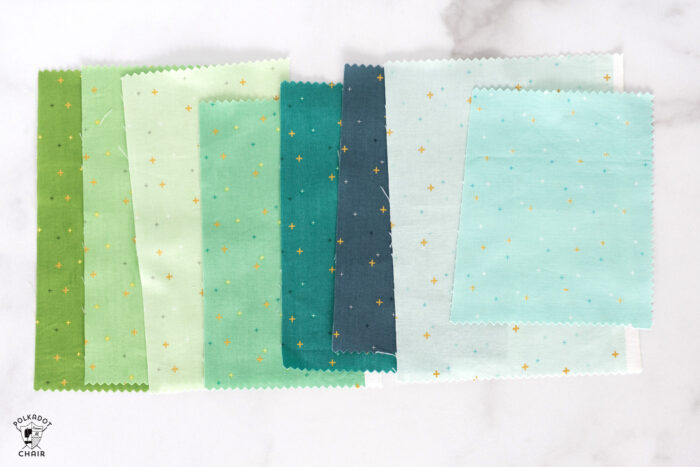 I love to sew with gold sparkle ink! I think that nearly every one of my collections has featured a sparkle ink of some sort. They seem to give just the extra bit of "pop" that you want from a fabric.
Sparkler Release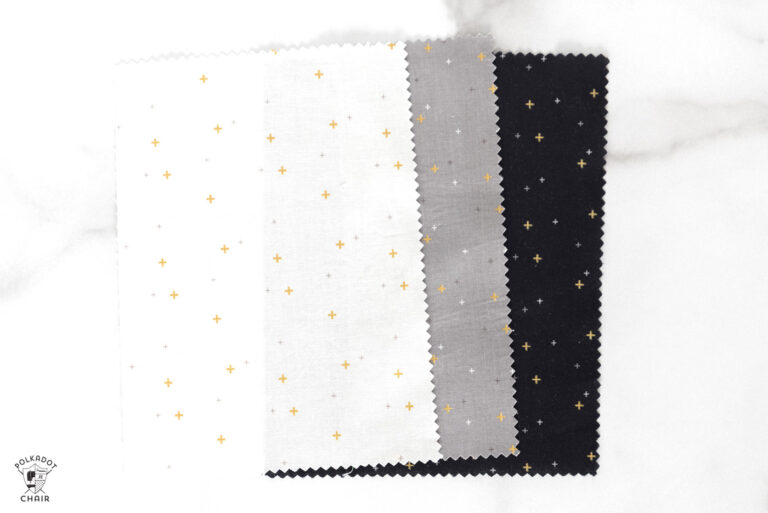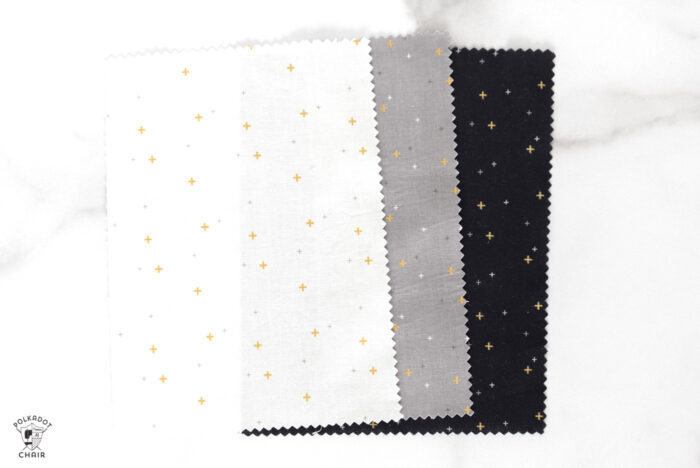 Sparkler is due to hit stores in October 2021. The fabric can be preordered from Riley Blake Designs currently.