The Sparkler Fabric Collection by Melissa Mortenson for Riley Blake Designs. A modern, bold, curated fabric collection featuring gold sparkle ink.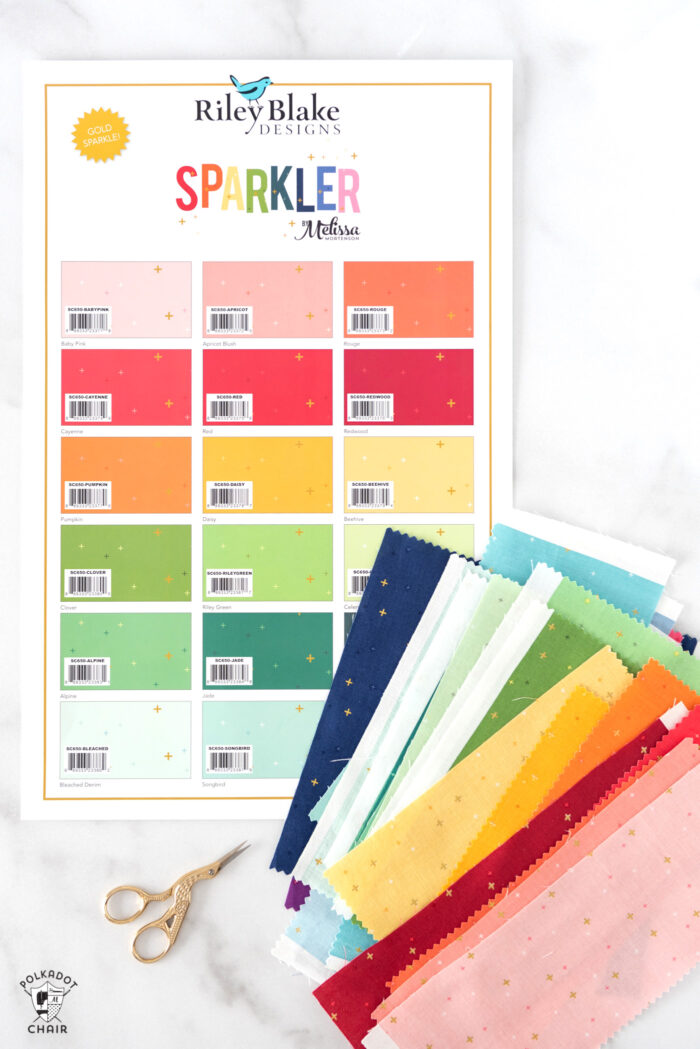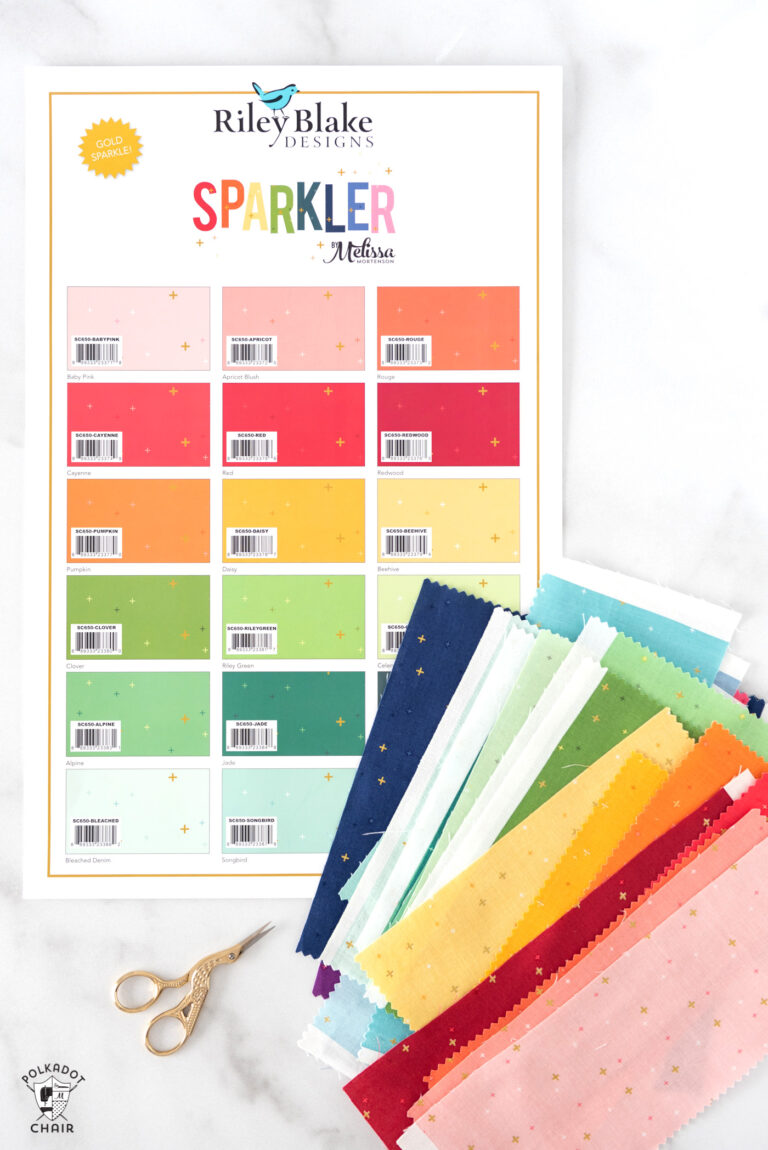 Table of Contents
Sparkler is my first basics collection with Riley Blake Designs.
New for 2023
Video Introduction
Due to the success of the original Sparkler colors, ten new colors are coming in 2023. I'm so excited to introduce you to these new colors.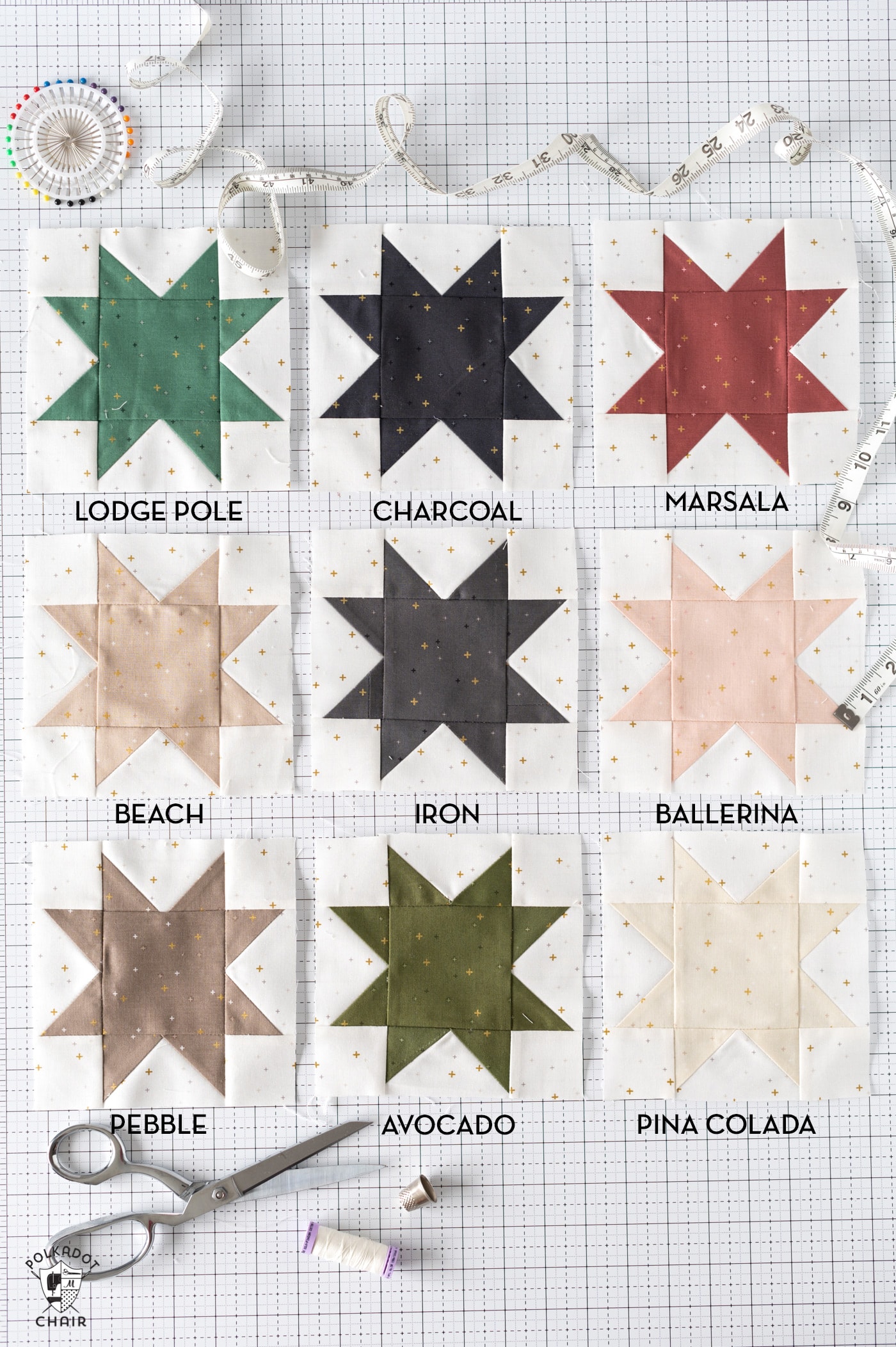 Many of the new colors are designed to be used as background fabrics for quilts. We picked an assortment of clean grays, tans, pinks, and off-white colors that will showcase and coordinate well with various quilt block styles and designs.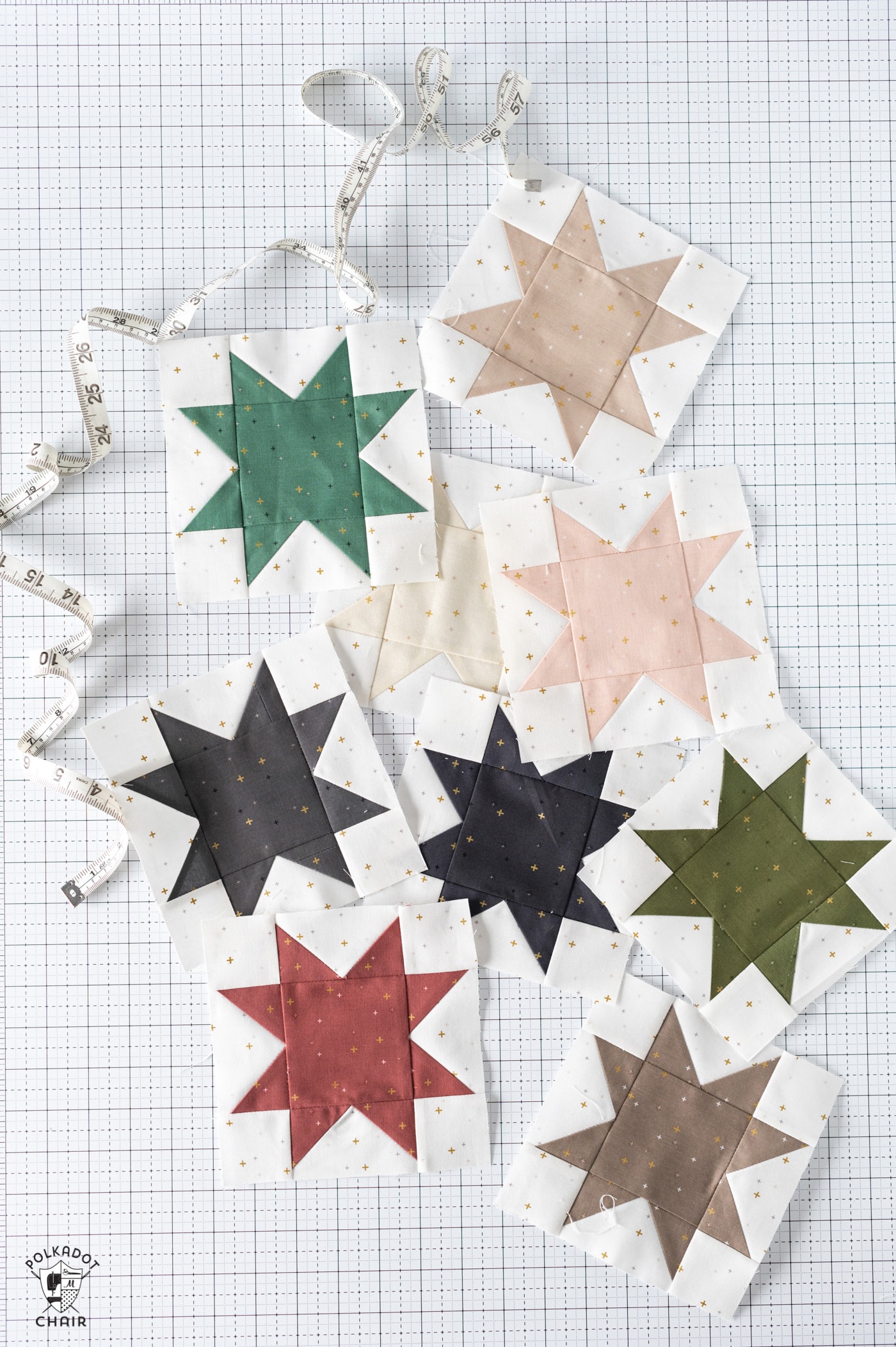 The new colors of Sparkler will be in stores early in 2023.
What is a Basics Collection?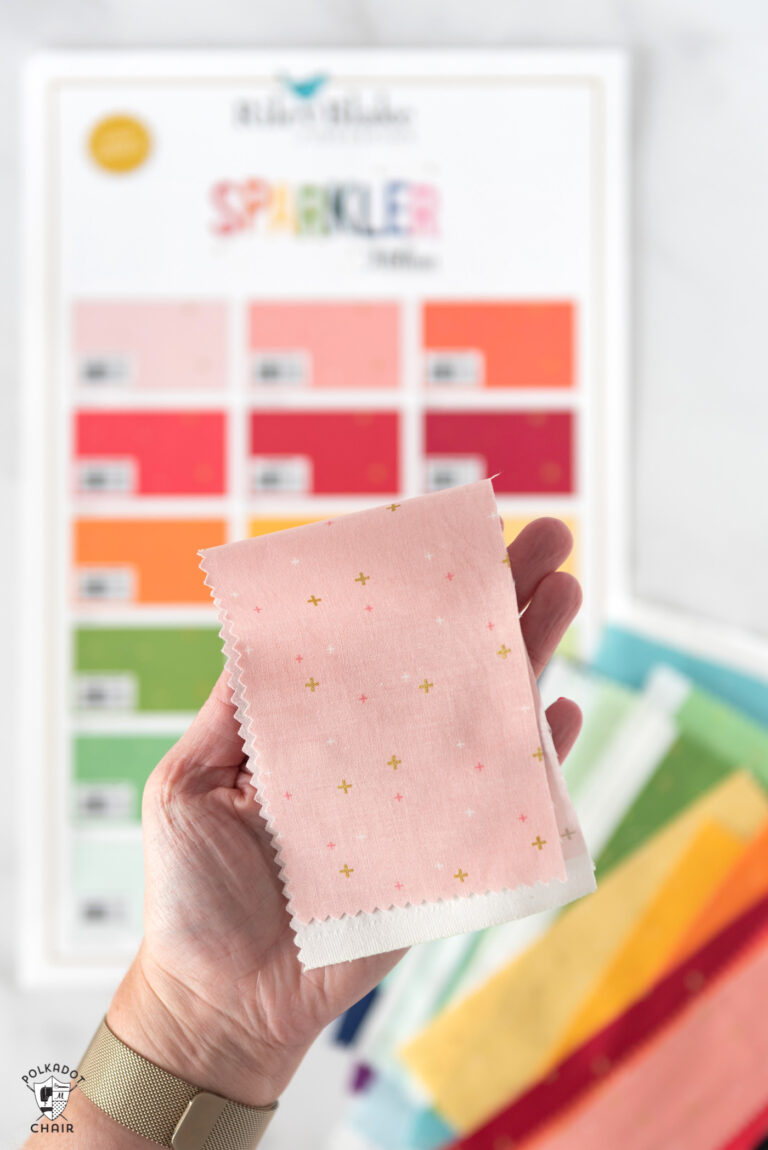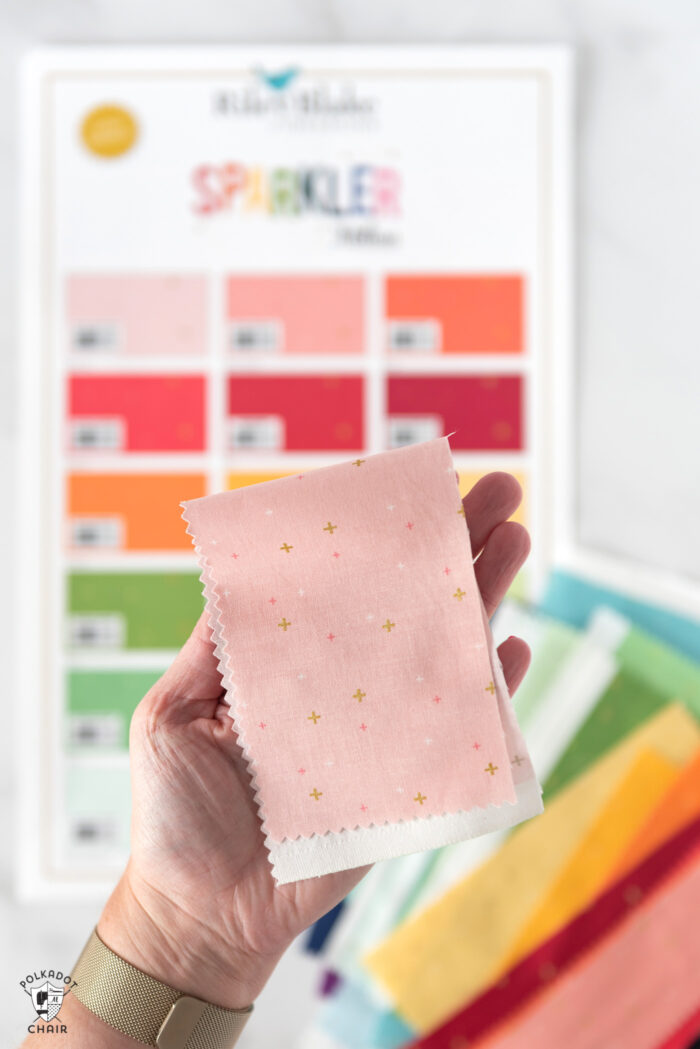 A basics fabric line is a curated collection of colors and prints designed to work with other fabric lines. They are offered year-round and do not rotate out of the product catalog as other fabric collections do.
Video Introduction
About Sparkler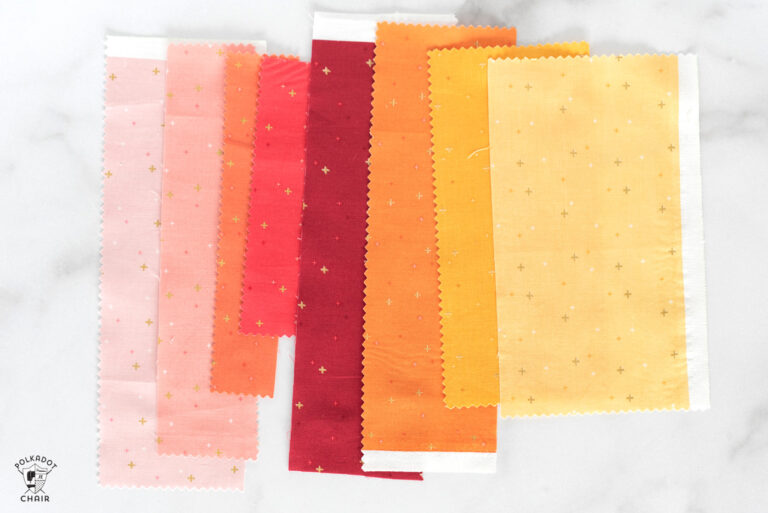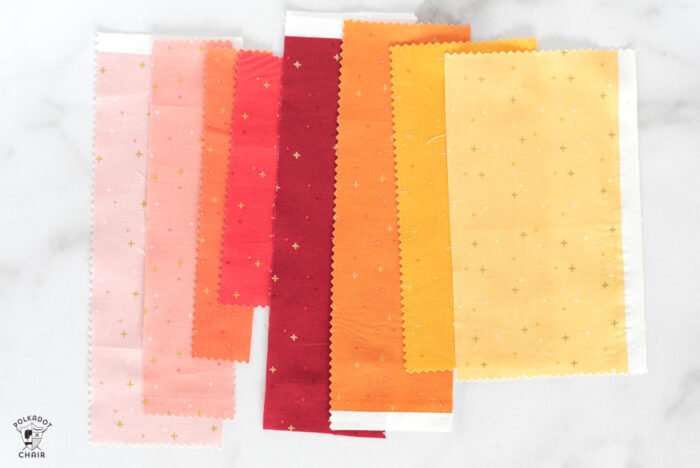 I have designed over a dozen fabric collections for Riley Blake. Over the years, I have realized that certain prints always seem to work with the other prints in the collection.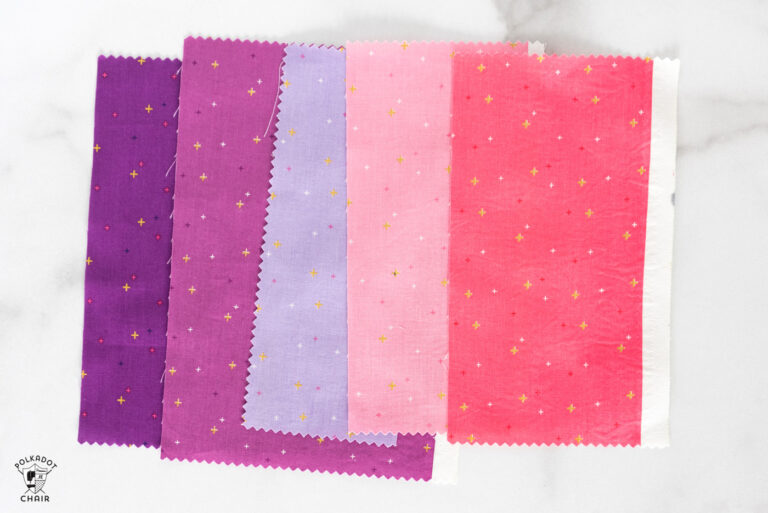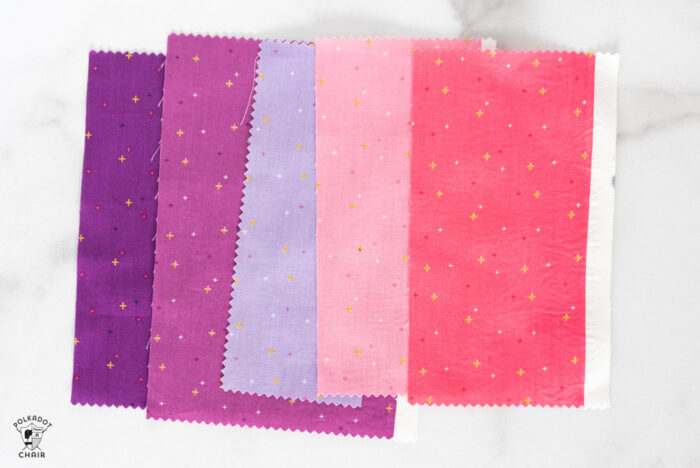 These prints are usually smaller in scale and feature a monochromatic color scheme. Prints such as thee are a great alternative to using a solid color fabric as they give a bit more movement and interest to the finished project.
Gold Sparkle Ink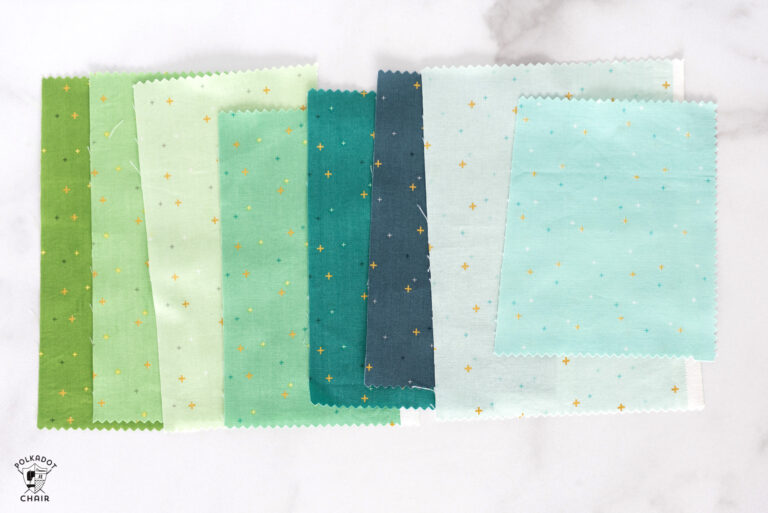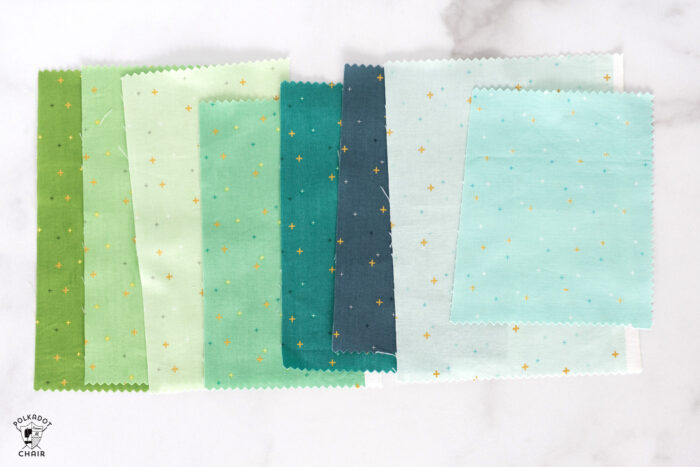 I love to sew with gold sparkle ink! I think that nearly every one of my collections has featured a sparkle ink of some sort. They seem to give just the extra bit of "pop" that you want from a fabric.
Sparkler Release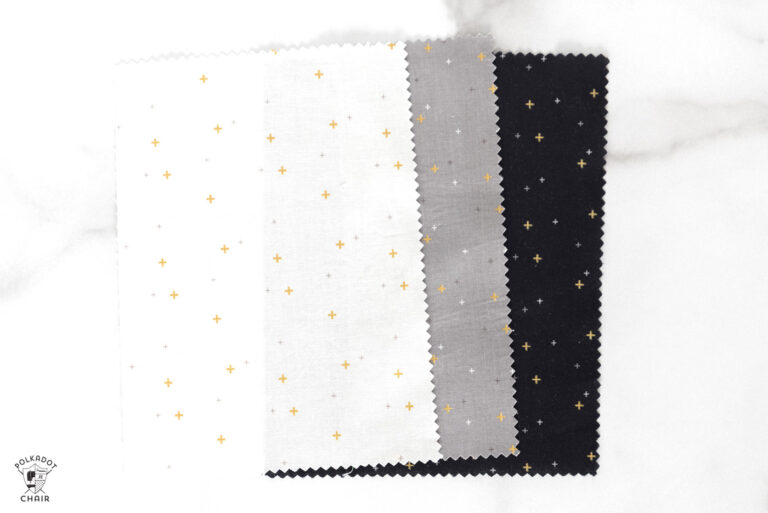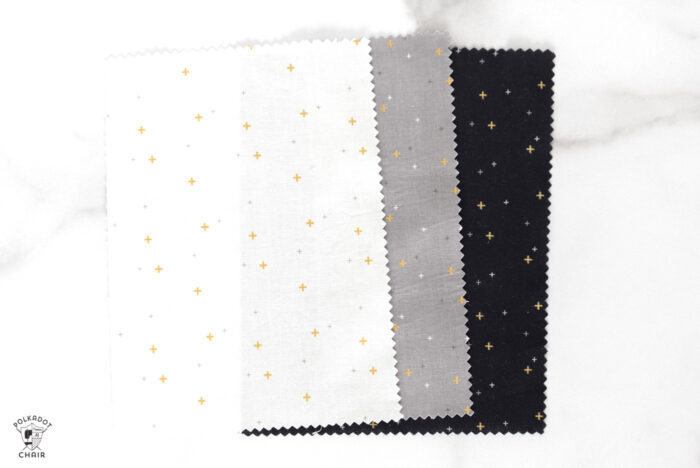 Sparkler is currently available. The fabric can be ordered wholesale from Riley Blake Designs and at many brick-and-mortar and online fabric stores.
Quilt & Sewing Projects Made with Sparkler Fabrics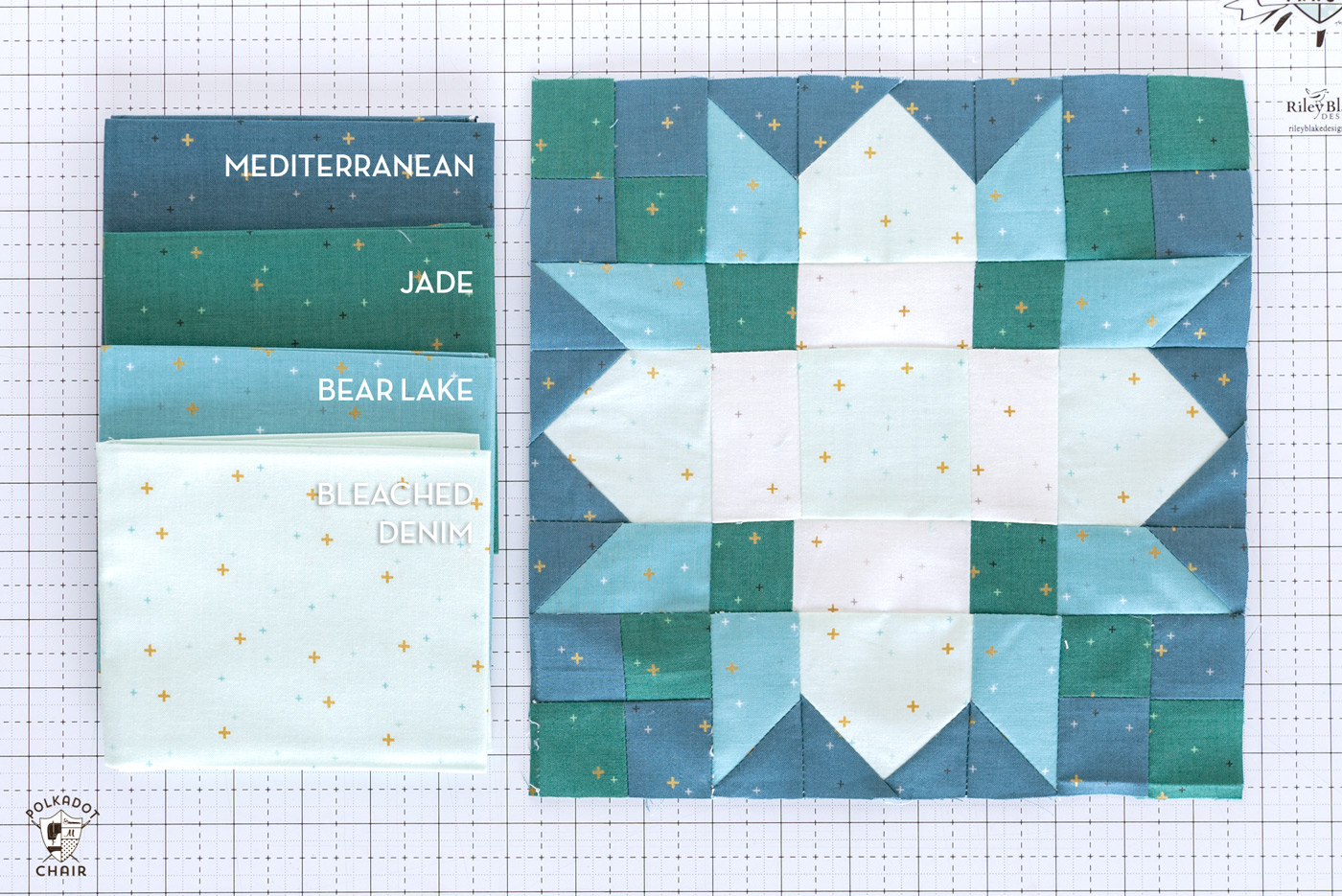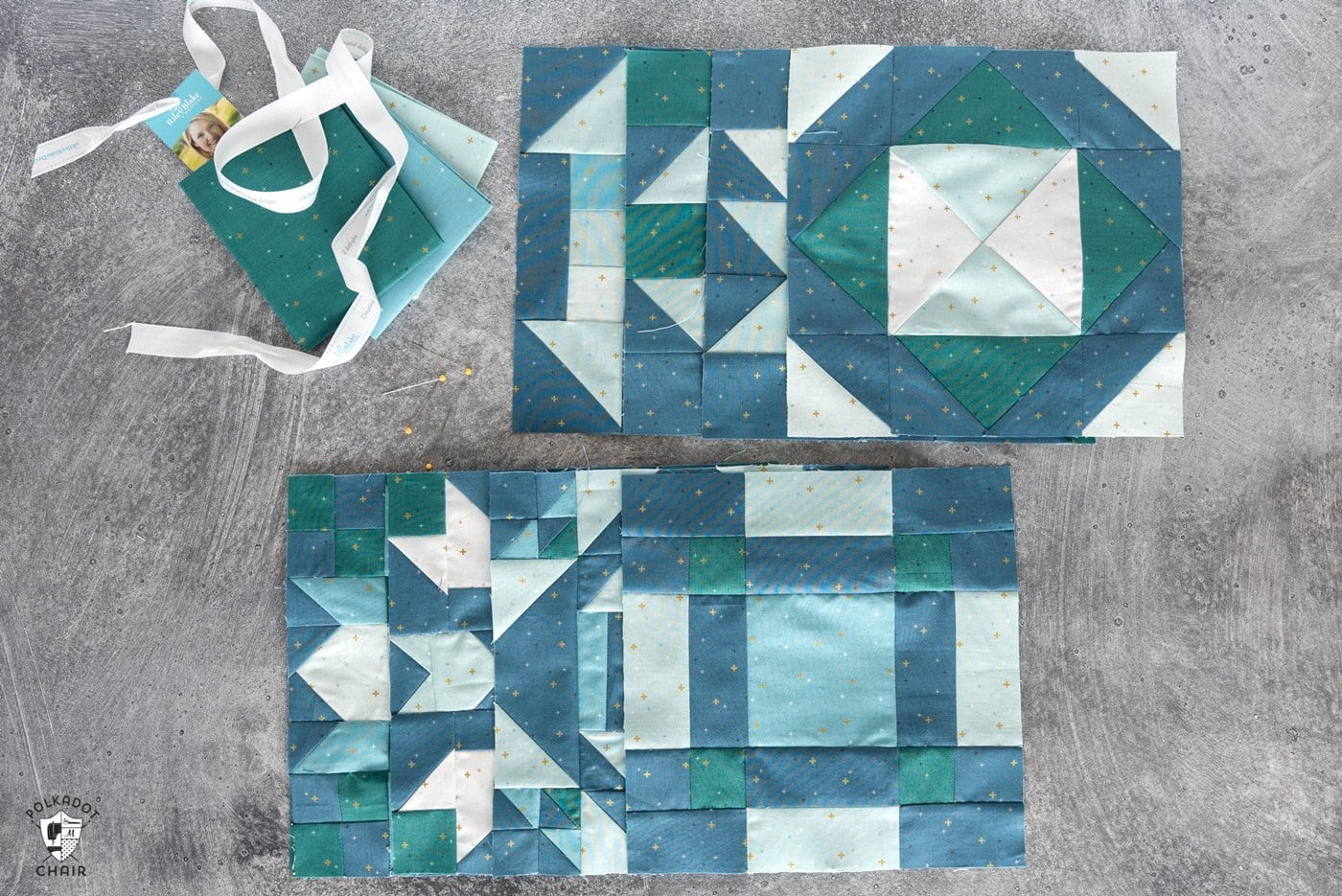 2022 Riley Blake Quilt Block Challenge Quilt
Color Blocked Zip Pouch Sewing Pattern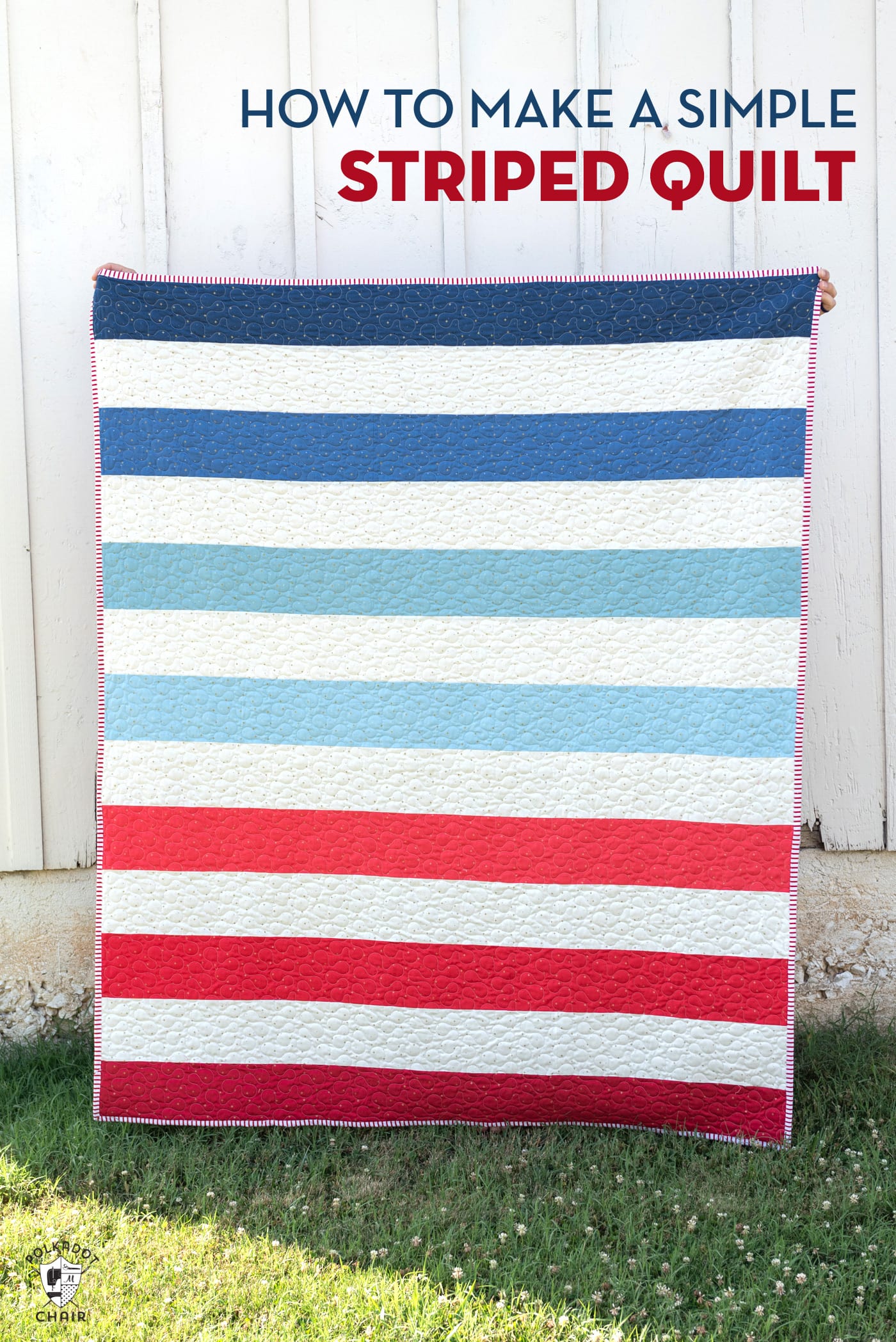 Red, White & Blue Striped Quilt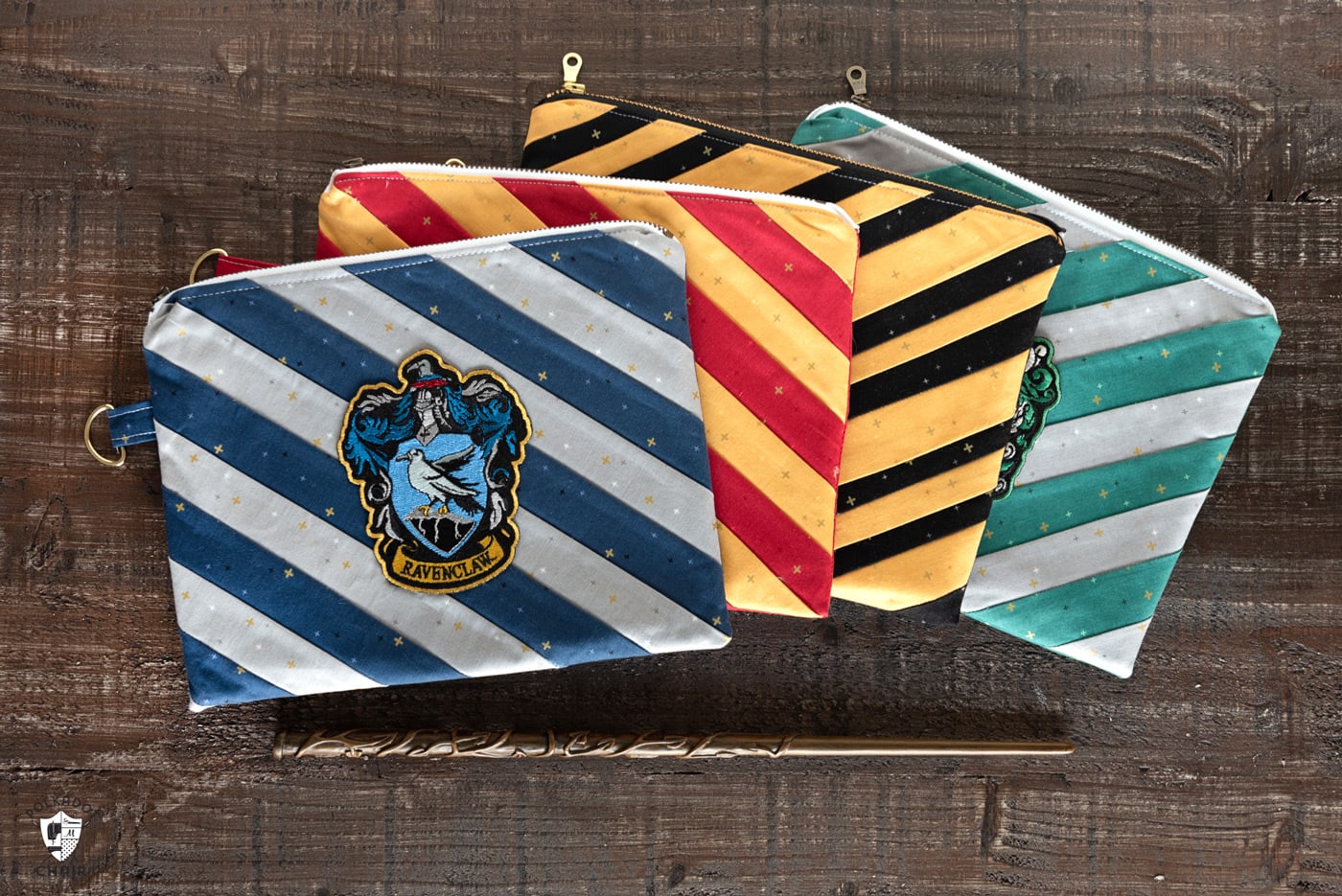 Hogwarts House Inspired Zip Pouches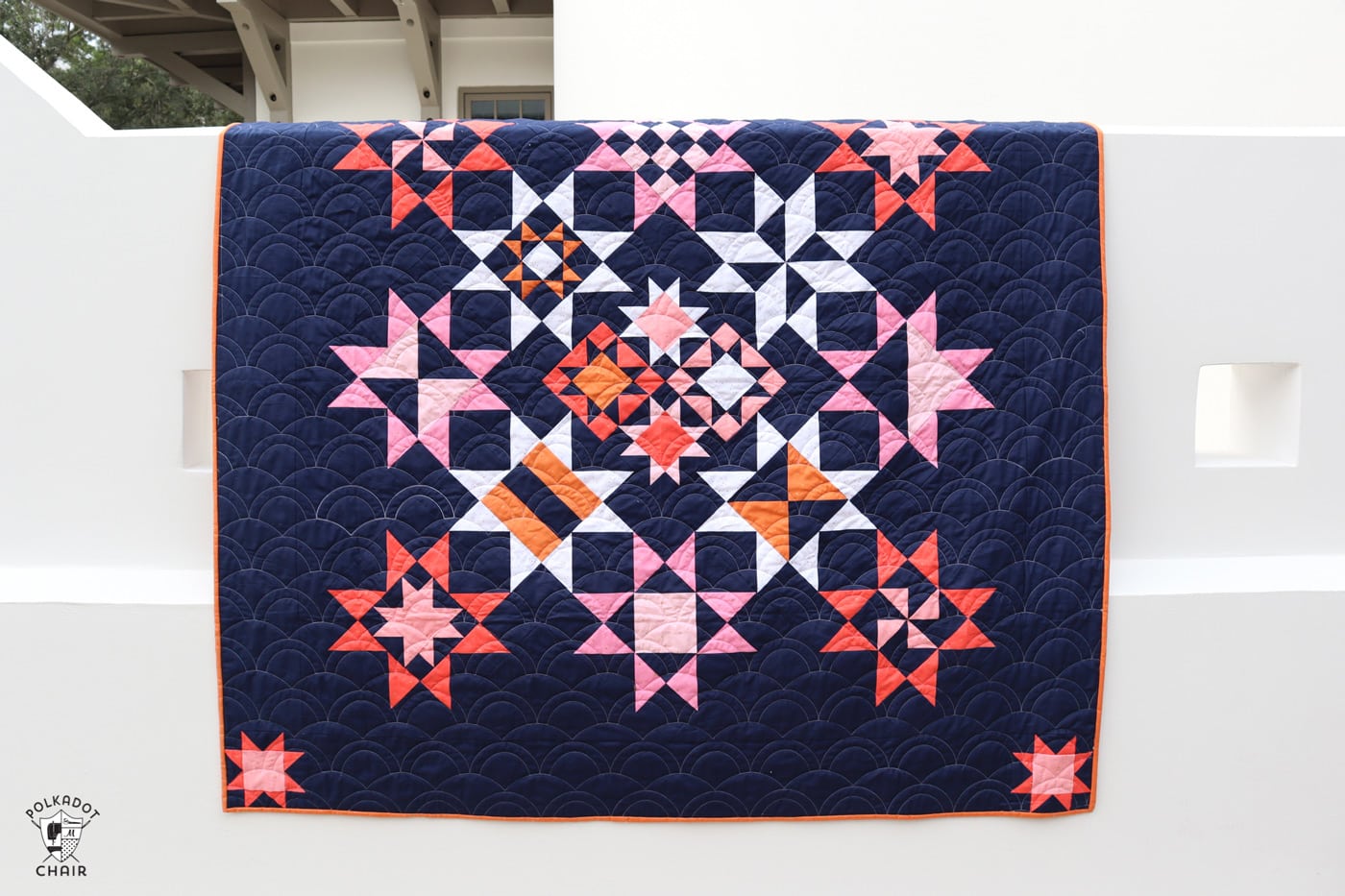 Completed Choose Happiness Quilt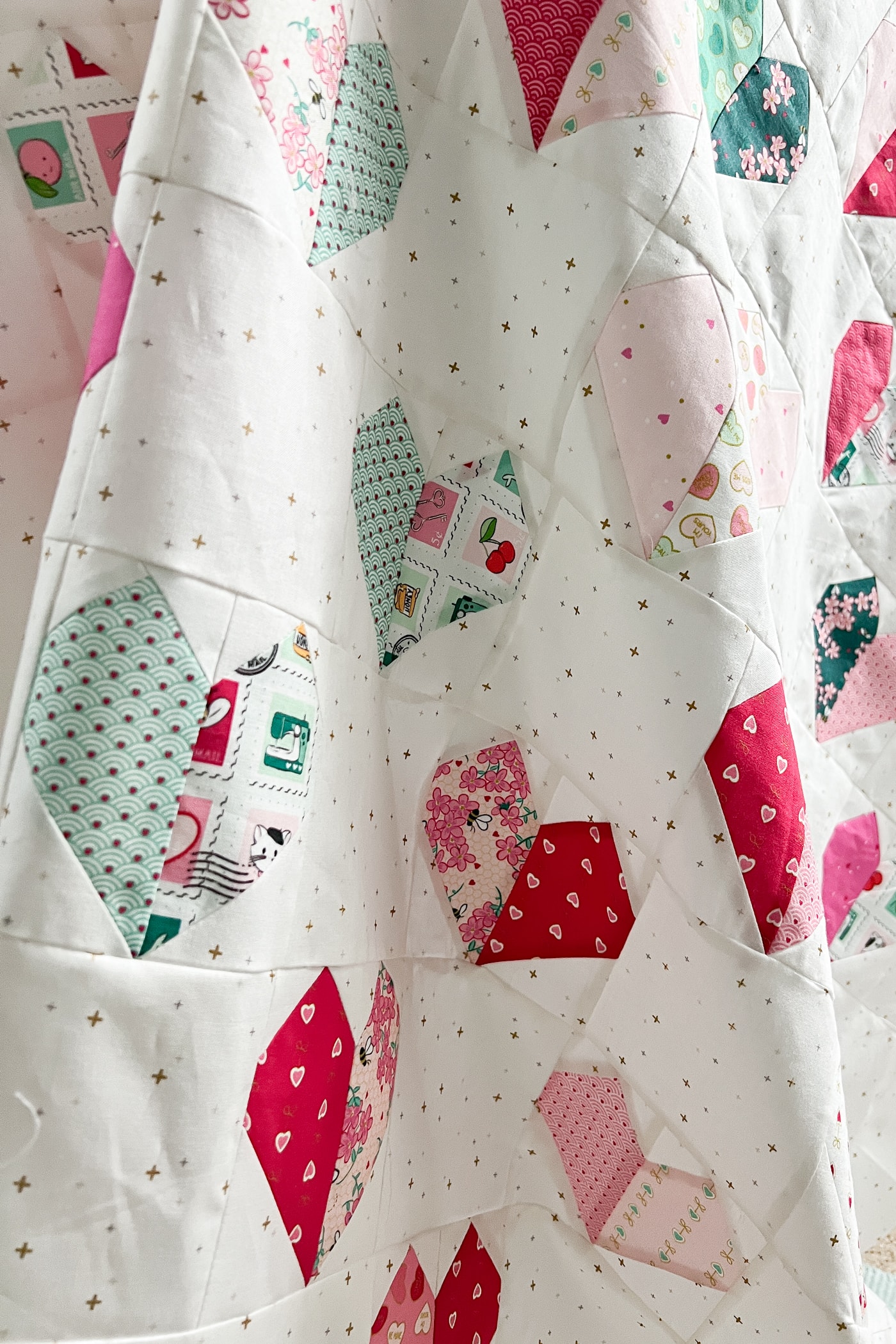 Heart of Hearts Quilt