This week for Finish it Friday, I shared two baby quilts that I completed using panels. I thought that I'd take the opportunity to chat a bit about fabric panels and give you a few ideas for how to sew with them.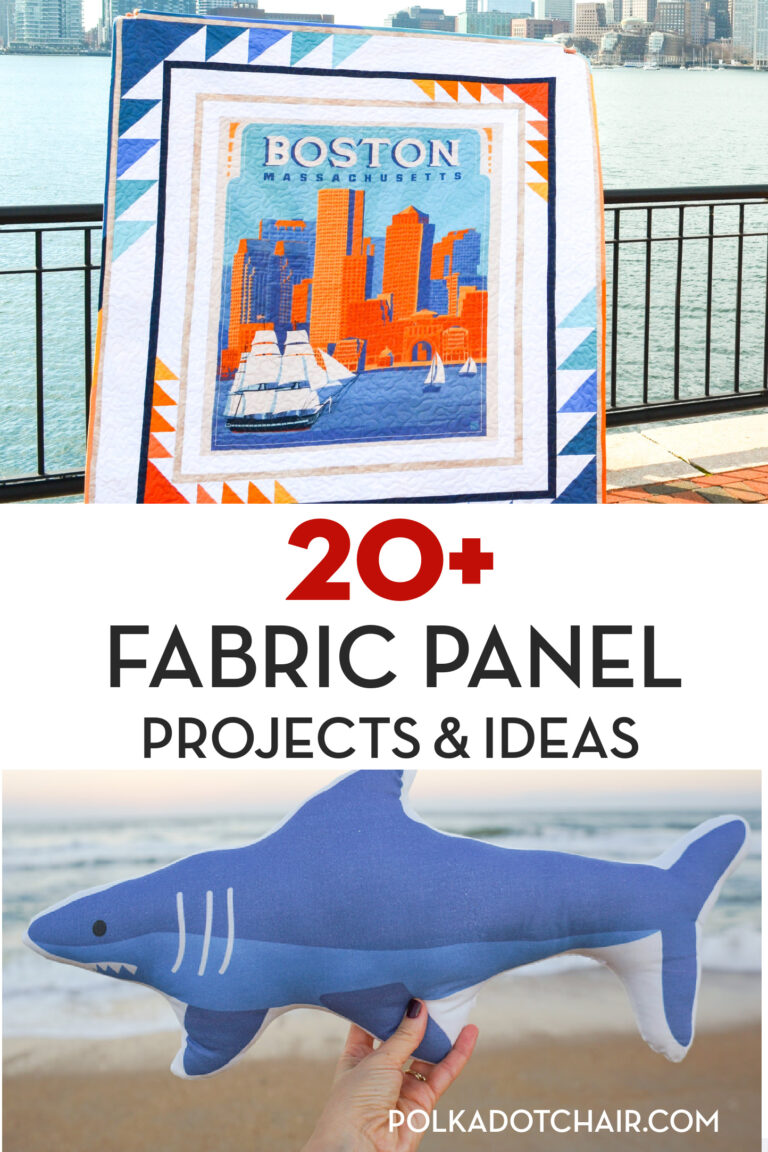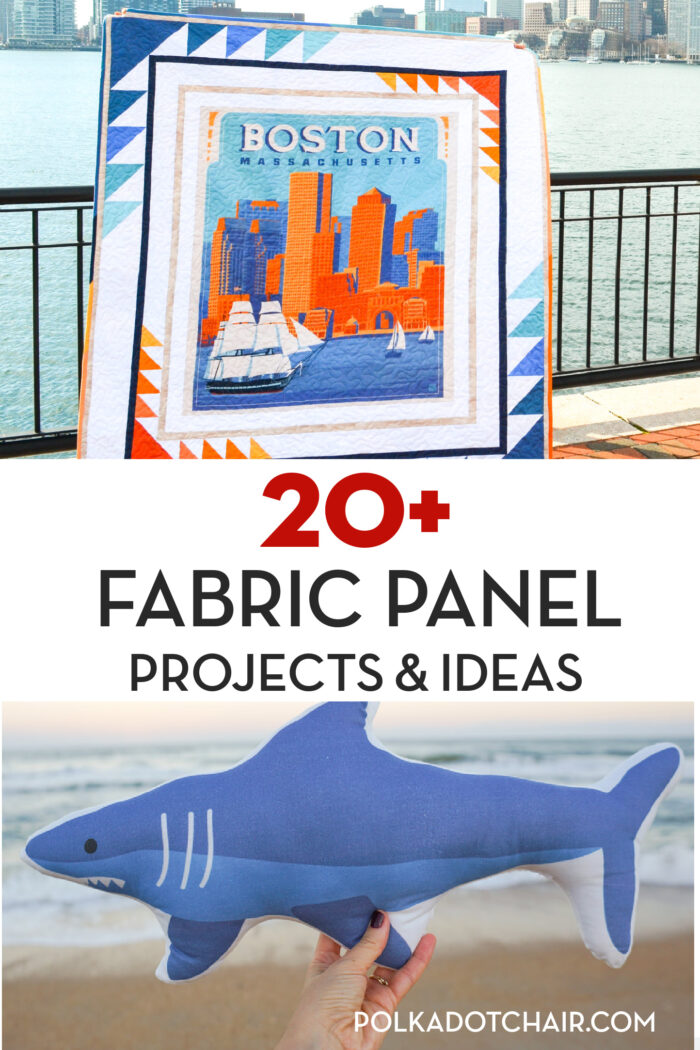 When I design fabric, I try to think of ways that someone would use the fabric. More than "make a quilt" or "make a dress," but creative "out of the box" ways to sew with the fabric I design.
Table of Contents
For this reason, I love to add Fabric Panels to my Collections. I've done 5 Fabric Collections that feature some fabric panels. The panels have been designed for everything from trick or treat bags to a "cut it out and use it" quilt.
When fabric panels are released with collections, I get a lot of "what do I DO with the panel" type questions on the blog.
What is a Fabric Panel?
There are a few different types of fabric panels on the. market right now.
1. Cheater Quilt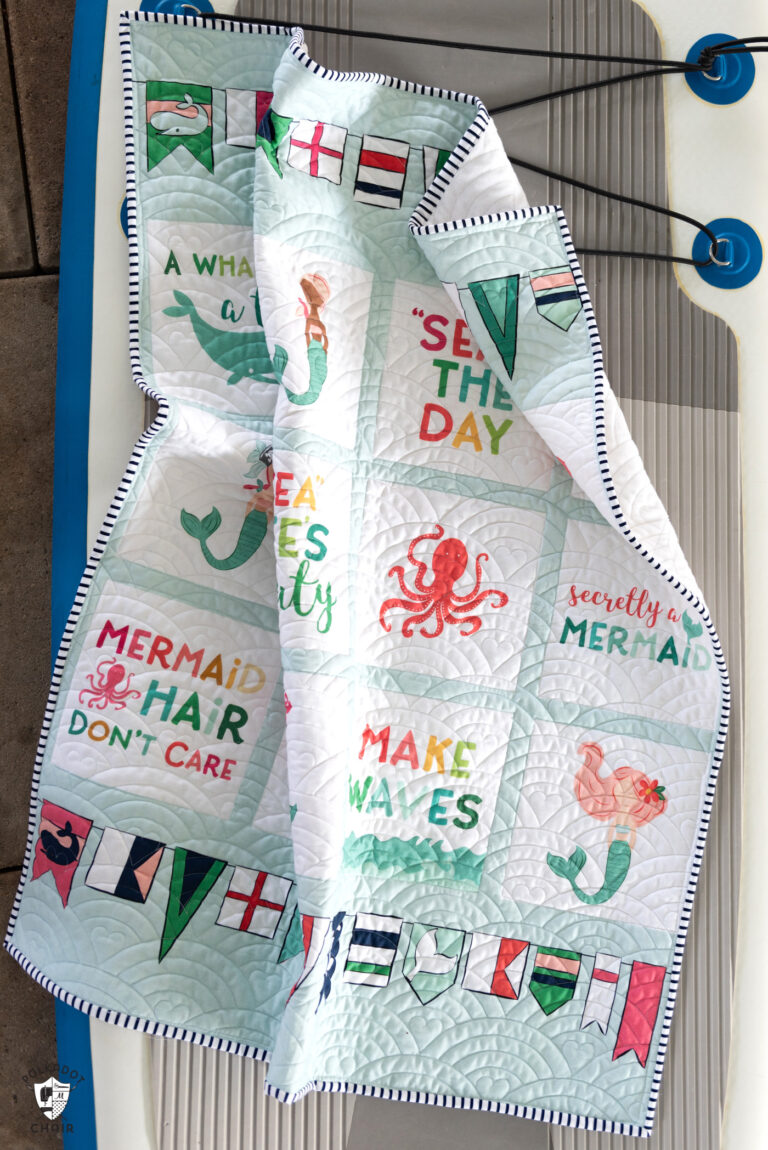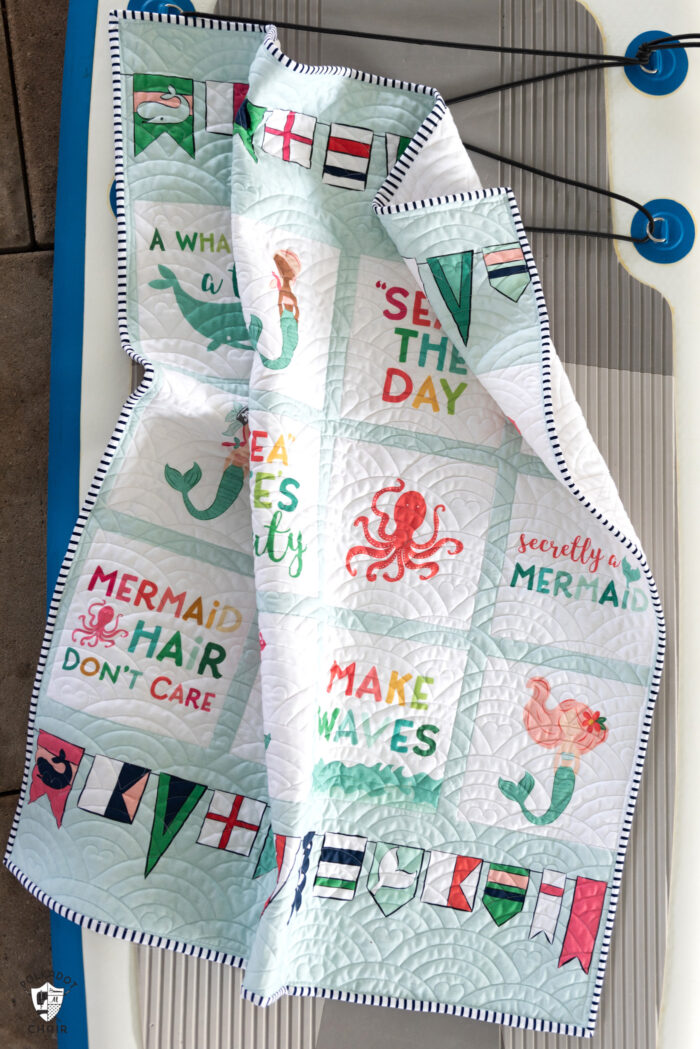 This type of fabric panel is designed to create a quilt without any additional cutting or piecing. The panel from my Ahoy! Mermaids collection is a good example of this type of panel.
2. Toys or other 3D items
Another type of quilt panel that is widely available is one designed to be used to create 3-dimensional items. Examples include toys, Christmas Stockings, Doll Clothing, Aprons Etc.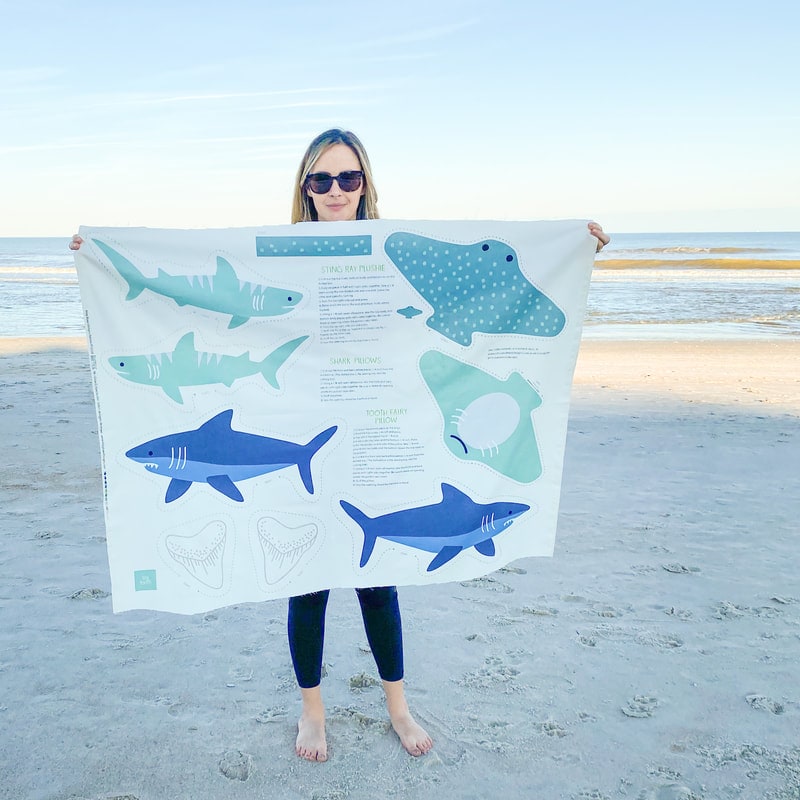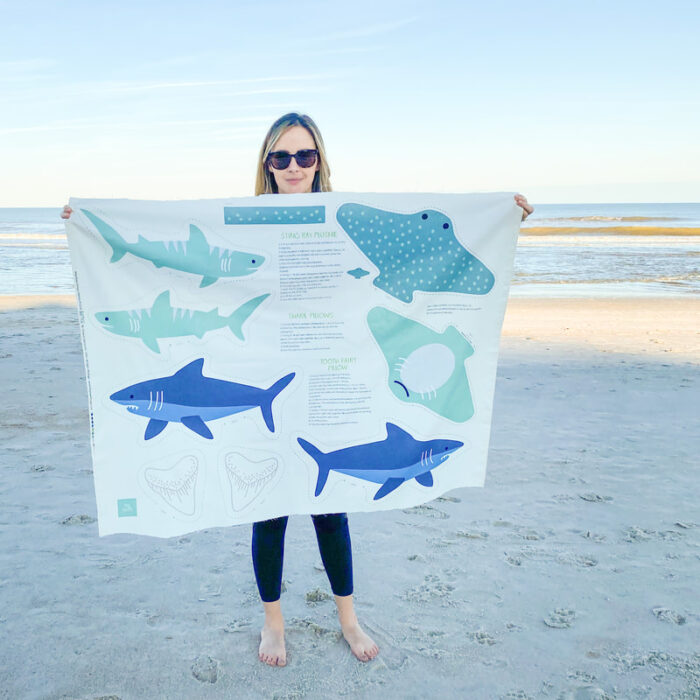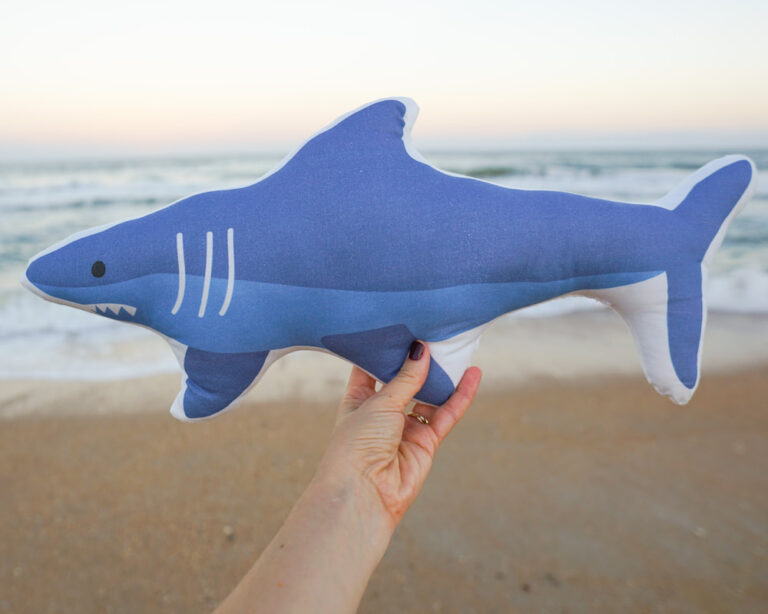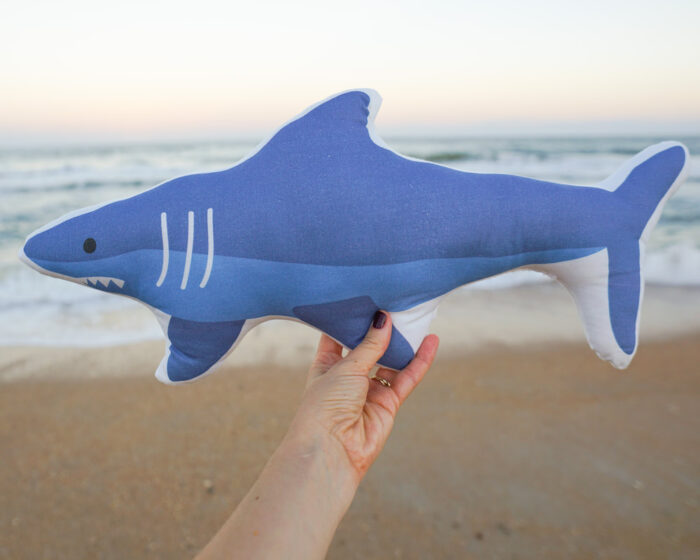 The Riptide Panel designed by Rachel Erickson is a good example of this type of fabric panel.
3. Designed to Be Combined with Other Quilt Blocks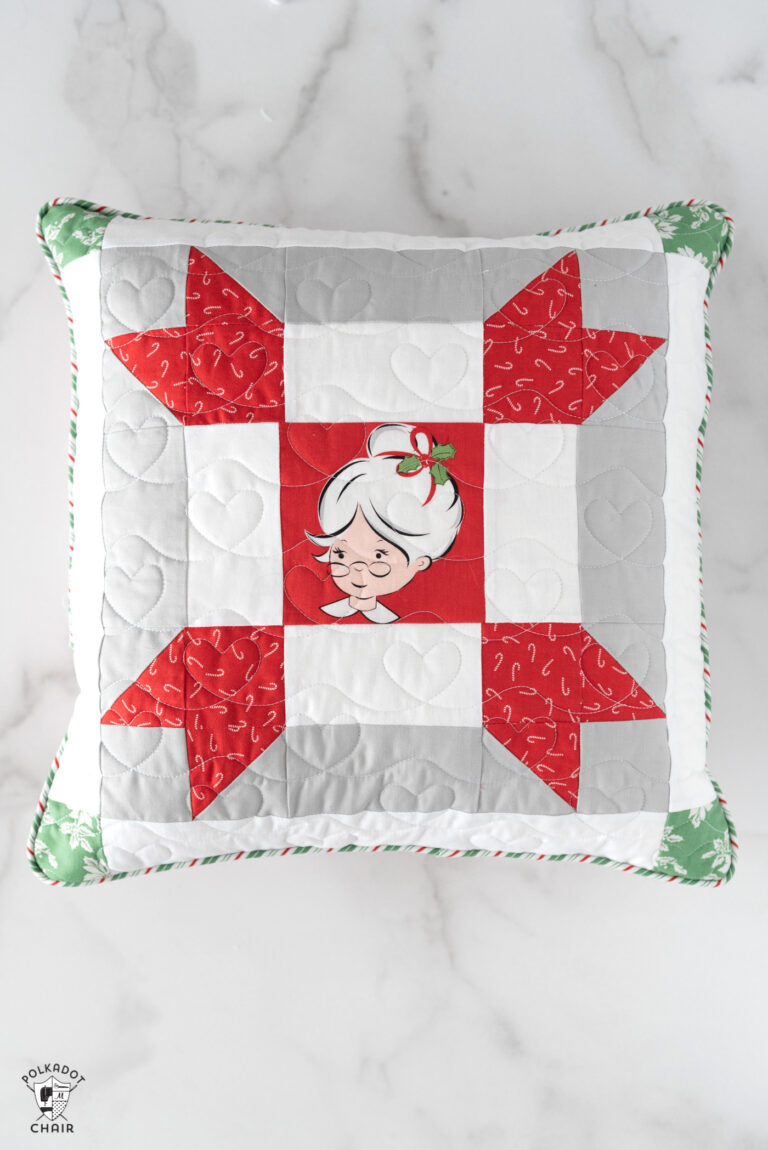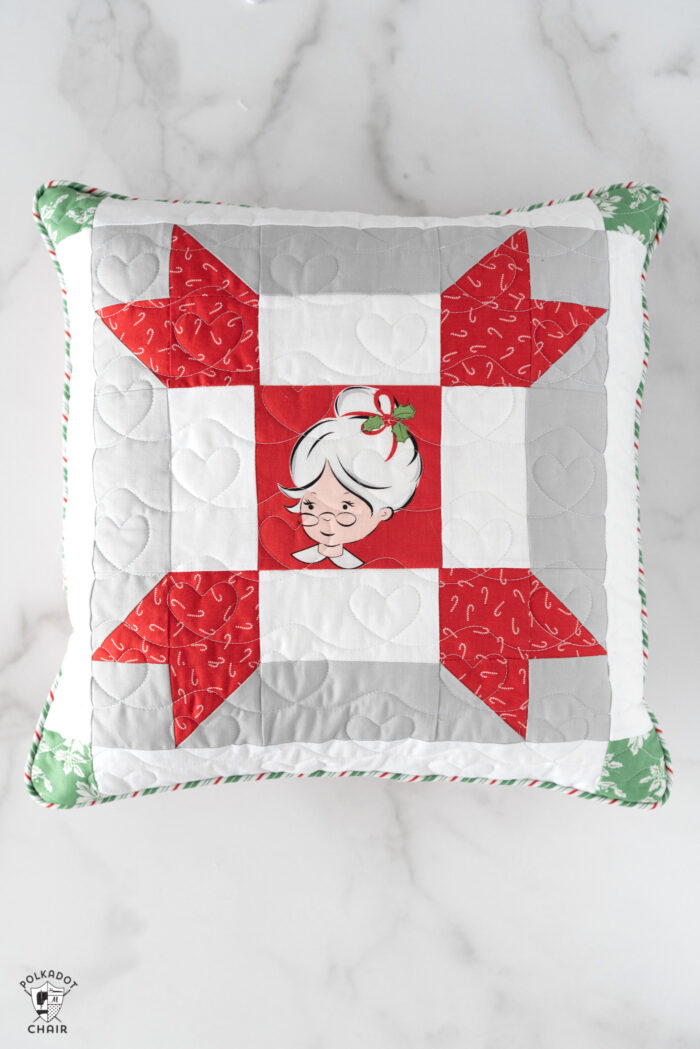 The 3rd type of panel is MEANT to be cut up and used with other quilt blocks or items. The panel from my Santa Claus Lane collection is an example of this type of panel. The dimensions of the squares in the panel are common sizes used in quilting. (the illustration of Mrs. Claus in the pillow is from the fabric panel). This makes this panel easy to cut up and use for the center of quilt blocks or in the place of blocks in the quilt.
That's a VERY SIMPLE explanation of the types of quilt panels. I'm sure there are more, but those are just some of those that jumped out to me.
What Can I Make with a Fabric Panel?
Today I thought I'd round up some creative ways to use a fabric panel. Obviously, you can just cut out the panel and quilt it, as I've done with the panel for my Ahoy! Mermaids line.
Also, just editorializing a bit here, YES, I do consider that quilting and a quilt. Being smart and saving time when creating does not equal "cheating" (although these panels are usually called "cheaters). In my opinion, the end goal is to create something that wasn't there before. So USE the panels for the purpose they were designed for!
There are a lot of other ways to sew with fabric panels as well! Here are some of my favorites. If you've seen a creative use for a fabric panel, let me know in the comments so that everyone can benefit from your ideas!
Things to Make with Fabric Panels