The 4th of July is just around the corner, plenty of time to stitch up a few items to help you celebrate. If you're looking for some fun things to sew this summer I've rounded up 25 4th of July Sewing Projects for you to try.
I've been searching the internet and Pinterest the last few weeks putting together my "ultimate 4th of July sewing project list"… Obviously I'm not going to get everything done on this list, but it was still a lot of fun to put together. Here are 25 sewing projects that I would LOVE to sew this year, assuming of course I could clone myself 25 times *wink*…
There's a good mix of free sewing tutorials, patterns to purchase and inspirational ideas on this list… Enjoy!!
25+ Cute Things to Sew for the 4th of July
1. 4th of July Quilt from Cluck Cluck Sew
2. Napkin Rings by Martha Stewart
3. Quilt Block Dish Towel Tutorial
4. Bandana Skirt Tutorial by Cutesy Crafts
5. Flying Flags Quilt Free Pattern by Diary of a Quilter
6. Patriotic Drop Cloth Table Runner by Remodelando La Casa
9. Patchwork Pillow at Bower Power Blog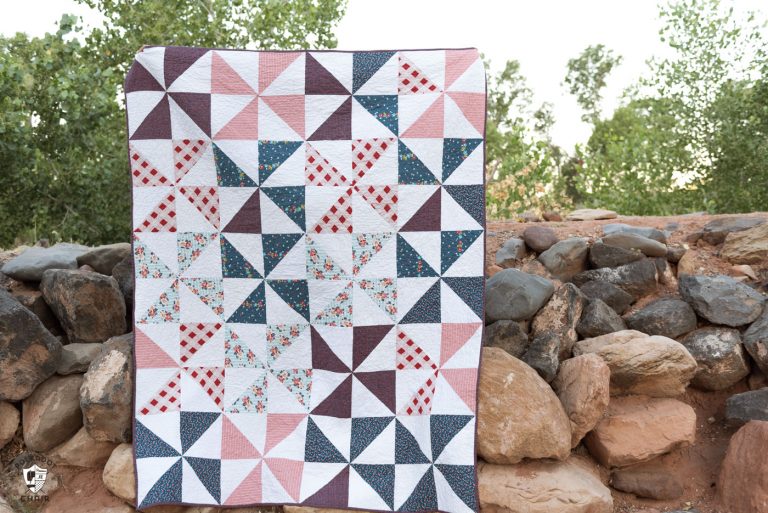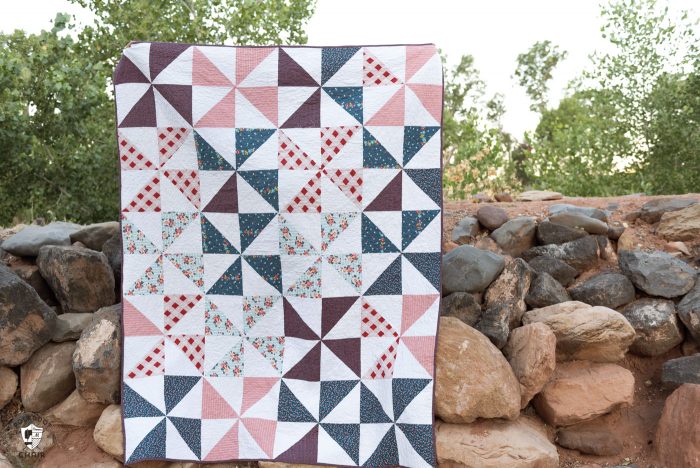 10. Red, White & Blue Pinwheel Quilt
11. 4th of July Rag Ribbon Garland at Ribbon Retreat
12. 4th of July Pillows at Kathy's Cottage (avail on Etsy)
13. Patriotic Pillowcase Dresses at Aesthetic Nest
14. Gingham 4th of July Skirt @ Coral & Co.
15. Bandana House Seats at Good Housekeeping
16. The Flag and Freedom Sewing Pattern from Kimberbell Designs
17. America Land that I Love Pillow Pattern from Kiberbell Designs
18. Quilts of Valor Quilt by See Kate Sew (note: this pattern was an early release for her pattern club, but will be available to everyone in July)
19. American Flag Quilt at Diary of a Quilter
21. Let's Stay Home Quilt – the stars and red white and blue theme make this quilt perfect for the 4th!
22. Red and White Herringbone Quilt at Crafty Blossom
23. American Girl Doll 4th of July Top by Real Coake
25. 4th of July Shirts at Jedi Craft Girl
26. DIY Rustic Ribbon & Lace Flag – Flamingo Toes
Have a favorite project that I missed?? Let me know the comments section!!
Happy Sewing!!
This post has been updated from a previous (06/15 version).