From quilt blocks to spray painting projects, we've rounded up our top blog posts of 2020. Did your favorite make the list?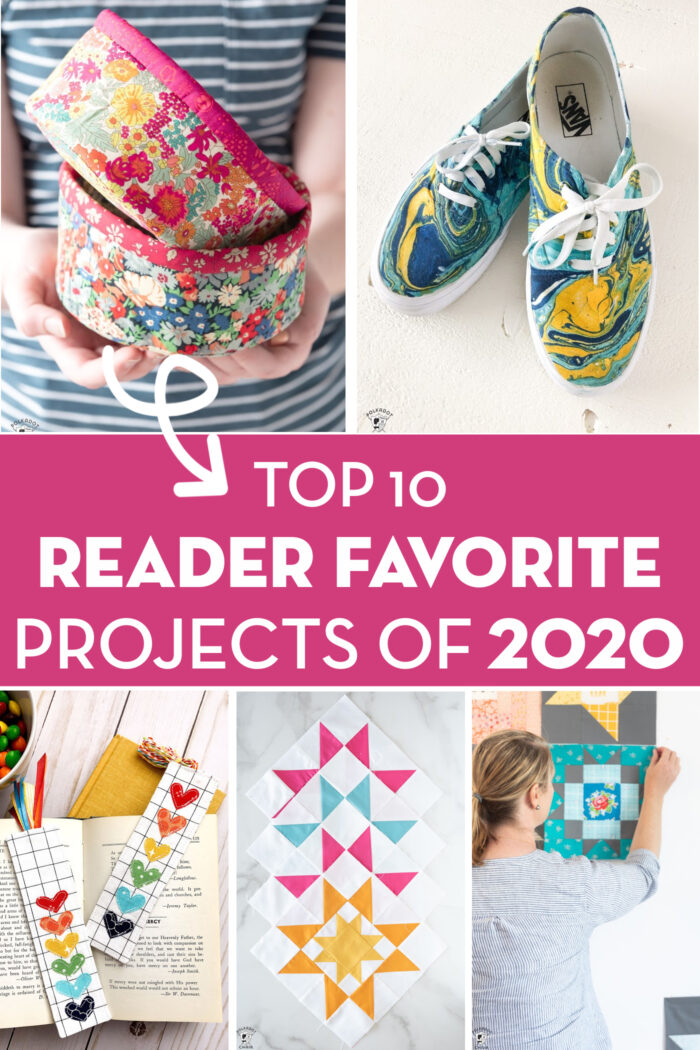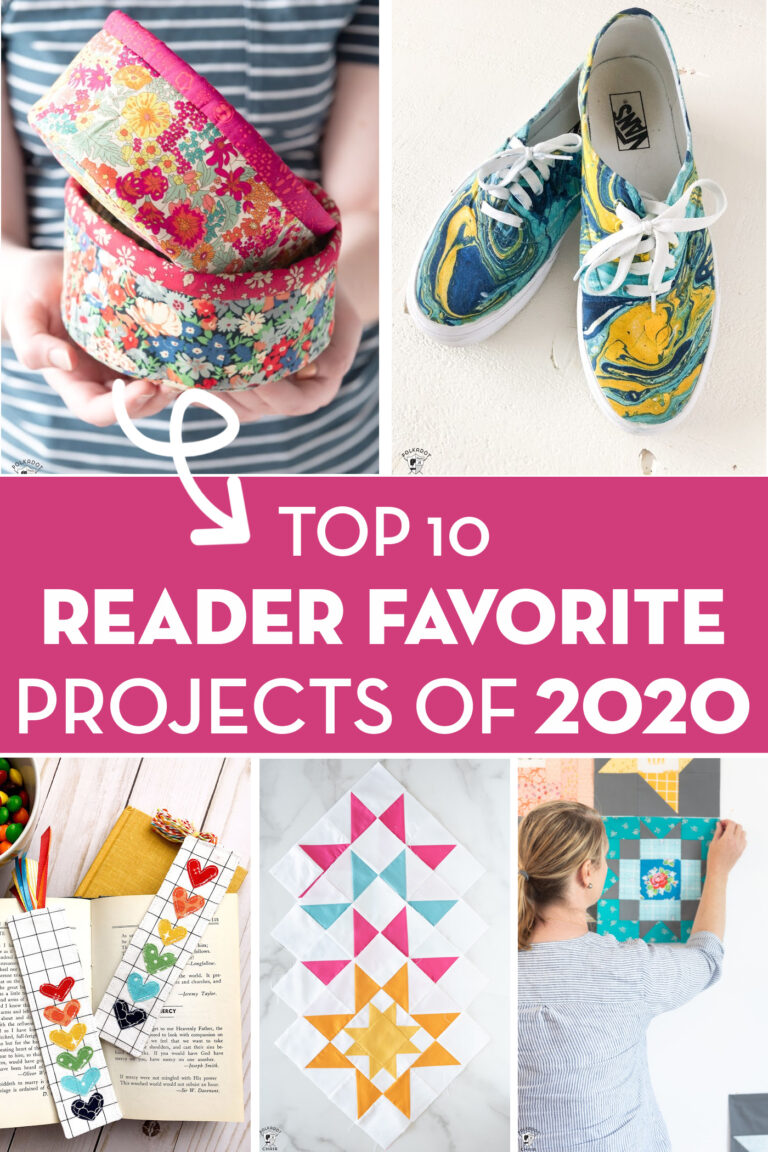 Well, it's been a year. I'll just leave it at that. I have to say that as far as blog content goes my whole "plan" for the year went out the window mid-March as I tried to shift my content to things that I thought would help you most this year.
Personally, I felt a big pull to keep putting projects and tutorials out on a weekly basis. Wanting to give you guys ideas for projects to give you a "break" from all that was going on. Creating calms me. There is nothing quite like losing yourself in a project. I'm guessing it's the same for many of you.
Top 10 Reader Favorite Blog Posts of 2020
Here are the top 10 NEW blog posts from 2020. We have quite a few "oldies but goodies" that made our top lists too but decided to limit this list to new ideas post in 2020.