We all know that Mom's can be some of the hardest people to give presents to. I think it's because they all hold such a special place in our hearts. I have more than 25+ Gift Ideas for Moms to share with you. The list is broken down into two sections. DIY Gifts for Mothers, and Gifts you can buy for Mom.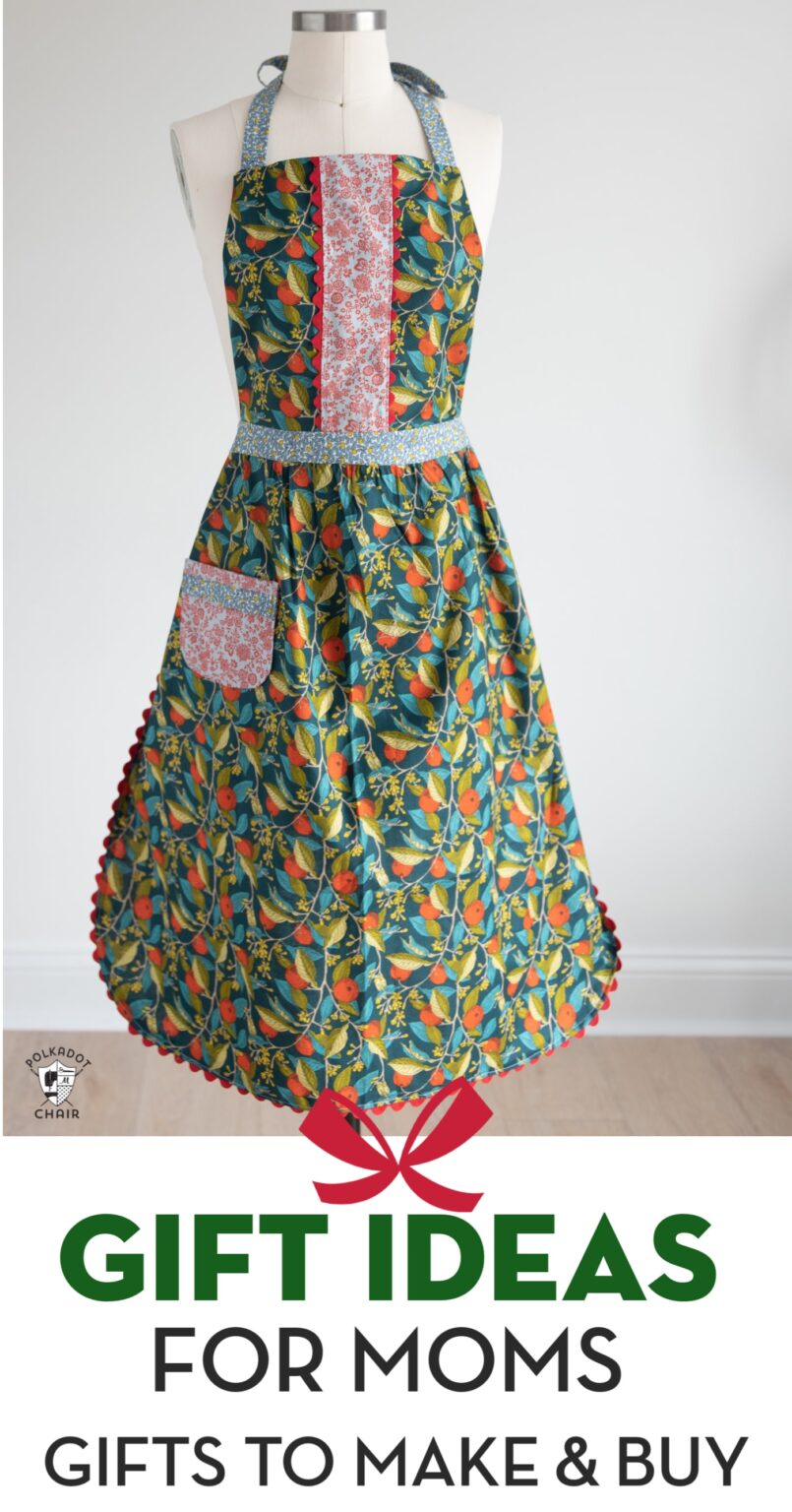 Gift Ideas for Mom; Unique things to Make or Buy
I know that Moms can be really hard to buy for. They are even harder to find things to make for them. As a Mom, and someone who loves to give handmade gifts, I've tried to brainstorm a bunch of presents for Mom that she will love. These ideas are great for Christmas gifts for your Mother, Grandma or your Mother in Law. They are also great for gift giving all year long.
Enjoy!
15+ DIY Gifts for Mom
More than 15 cute things that you can make for your Mom that she's sure to love! We've rounded up the best things to sew for Mom as gifts.
Gifts Ideas for Mom; To Buy
No time to sew? Here are some unique and thoughtful gift ideas for Mom.
This post contains affiliate links. As an Amazon Associate and member of other affiliate programs, I earn from qualifying purchases.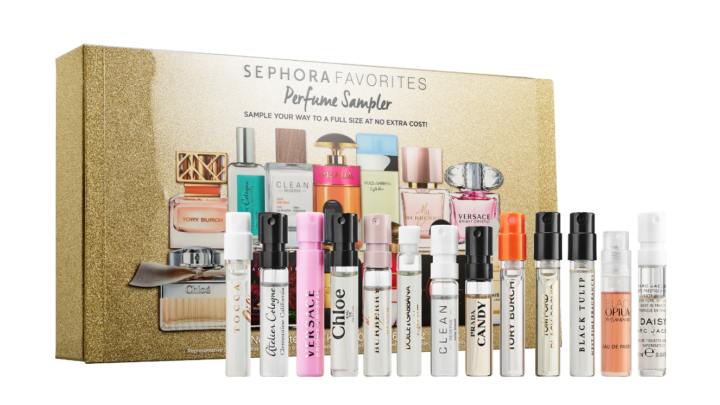 Photo Credit: www.sephora.com
We got this as a gift for my Mom a few years ago. It features trial sizes of several different perfumes. It also comes with a certificate to get a full-size perfume later. That way Mom can try them out to see what she likes best.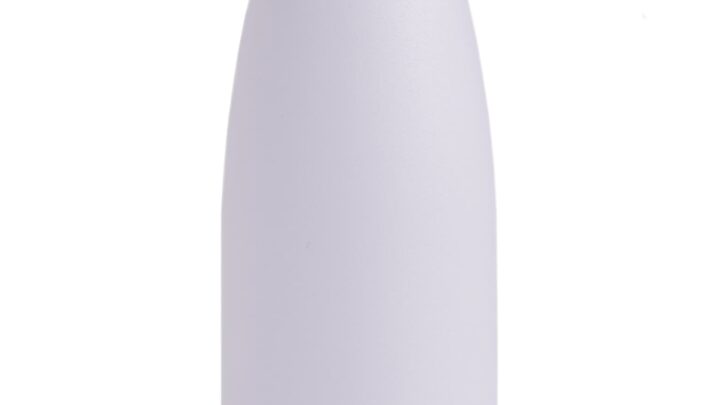 Photo Credit: shop.nordstrom.com
I love my S'Well water bottle. I carry it with me each time I travel. Most airports have water refill stations now and it saves you the $ of buying overprices water at the airport.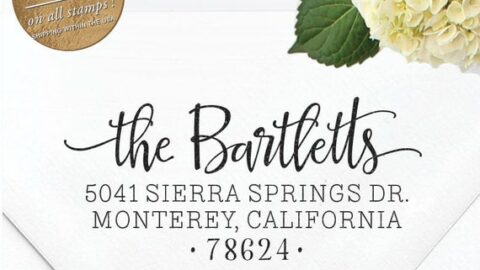 Photo Credit: www.etsy.com
A few years ago I ordered one of these for myself and have been surprised how much I use it! There are many different styles to pick from.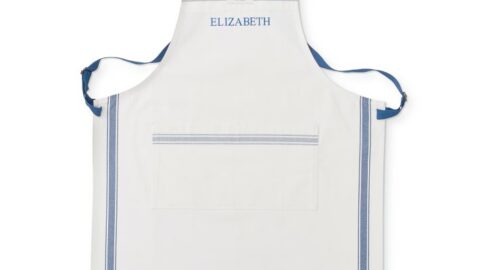 Photo Credit: williams-sonoma.com
This apron is great for a Mom who loves to cook or bake. It can even be personalized.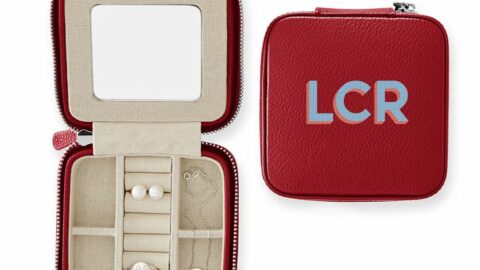 Photo Credit: markandgraham.com
These cute little jewelry cases come in lots of fun candy colors and can be monogrammed.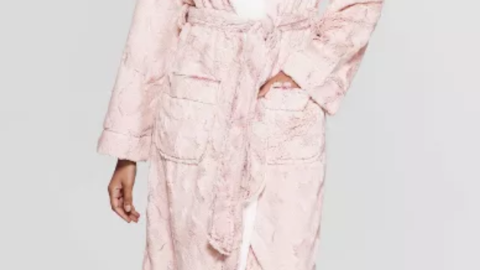 Photo Credit: www.target.com
A great robe to curl up with on a cold night!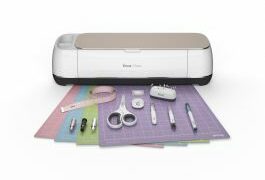 Photo Credit: cricut.com
I love to craft and I know lots of Moms that love to craft too! The Cricut is one of my all-time favorite craft tools. Mom would love it if you spoiled her with one.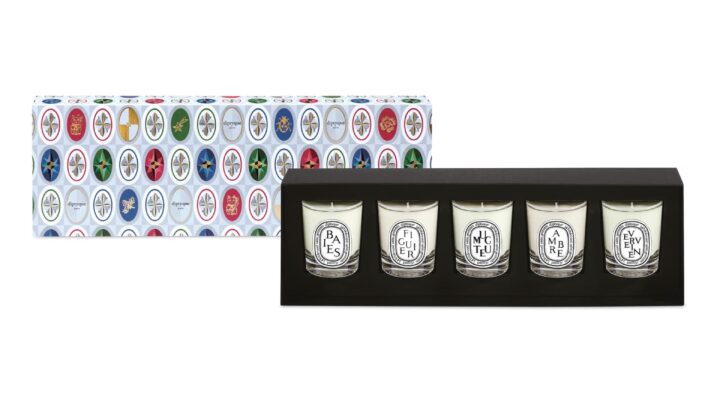 Photo Credit: shop.nordstrom.com
If your Mom loves candles, this set from Diptyque is an elegant gift. It would also make a great hostess gift if you're visiting friends or family over the Holidays.
More Guides:
25+ Gifts to DIY or Buy for Disney Fans