We all know that Mom's can be some of the hardest people to give presents to. I think it's because they all hold such a special place in our hearts. I have more than 25+ Gift Ideas for Moms to share with you. The list is broken down into two sections. DIY Gifts for Mothers, and Gifts you can buy for Mom.
Gift Ideas for Mom; Unique things to Make or Buy
I know that Moms can be really hard to buy for. They are even harder to find things to make for them. As a Mom, and someone who loves to give handmade gifts, I've tried to brainstorm a bunch of presents for Mom that she will love. These ideas are great for Christmas gifts for your Mother, Grandma or your Mother in Law. They are also great for gift giving all year long.
Enjoy!
More Guides:
25+ Gifts to DIY or Buy for Disney Fans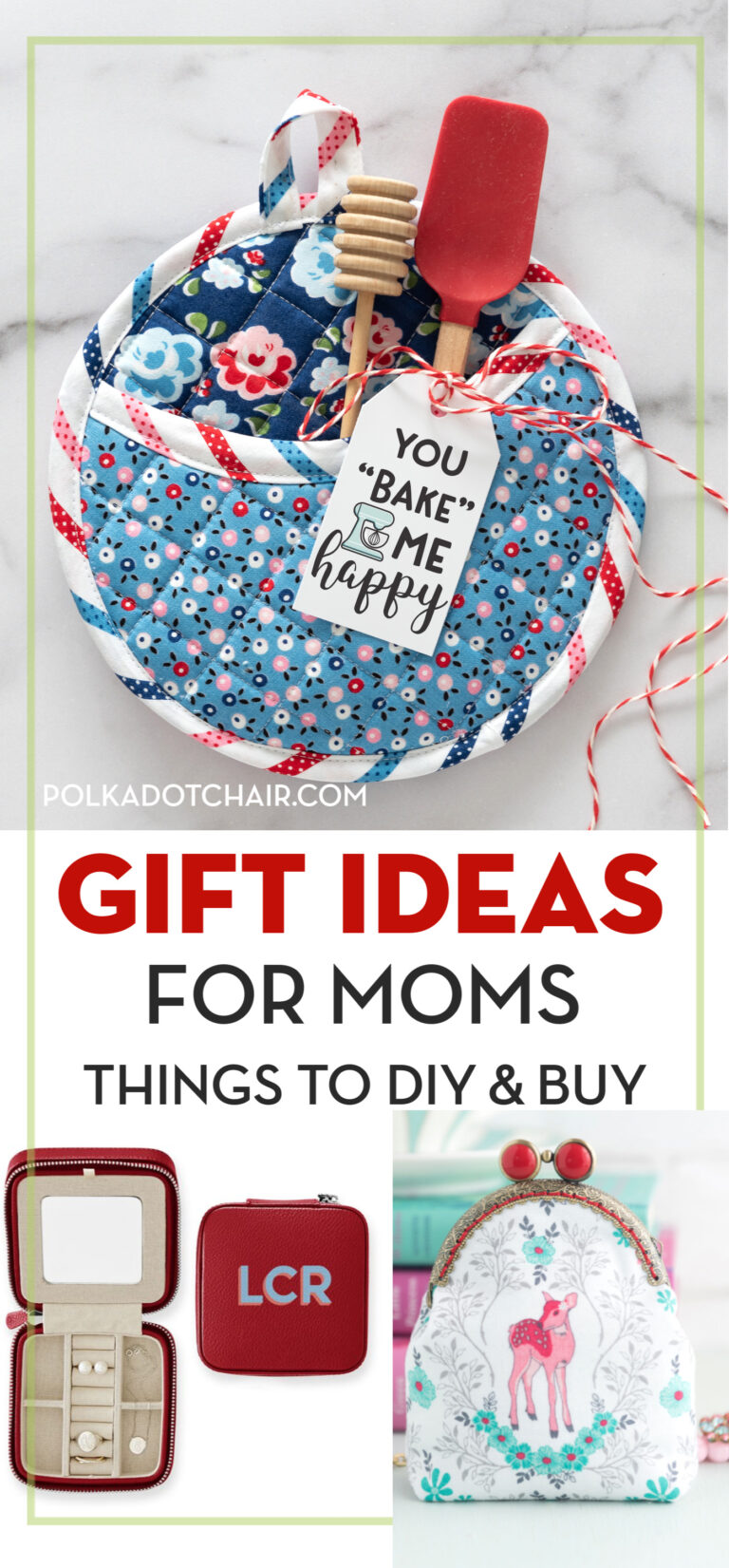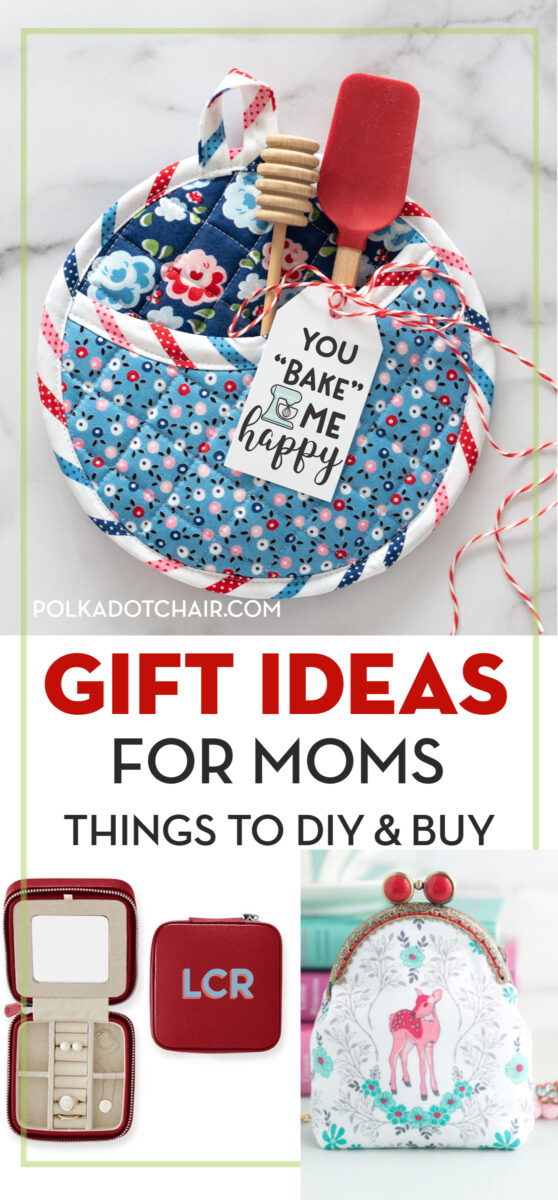 Click for Print Friendly Version