Do you have a Disney fan in your life, or are you a Disney lover yourself? If so then we think that you will love our round-up of more than 25 unique gift ideas for Disney fans. Our list includes both gifts you can buy AND gifts you can make.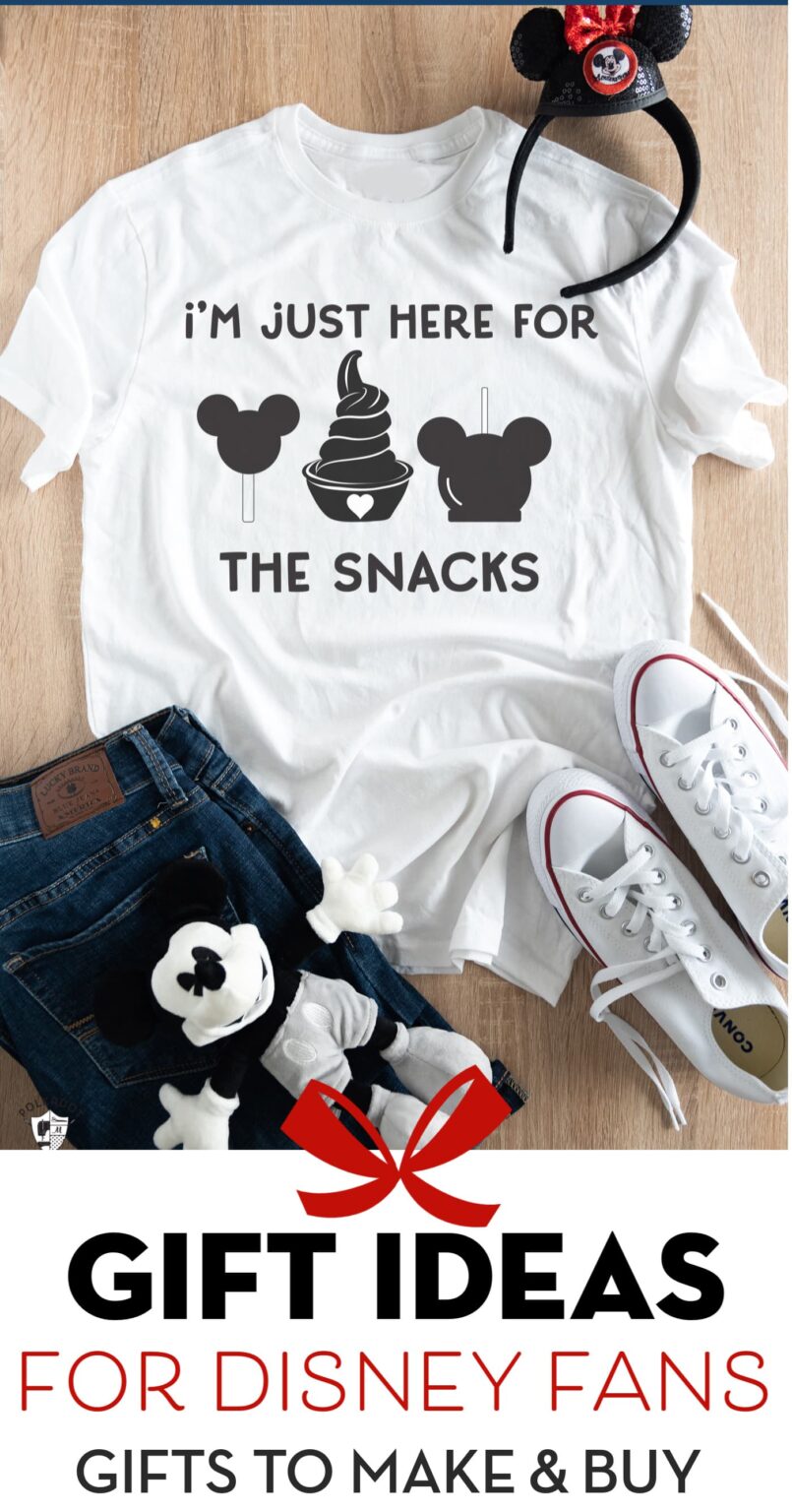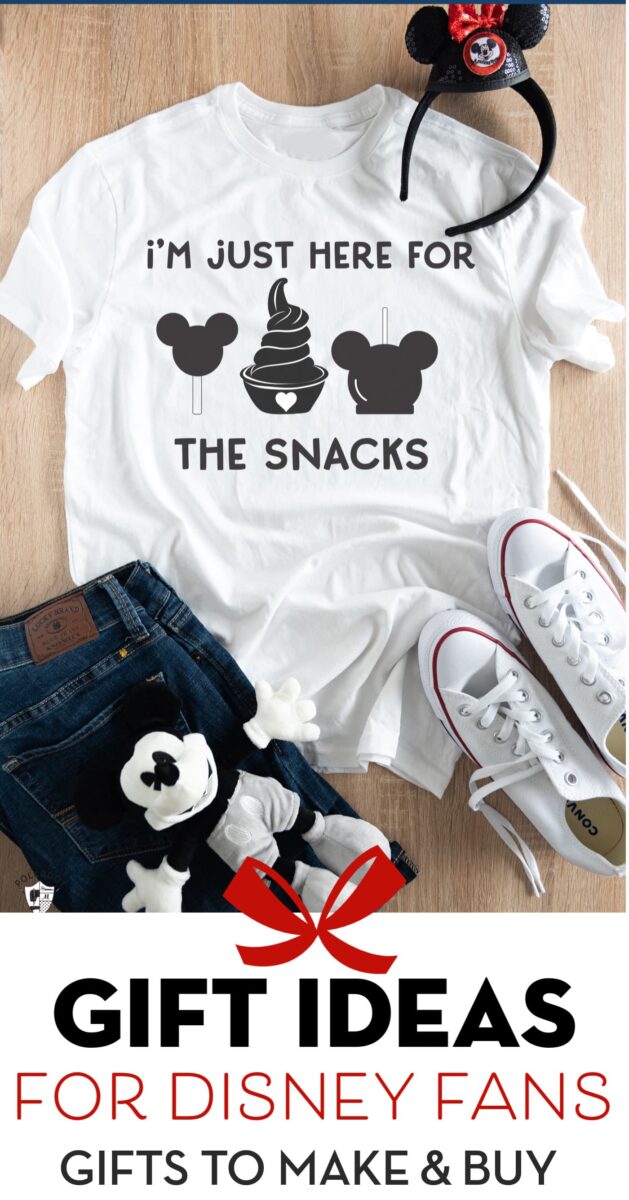 Every Holiday season I look forward to planning gifts for my friends and family. Over the years I've shared many of my gift ideas with you. Our handmade gift guides have become some of our most popular posts each year and I'm excited to be sharing more gift guides with you this year! (I also go through every year and update the old gift guides so that they have the most up to date information for you.)
More than 25 Disney Gift Ideas:
Given our family's love of Disney, I thought that it would be fun to do a gift guide full of gift ideas for the Disney fan in your life!
Like all of our gift guides, I've broken it down into two sections. Gifts to make for Disney Fans and gifts that you can buy.
Enjoy! If you have other gift suggestions just leave them in the comments section.
Table of Contents
Disney Gift Ideas; Gifts to Make
DIY a fun and unique gift for the Disney fan in our life using one of these simple tutorials.
We know that your time is limited during the Holiday season. In addition to the Disney gift ideas that you can make, we've included a list of Disney gifts that you can buy! All are unique and we've been sure to choose gifts at a variety of price points.
Gifts for Disney Fans; Things to Buy
If you're looking for gifts to buy for Disney fans, then we thing you'll love some of the items we've hand picked from around the web.
This post contains affiliate links. As an Amazon Associate and member of other affiliate programs, I earn from qualifying purchases.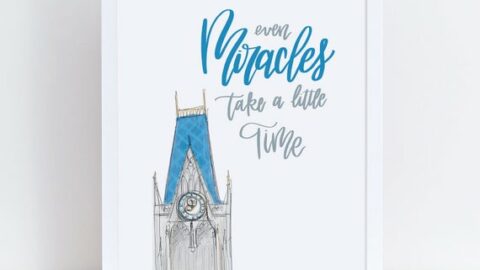 Photo Credit: www.etsy.com
This sweet Etsy shop features hand-drawn prints inspired by many Disney movies.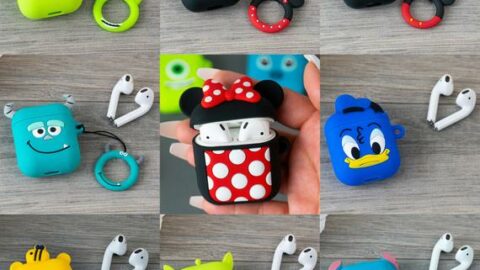 Photo Credit: www.etsy.com
I gasped out loud when I saw these cute airpods cases! I even picked one up for myself.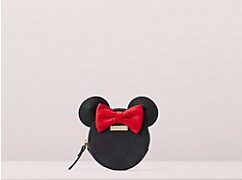 Photo Credit: www.katespade.com
A few years ago I purchased this coin purse to hold my headphones. I love that I see a tiny "reminder" of our trips to Disney each time I open my purse.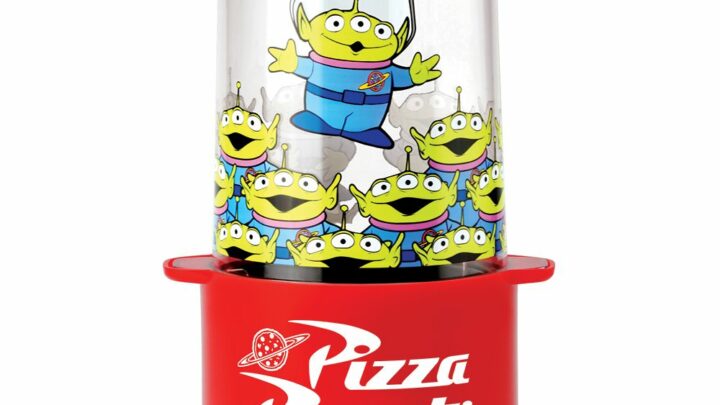 Photo Credit: www.shopdisney.com
Make family movie night even MORE fun with this adorable Pizza Planet popcorn popper.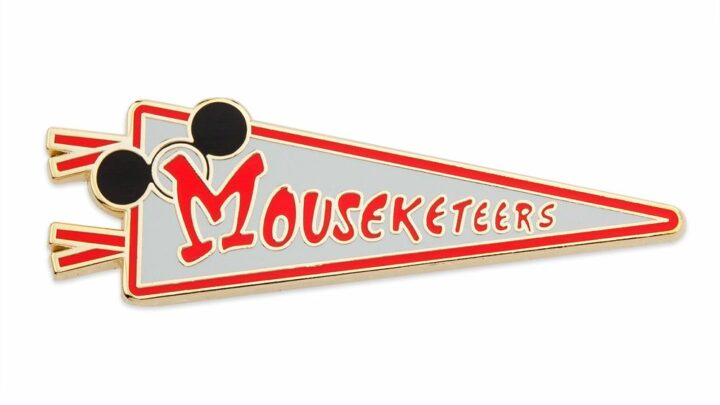 Photo Credit: www.shopdisney.com
I love this Disney pin. I think it would be great as a gift attached to a simple zippered pouch.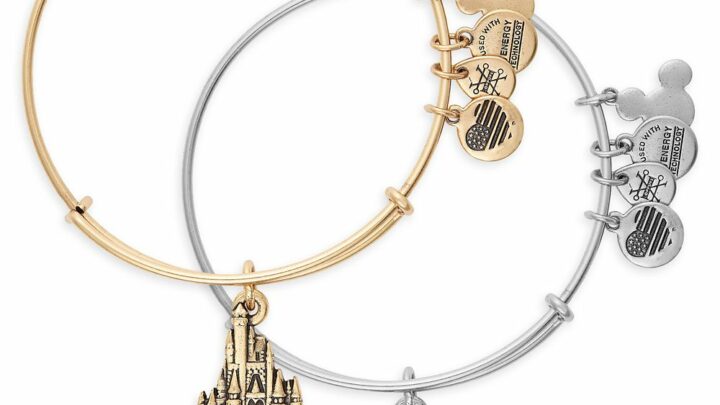 Photo Credit: www.shopdisney.com
I have a fun collection of Alex and Ani bangles. My Disney bangles are some of my favorites. They make great gifts for old and young.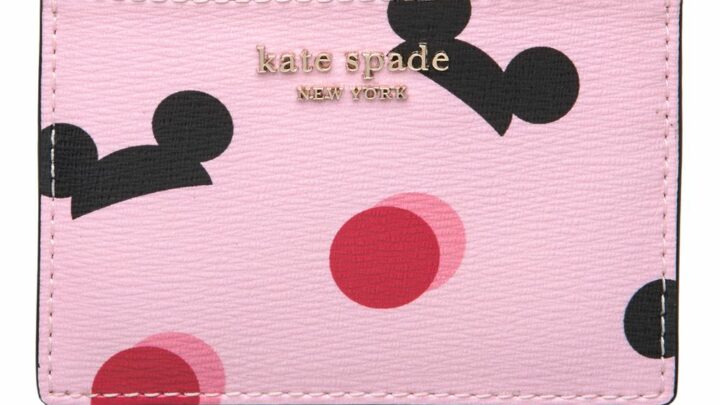 Photo Credit: www.shopdisney.com
Another sweet Disney item from Kate Spade. I love that she's combined her whimsical style with Disney's.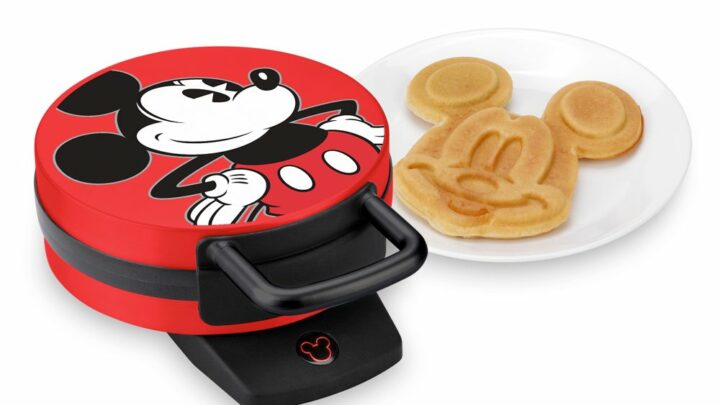 Photo Credit: www.amazon.com
Anyone who's been to Disney knows that the Mickey waffles are legendary. You can't go and not get one. Relive the magic at home with this cute waffle maker.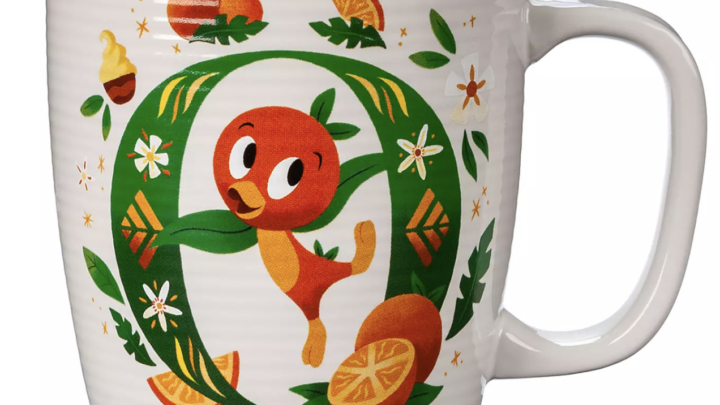 Photo Credit: Shop Disney
These cute Disney Parks Mugs come in a version for every letter of the alphabet. They are all inspired by some of our favorite attractions at the parks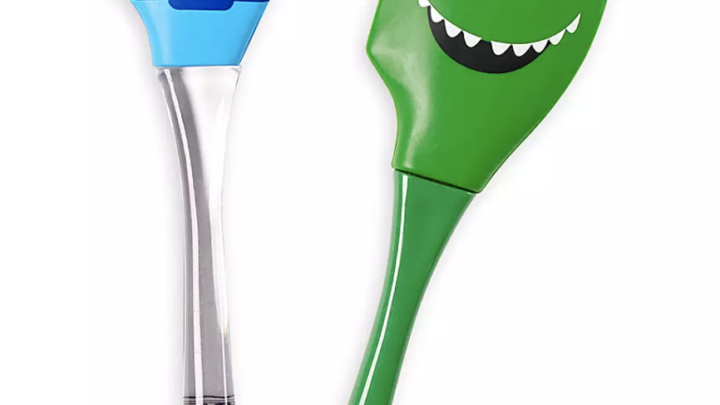 Photo Credit: Shop Disney
These adorable character inspired spatulas are a fun addition to a kitchen.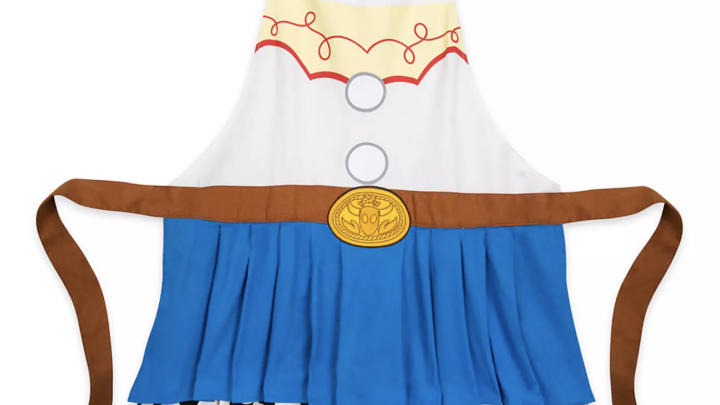 Photo Credit: Shop Disney
Disney has an entire series of aprons inspired by beloved characters. You can find Beauty & the Beast, Cinderella, Toy Story and more.
Some of our Most Popular Gift Guides:
Gift Ideas for Teenage Girls; things to Make and Buy