This Christmas season I'm hoping to give you loads of creative gift ideas for the people who you love.  I'll be posting ideas for gifts that you can sew, make or buy.  Some will be quick, and others will be well worth the extra time involved. Today I have for you a round-up of DIY Gifts Ideas for Guys.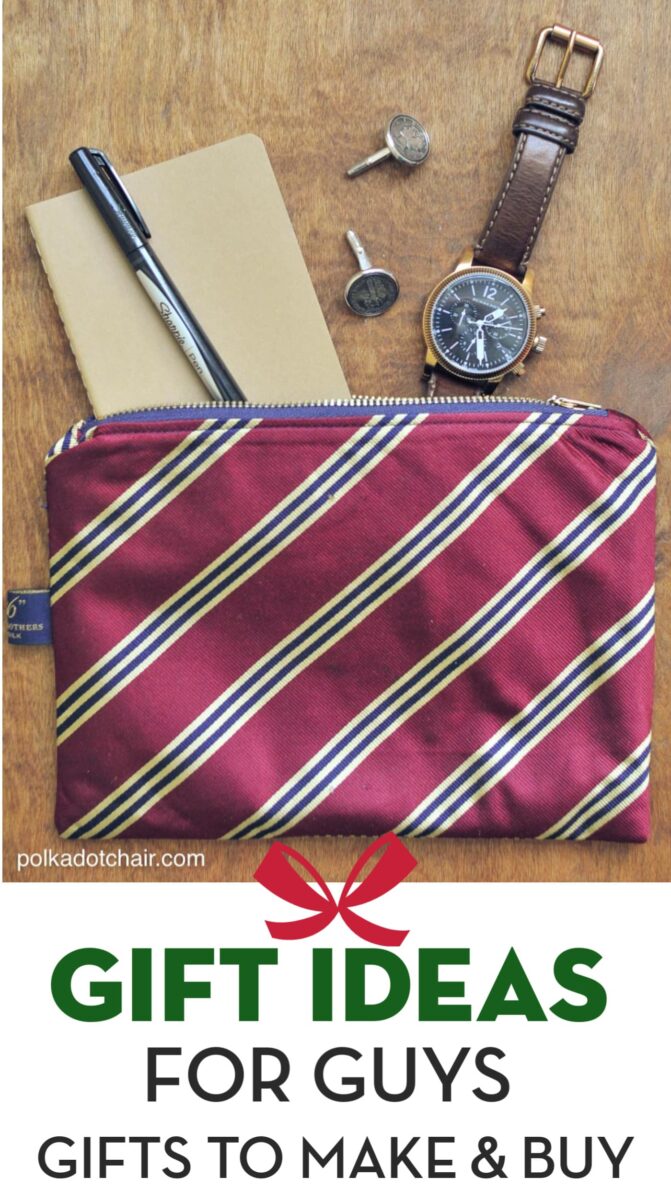 Looking for the perfect gift for the man in your life? Get creative! We've found a ton of unique gift ideas for men that you can make at home
Someone once told me to be more productive to start with the hard stuff first.  There are few things more difficult for me (and many other people too I imagine) than picking out gifts for the men in their life.
Table of Contents
Whether they are Dads, Brothers, Husbands, or Friends, they can be a bit of a tough group to find gifts for. After MUCH consultation with my husband and teenage son, here's a list of gifts that I hope your guy will love.
25+ Gift Ideas for Men; Husbands, Dads Boyfriends, Sons & Brothers
Each year we work hard to bring you great ideas of gifts that you can make and buy for the loved ones in your life! This list has been checked, double-checked, and updated from previous years to give you the best gift ideas that we can dream up.
This list is meant as a Christmas gift guide for Men, however, there is no reason that you can't use one of these DIY gift ideas for your boyfriend's birthdays or Father's day as well.
What Handmade Gift Can I Make?
DIY Gifts & Crafts for Guys with Tutorials
We've rounded up many gifts for men that you can make yourself, from ties to Dopp kits to key chains. You'll find information for patterns and tutorials for each item below. Most of these tutorials are FREE, but a few are paid patterns. All projects requiring a purchased sewing pattern support small business owners.
Men's Gift Guide – Great Gifts to Buy
Gifts for Men; Things to Buy
Guys can be notoriously hard to shop for. Whether you're shopping for your Dad, Brother, Boyfriend or Father in Law here are a few suggestions of things we think he will love.
We have picked out a variety of items from fun to serious at a wide range of price points.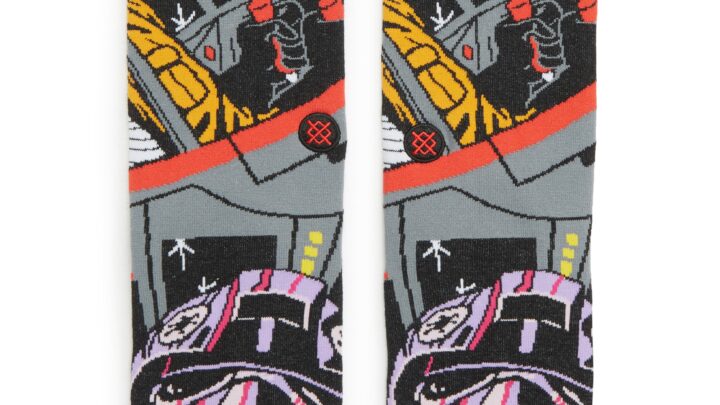 Photo Credit: shop.nordstrom.com
There are so many fun socks for sale now, you can easily find a pair that your guy will love. My son and husband LOVE Stance socks. They are the only ones they will wear. The no-show socks actually stay put.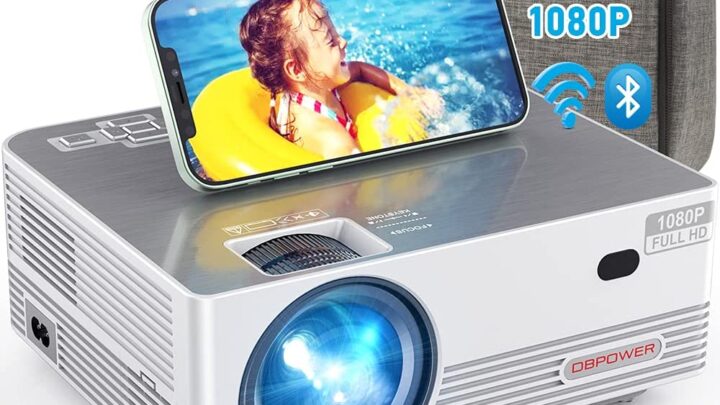 Photo Credit: www.amazon.com
Perfect for a backyard movie night!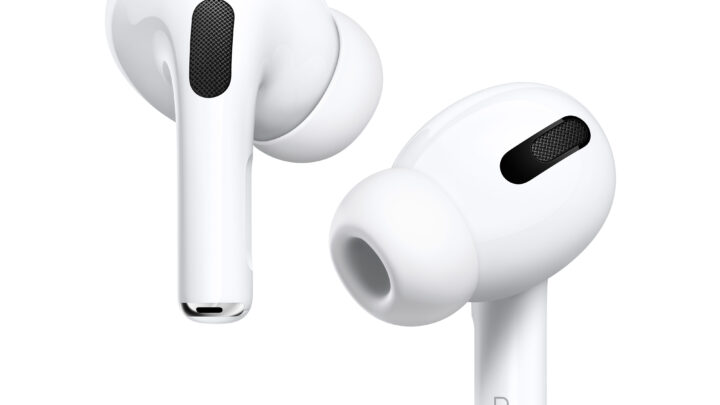 Photo Credit: www.walmart.com
I got a set of AirPods and thought I'd hate them. I ended up loving them. This "new and improved" set is more comfortable in your ears than the original.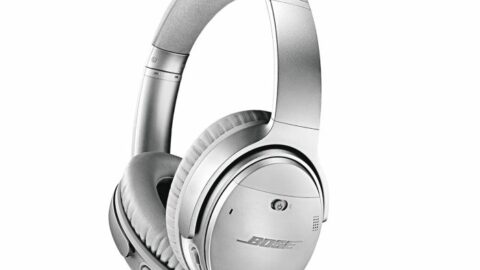 Photo Credit: www.target.com
I bought these headphones for myself then loved them so much that I got them for my husband for Father's Day. They are noise canceling and don't give you a headache when you're wearing them. I like them because you have the option to use them with or without a cord.
Photo Credit: www.amazon.com
Does your Dad have a "Dad Vlog" ? Ours does. By far his favorite item for video is his DJI Pocket 2. The image is stable and clear. It's amazing the quality that comes out of this little thing.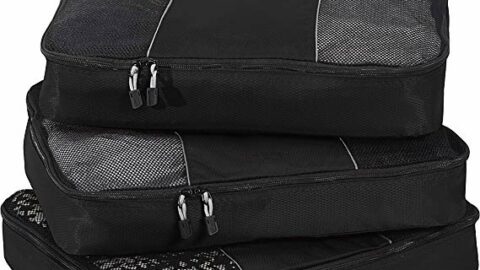 Photo Credit: www.amazon.com
My husband has a set of these and LOVES them.  Use one pack for shirts, one for pants and one for socks. Throw them in a suitcase and everything stays organized when you're on the go.  A great gift idea for a traveling guy.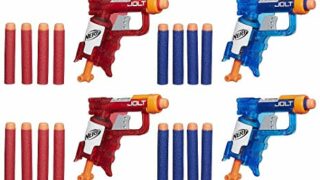 Photo Credit: www.amazon.com
DO NOT laugh! These things are not just for kids!  Get him a set of two Nerf guns and watch him go to "war" with whoever is at your house on Christmas day. I've had this item on my guy's gift guide for years. It's a total classic!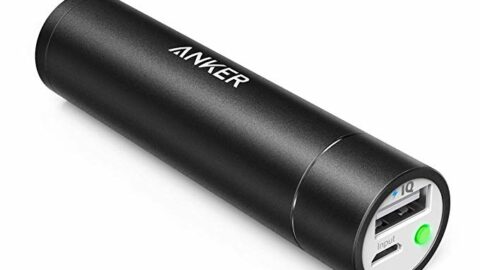 Photo Credit: www.amazon.com
Get him a small portable phone/device charger that he can keep in his pocket or briefcase.  This one automatically knows how much power to deliver based on the device that it's plugged into.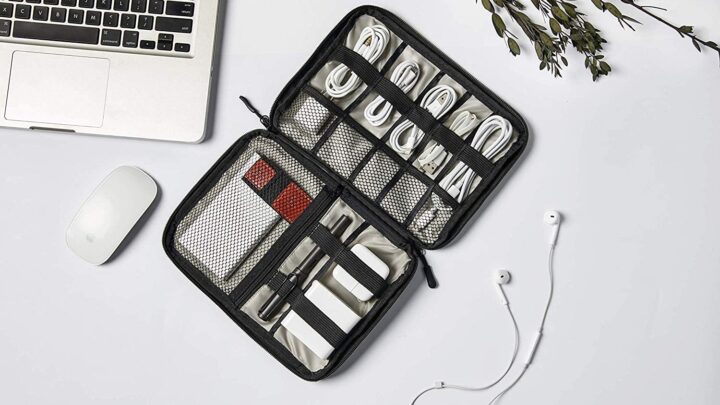 Photo Credit: www.amazon.com
Speaking of chargers and cords…. this Cable Organizer will keep all of his electronics organized.  Great for a tech dad or photographer.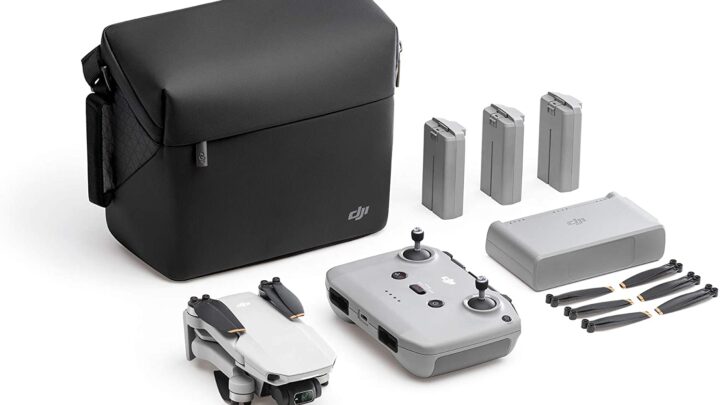 Photo Credit: www.amazon.com
My husband loves his drones. I asked, he said that DJI is the only way to go. They come in a variety of price points from a few hundred dollars to many more dollars than that. Pick the one that works for you. This mini is the newest model and on the top of my husband's "wish list" this year.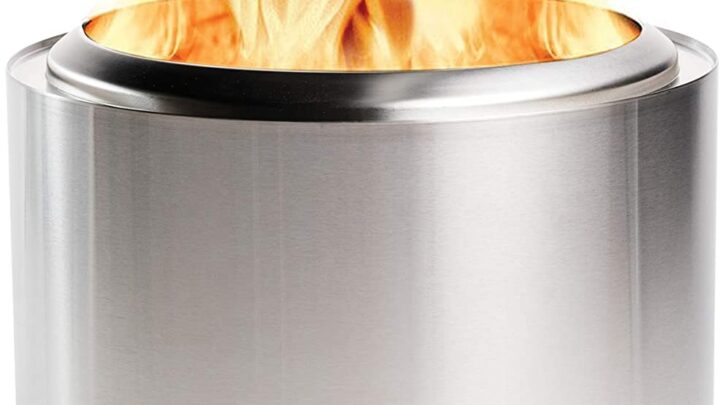 Photo Credit: amazon
A portable campfire! Great for a Dad who loves the outdoors. This stove has a special feature that pulls the smoke away from you. So you can sit and enjoy your s'mores without inhaling all the smoke.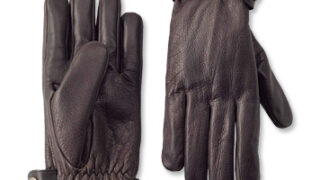 Photo Credit: Orvis
If your guy lives in cold weather climate, good winter gloves are always a good idea. These leather gloves are great for everyday use.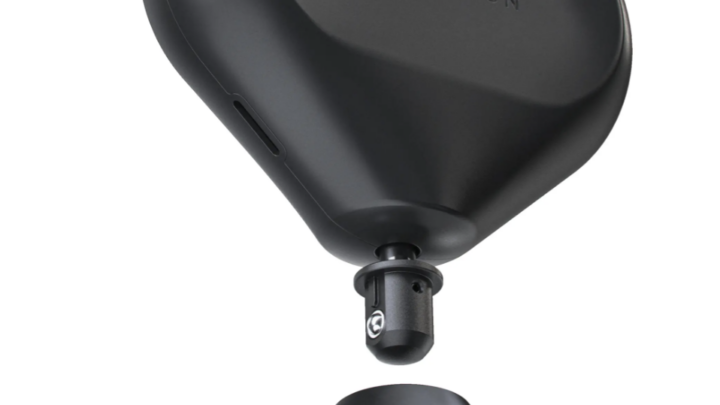 Photo Credit: rstyle.me
Theragun's are "all the rage" this year. We got one for my husband when he strained his neck earlier this year. This model is a smaller version than the original, but both models would make great gifts.
This would be a cute gift for a dad or a dad to be (let him practice his dad jokes before the baby arrives!). Also makes a great stocking stuffer.
More Gift Guides:
Unique Gifts to Make or Buy for Teens
40+ Simple Handmade Gift Ideas