This Christmas season I'm hoping to give you loads of creative gift ideas for the people who you love. I'll be posting ideas for gifts that you can sew, bake, make or buy. Some will be quick, and others will be well worth the extra time involved. Today I have for you a round-up of 15 gifts for Guys.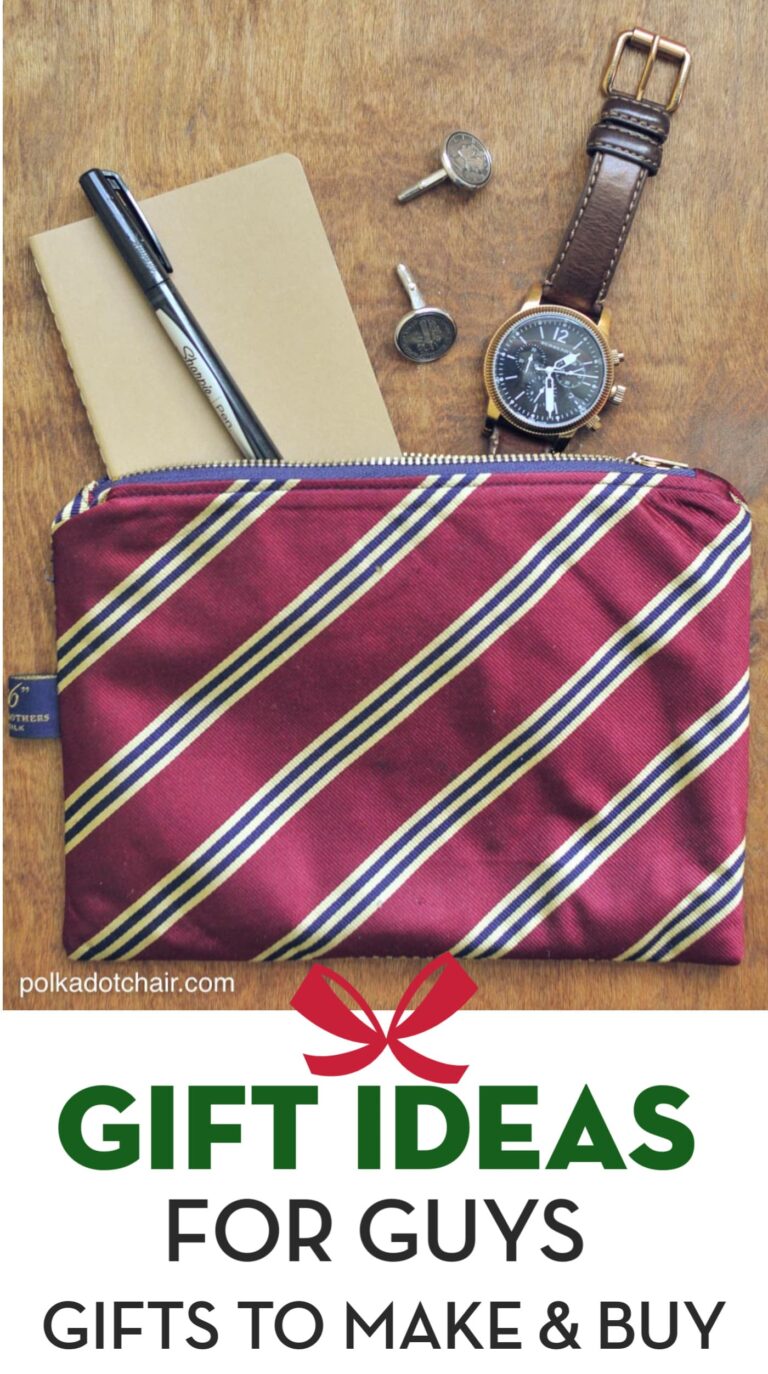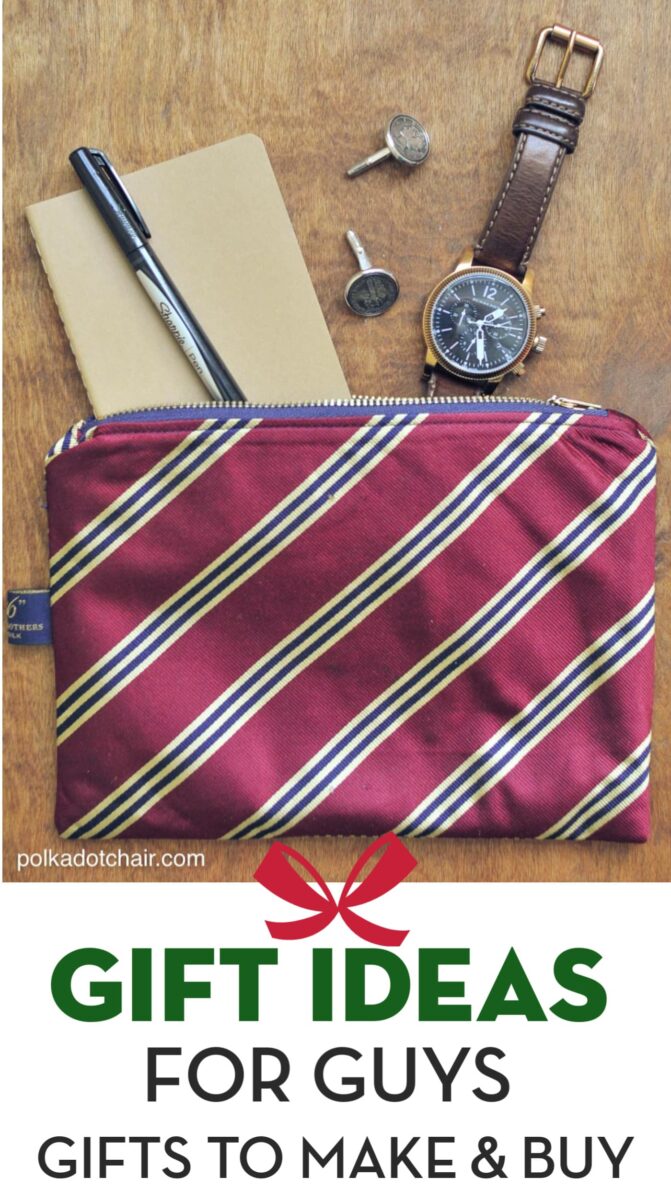 Someone once told me to be more productive to start with the hard stuff first. There are few things more difficult for me (and many other people too I imagine) than picking out gifts for the men in their life.
Whether they are Dads, Brothers, Husbands or Friends, they can be a bit of a tough group to find gifts for. After MUCH consultation with my husband and teenage son, here's a list of gifts that I hope your guy will love.
20+ Gift Ideas for Husbands, Dads Boyfriends, Sons & Brothers
More Gift Guides:
Unique Gifts to Make or Buy for Teens
40+ Simple Handmade Gift Ideas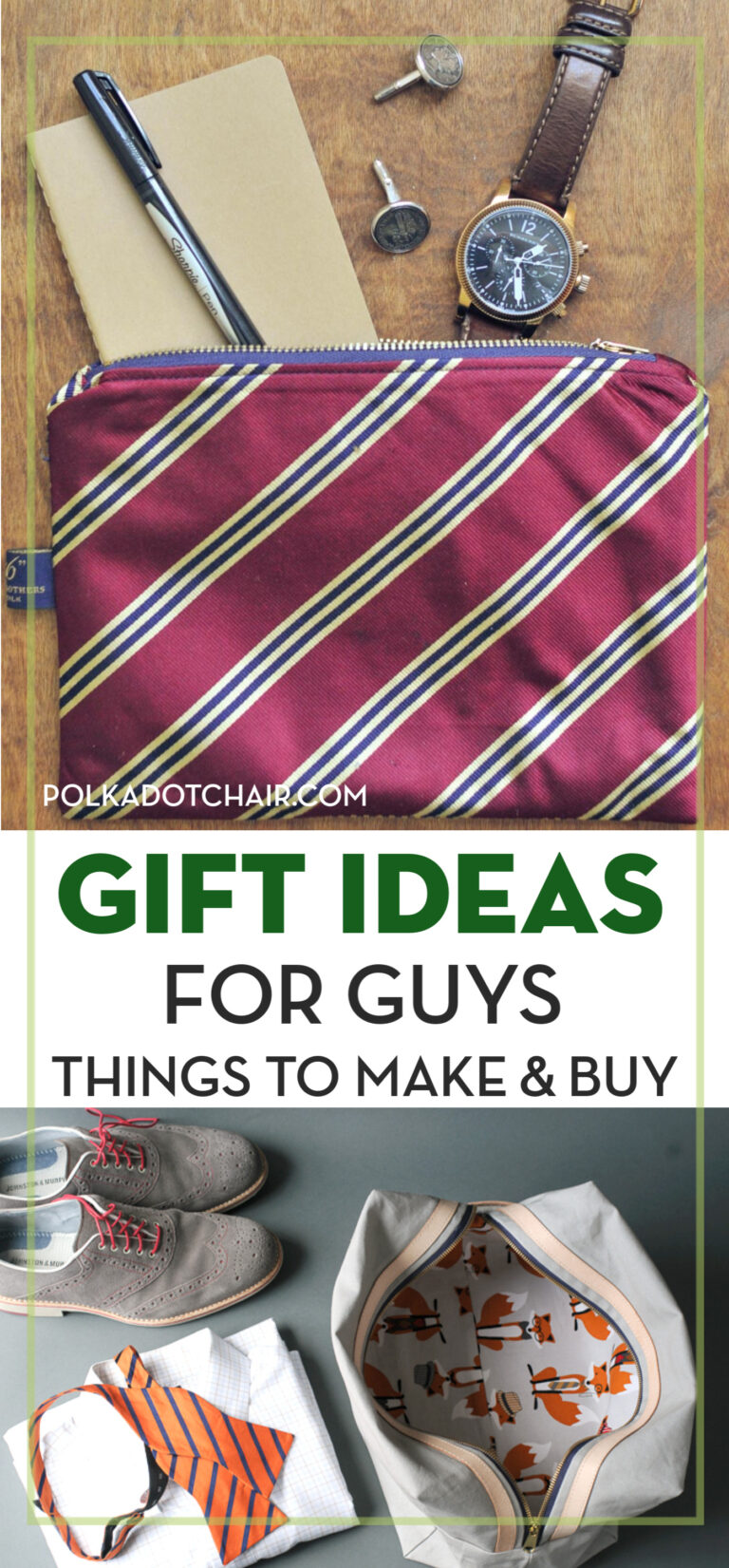 Click for Print Friendly Version