Some of my absolute favorite things to make are handmade gifts!  This Christmas season I'm hoping to give you a plethora of creative gift ideas for the people who you love.  
Today I have for you a round-up of 15 Christmas gifts for Teen Girls, I've even included a section for small stocking stuffer gift ideas! (this post contains affiliate links)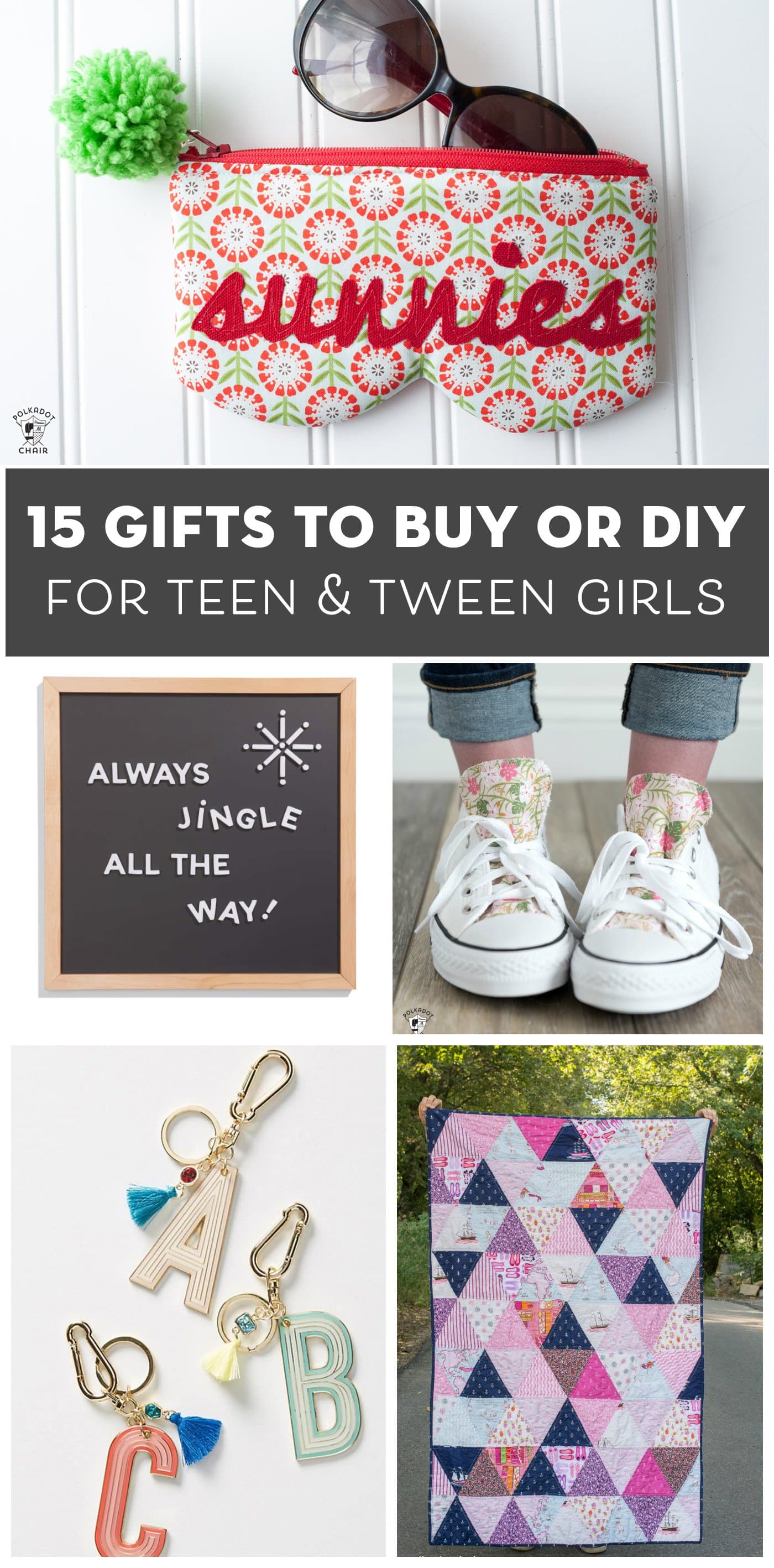 I think I've mentioned it before, I have 2 teenage girls… actually correction, one of them is over 20, so technically she's not a "teen" anymore. Although she still is living on our dime while she's in college so for all intents and purposes she's still a teenager *wink*.
I've always been passionate about still creating handmade gifts for kids as they grow into their teenage years. Some of my kids favorite Christmas presents in past years have been quilts and blankets that I have made for them. Don't JUST make a quilt for a baby, make one for the teen in your life too!
Here's a roundup of 15 gifts to DIY or buy for teen girls, if you like these ideas you may also love the projects in my book! (also makes a great gift for a teen or tween that loves to sew)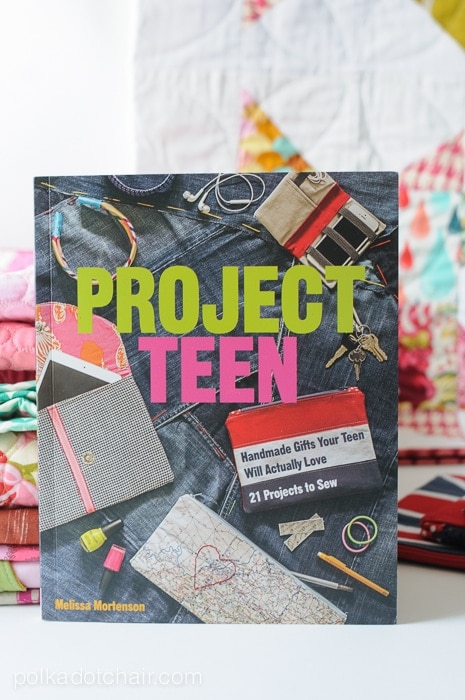 Gifts to Make for Teenage Girls (and Tweens):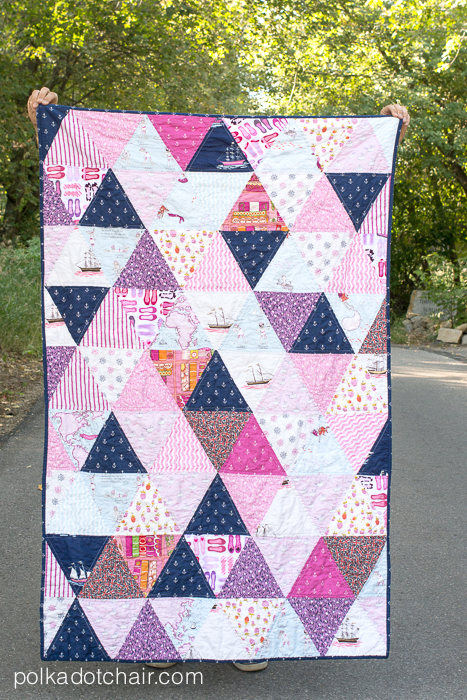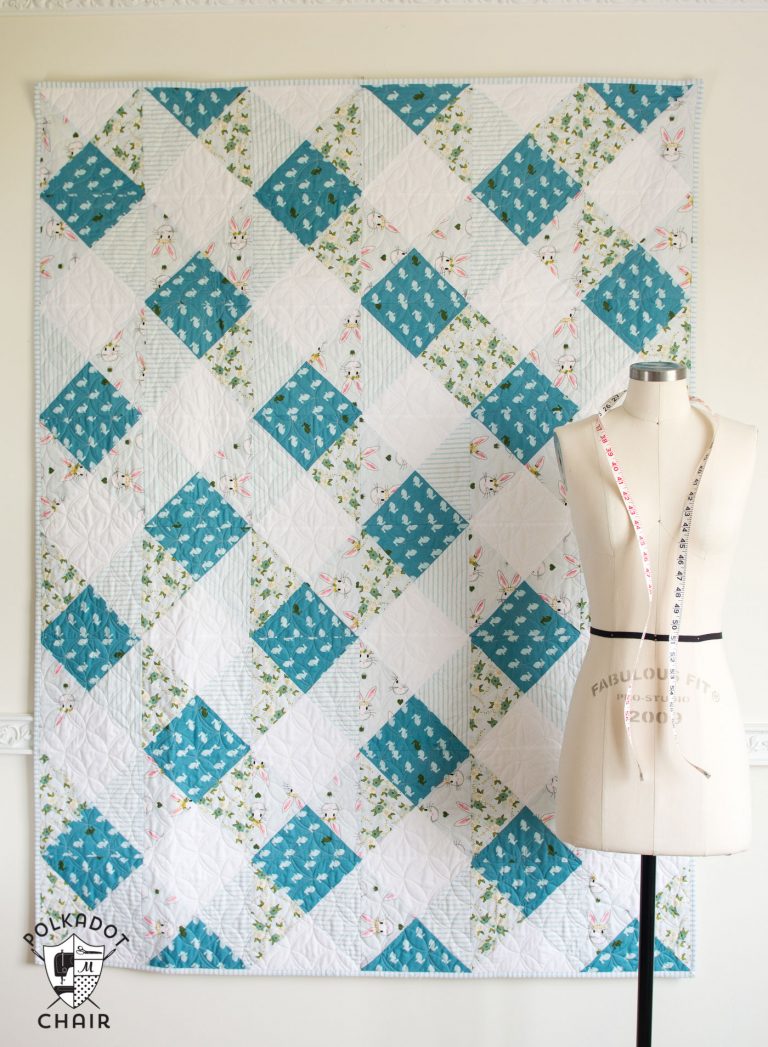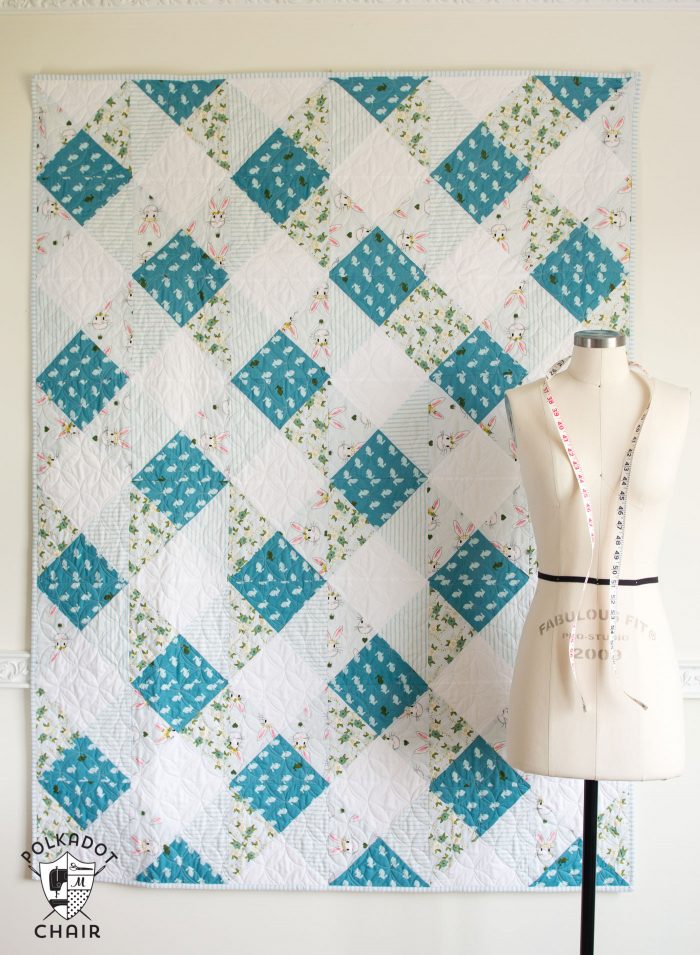 1. Make a Quilt- I know that we frequently make quilts as gifts for babies, but in my opinion, teenagers need something soft and snuggly just as much! If you're a beginning quilter, you may like this TRIANGLE QUILT tutorial or this GINGHAM QUILT pattern.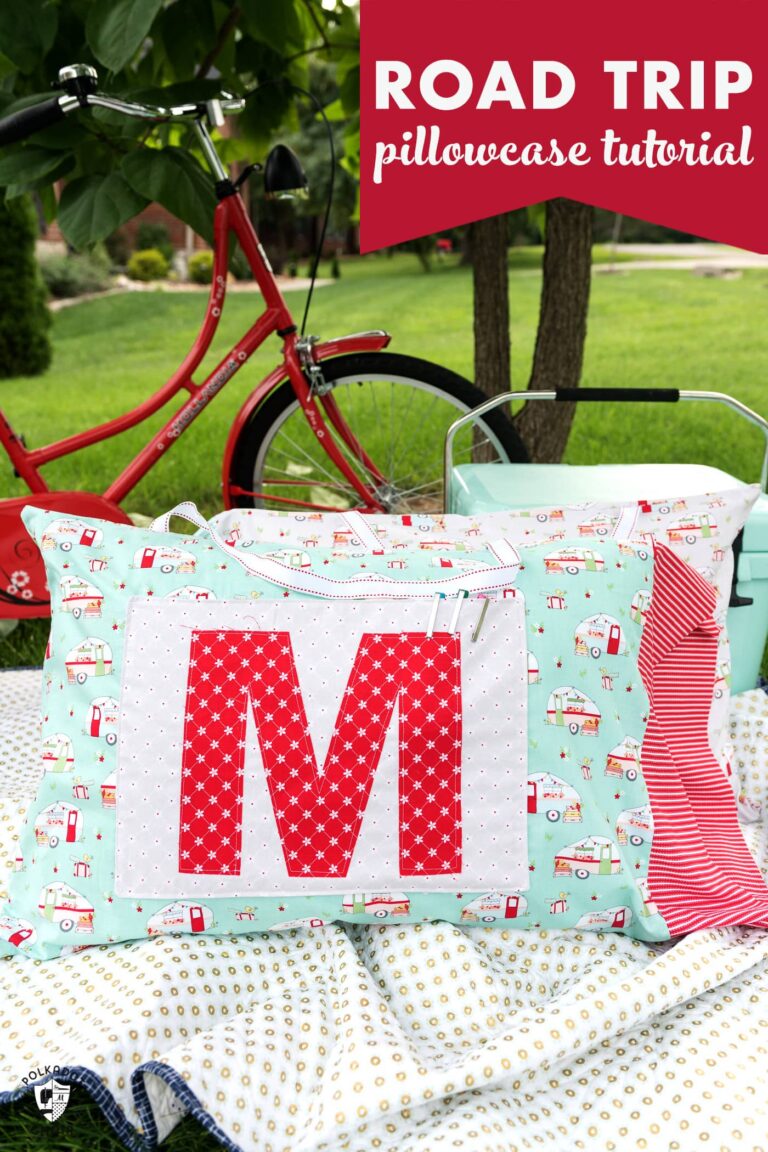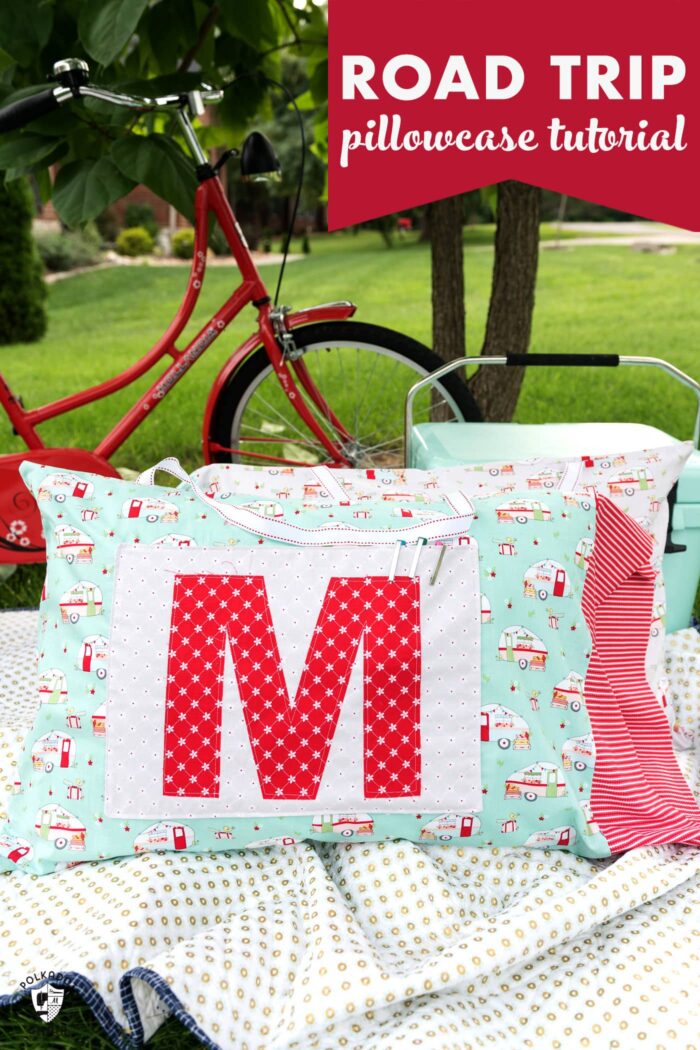 2. Road Trip Pillow – My kids are always losing things when we go on road trips. A few years ago a friend of mine got the idea to make a road trip pillowcase to hold all the "stuff" while you're in the car. You can find out how to make your own HERE.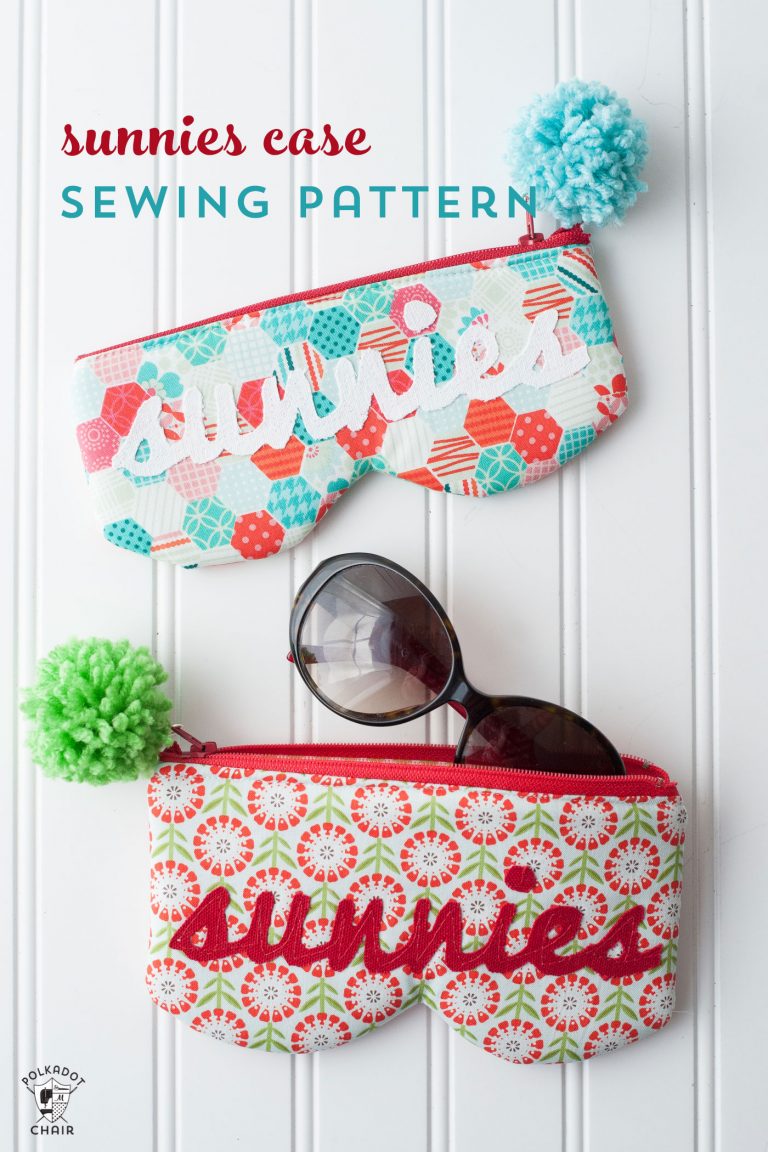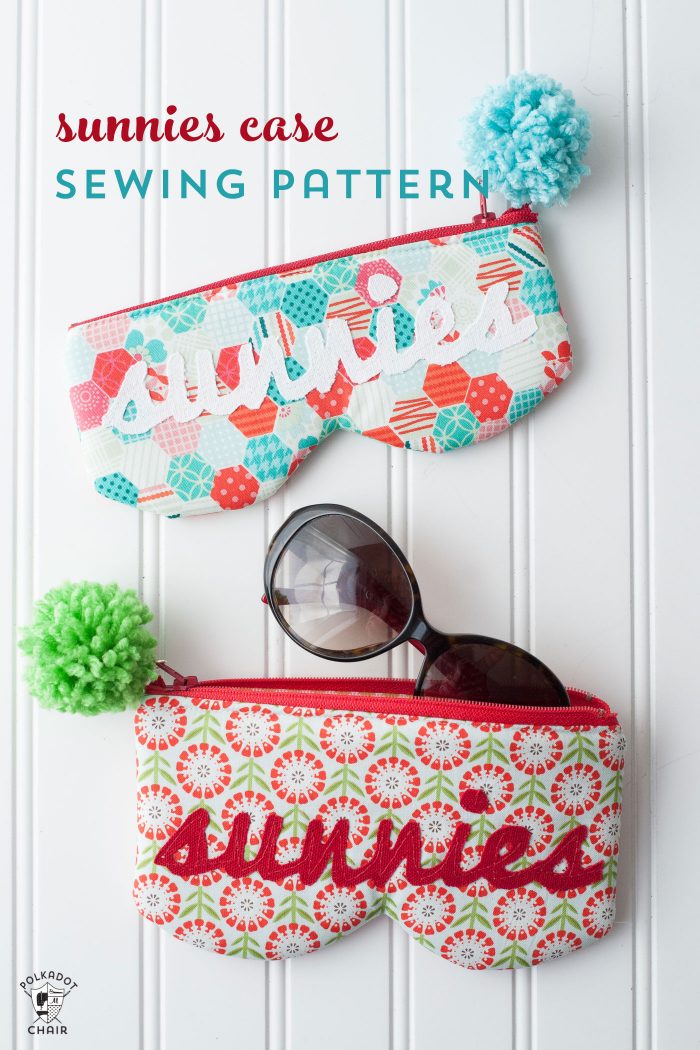 3. Sunnies Sunglasses Case – Your teen may or may not take the time to stash their sunglasses in a case, but hey it's worth a shot right?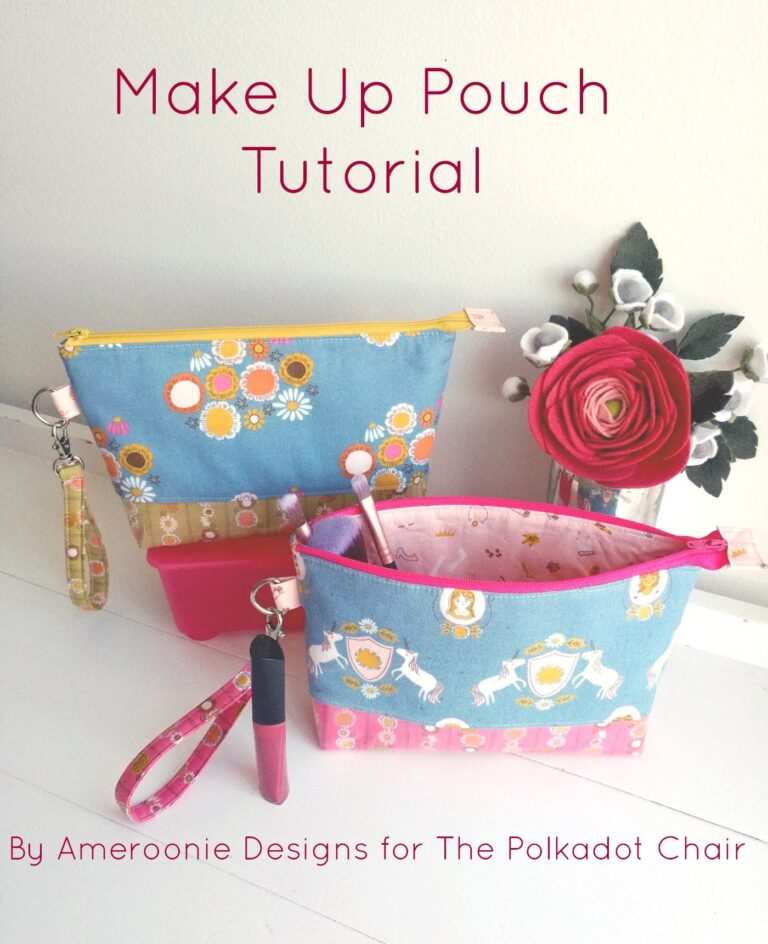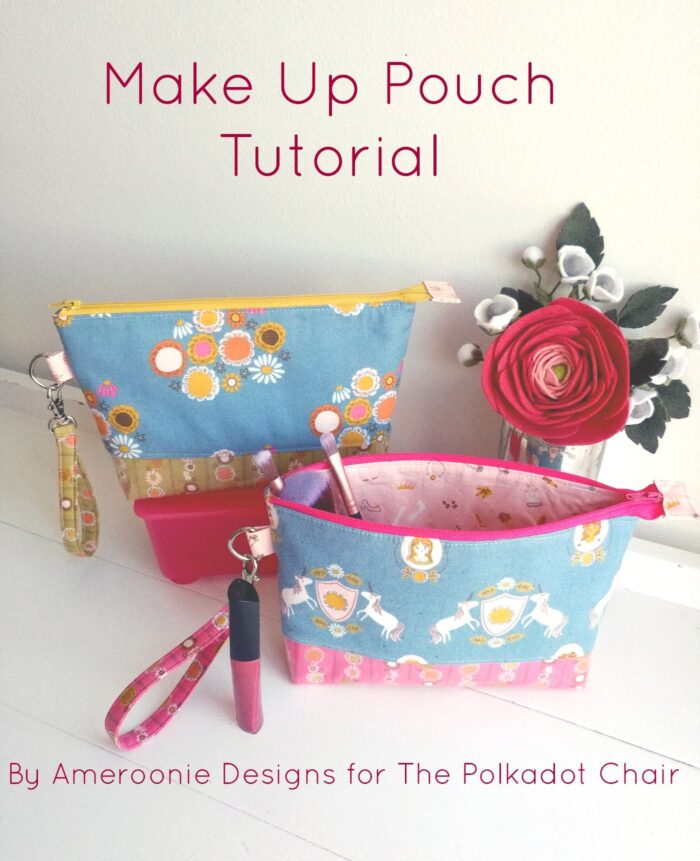 4. Makeup Bag with Vinyl Lining – This makeup bag pattern has a vinyl lining which makes it great for easy cleanup!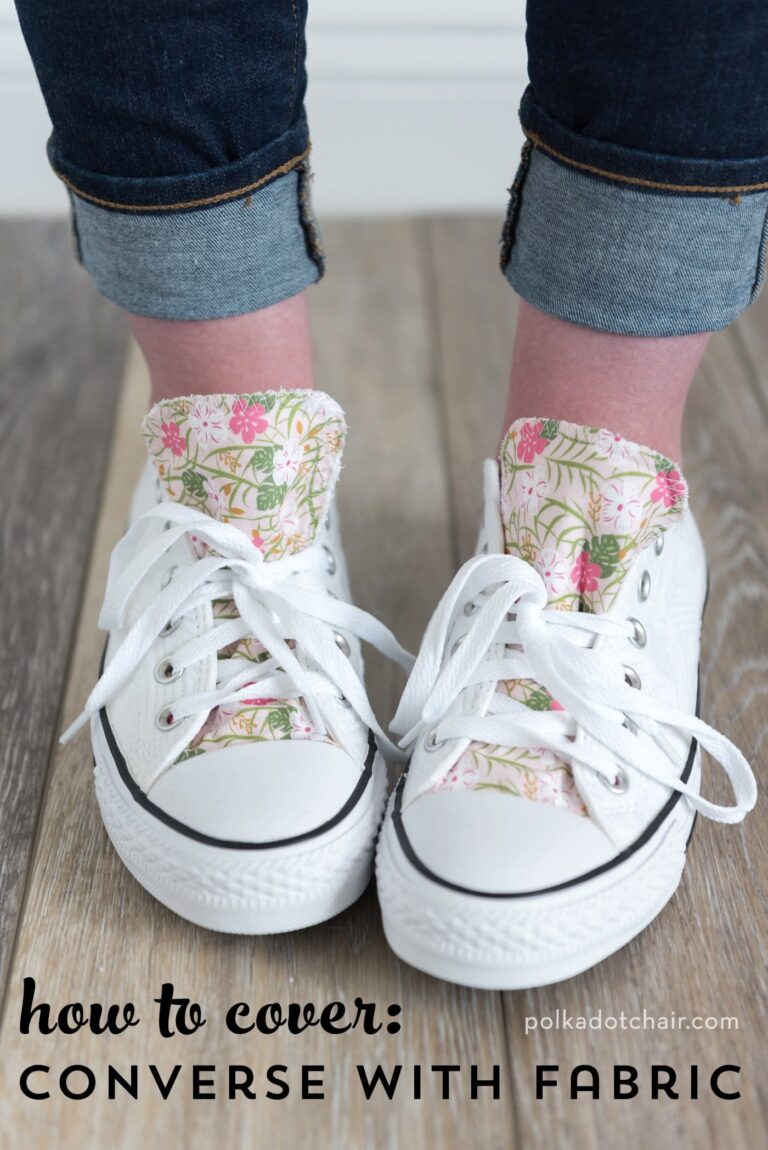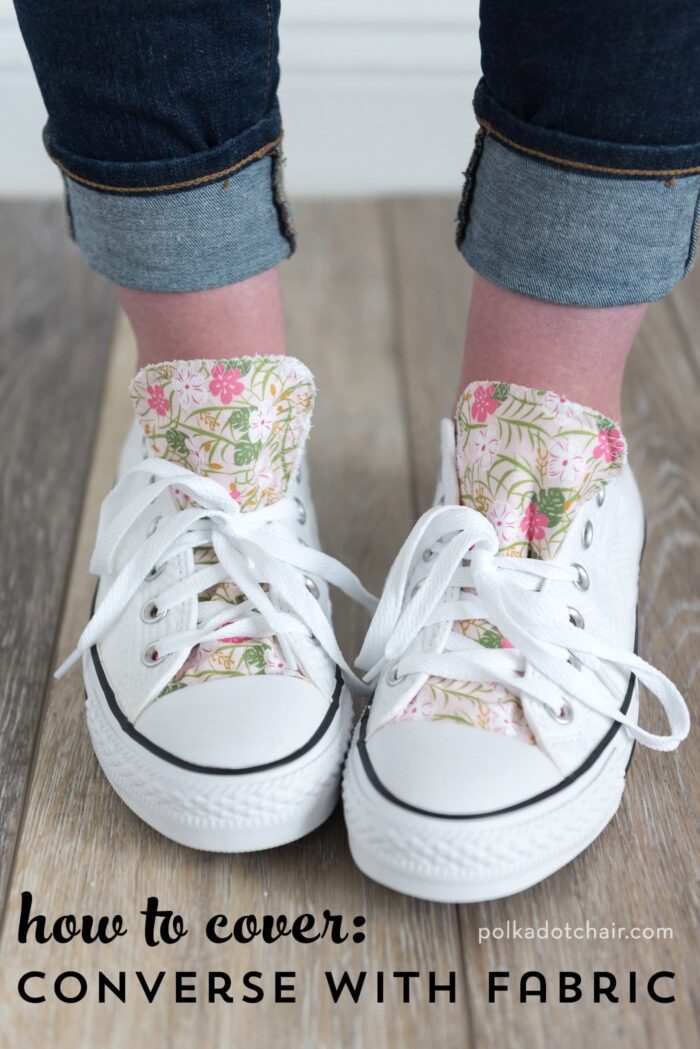 5. Custom Converse – Make a special pair of converse that is just her own with this fun tutorial! If you're going to do this as a gift, I'd recommend letting her pick out the fabric beforehand.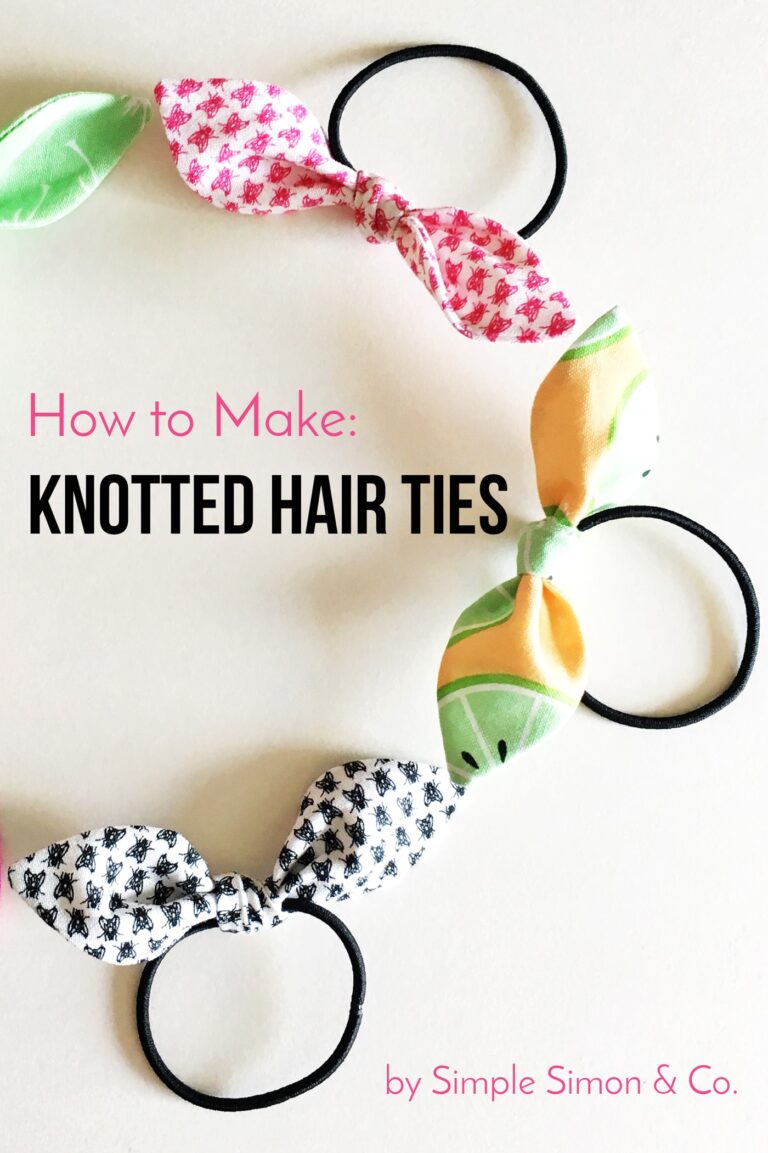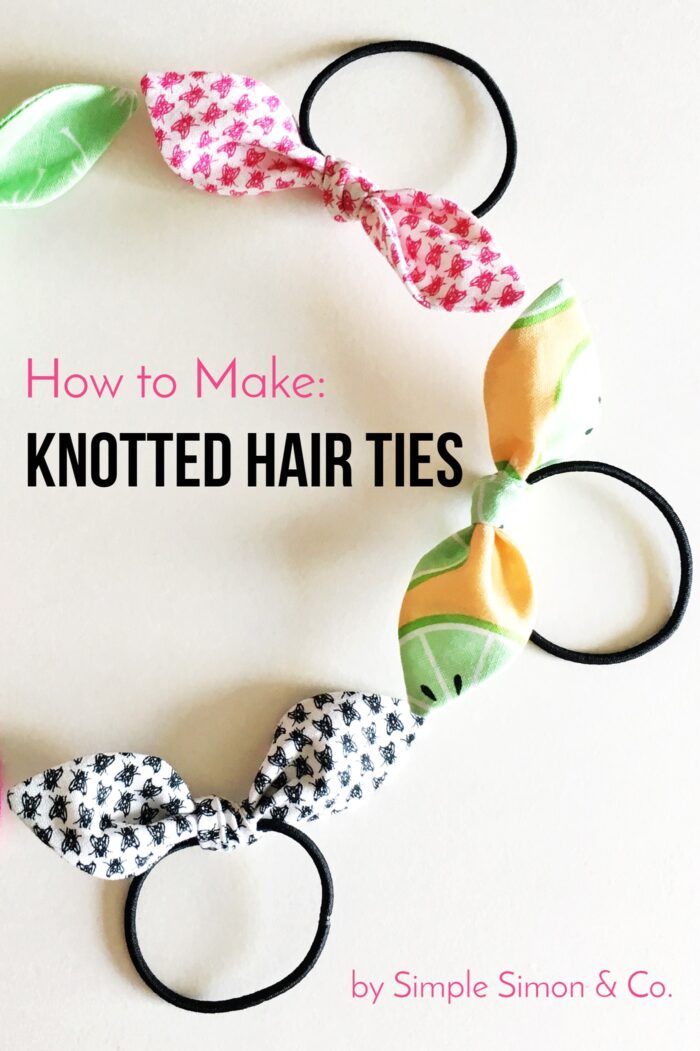 6. Knotted Hair Ties – Hair ties are not just for kids anymore! Princess Kate was even spotted sporting a ribbon hair tie recently! These fun hair ties are so easy to make that you can whip out a bunch in an hour.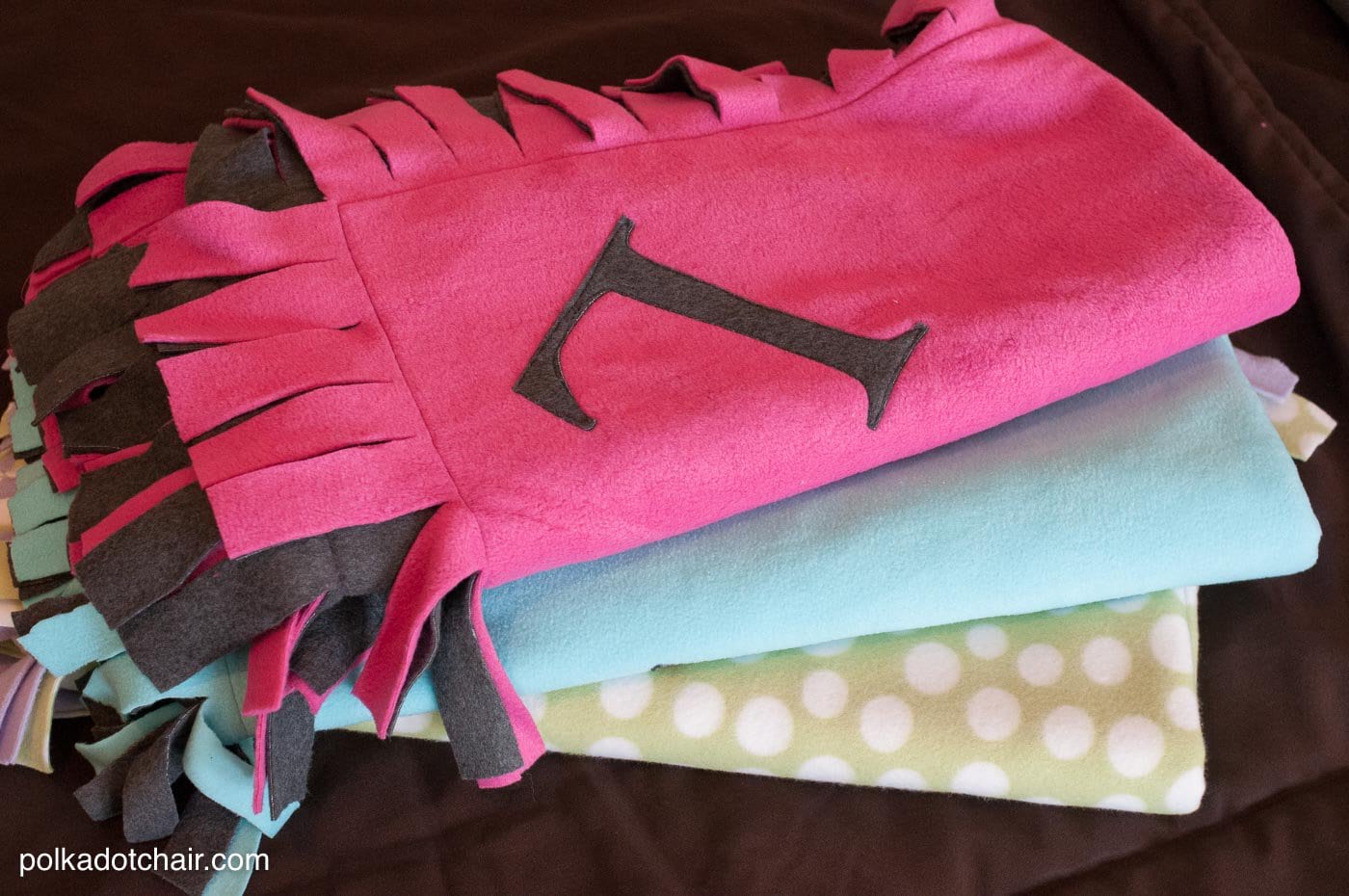 7. Monogrammed Fleece Blanket – I made these fleece blankets for my nieces a few years ago. If you don't have time to make a quilt these easy peasy blankets are a great alternative.
Gift Ideas for Teenage Girls (things to buy):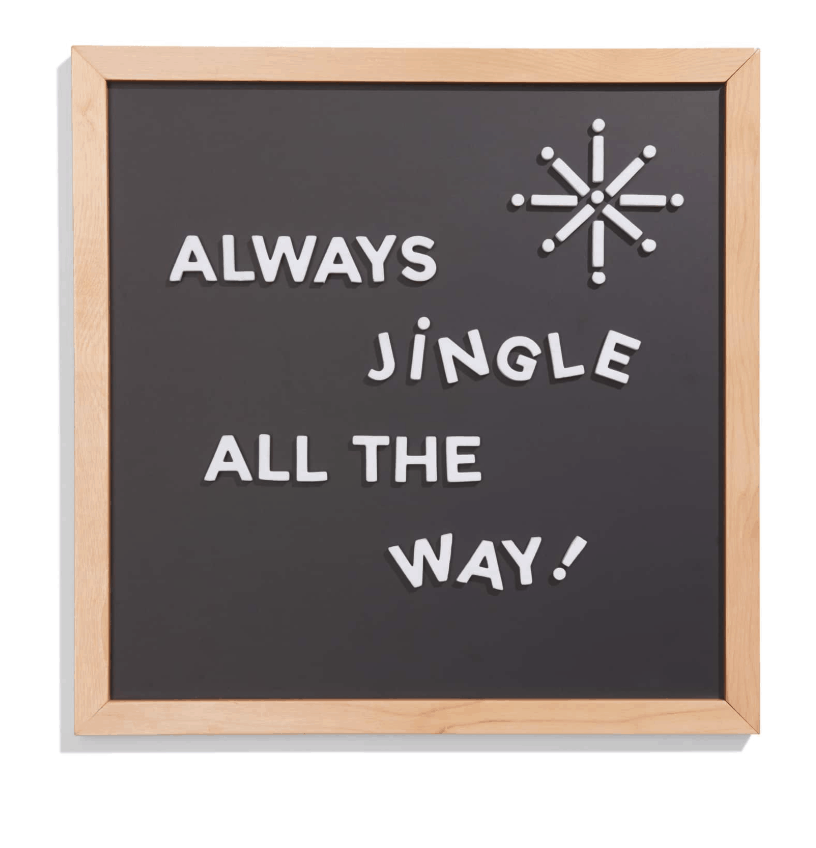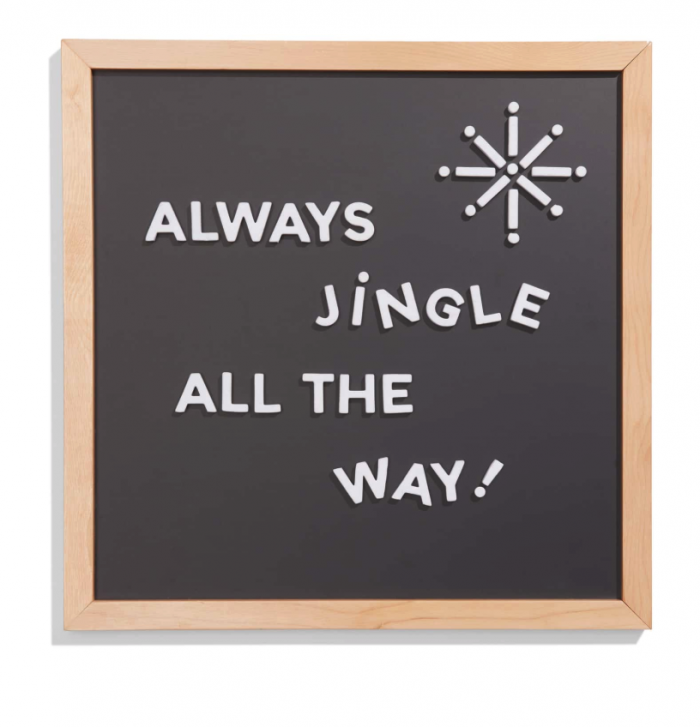 8. Magnetic Board & Letters – My daughter loves her letterboard, but the letters can be a bit fussy to work with. This board is magnetic and you can get an alphabet to go with it! Such a cute idea.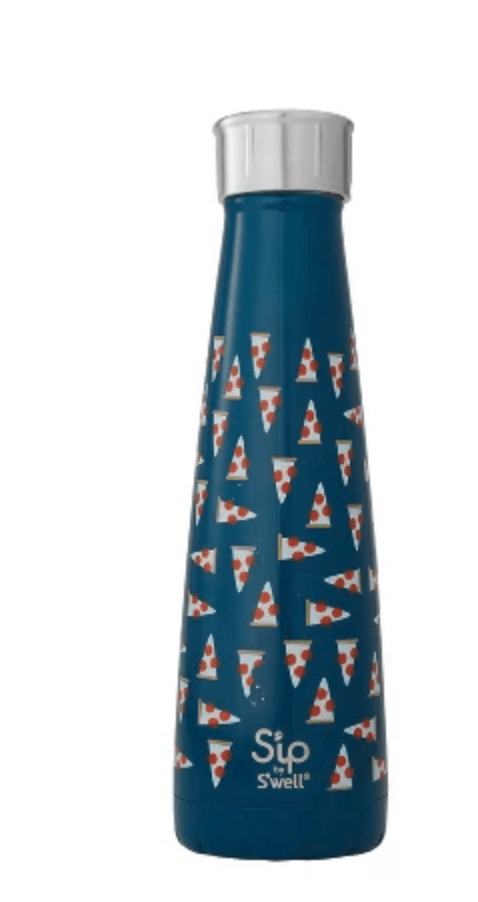 9. Sip by S'Well – Mug My girls don't drink coffee but they love to take hot chocolate with them on the bus to school in the morning. These travel mugs are super stylish and will save you from buying a bunch of paper cups. They are also great for keeping cold things cold!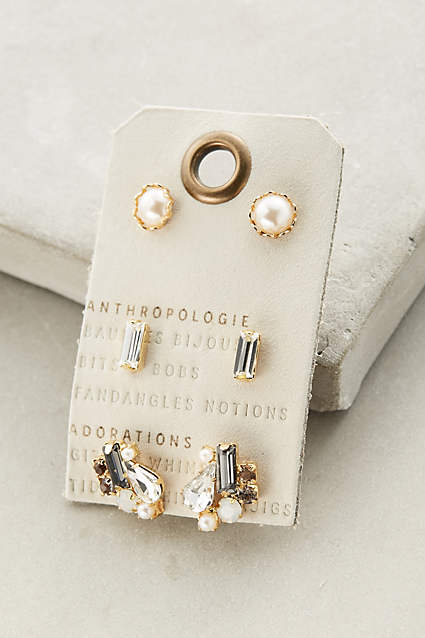 10. Earring Set – Most girls love a bit of bling... This set from Anthro features 3 different very "on trend" styles.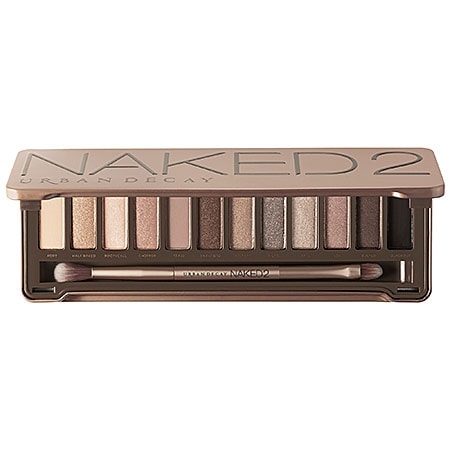 11. Palette by Urban Decay – My daughter kept asking for this and I kept thinking "what are you talking about?" Apparently, it's the BIG thing in make up these days. The mom in me loves the fact that the colors are not garish, and quite natural…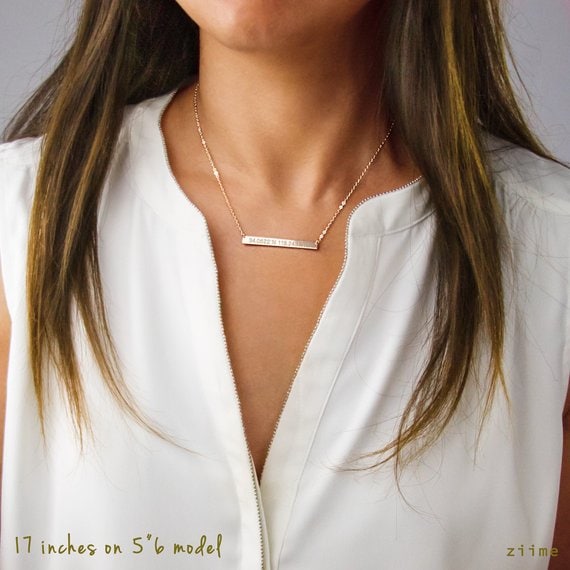 12. Engraved Coordinates Necklace – This necklace is the COOLEST. You can custom engrave it with the coordinates of most cities in the world! A great gift for a teen that is about to leave for college or has moved recently.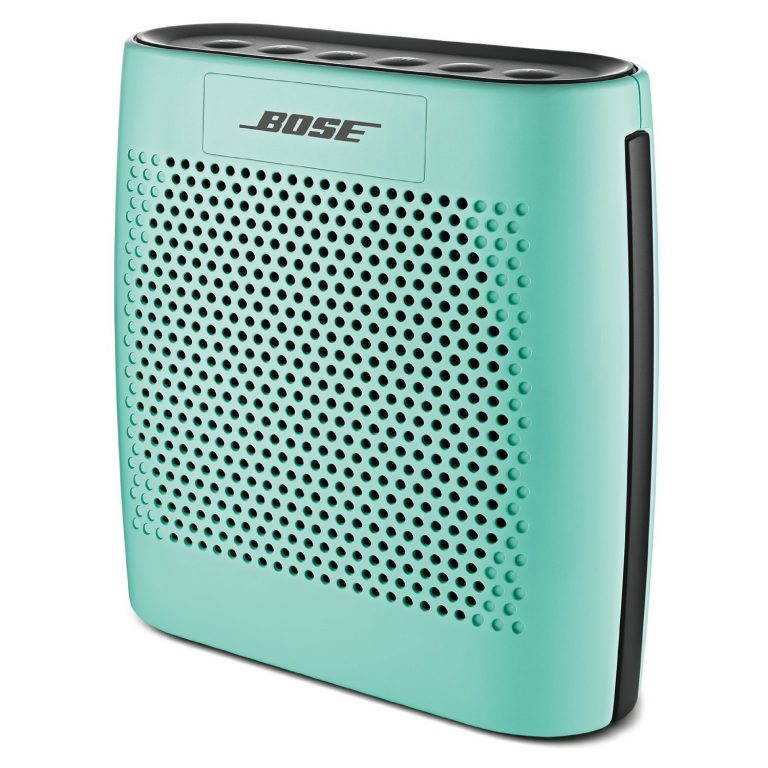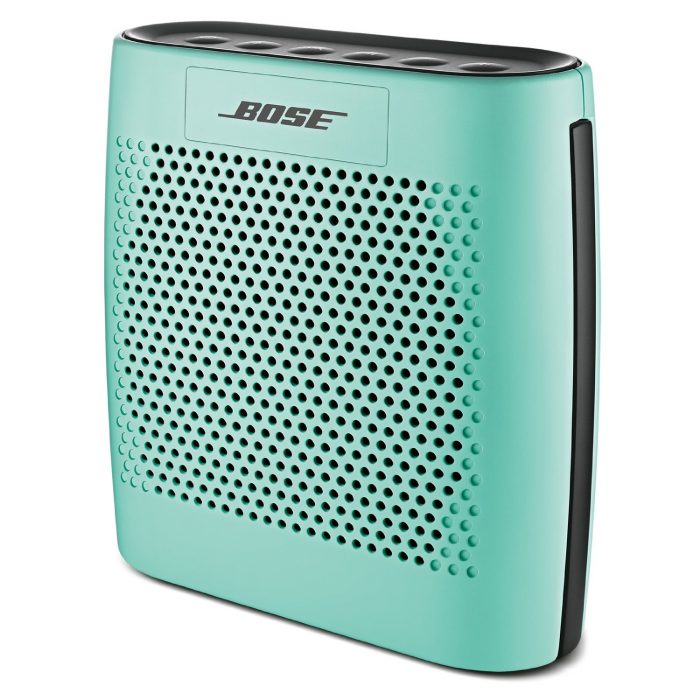 13. Bluetooth Speaker – I bought this Bluetooth speaker for ME and my 14 year old stole it and I haven't seen it since! Great sound and minty colors make this one a winner.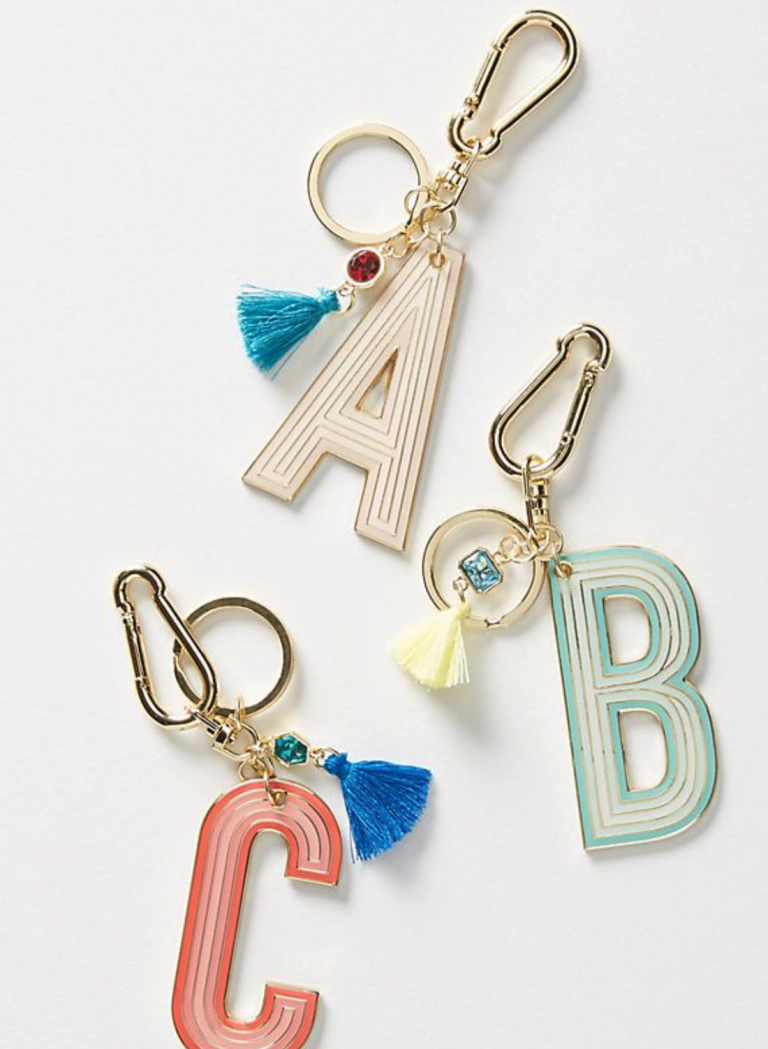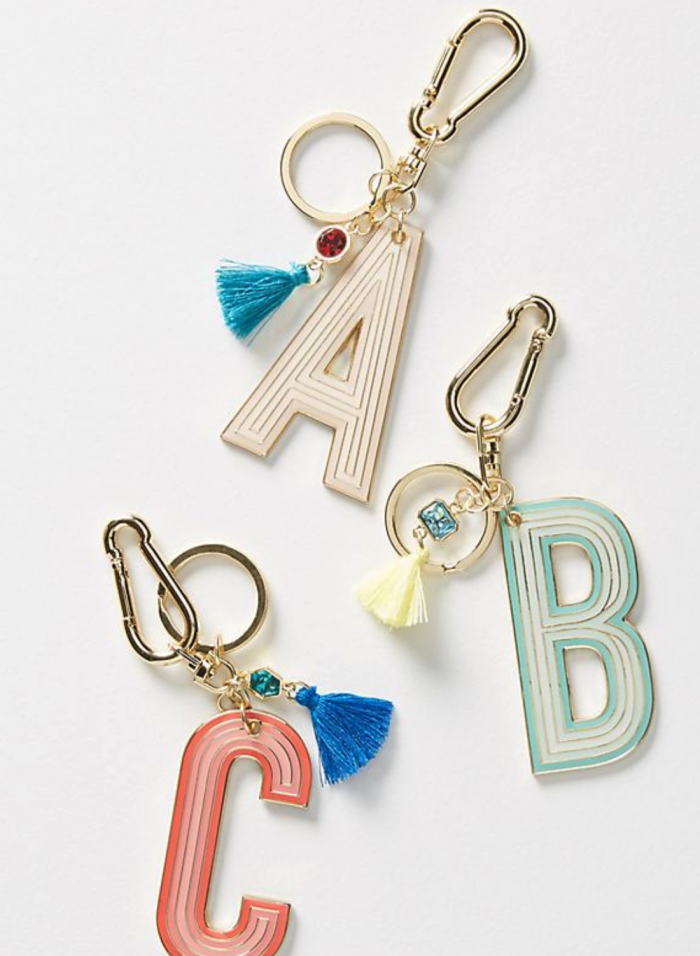 14. KeyChain– if you have a teen on your list that just got, or is about to get their drivers license, get them a fun keychain to commemorate the occasion!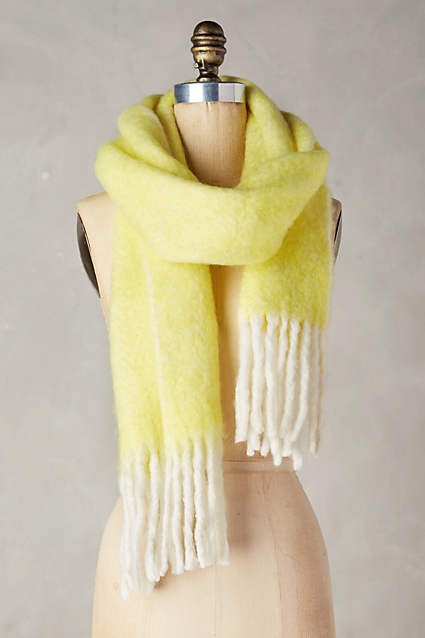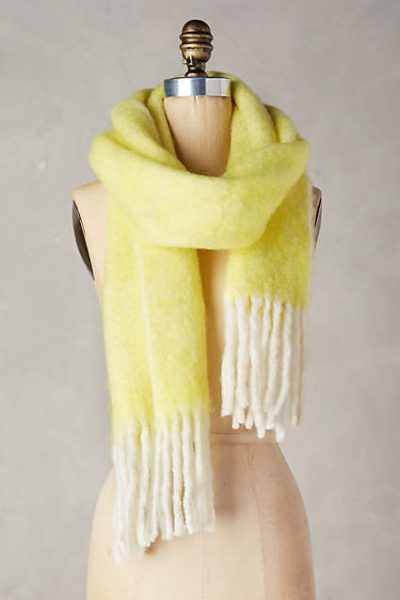 15. Any Cozy Scarf, from Anthropologie – will keep a teen warm on cold winter nights.
10 Small Stocking Stuffer Gift Ideas for Teen Girls:
1. Sheet Face Masks Have you seen the photos of people that look like they have a face shaped paper on their face? Well, they are using a face mask (took me a while to figure that out). These masks are fun, I guarantee lots of giggles while they are using them.
2. Perfume Sampler– My daughter got this as a gift for my husband last year. It's a sampler of perfume, that comes with a coupon for a full-size version of one of the fragrances. They can try out which ones they like before they buy.
3. Nail Polish Kit– It's nail polish, enough said 🙂
4. EarBuds- My daughter keeps borrowing mine, she needs to get her own.
5. Emergency Kit- This fun little kit holds useful things like band-aids and elastics!
6. Fuzzy Socks– My kids LIVE in these during the winter.
7. Makeup Blender Sponge– Cute packaging and it helps apply makeup smoothly.
8. EOS lip balm – You can never have too many in my opinion.
9. POP Socket- I don't know how I ever lived without mine. I even have a hook to attach it in my car.
10. Spare Battery – Great for charging phones when you're "out" all day long.

Print Friendly