Pre-cut quilt patterns are great time savers when it comes to quilting. Today I'm sharing more than a dozen of my favorite Layer Cake Quilt patterns. Each of them features easy-to-follow step-by-step instructions, and most of them are free!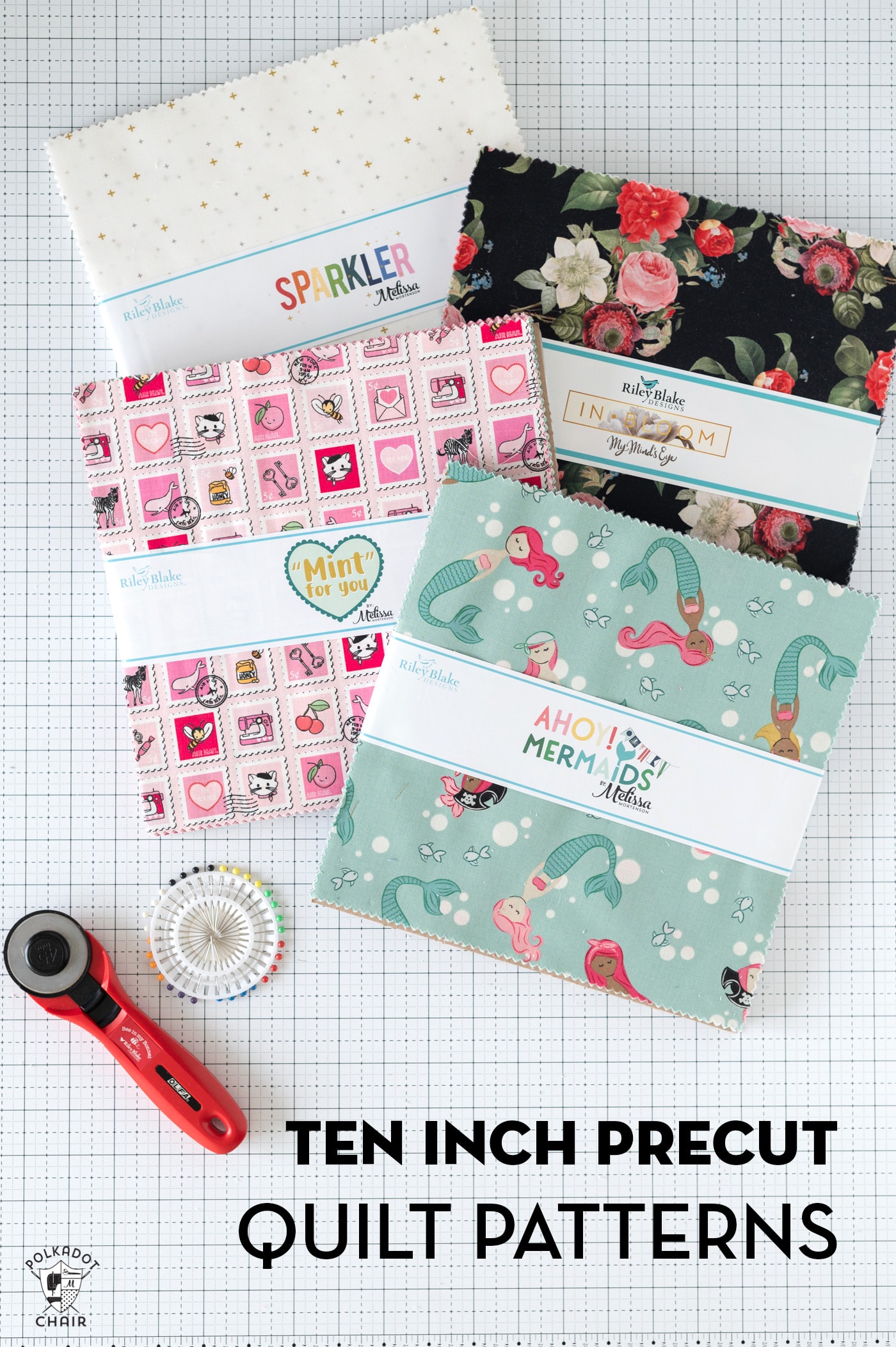 What Are Layer Cake Quilt Patterns?
Layer cake quilt patterns use pre-cut fabric squares, typically measuring 10″ x 10″. These pre-cut squares, which were named "layer cakes" by Moda, are often part of coordinated fabric collections, ensuring that all of the prints in your quilt work together well.
Table of Contents
Moda also has unique names for a few other precut fabric products, including Charm Packs and Jelly Rolls.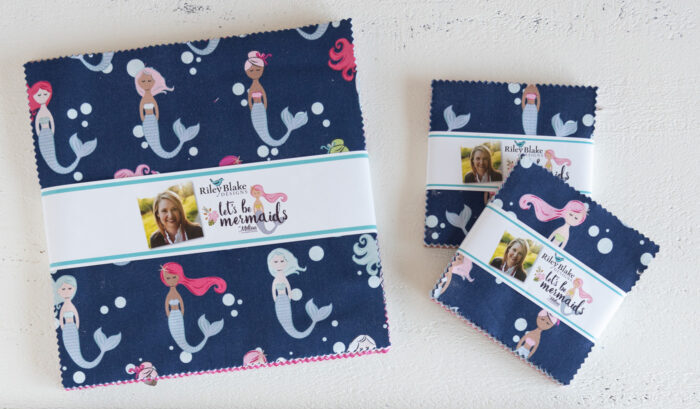 Most Layer Cakes contain 42 pieces of fabric. It will vary by manufacturer. In addition, in a stack of 42 pieces, many prints, and colors will be repeated more than once.
Many fabric manufacturers make ten-inch precut fabric stacks; they refer to them by other names, including; "10-inch Fabric Wonders,"; "10" Stacker,"; and simply "10-inch Squares". Quilters love working with layer cakes because they offer a convenient way to showcase the full spectrum of a fabric line without investing a lot of time in cutting.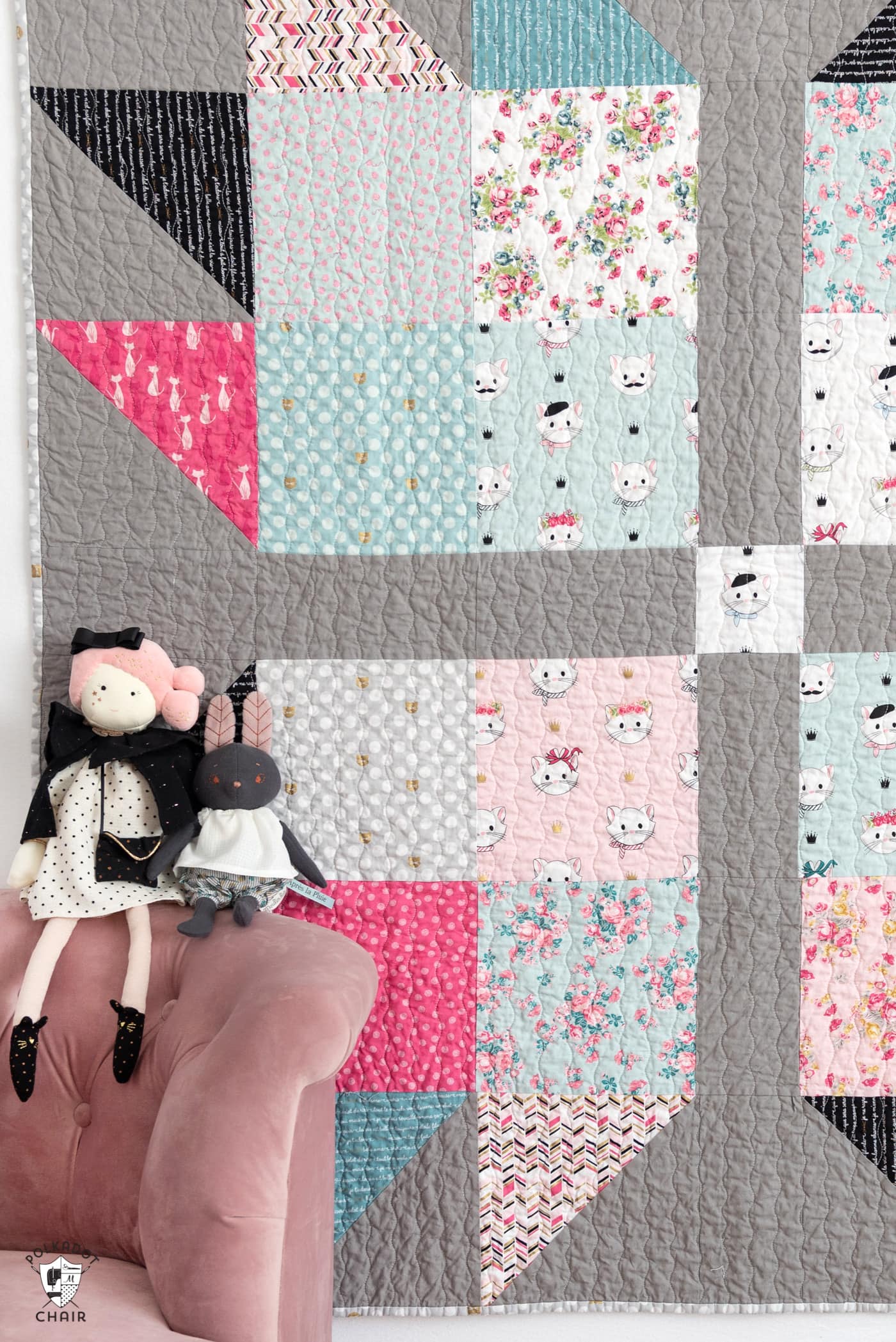 The Appeal of Layer Cake Quilts
Efficiency: One of the most appealing aspects of creating a quilt with Layer cake precuts is its efficiency. Quilters can skip part of the cutting phase with pre-cut squares and dive straight into piecing. This makes them a fantastic option for both beginners and experienced quilters looking for a quick project.
Coordination: Layer cake fabric collections are carefully curated to ensure color and design coordination. The fabrics are designed to work together, taking the guesswork out of color and print matching.
Opportunity for Creativity: While quilt patterns written for 10″ precut stacks offer the convenience of pre-cut fabric, they also provide ample opportunities for creativity. Mixing and matching fabrics, experimenting with layouts, and adding unique touches can turn a basic pattern into a quilt that reflects your style. Since most pre-cut stacks contain many different prints and colors of fabric, the unique way you place the prints and fabrics on your quilt will make it unique to you!
Great for Beginner Quilters: Quilt patterns made with Layer Cakes are great for beginning quilters! They take most of the guesswork and a lot of the cutting out of the process when you're making your first quilt. You could literally open the fabric package and sew the squares together as is, and you'd have a beautiful square quilt pattern! Just like we did for this simple patchwork quilt.
How to Make a Quilt with a Layer Cake (or 10″ precut stack)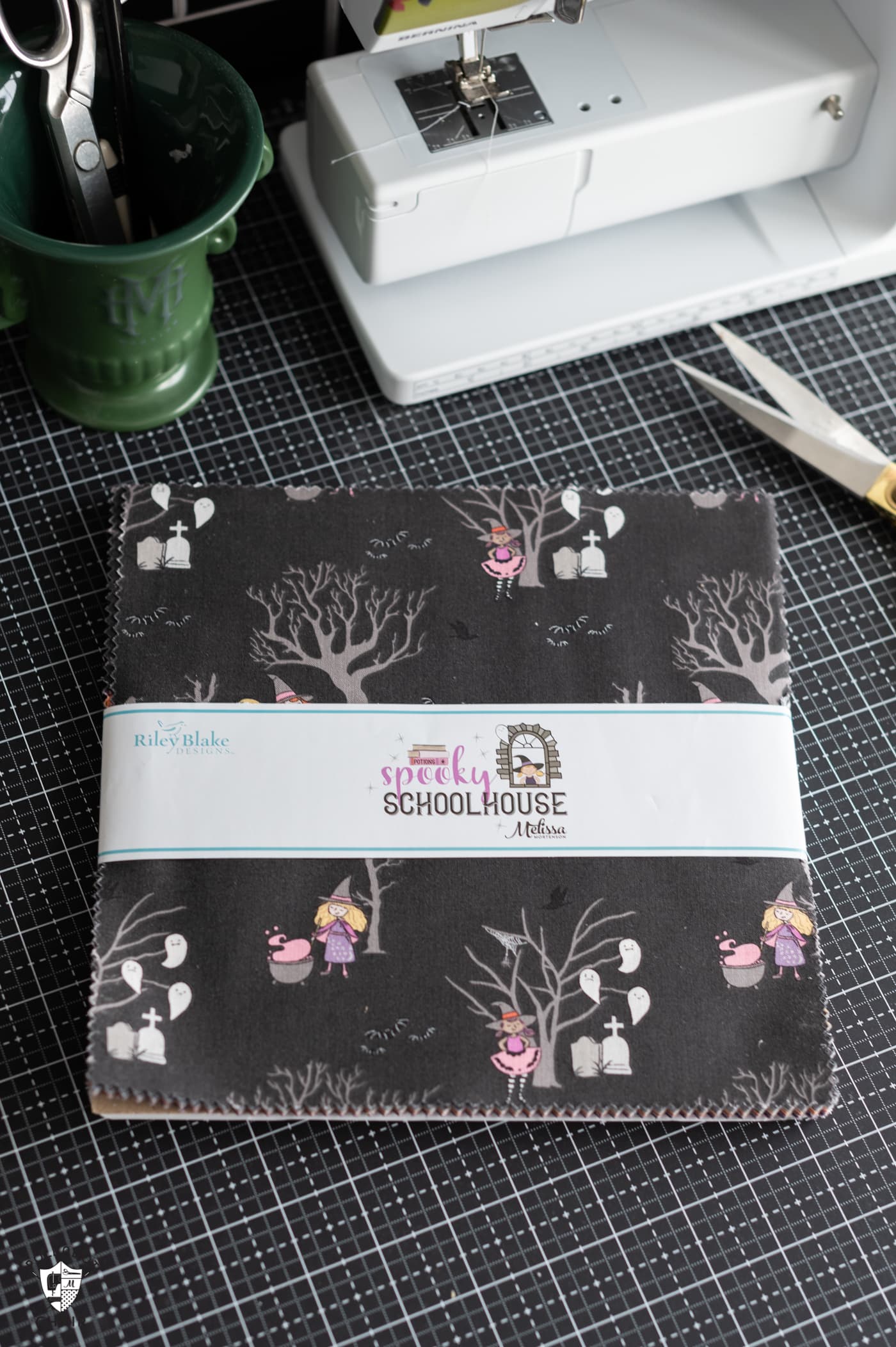 If you're eager to make a quilt using a pre-cut 10″ stack, here's a simple guide to get you started:
Choose Your Layer Cake: Select a layer cake (or 10″ precut stack) that you like. Remember, the fabrics in a layer cake are designed to complement each other, so you can't go wrong with any choice.
Select a Pattern: Browse through layer cake quilt patterns to find one that you like. We have fourteen suggestions to help you get started.
Gather Supplies: In addition to your layer cake, you'll need basic quilting supplies such as a sewing machine, thread, rotary cutter, ruler, and cutting mat.
Follow the Instructions: Carefully follow the pattern's instructions for piecing your layer cake squares together.
Quilt and Bind: Once your quilt top is complete, layer it with batting and backing fabric, then quilt as desired. Finally, bind the edges to give your quilt a clean and professional look.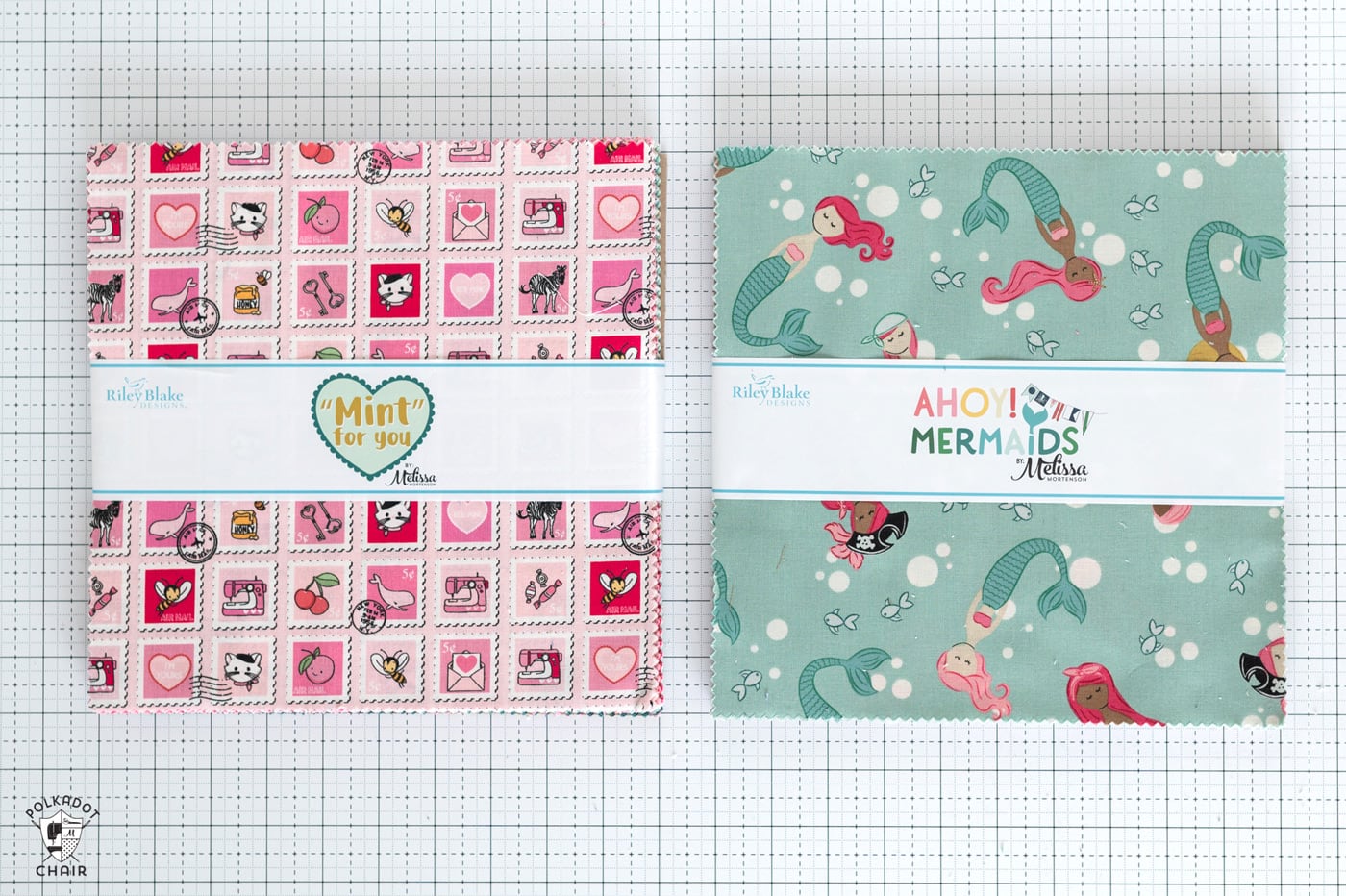 Where to Buy Layer Cakes
Almost all independent quilt shops sell Layer Cakes. Many of these shops also have an online store as well. A simple search for "layer cake" will yield thousands of results.
Layer Cake Sewing Projects (that aren't Quilts)
I love to use leftover 10″ squares for a variety of projects. Here are a few projects that I've made using layer cakes that aren't quilts!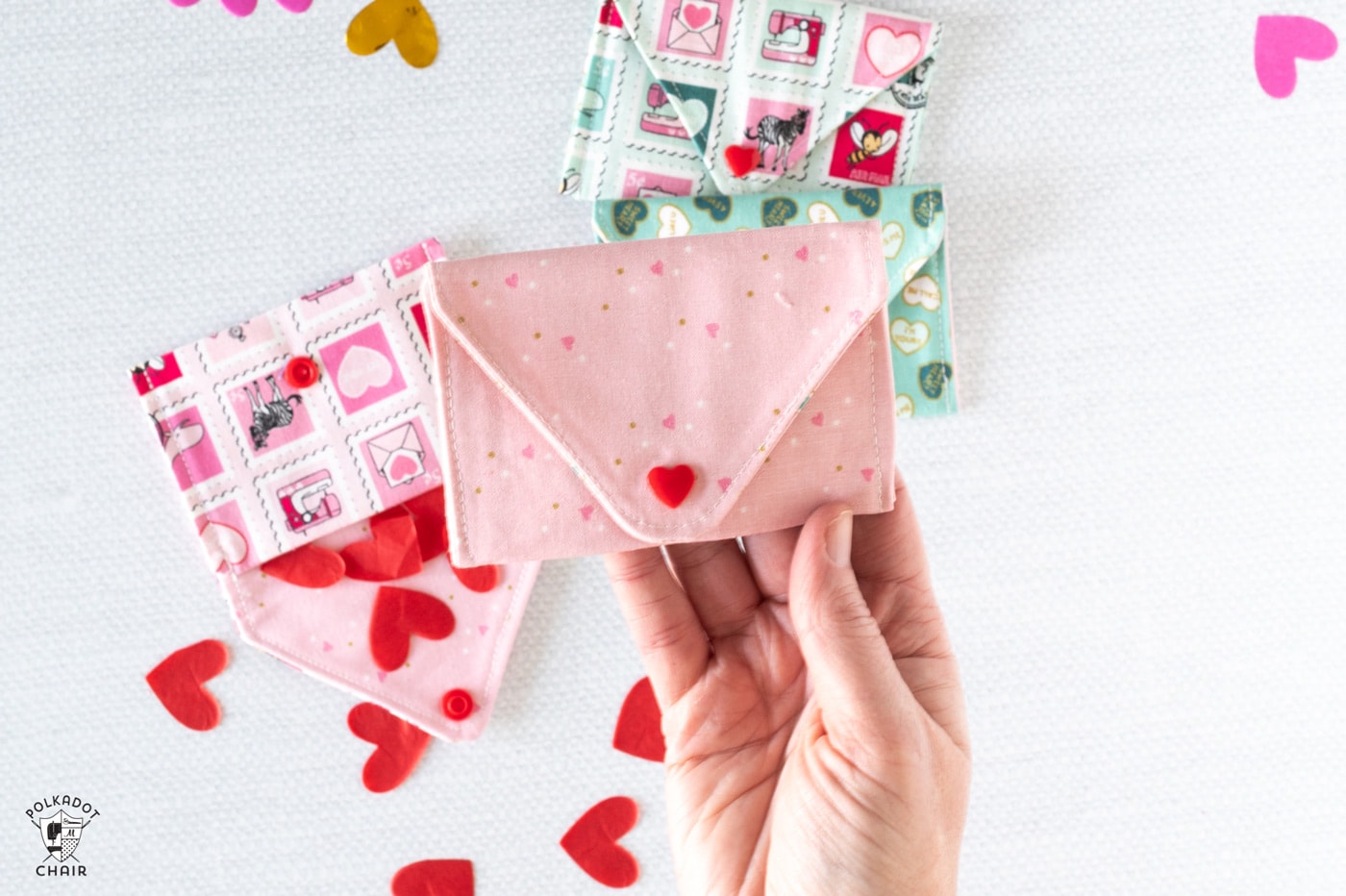 Free Layer Cake Quilt Patterns
I've put together a list of about a dozen quilt patterns written specifically for Layer Cakes. On this list, most of the patterns are free. A few of them are purchased patterns; I don't mind supporting fellow makers and figured you would not mind either.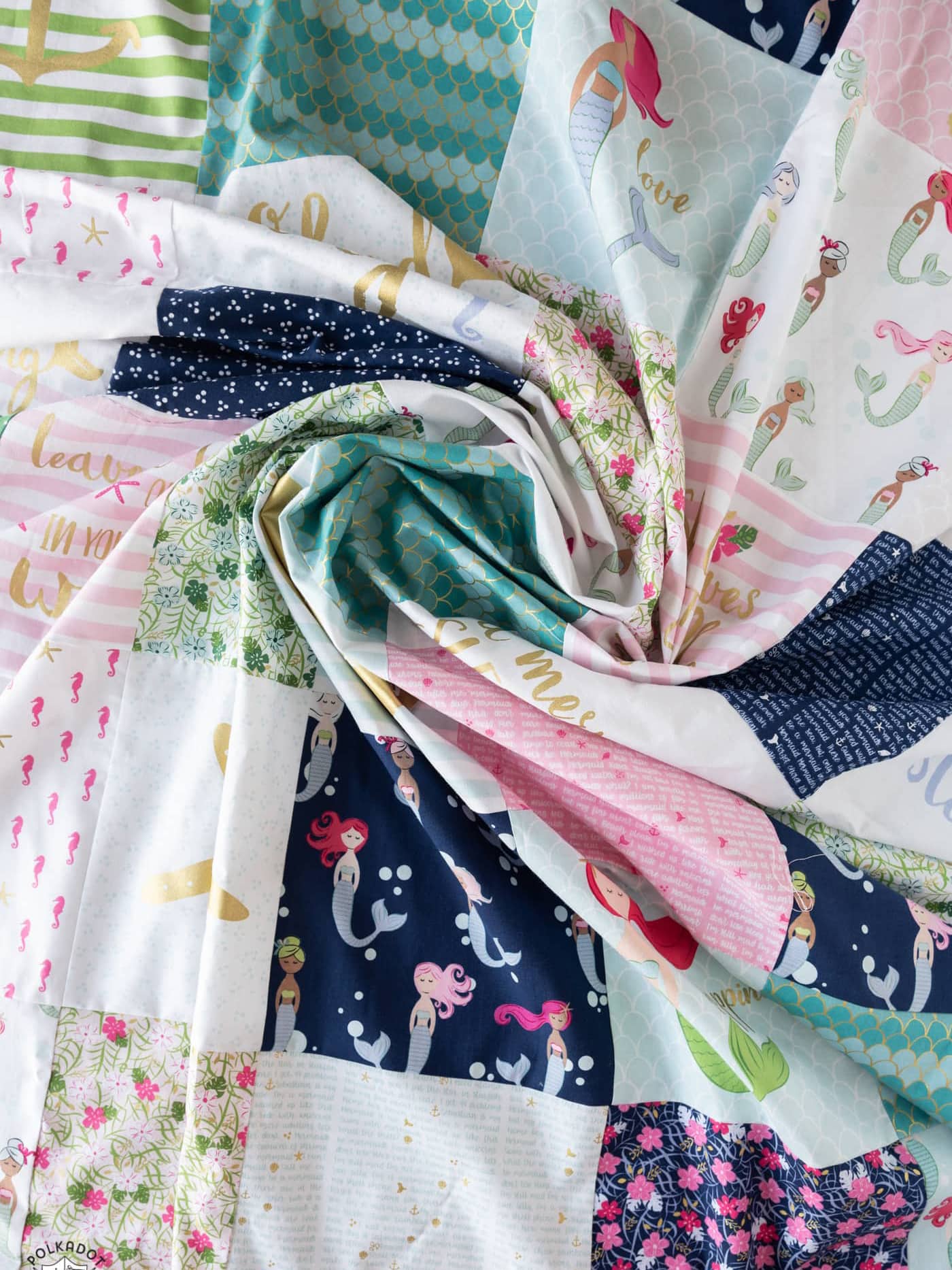 My Favorite Layer Cake Patterns
Here is just a sampling of some of my favorite quilt patterns using layer cakes (or 10″ precut fabric stacks). This list will stay updated as we add new, free tutorials to the site.
Do you have a favorite pattern that wasn't on our list? Just leave the name in the comments!
You May Also Like: