This week for the Riley Blake Designs Quilt block challenge, we have a free 10″ quilt block pattern designed by Amanda Niederhauser.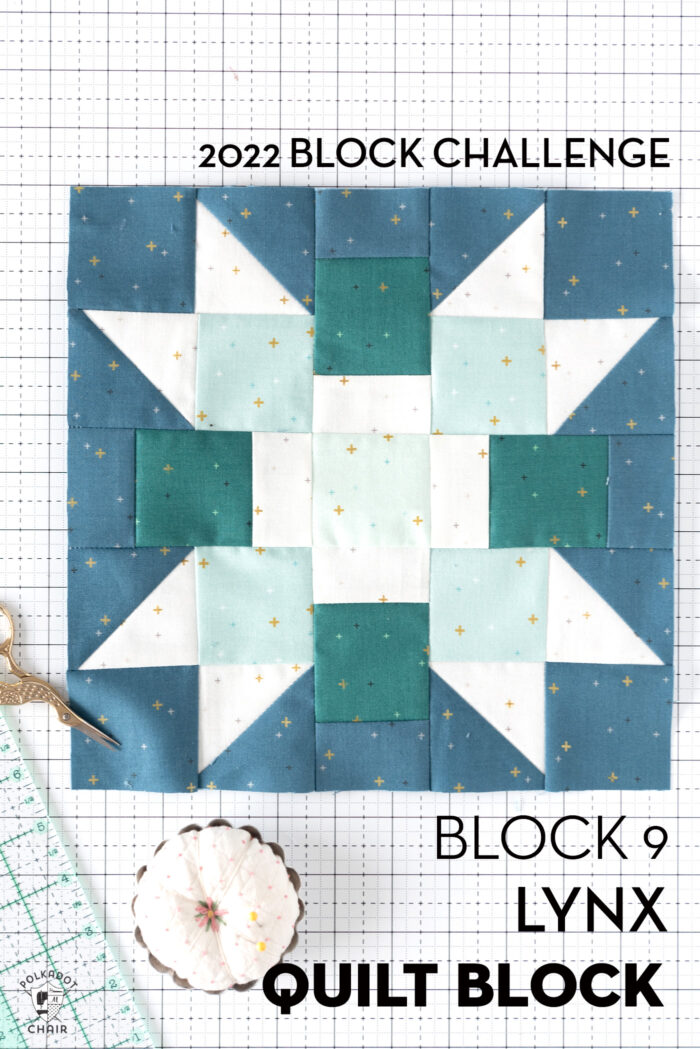 Table of Contents
Welcome to week 9 of the Riley Blake Designs quilt block challenge! This block is the last block that will be shared in March; then there will be four free block patterns in April, with the block challenge ending in June.
This week's block is a unique and fun one to make, designed by Amanda Niederhauser of Jedi Craft Girl.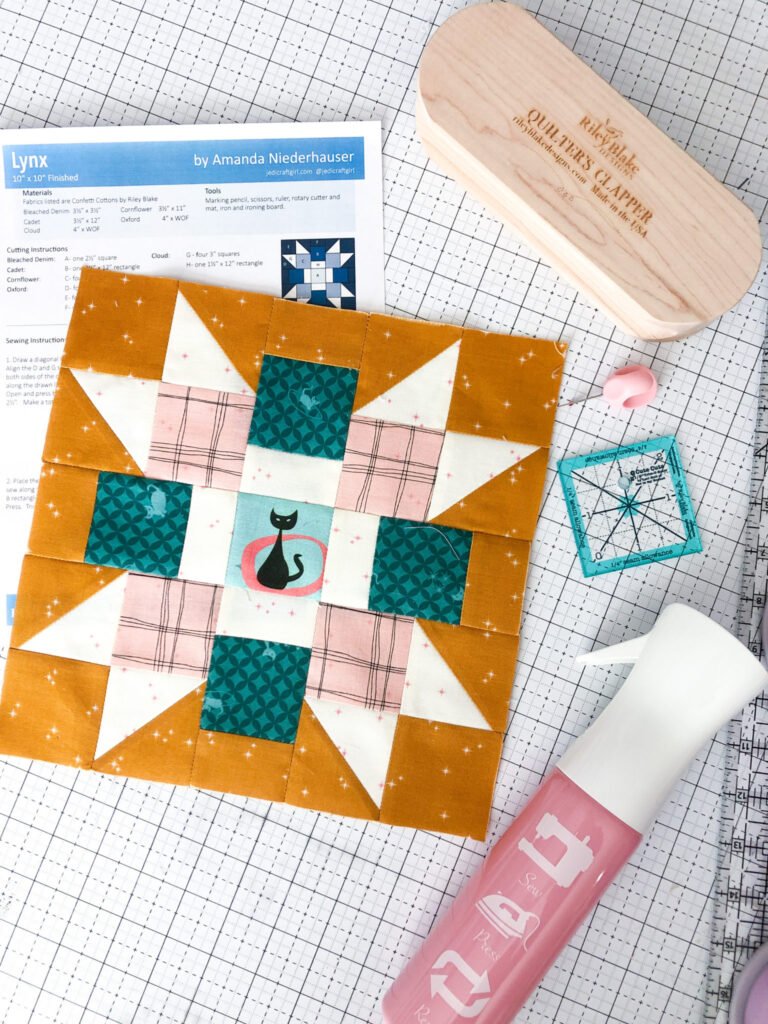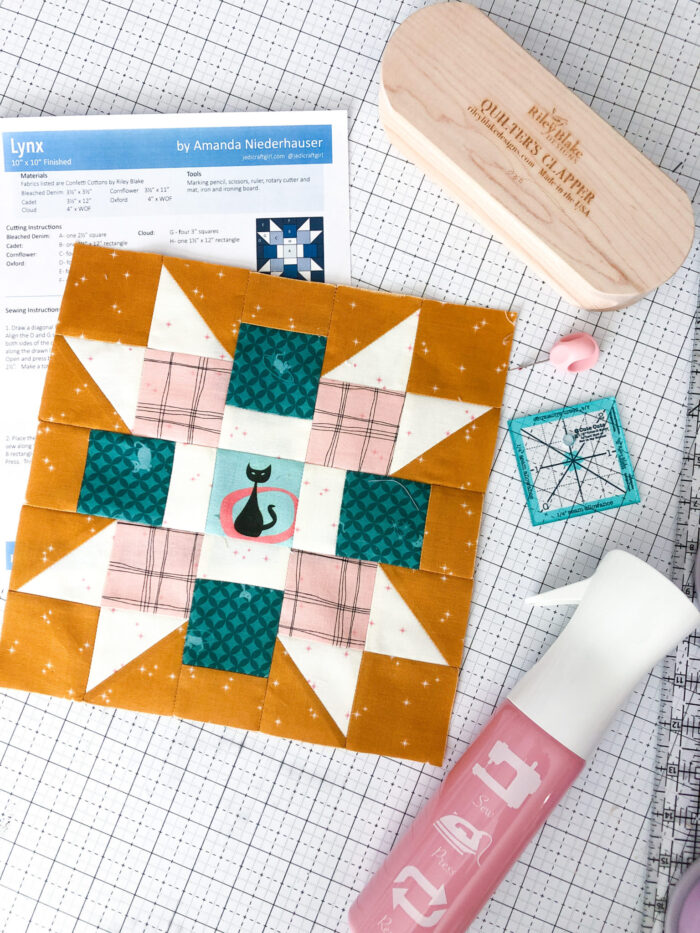 Amada describes her block: "I love any variation of a star block! My block uses an easy piece method, and you can even fussy cut a cute center square! I used Mod Meow for the block, and my kitty, Mufasa, supervised the whole operation! "
Like many of the blocks in this year's challenge this block gives you a few different opportunities for customization and fussy cutting.
My quilt block is created with some of my Sparkler fabric basic by Riley Blake in Mediterreanean, Jade, Songbird & White.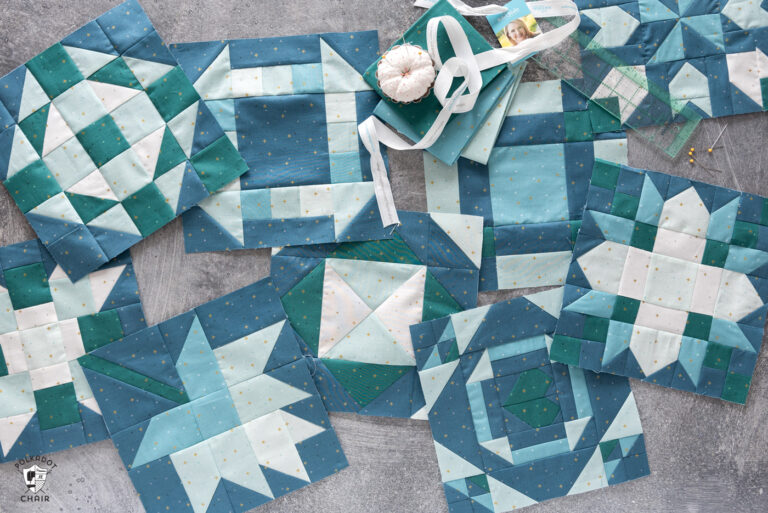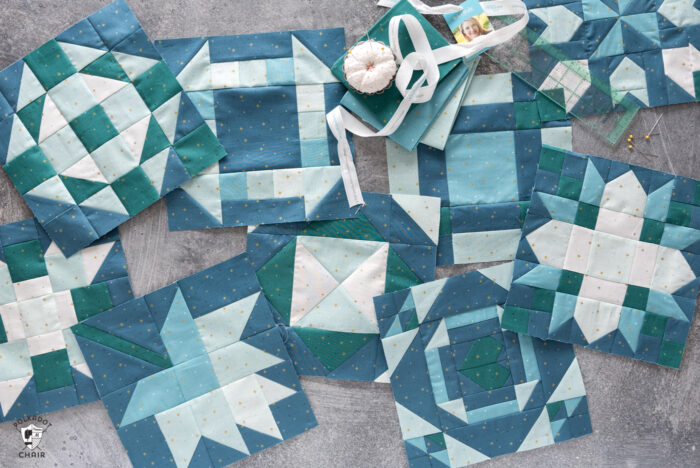 How to Get the Block Pattern
To get the block pattern, simply fill out the form below, and we will email you.
Additional Fabric Designs
Here you can see the block sewn with Riley Blake Designs Confetti Cotton Solids.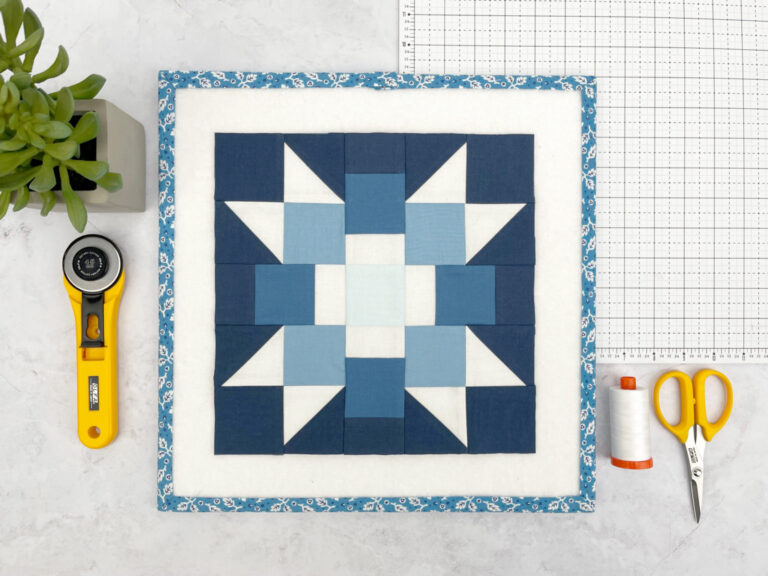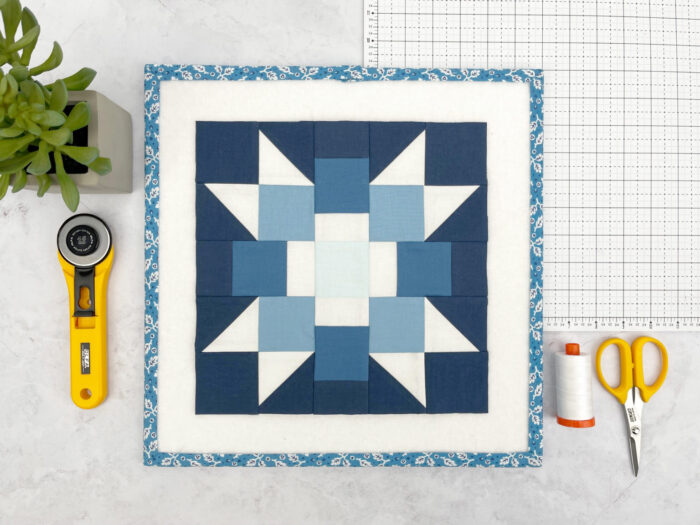 Block Challenge Schedule