My goal for the next two weeks is to help you out a bit with your Holiday gift giving! I'll be posting ideas for gifts that you can sew, make, OR buy. Some will be quick, and others will be well worth the extra time involved. Today I have for you a round-up of 25+ DIY gift ideas for friends.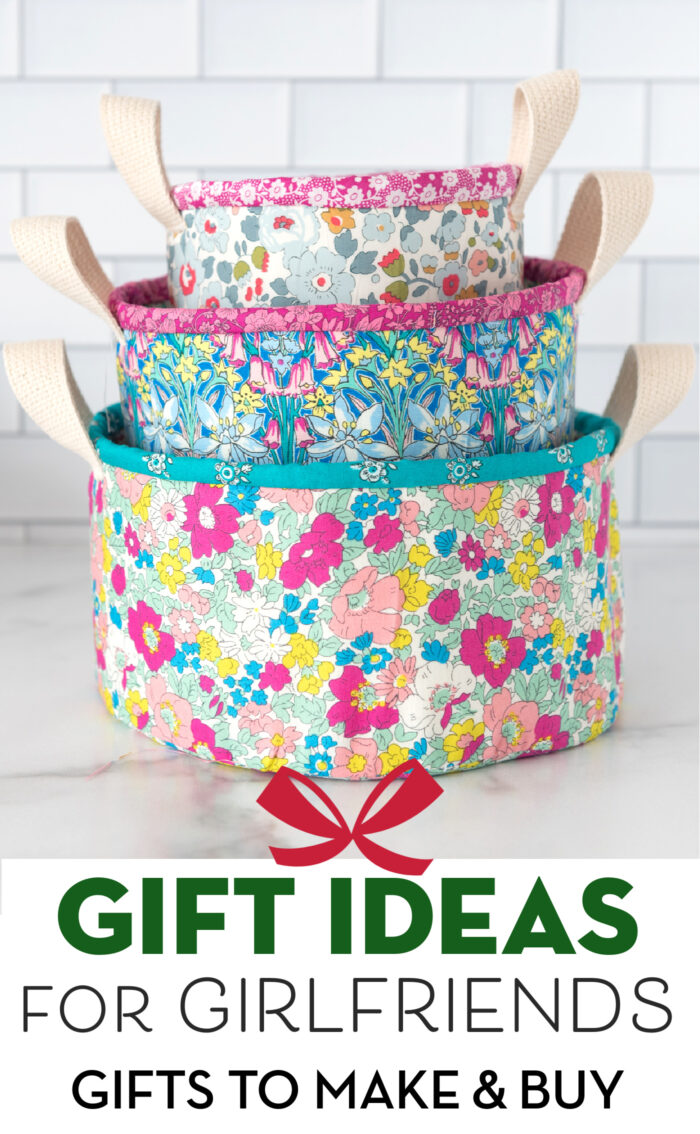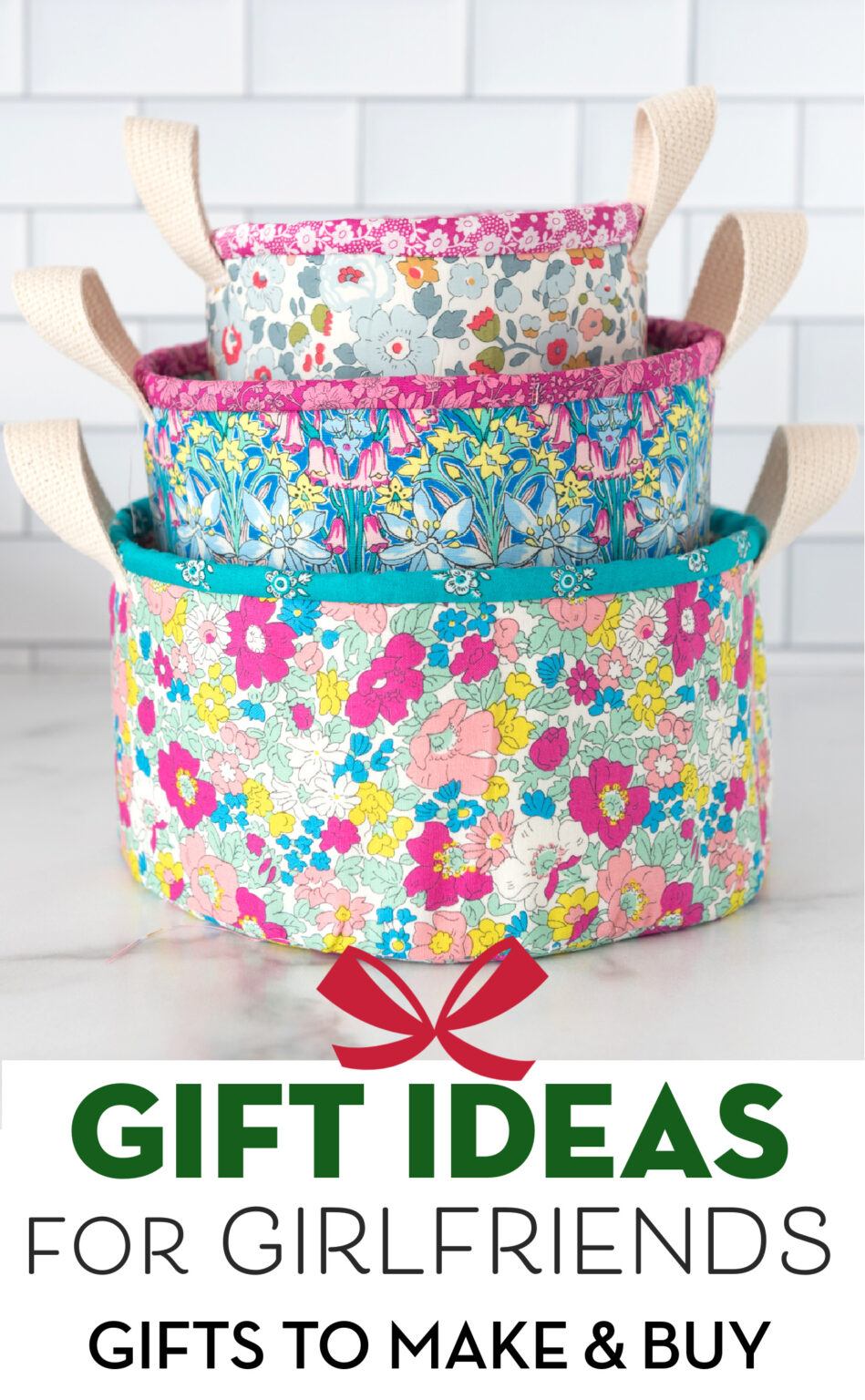 Okay, let's chat about Christmas. When do you start your Holiday gift buying or making? I'm NOTORIOUS for waiting until after Thanksgiving and always start out with a list of things to make that is a MILE long.
Table of Contents
I usually give up on most of it a few weeks before Christmas. Since I live in Kentucky, and most of my family lives in Utah, if I want to make gifts AND send them in time, I only have until about mid-December. Why, after 20 years of living far away from family, I haven't figured this out, I do not know!
This year I am attempting to start my gift planning/making earlier (although I'm guessing many of you may already be done) as I've been making lists of things to make, and buy, for the people I love in my life I thought that I'd share with you some of the things that I've found.
Every year I update this list to add new sewing patterns I've created during the year and new gifts I think your friends will love.
24 DIY Gifts to Make for Friends in 2022
Before we get going, this list is made up of DIY gifts for Girlfriends, like your "best friend that's a girl," not necessarily a romantic partner girlfriend.
If you're looking for ideas for that, I suggest jewelry. If you're totally stumped, try an Initial Necklace. You can get them at all price points and styles.
2022 Gift Ideas for Girlfriends; Things to Buy
You May Also Like: