My goal for the next two weeks is to help you out a bit with your Holiday gift giving! I'll be posting ideas for gifts that you can sew, make, OR buy. Some will be quick, and others will be well worth the extra time involved. Today I have for you a round-up of 25+ DIY gift ideas for friends.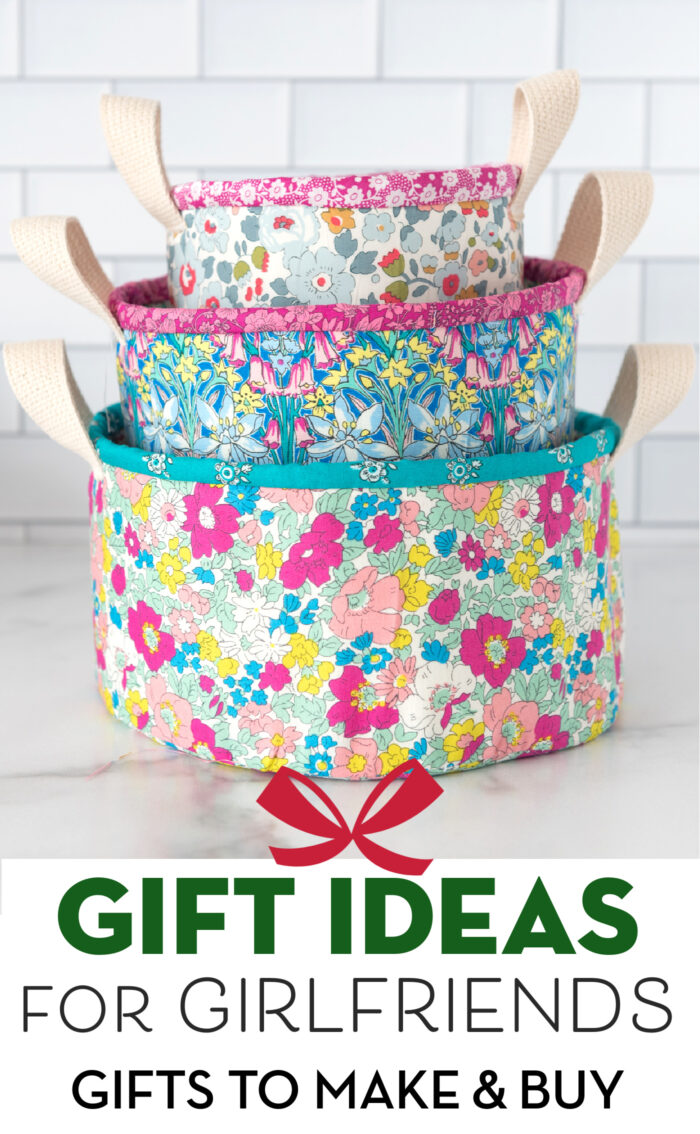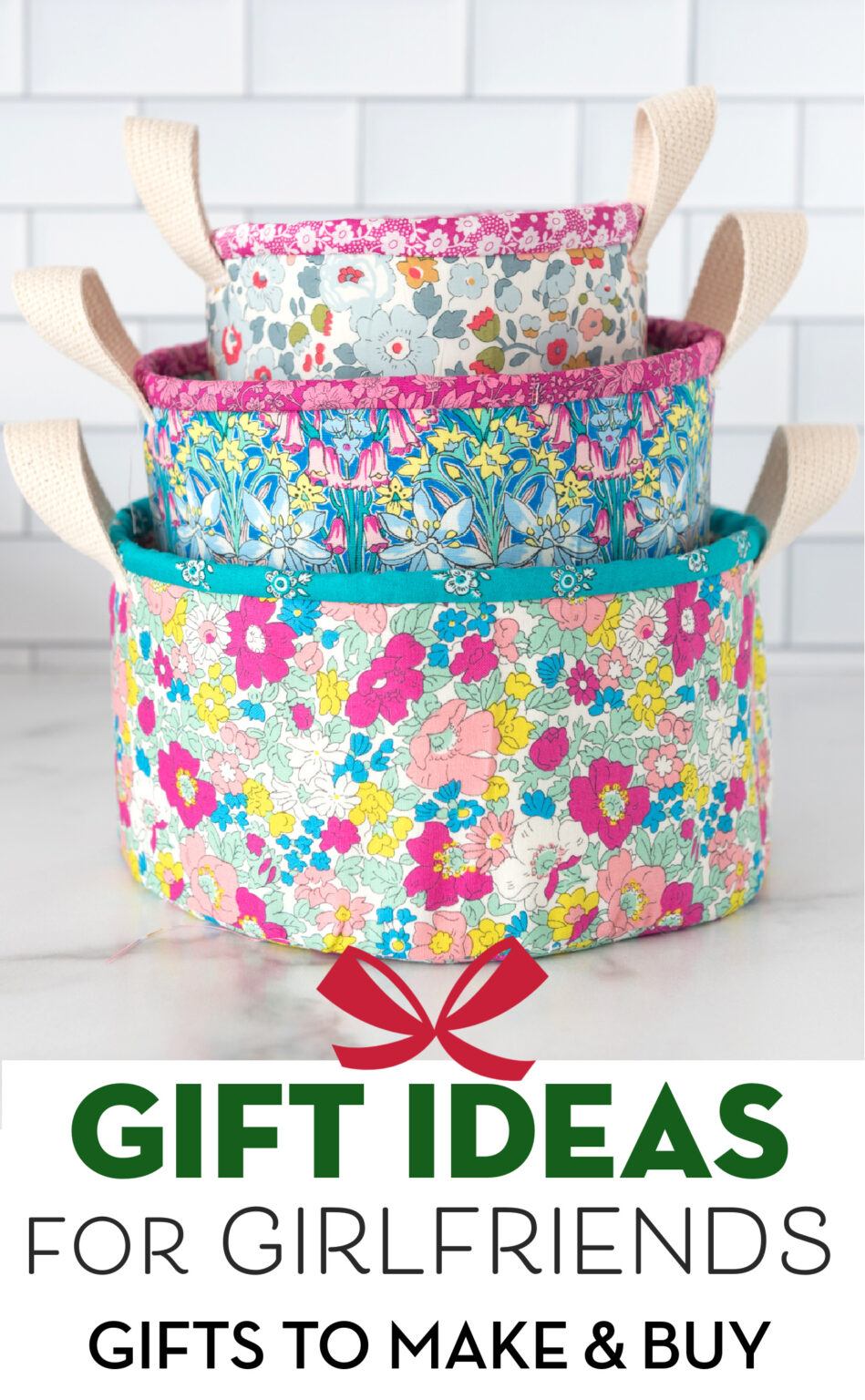 Okay, let's chat about Christmas. When do you start your Holiday gift buying or making? I'm NOTORIOUS for waiting until after Thanksgiving and always start out with a list of things to make that is a MILE long.
Table of Contents
I usually end up giving up on most of it a few weeks before Christmas. Since I live in Kentucky, and most of my family lives in Utah, if I want to make gifts AND send them in time I really only have until about mid-December. Why after 20 years of living far away from family I haven't figured this out I do not know!
This year I am attempting to start my gift planning/making earlier (although I'm guessing many of you may already be done) as I've been making lists of things to make, and buy, for the people I love in my life, I thought that I'd share with you some of the things that I've found.
Every year I update this list to add new sewing patterns that I've created during the year and new gifts I think your friends will love.
24 DIY Gifts to Make for Friends in 2021
Before we get going, this list is made up of DIY gifts for Girlfriends, like your "best friend that's a girl", not necessarily a romantic partner girlfriend. If you're looking for ideas for that, I suggest jewelry. If you're totally stumped try an Initial Necklace. You can get them at all price points and styles.
DIY Gifts for Girlfriends
Show your "besties" some love this year with one of these unique handmade gifts!
2021 Gift Ideas for Girlfriends; Things to Buy
10+ Gifts to Buy for Friends
Let me tell you, every time I post a project I get lots of "can you just make it for me?" or "where can I buy something like that?" emails.  
So this year in addition to DIY gifts, I'm going to include a 10 suggestions for gifts to buy as well.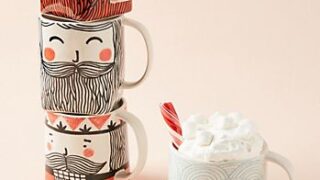 Photo Credit: rstyle.me
Fill it with supplies to make her favorite warm drink, whether it's coffee, tea or hot chocolate.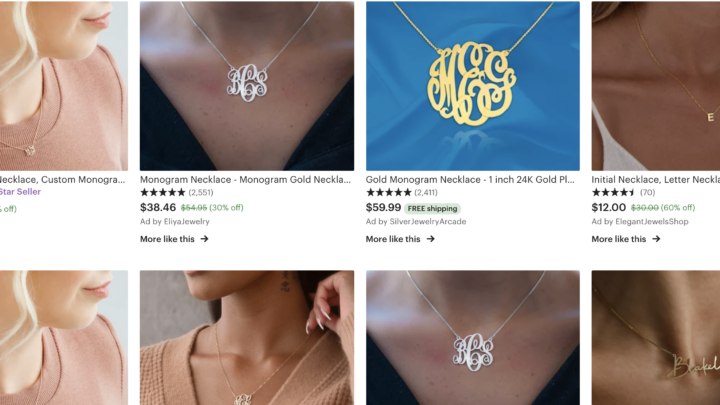 Photo Credit: rstyle.me
There are several different designs to pick from, ranging from a small circle monogram to a modern style initial necklace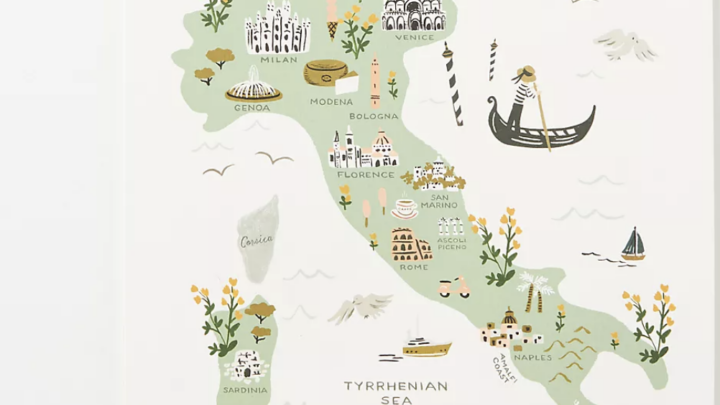 Photo Credit: rstyle.me
I picked up one of these a few years ago fell in love, and now buy one every year! I love them so much that I save the calendars and frame the pages after the year is over.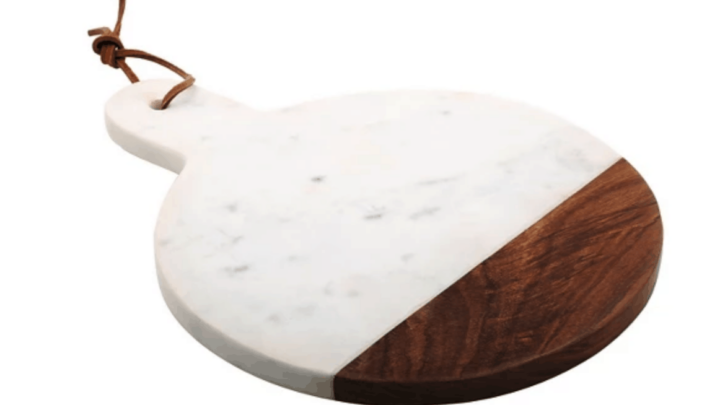 Photo Credit: rstyle.me
If you have a girlfriend who loves to entertain or cook, a beautiful cutting board or cheese board makes a great gift. There are so many affordable ones out there for sale now.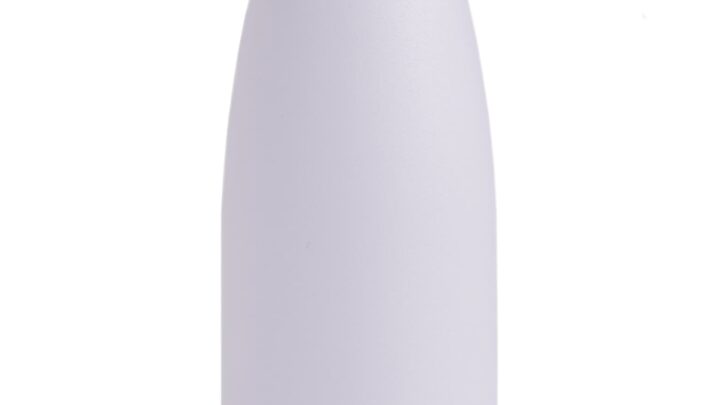 Photo Credit: rstyle.me
I bought one of these skinny water bottles last year and was surprised by how much I loved it! I ended up toting it with me everywhere. I especially loved it for airplane trips. So many airports now have water bottle refill stations! Get your own bottle so you don't have to buy the exorbitantly priced water at the airport.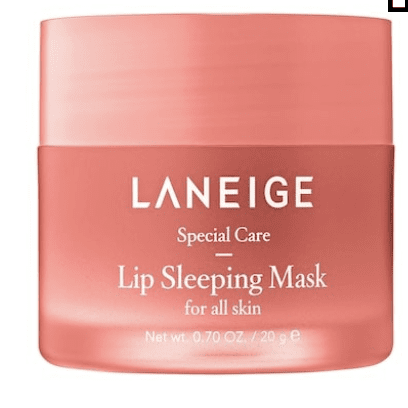 Photo Credit: rstyle.me
My oldest daughter got me this lip mask a few years ago and I don't know how I lived without it. You put it on at night and it helps keep your lips from drying out while you sleep!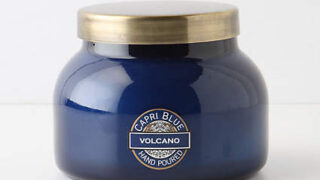 Photo Credit: rstyle.me
 My daughter talked me into buying this candle and let me tell you the scent is intoxicating! I'm really really picky about smells and this one is very pleasant and not too perfumey.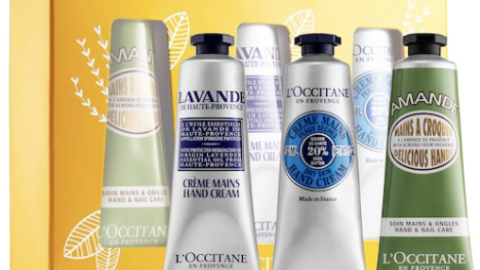 Photo Credit: rstyle.me
This is my "go to" hand cream. I get nervous when I start to run out!
The Shea butter is my favorite, but the Lavender is divine too! I put it on my hands at night and the scent helps me relax as I try to fall asleep.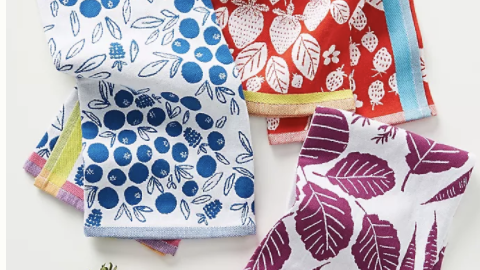 Photo Credit: rstyle.me
Tea towels come in so many gorgeous colors and patterns. Pick out a set you think matches your friend's style.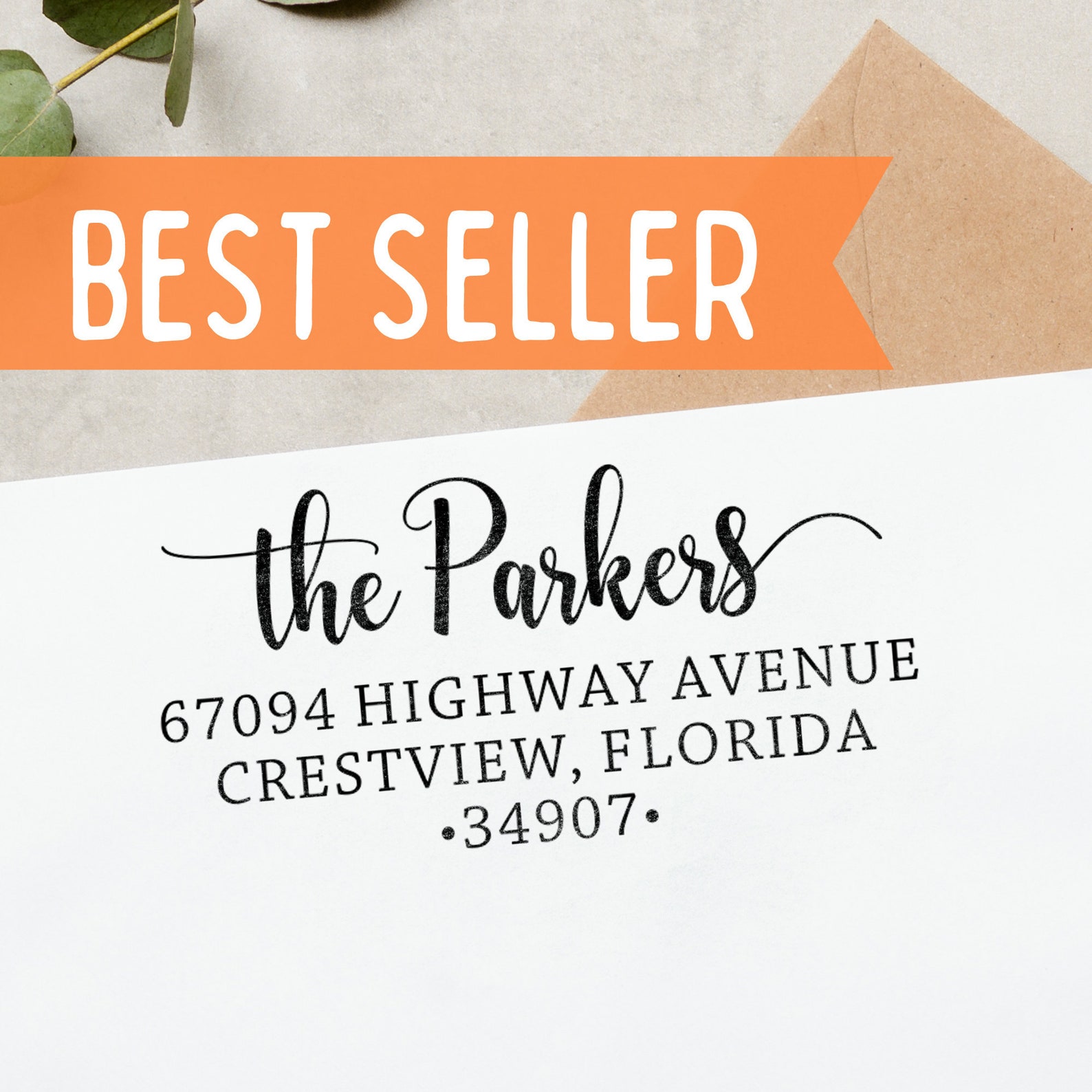 Photo Credit: rstyle.me
I got one of these as a gift a few years ago and love it. I use mine all the time. I especially love that it's self-inking.