Brighten up your home decor this season with a beautiful table runner. Learn how to make one with one of these quilted table runner sewing patterns perfect for Spring!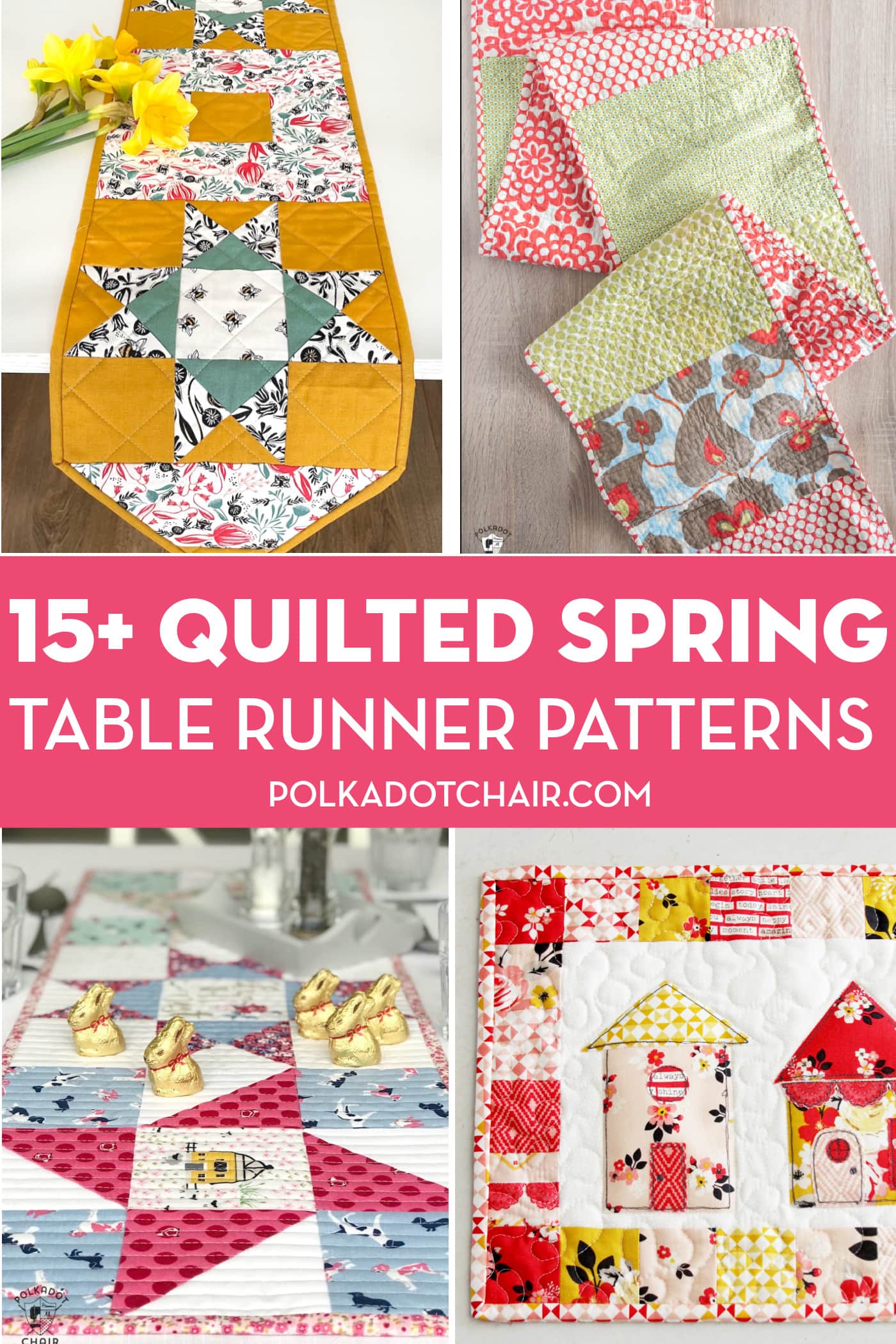 Each year when the first small signs of Spring appear, I get the urge to add brighter colors and fresher patterns to my home decor. I don't know why, but every year when Spring finally begins to appear, I'm overcome with the beauty of it all.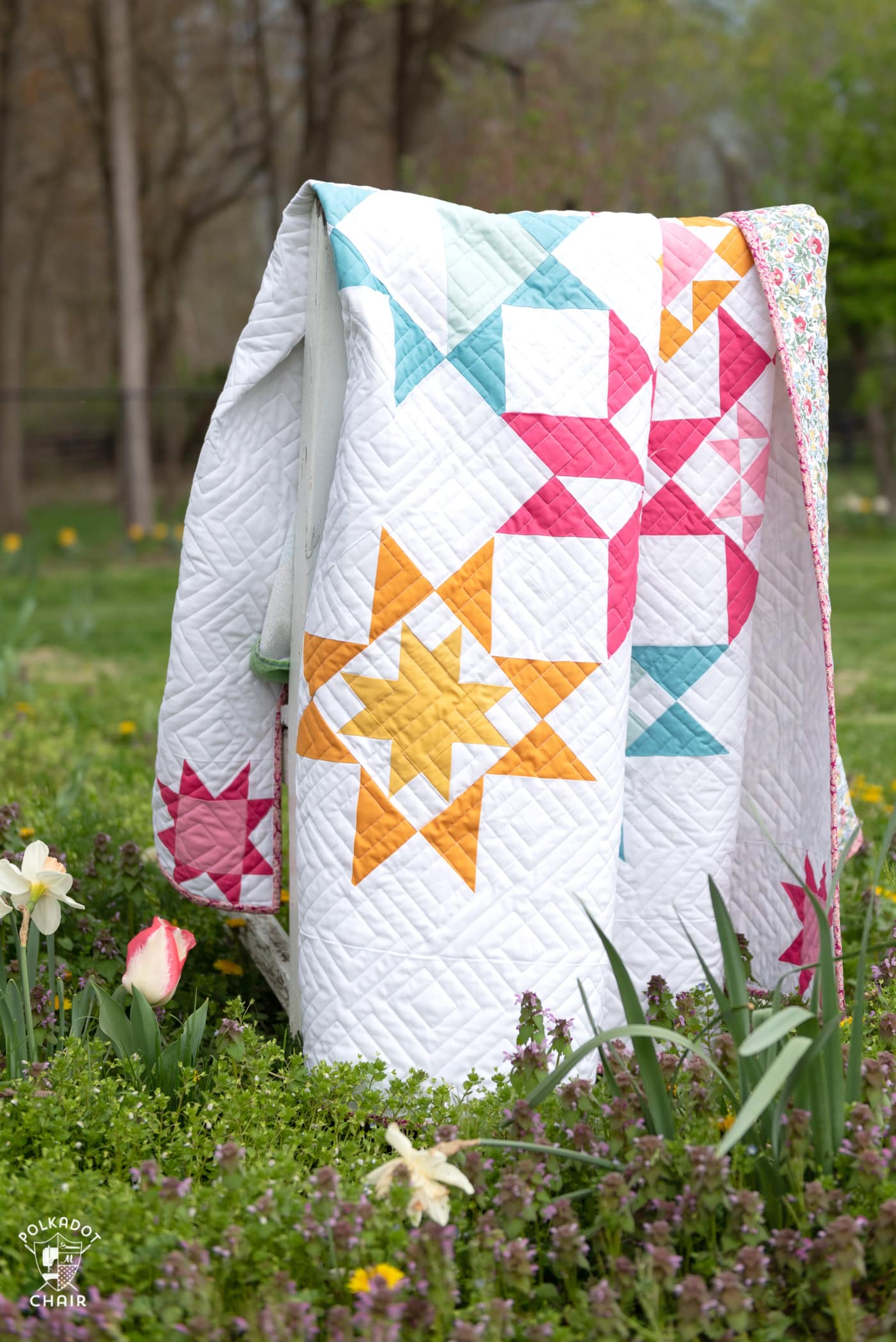 (quilt pattern can be found in our shop)
There's just something about seeing the proverbial light at the end of a dark winter that almost brings tears to my eyes (I'm not a big fan of winter, as I'm sure you can tell by now).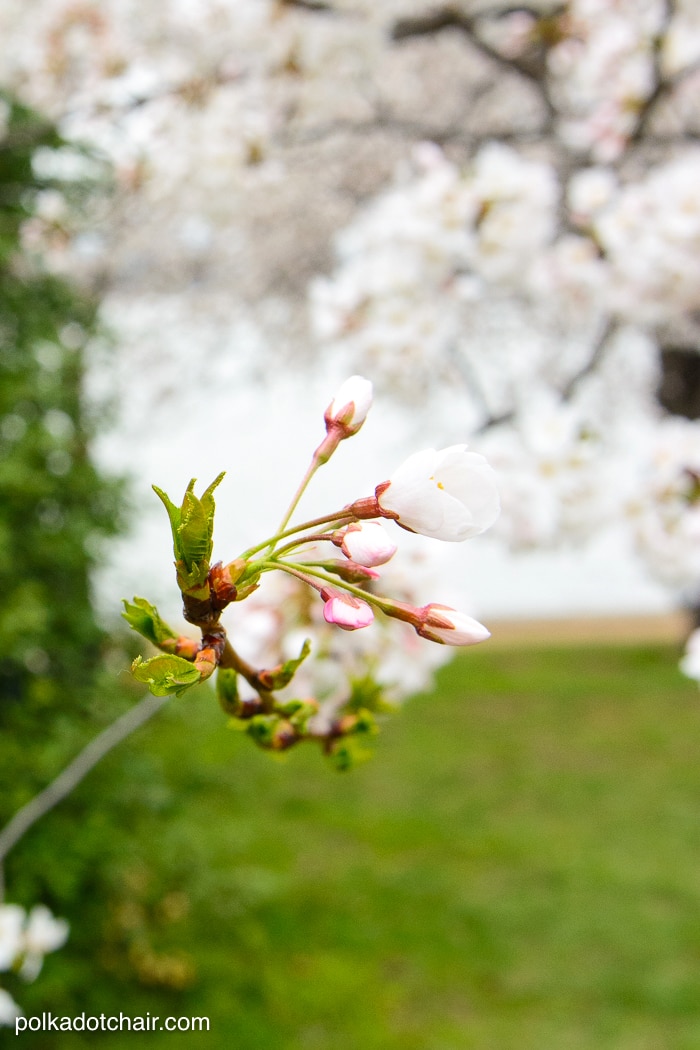 Table of Contents
If you love to quilt and sew and want to make something to add a bit of Spring fever to your home, I've rounded up more than 15 table runner patterns that I think would be a perfect way to celebrate the season.
Before we begin, anytime I mention table runners on our site, I get a few questions over and over again. I thought I'd take a minute and answer a few of them before I share the list of patterns.
How Long Should A Table Runner Be?
As a general rule, a table runner should be 12″ longer than the table you want it to fit. So, if you have a 72″ long table, the ideal table runner length would be 84″. The recommended length for a 96″ long table would be 108″ and so on.
How Can I use a Shorter Table Runner?
Instead of placing the runner on your table lengthwise, you can place it across the width of the table in the center. If you have a table that's 36″ wide, a 48″ long runner would fit it nicely.
You can also place the runner in the center of your table and not have it drape off of the edges. A runner placed like this would technically be considered a table topper, but it's easier to refer to all of the projects in this post as runners.
How Can I Make the Runner Longer?
If you want a runner that's longer than your table, the easiest thing to do is add additional elements at the ends of the runner. Many of the runner patterns below are created with 12″ quilt blocks. Each of those would be easy to make longer; add an extra block or two to the runner before you quilt it.
If the runner pattern is not made up of simple blocks, you can also repeat the pattern for the runner twice and sew the ends together to make one long table runner.
How Do I Quilt a Table Runner?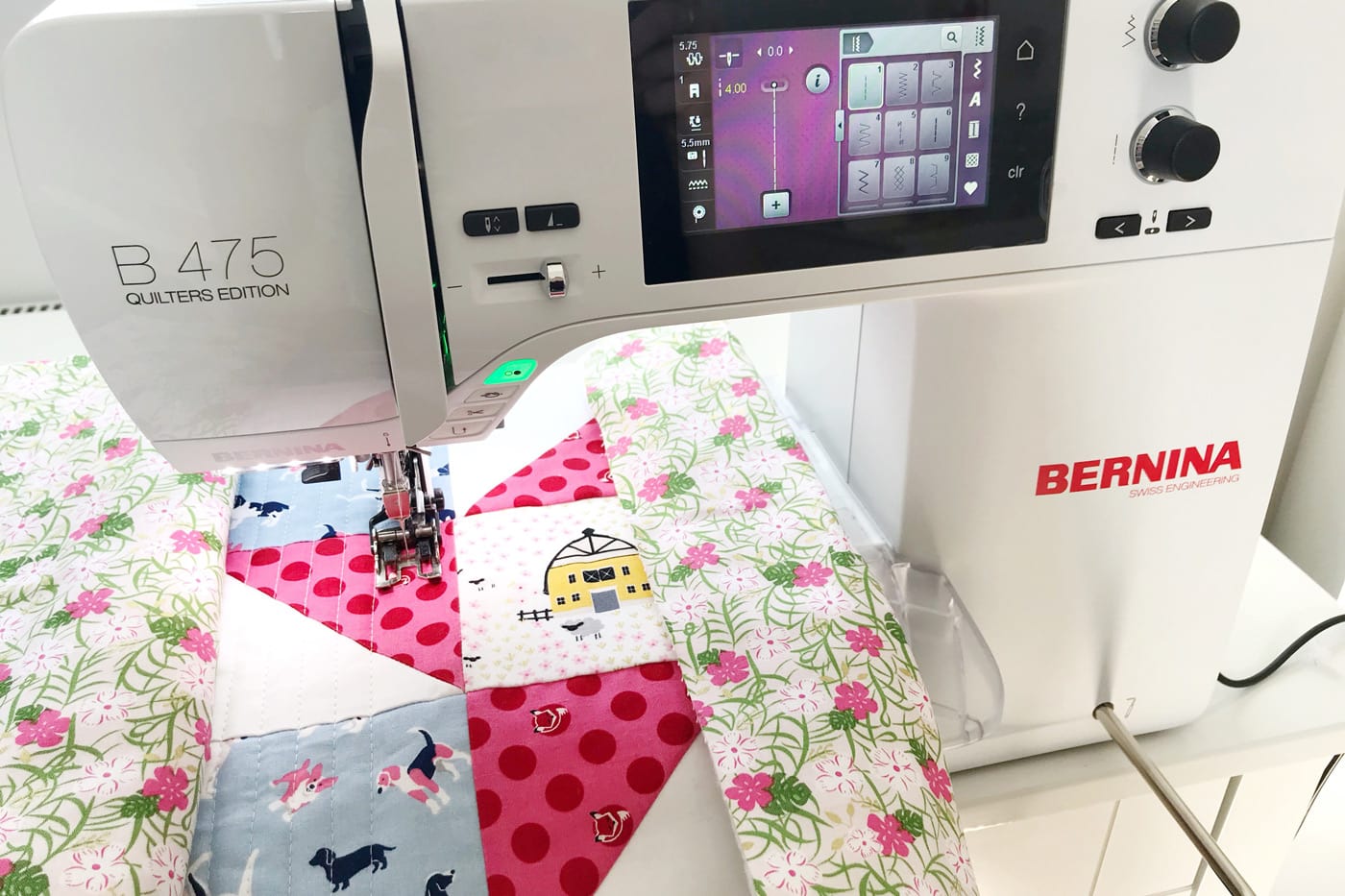 There are two main methods for quilting a table runner. You can create the quilted, pieced top portion, then layer it with batting and a backing material and quilt it on your machine.
You can also employ a quilt-as-you-go method, where you sew the fabric to the batting at the same time you sew the patchwork pieces together.
What Should I use for the Backing Fabric?
If you're looking to save money, you can use simple solid cotton fabric or scraps from another project. If you are confident in your machine quilting abilities, you could make the runner reversible by adding a beautiful fabric print to the back.
How Do I Bind a Table Runner
I recommend binding the runner by machine. I share my step-by-step binding process in this detailed tutorial.
Quilted Table Runner Patterns
Most of the table runner patterns on this list are free; a few are for purchase. I don't mind supporting a fellow Maker and paying for a well-written pattern.
If a table runner can be resized easily, I've added my comments and suggestions for resizing it.
You May Also Like: