We are down to the final 4 quilt block patterns for the Riley Blake Block Challenge. The week 13 free quilt block pattern is designed by Lauren Brewer and is called Dizzy Pinwheel.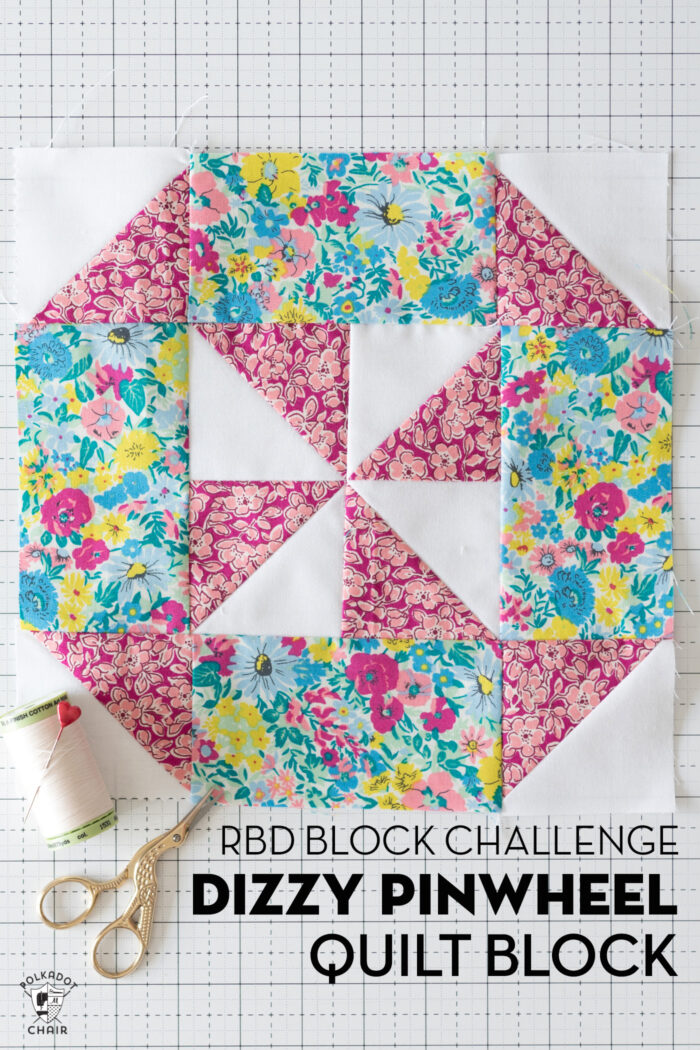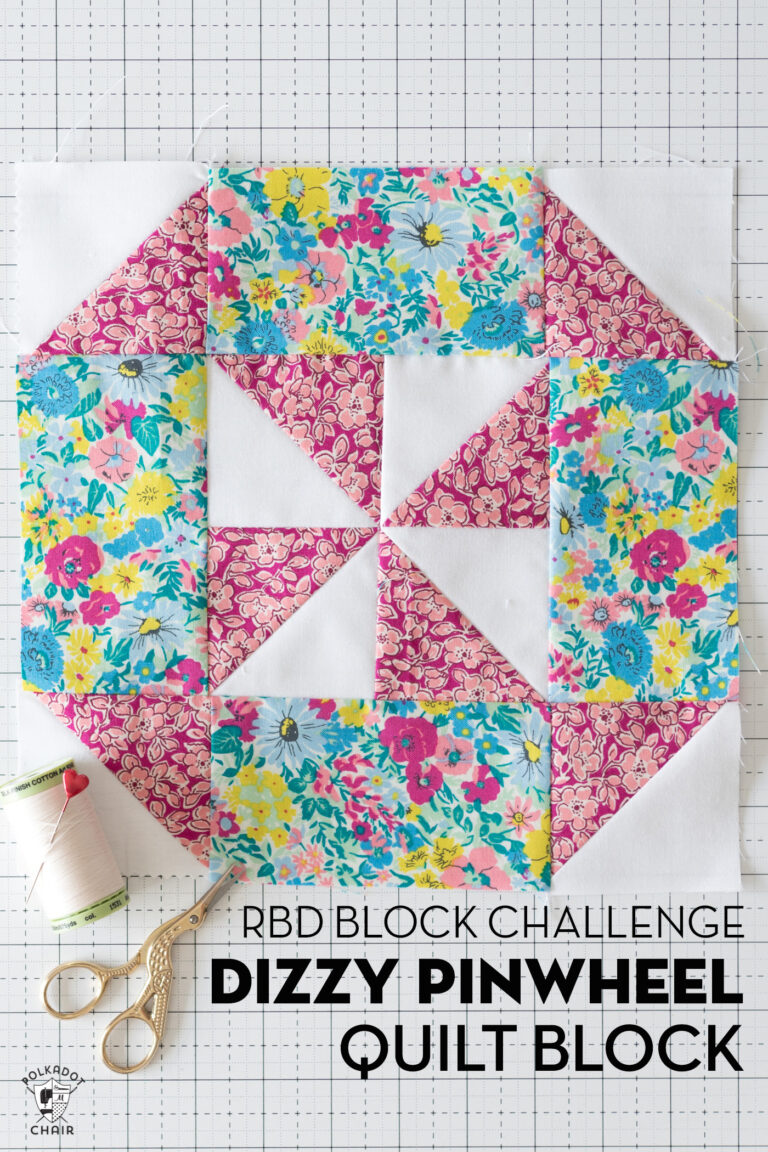 June is the fourth and final month for the 2021 Riley Blake Block Challenge. I hope that you all have enjoyed playing along, and I can't wait to see everyone's finished quilts.
Table of Contents
There are 4 quilt block patterns that Riley Blake will share during June (every other month had 3 patterns). At the end of the challenge, you'll be able to obtain the instructions to finish your quilt. Many of you have asked about the final layout; I can't share it yet. But I will tell you that it does feature an interesting sashed border! I think you'll love it.
This Weeks' Free Pattern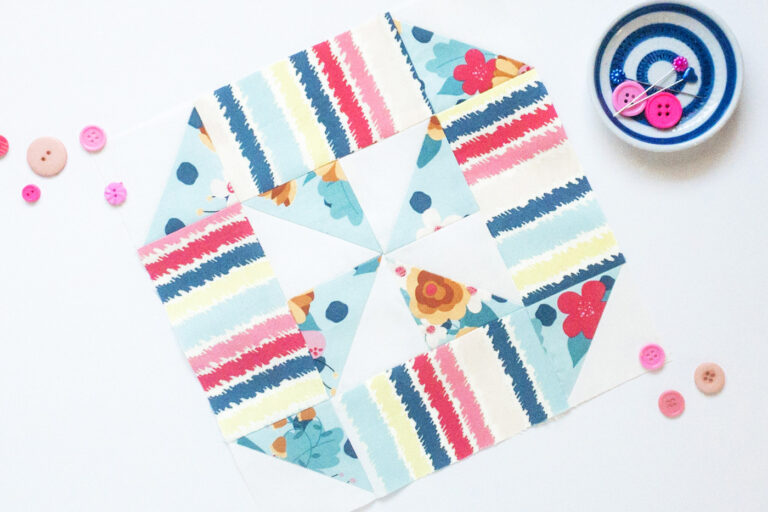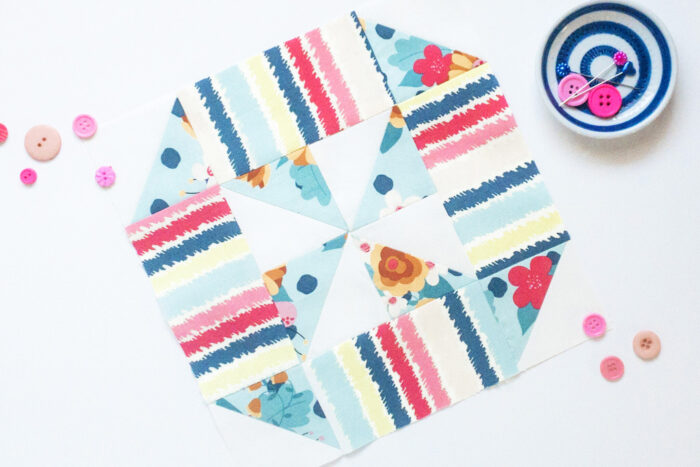 This week's free quilt block pattern is called Dizzy Pinwheel and is designed by Lauren Brewer, a new Riley Blake Designs fabric designer. Her block is made with the Strawberry Jam Fabric collection.
How to Get the Pattern
Fill out this form and we will email you all of the blocks in the 2021 Quilt Block Challenge.
Additional Block Ideas
Here you can see the quilt block made from a few different fabric print and color combinations.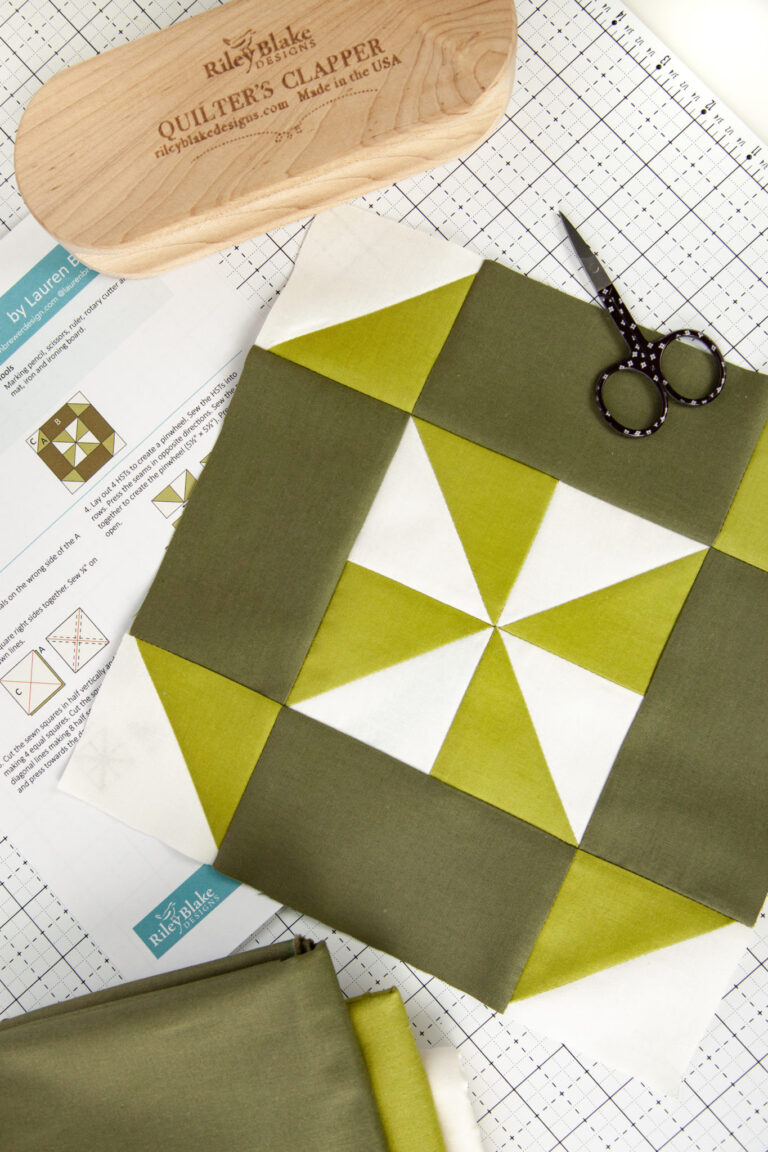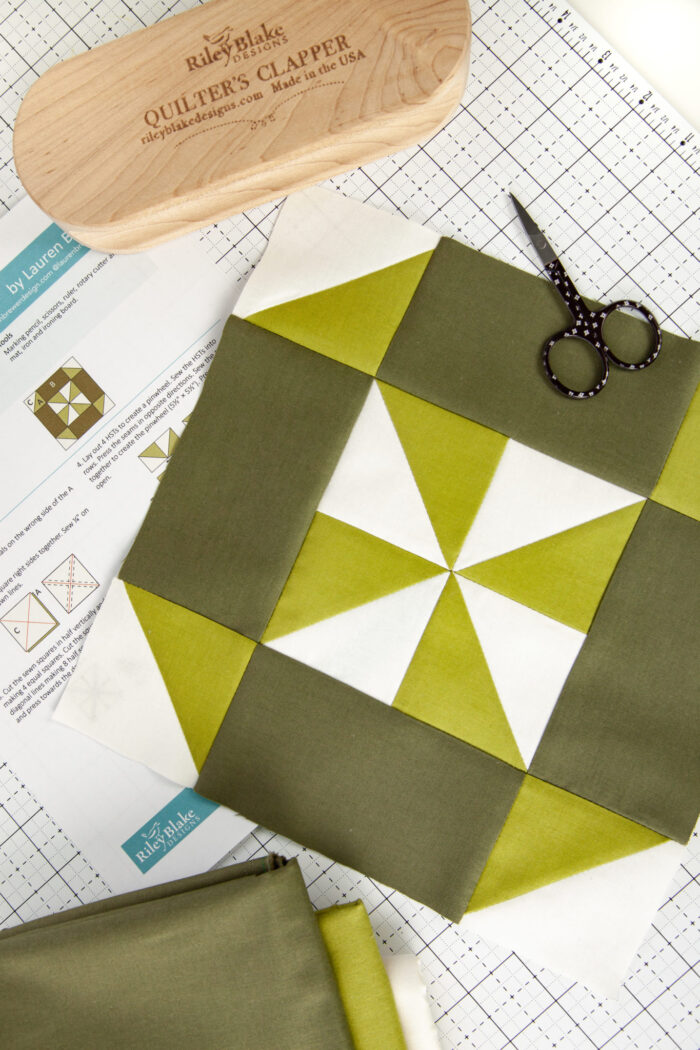 Block sewn by Riley Blake using Confetti Cotton Solids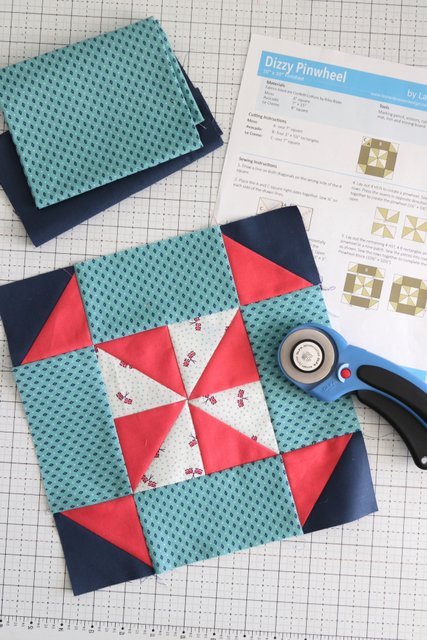 Block made from Notting Hill Fabrics by Amy Smart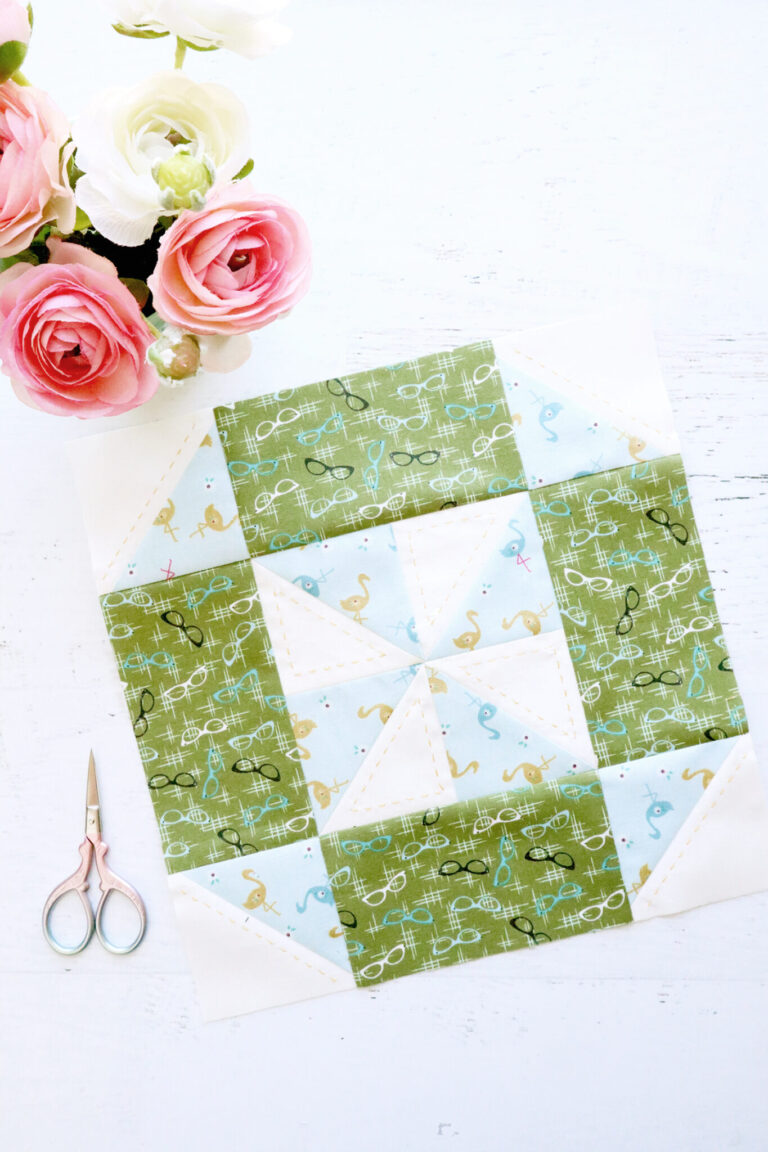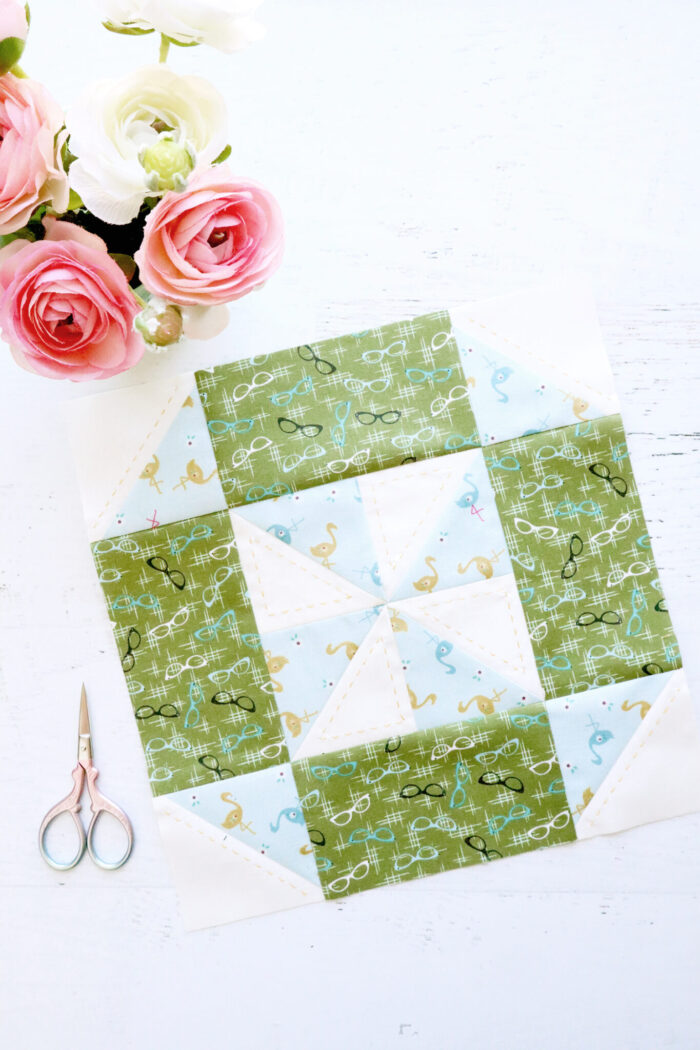 Block made from Stardust Fabrics by Bev McCullough
Block Challenge Schedule
Here are all of the blocks released so far! If the block is not linked, it's because it's not yet available.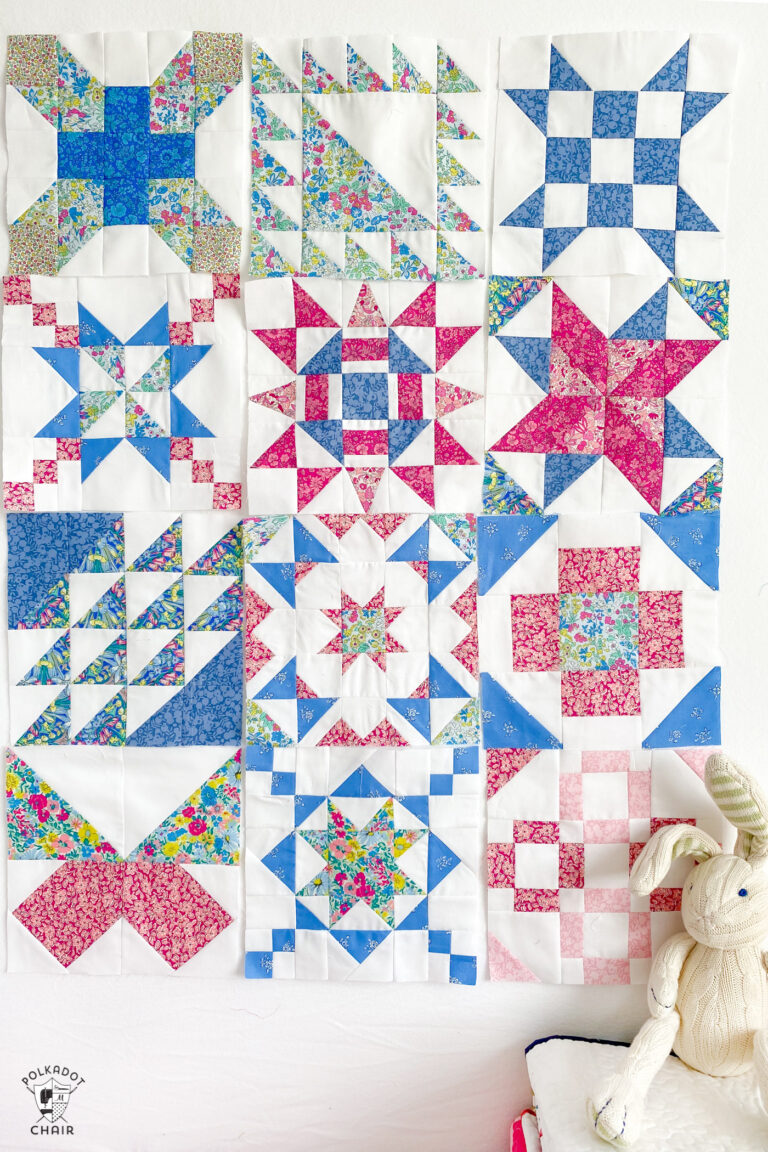 I'll be sure to share my version of the quilt block with you next week! (I'm making my quilt from Liberty Fabrics!)