Another year has come to a close, and with it, the opportunity to look back at the previous year. It's always interesting to see what resounds with readers; if you're curious about what everyone loved this year, here are the most popular sewing & quilting projects of 2022.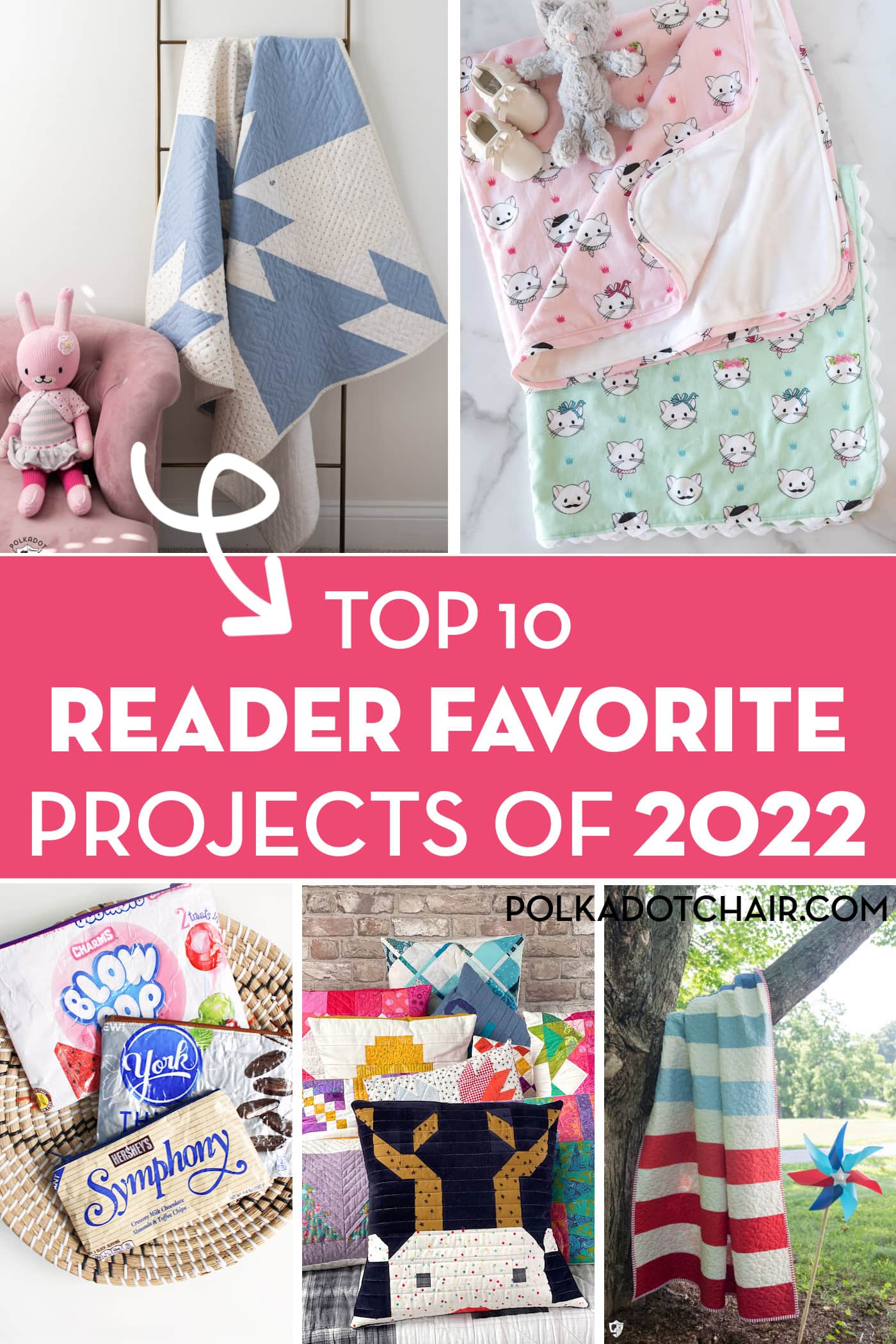 Every year I love to look back at what were you, my reader's favorite projects of the year. I'm always surprised a bit. I've been doing these end-of-year round-ups since 2011, and there's a surprise every year.
Table of Contents
You'd think after all these years I'd know what you guys like the best, but inevitably every year, there's a project I almost didn't post because I didn't think you'd like it, and a project that I thought you'd love that fell flat.
2022 in Review
This year our amazing contributors knocked it out of the park, with half of the projects on the list designed by them.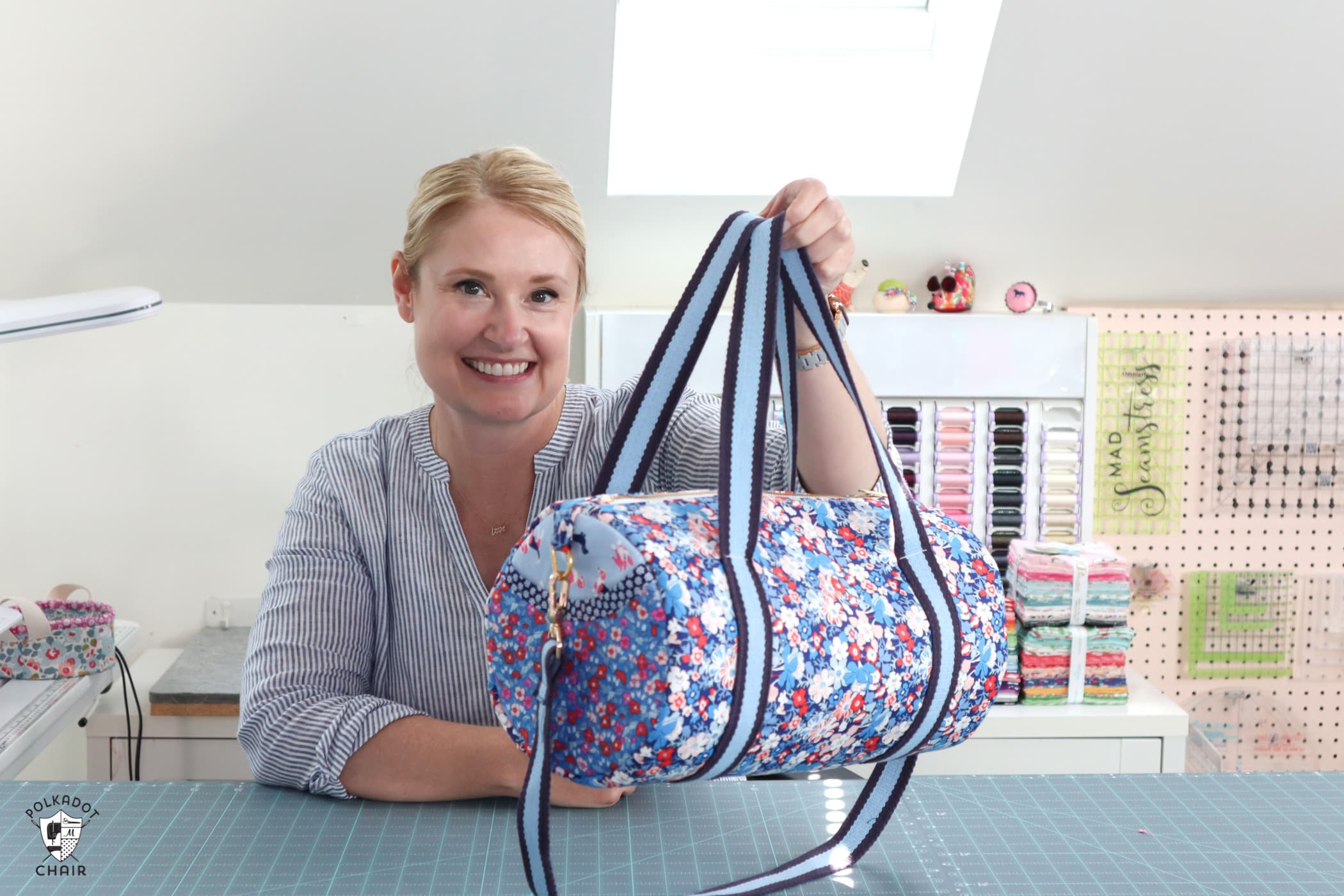 So much has changed since that first top ten in 2011. Now when I plan a project, I plan a blog post, photoshoot, YouTube video, and an Instagram Reel all with the same content. Needless to say, this has become a full-time job and then some!
I've taken a deeper dive into YouTube videos this year and am finally getting the hang of it!
You guys really loved our sew-along this year! The Summer Sugar Quilt Along is the most popular one, followed closely by the Saturday Duffle Bag Sew Along.
Plans for 2023
I need to design more fabric! I took a bit of a creative reset for that this year and am excited to get back into the groove. I have a line coming out next year (Halloween again!) and hope to design a few more in the coming months.
I've also planned more Quilt and Sew Alongs and have included a Sew Along landing page for you here to keep track of all of them in one place!
Our 2023 Block of the Month will be announced next week. I think you'll love it; the 2022 Block of the Month quilt was one of our best sellers, and I hope you guys like the one I designed for 2023 as well!
Without further adieu, here are the ten most popular new sewing and quilting projects of 2022.
Top 10 Projects of 2022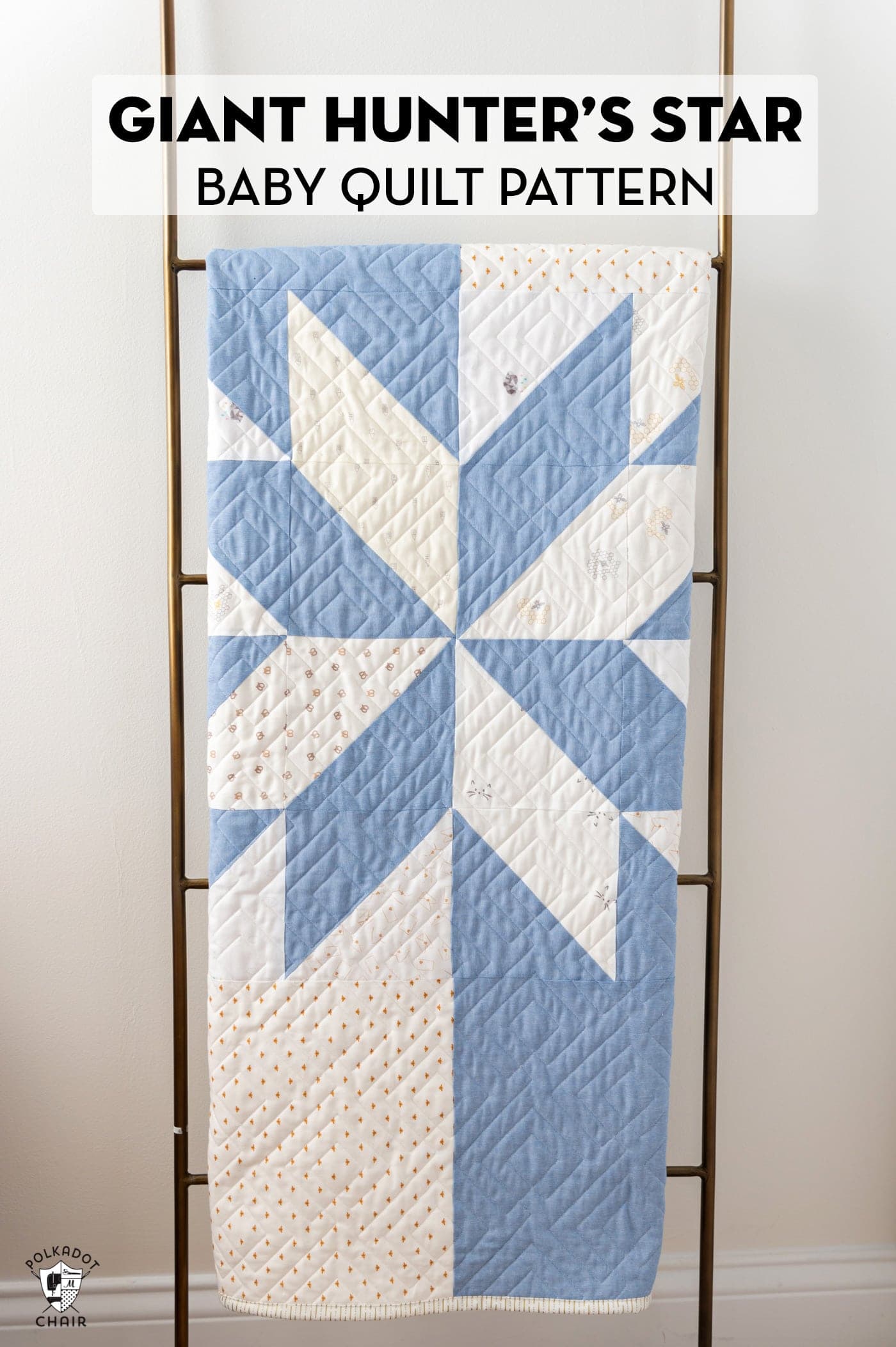 1. Hunter's Star Baby Quilt. I made this quilt in a day, if you can believe that. I started as a quick sketch. Luckily I had a pile of low-volume fabrics on my sewing table that inspired the design. It was gifted to my niece soon after it was completed.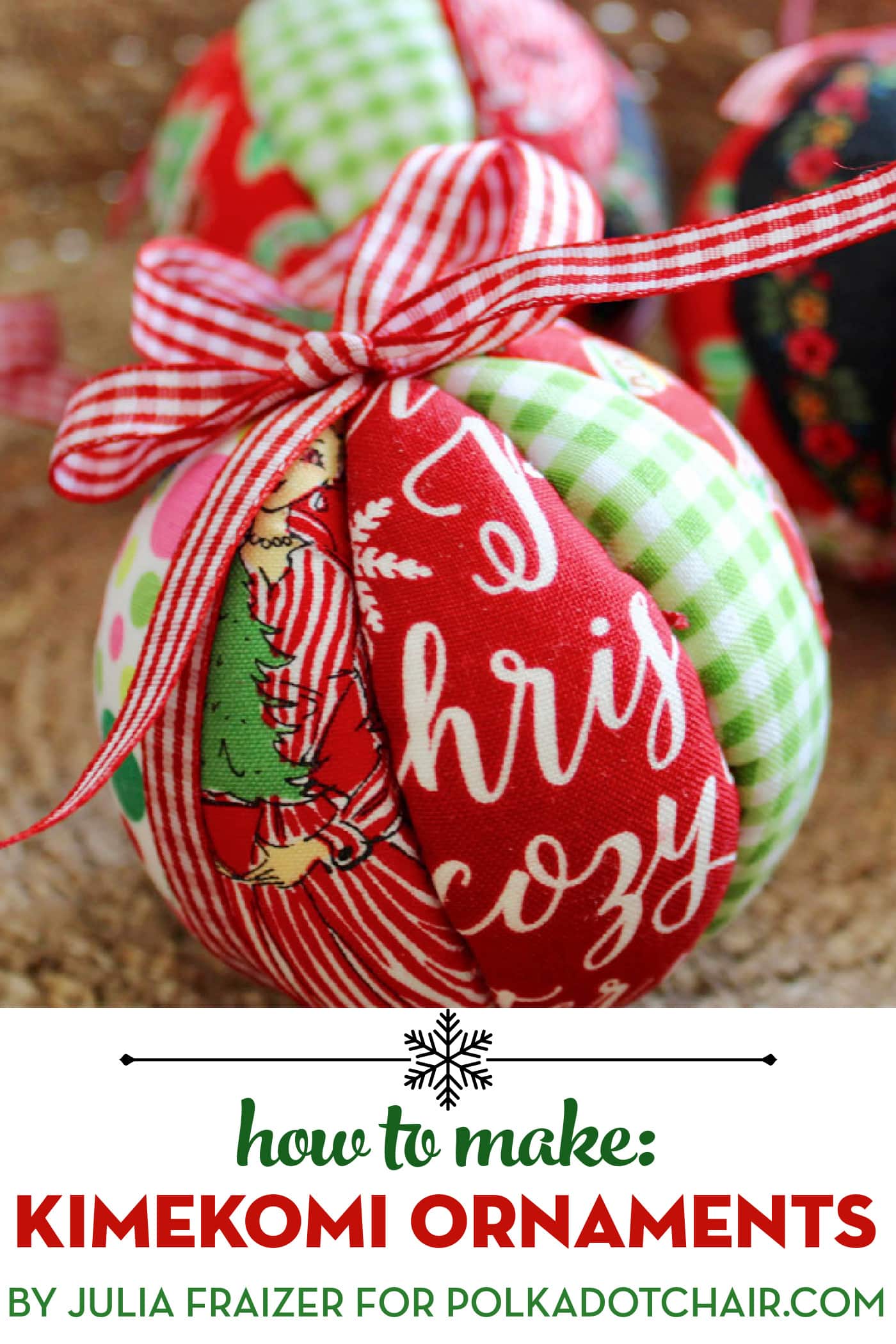 2. Kimekomi Ornaments. Julia designed these cute scrap-busting fabric ornaments that were inspired by the ones she made when she was younger. You guys loved them!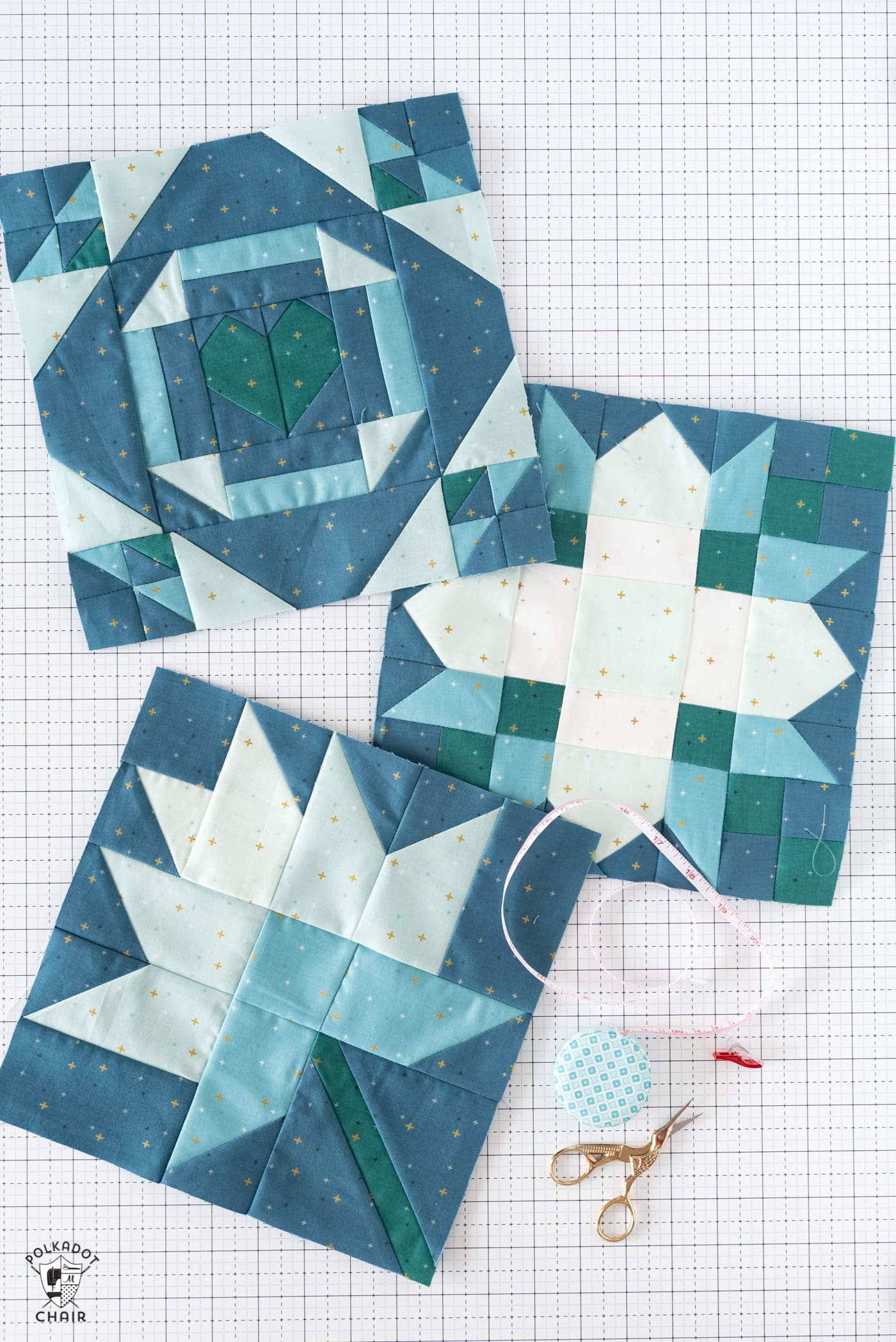 3. 2022 Riley Blake Quilt Block Challenge. What started in 2020 as a way to keep busy at home has grown into a fun, interactive, and wonderful quilt along! Each week a Riley Blake Designer shared a free quilt block pattern. At the end of 15 weeks, you had a beautiful finished quilt.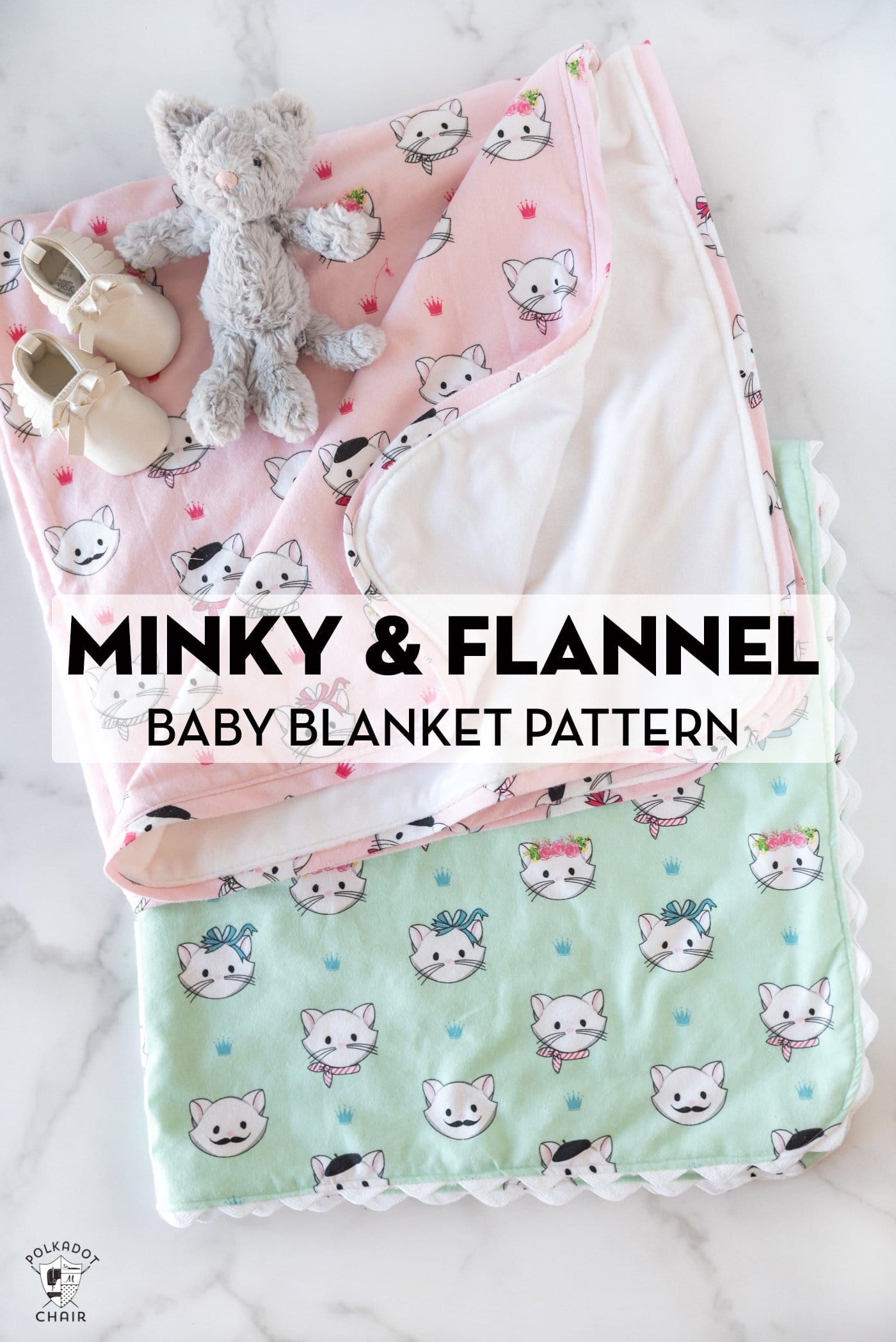 4. Flannel & Minky Baby Blanket. These blankets are so fast to make and super soft, which is why I think you guys love the tutorial!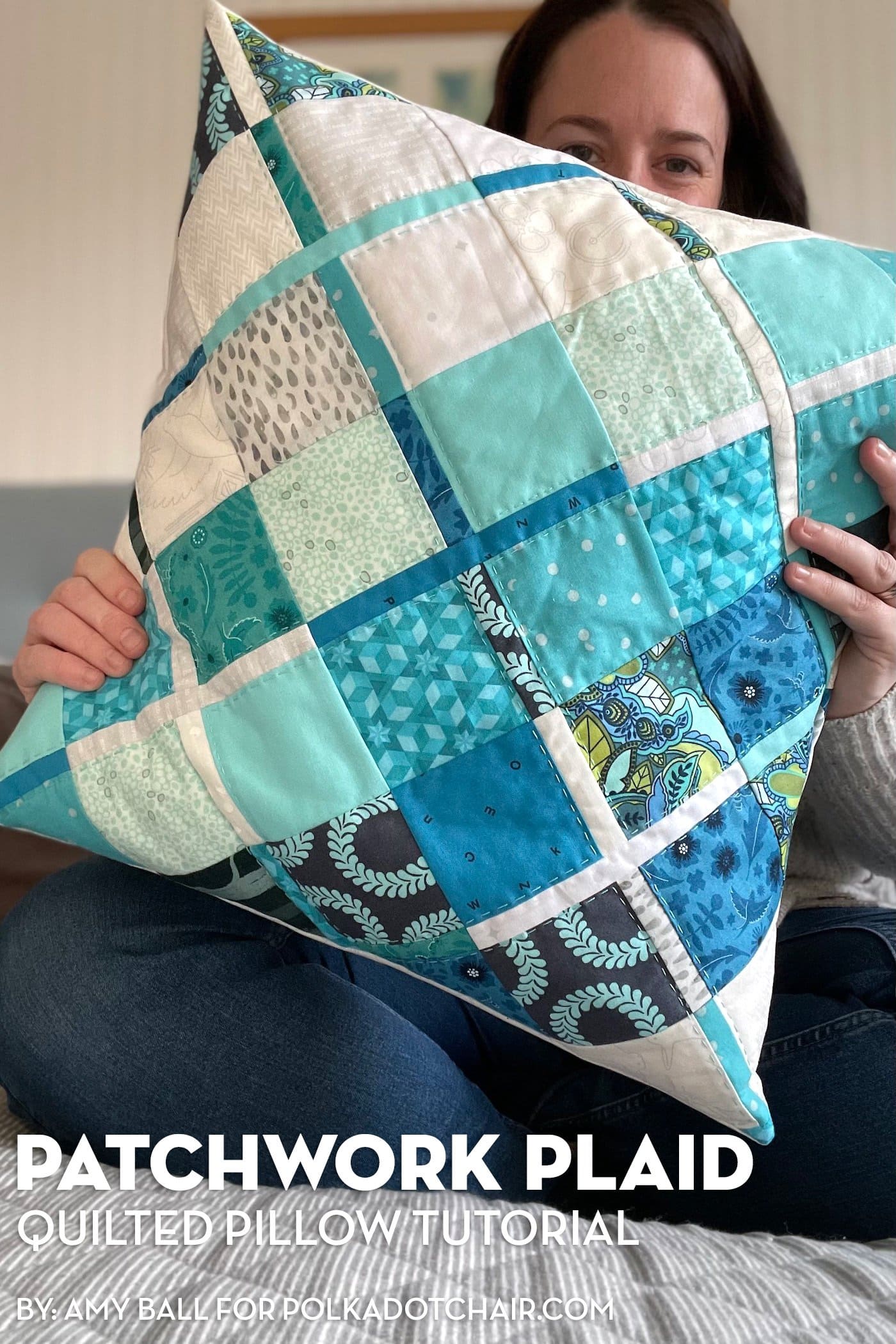 5. Patchwork Plaid Pillow. Amy designed 12 fabulous quilted pillow patterns for us this year. This patchwork plaid pillow was your favorite!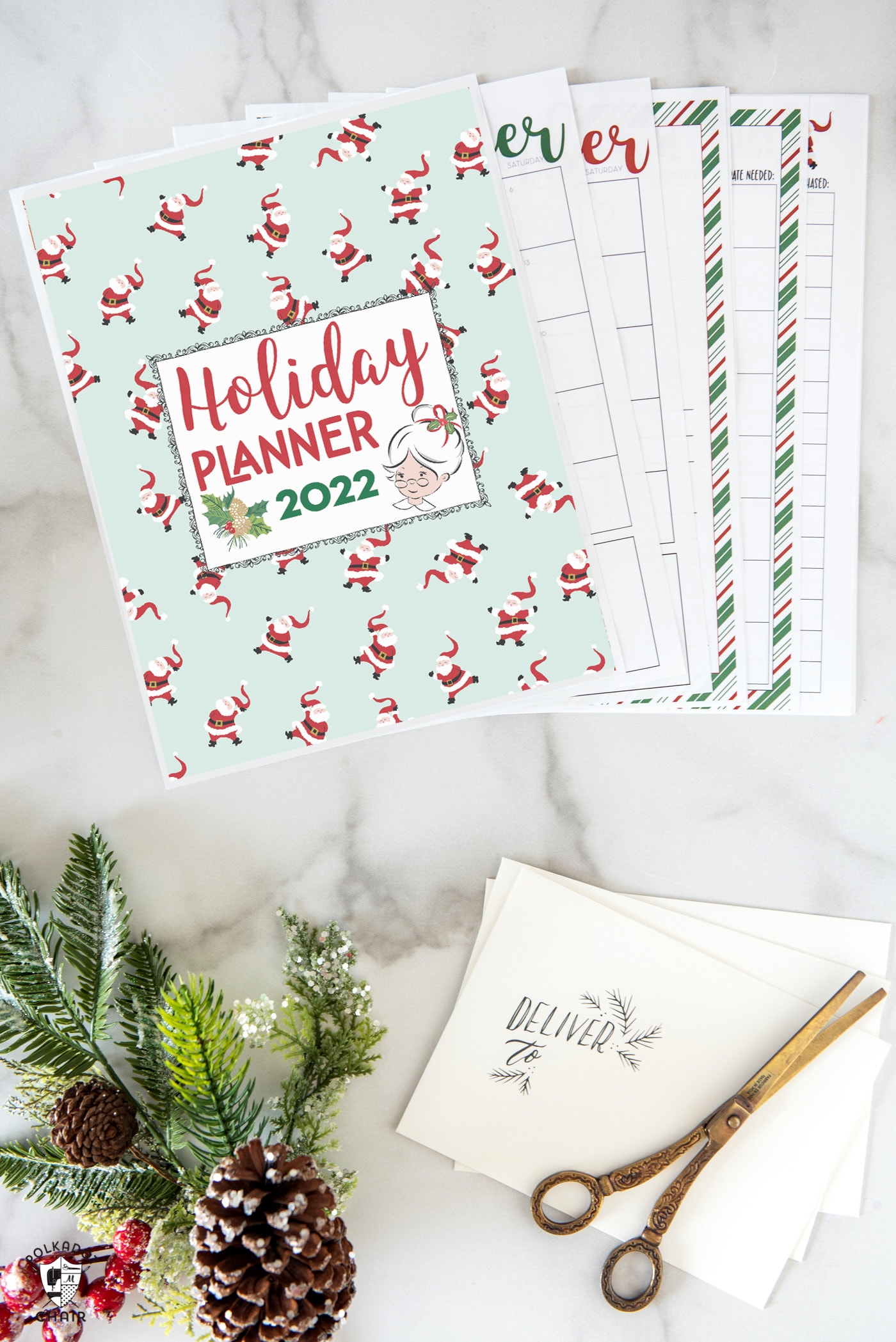 6. Printable Holiday Planner. A few years ago, I shared a copy of a Holiday planner I created to keep track of everything I wanted to make. You guys loved it, and it's now an annual tradition here.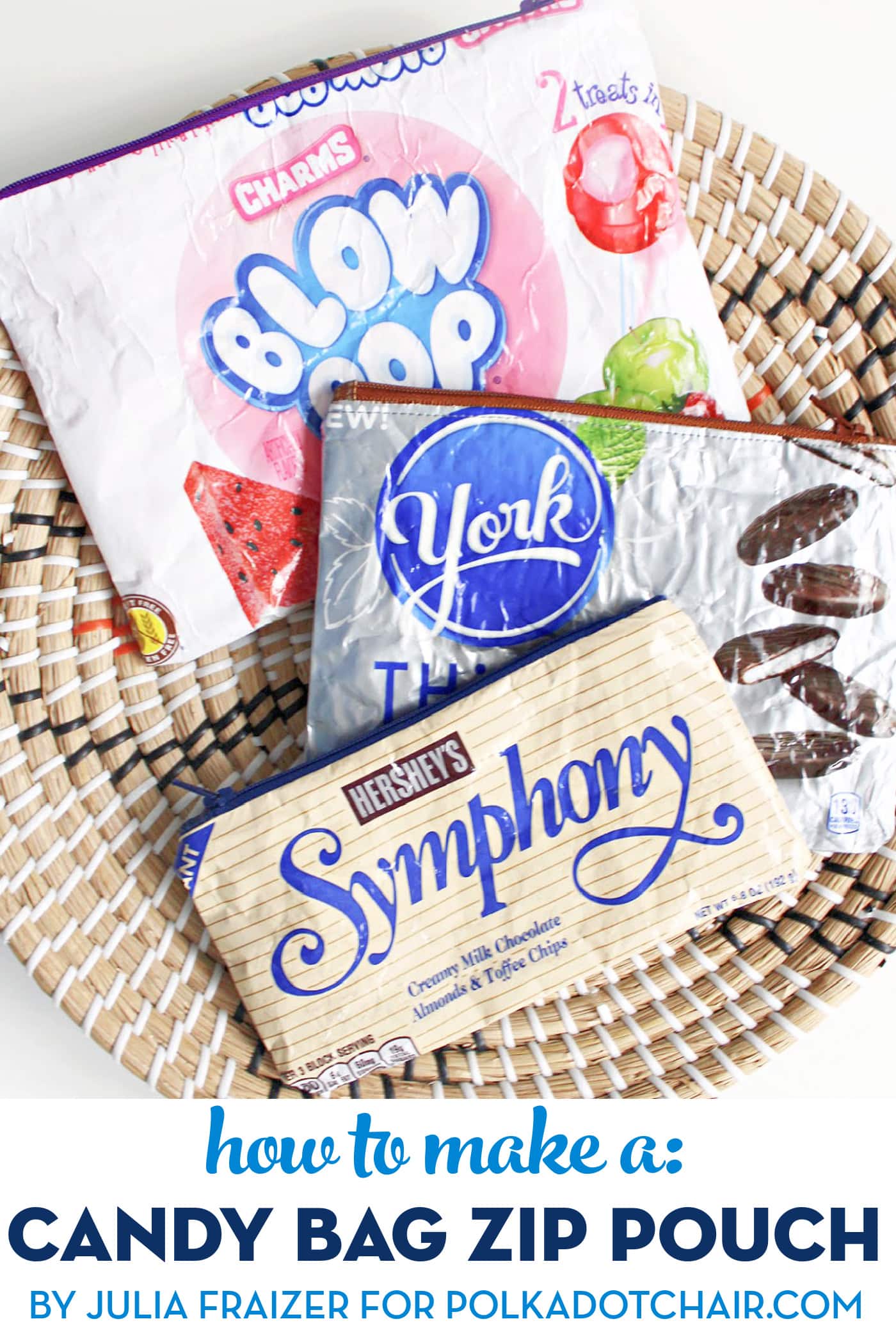 7. Candy Bag Zip Pouch. Julia shared this fun upcycle project, turning candy bags into zip bags!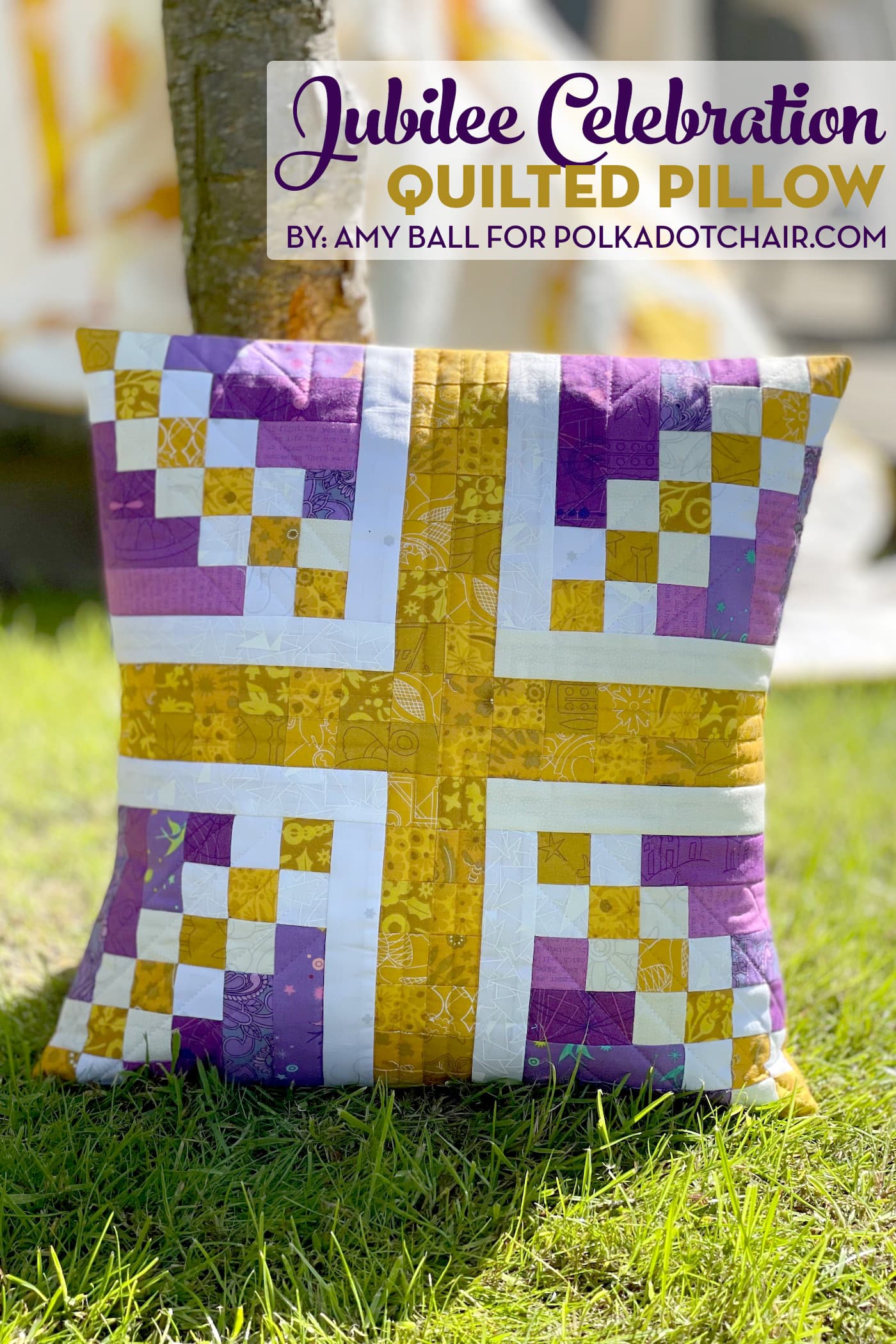 8. Jubilee Pillow. Amy (who lives in the UK) designed 12 pillows for us this year, and I think this one is my favorite! She designed it in honor of Queen Elizabeth's jubilee year.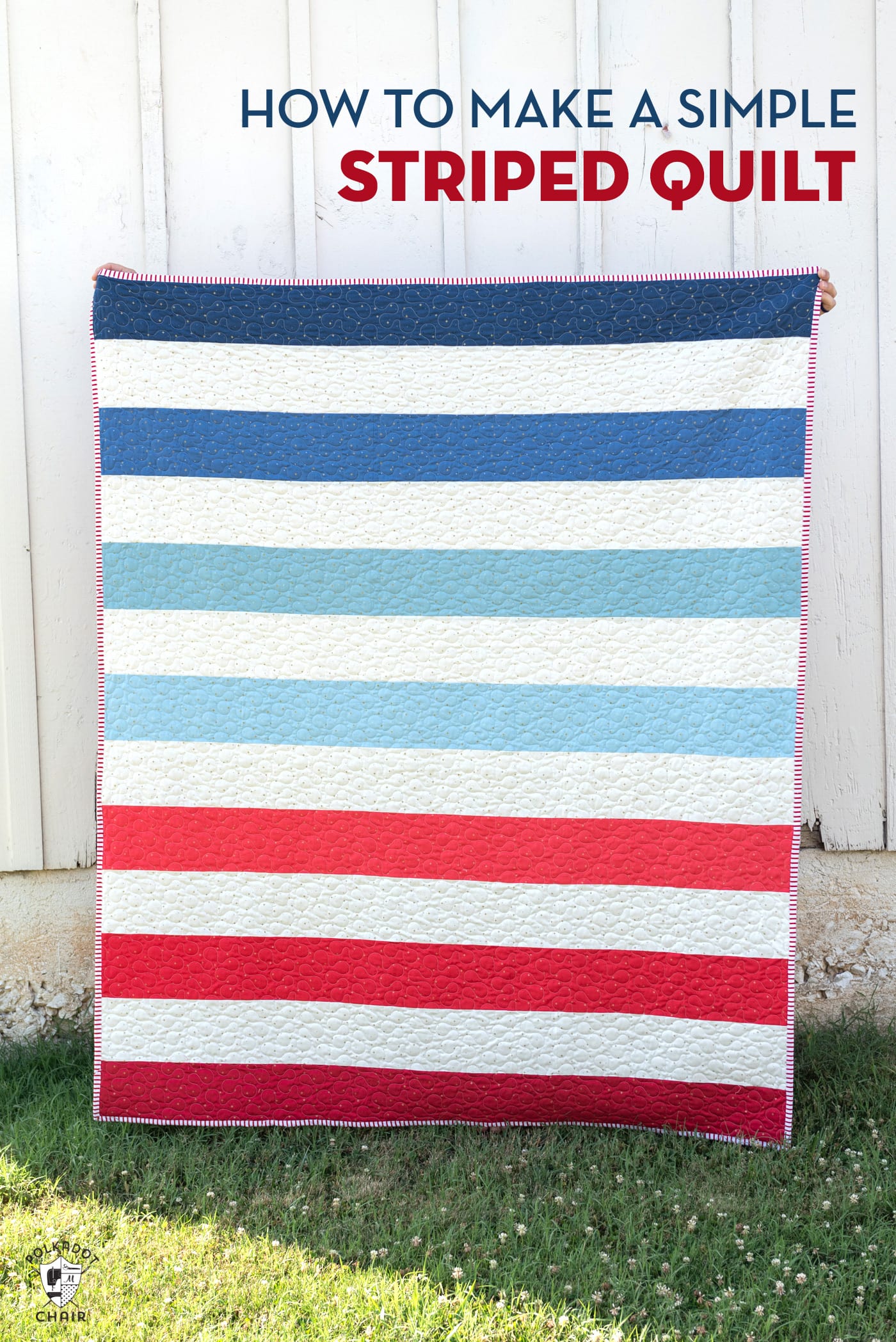 9. Simple Strip Quilt Pattern. In the middle of June, I decided I needed a fourth of July quilt! I used a few strips from my Sparkler basics line and created a fun "flag-inspired" Red, White and Blue quilt! This is a fast make and can easily be customized with different fabrics or colors.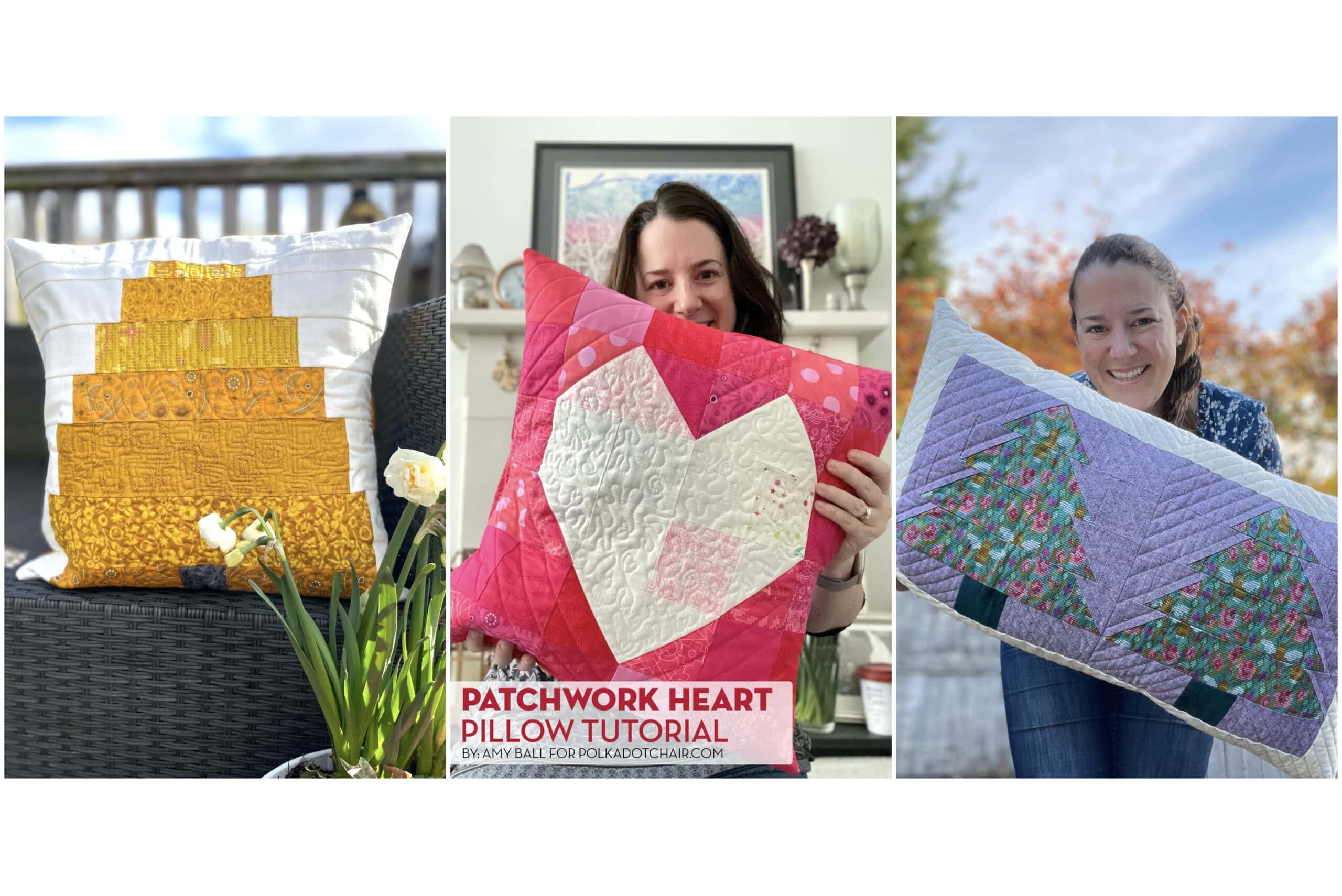 10. Patchwork Beehive, Heart & Twin Pines Pillow (tied). All three of these pillows from Amy were within a few pageviews of each other!
I can't wait to see what 2023 brings! I have so much to share with all of you, here's hoping it all gets done!
Previous Years Top 10
If you're curious about what was popular in years past, here are a few other Top 10 lists!
2011 Most Popular Projects (look how far we've come)!
You May Also Like: