I've spent the last few months searching the web for beginner quilt patterns and tutorials, today I'm going to share with you what I've found. If you like this post you may also enjoy this article on 3 tips for beginner quilters.
One of the MOST frequent questions I get (via blog comments and emails) from readers is,  I don't know how to quilt but I want to, what is a good place to start?
Having been a beginner quilter in the not too distant past I can totally relate to where they are coming from. The quilting world at times can seem overwhelming and a bit hard to "break into".  I've got a plan to help you get started (or re-started if you've been away for a while) with quilting that I'll be sharing here in the next few weeks. In the meantime please enjoy these 45 quilt patterns and tutorials PERFECT for beginning quilters!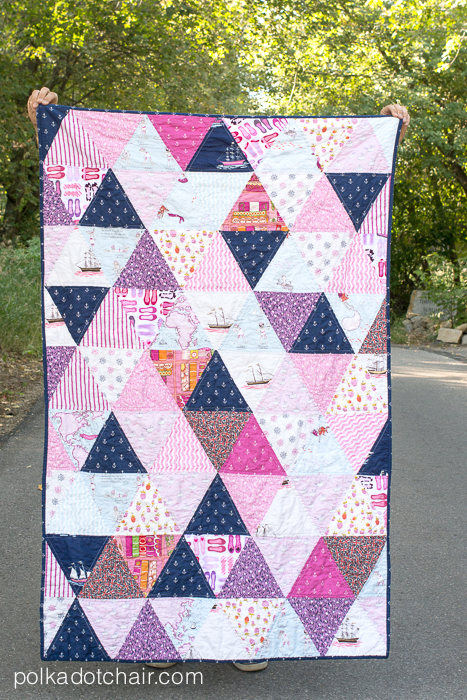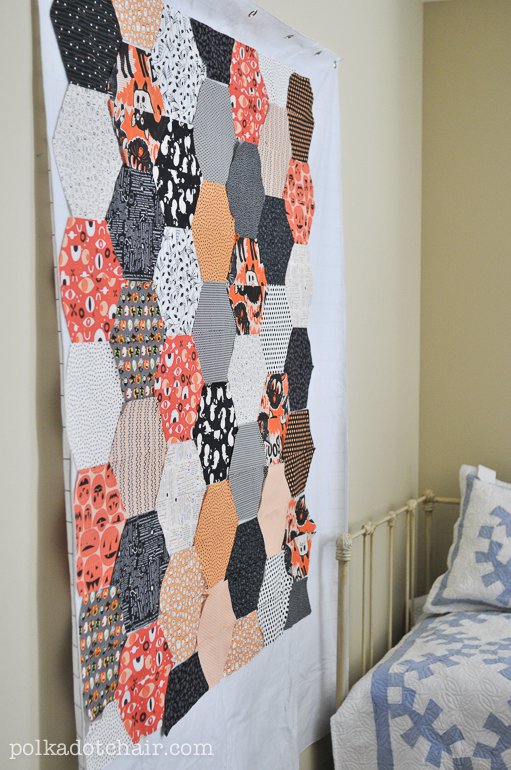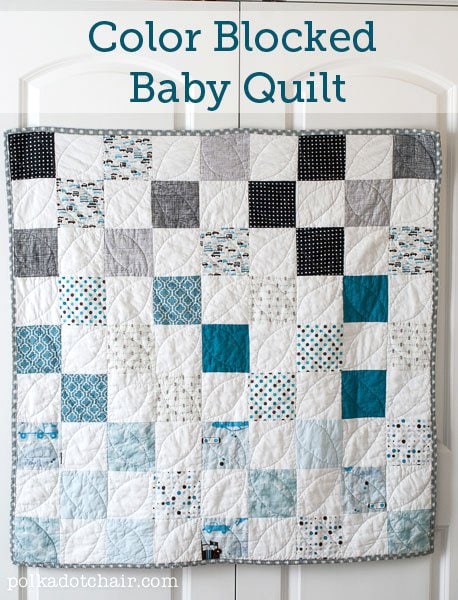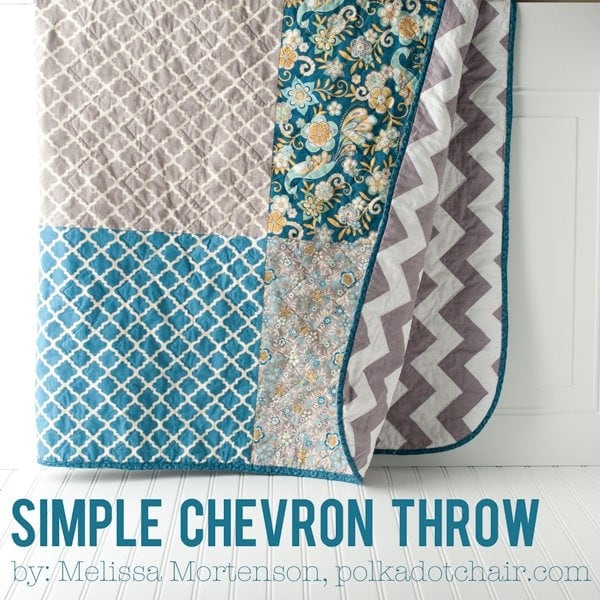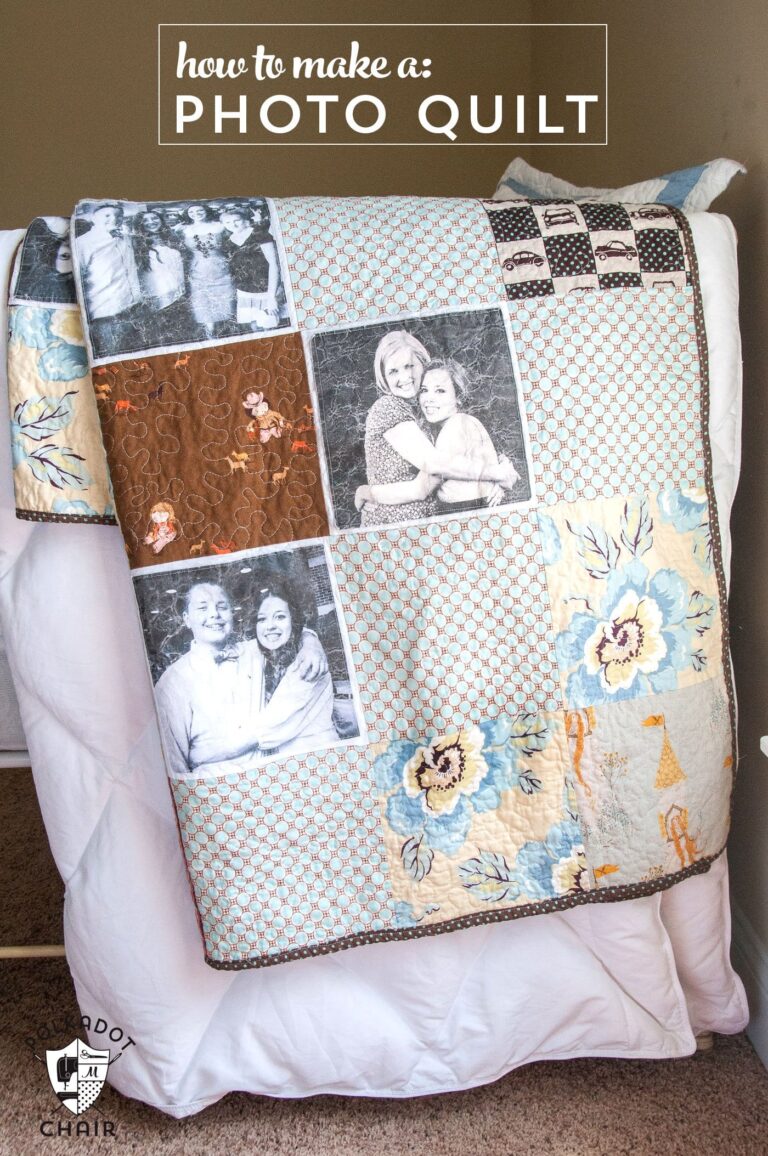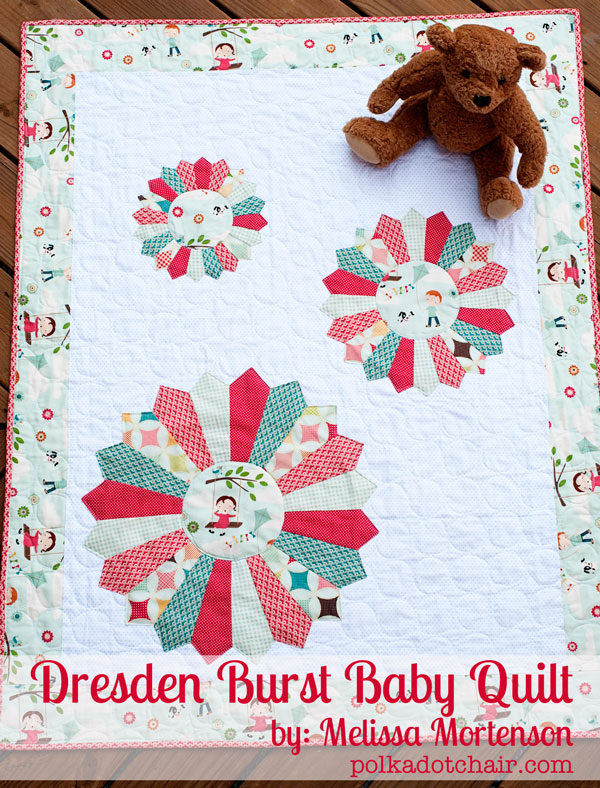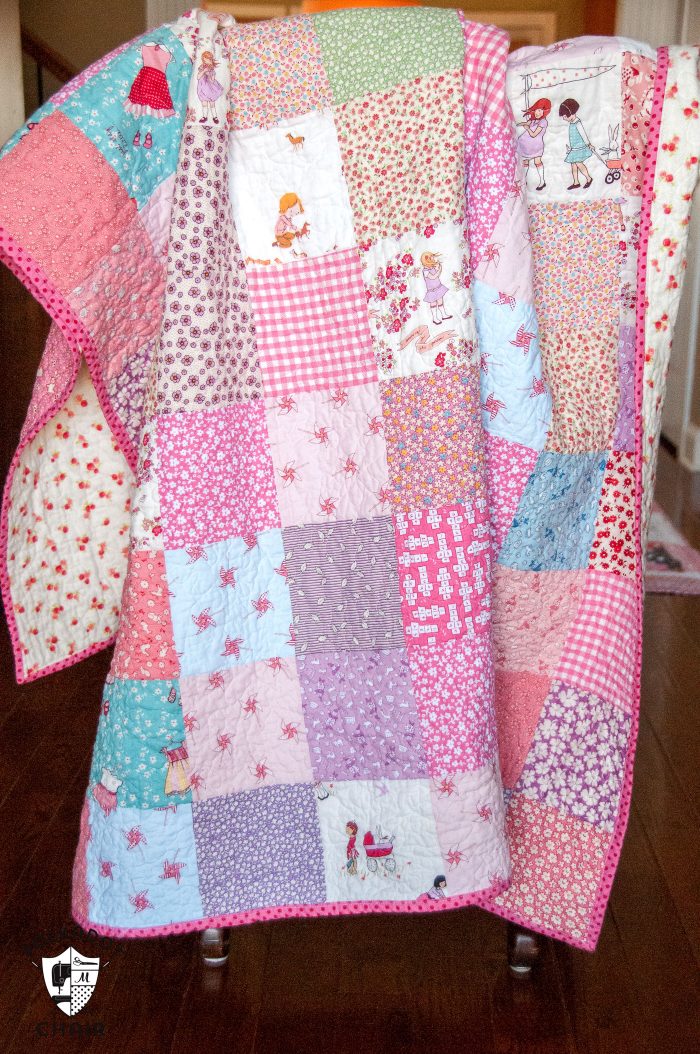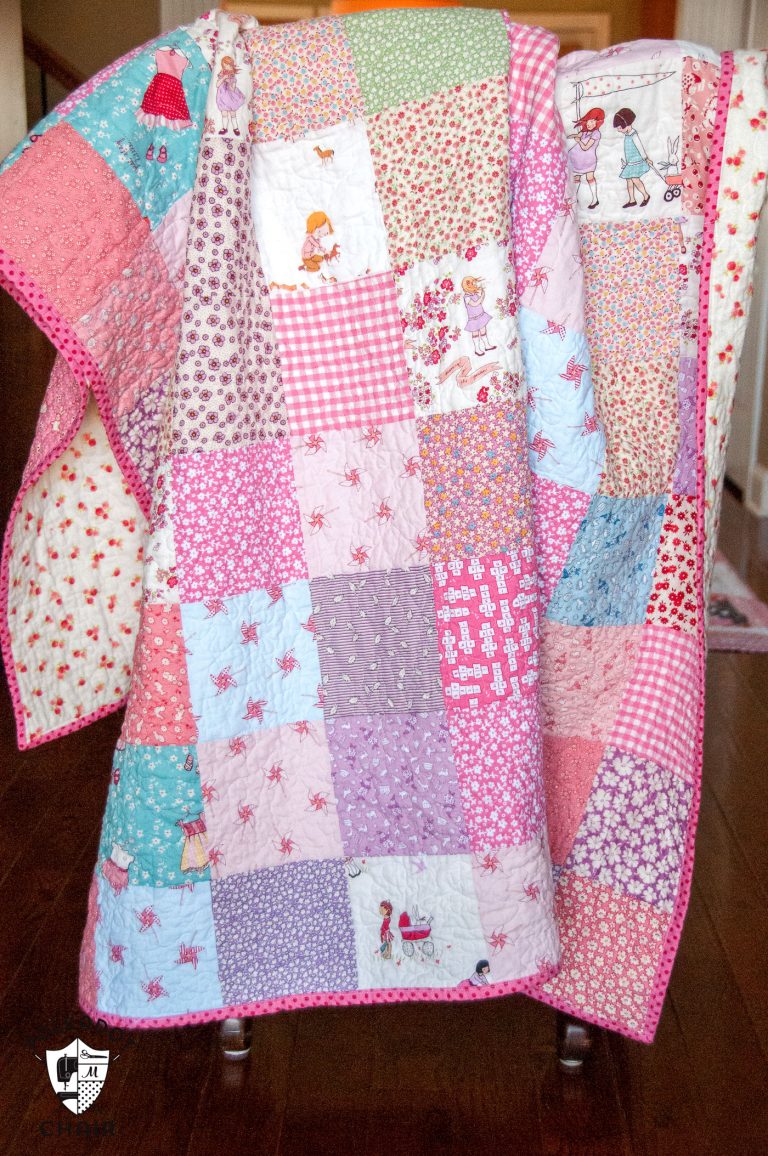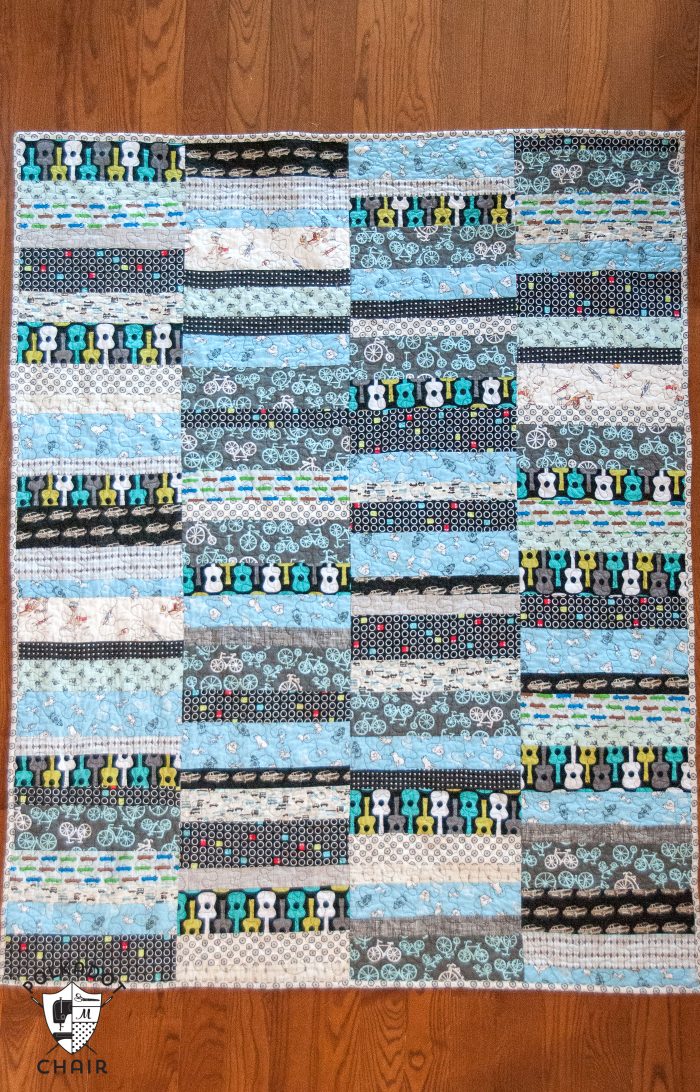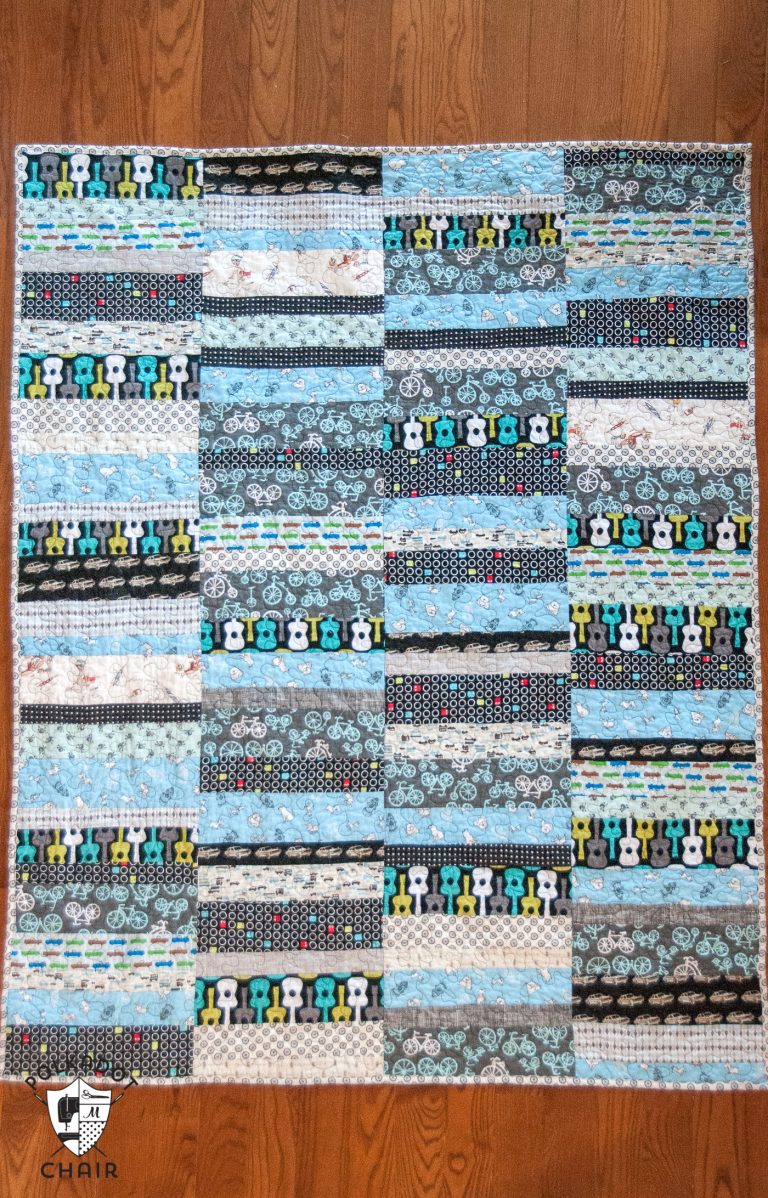 8. Strips Quilt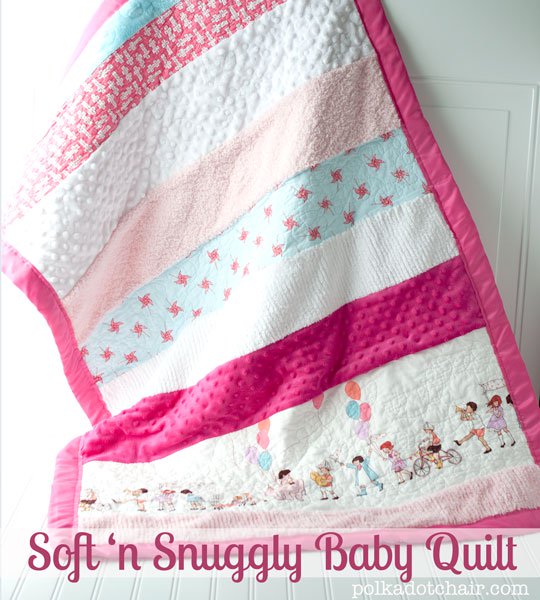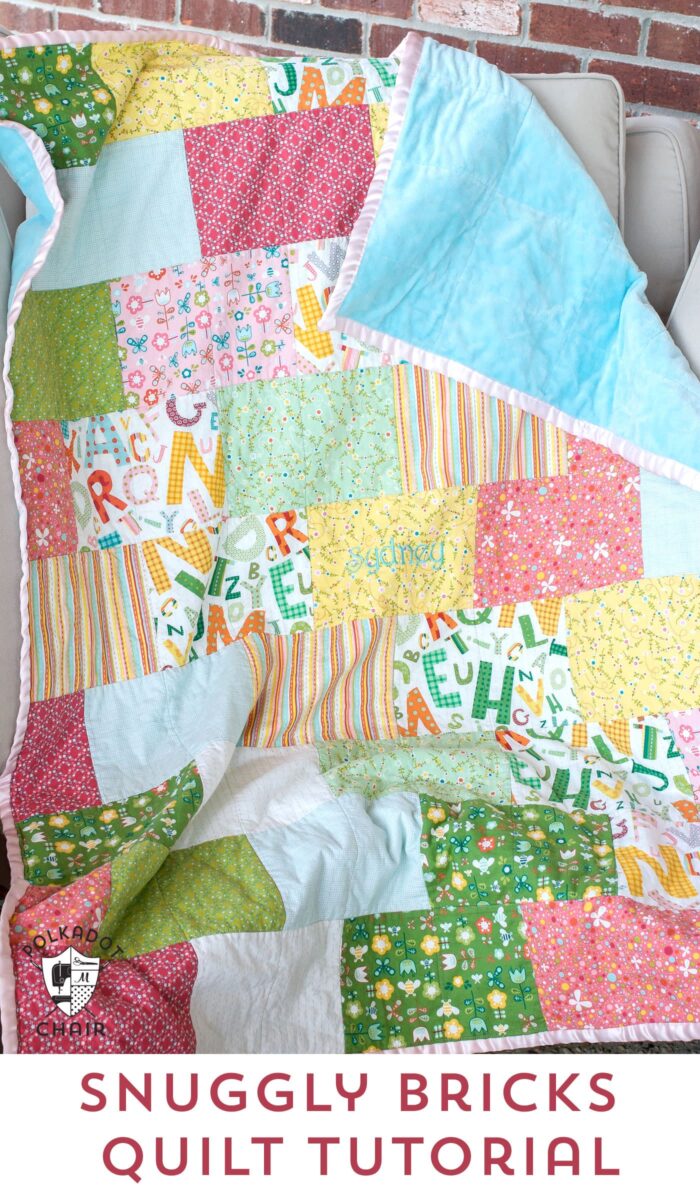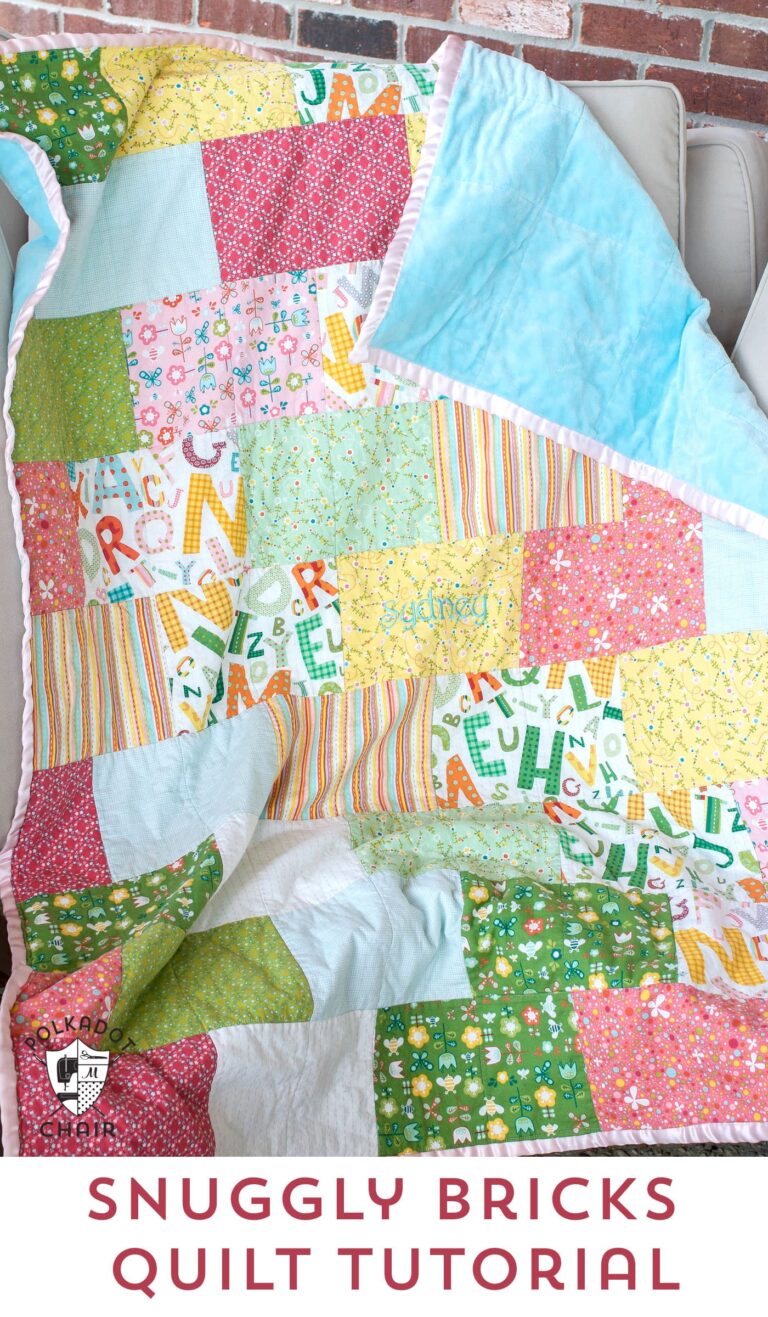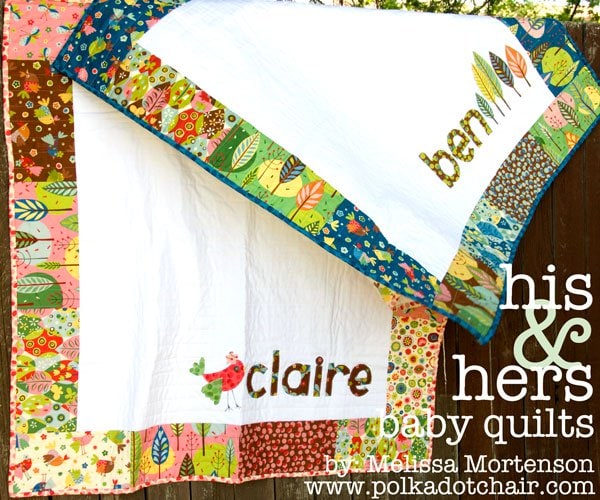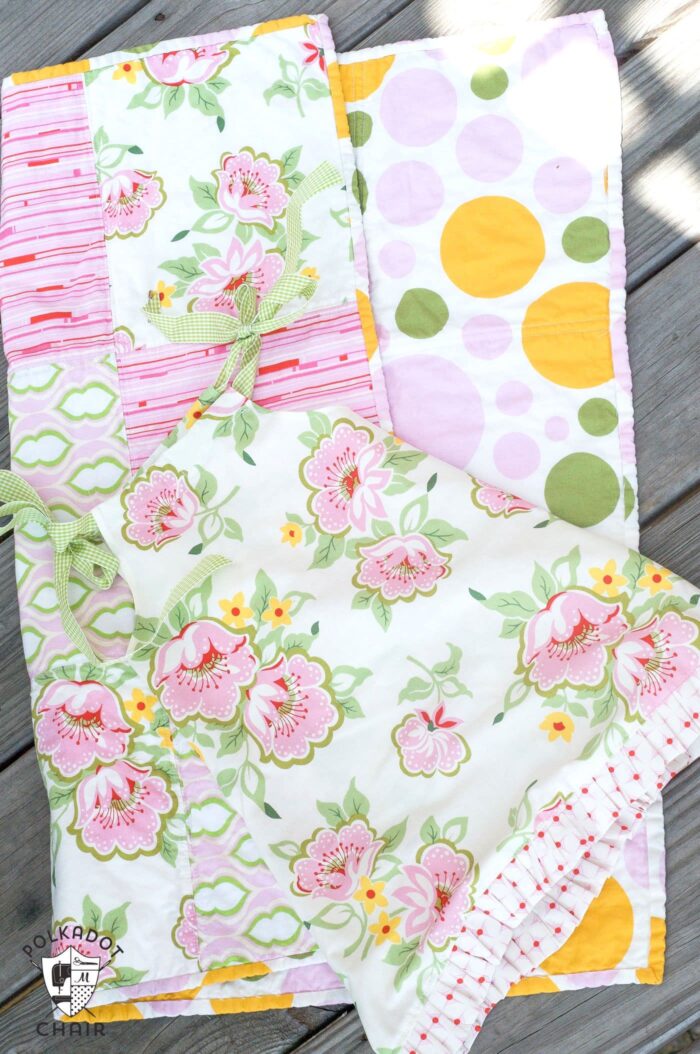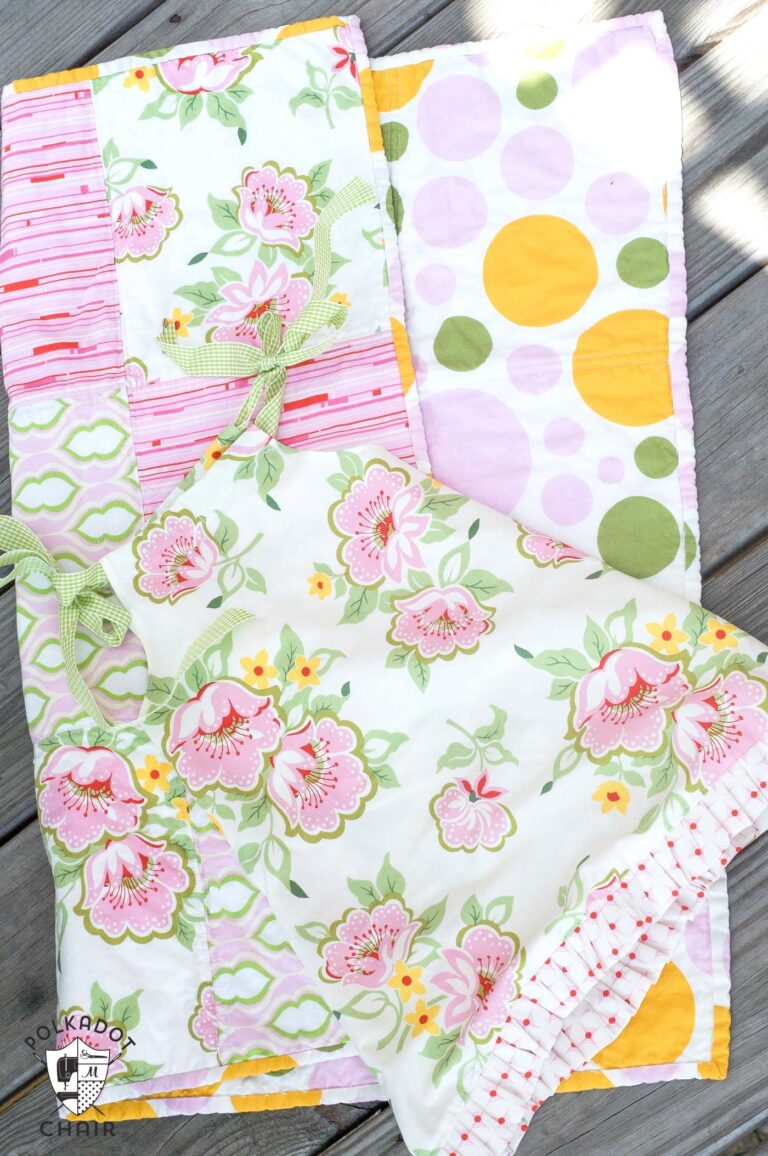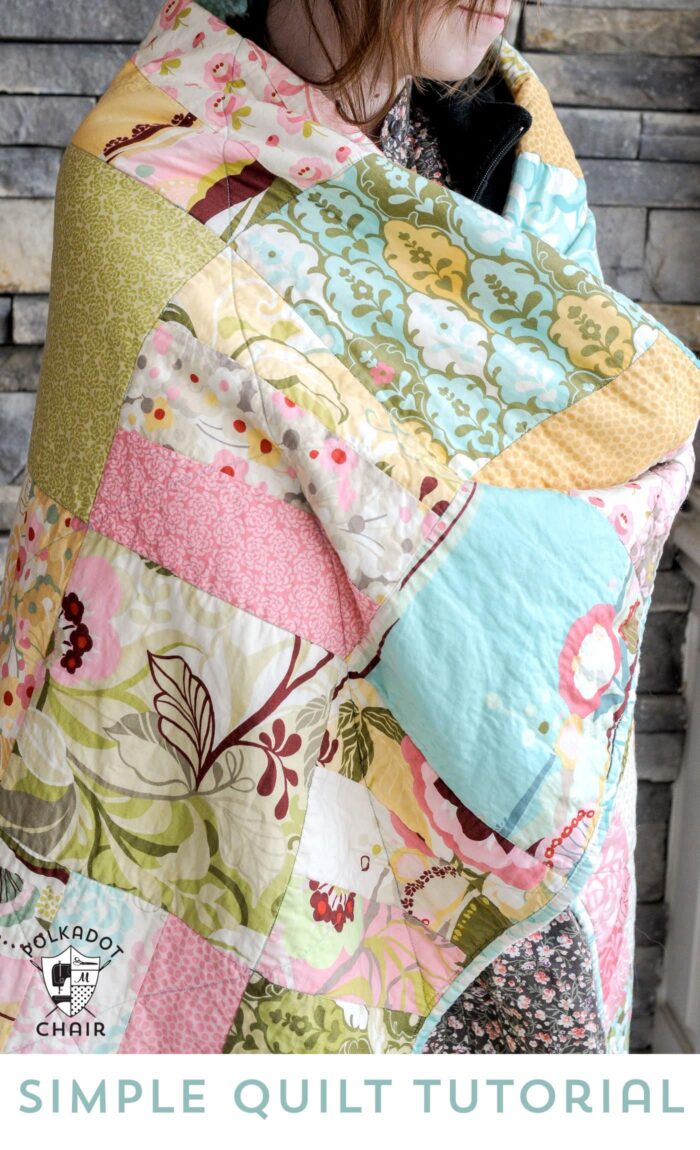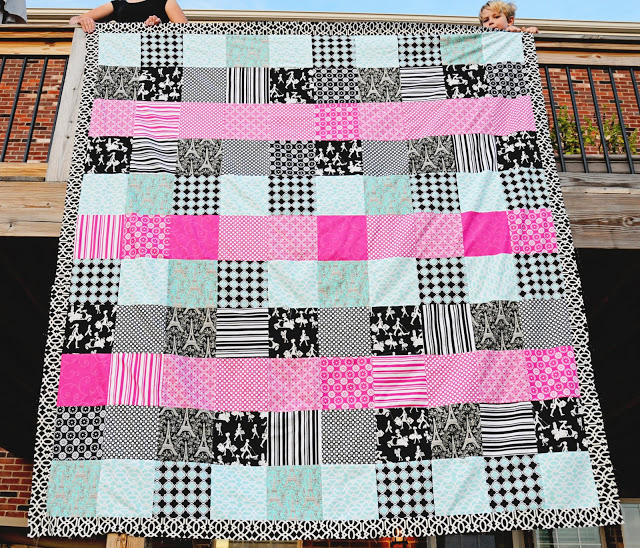 14. Queen Size Patchwork Quilt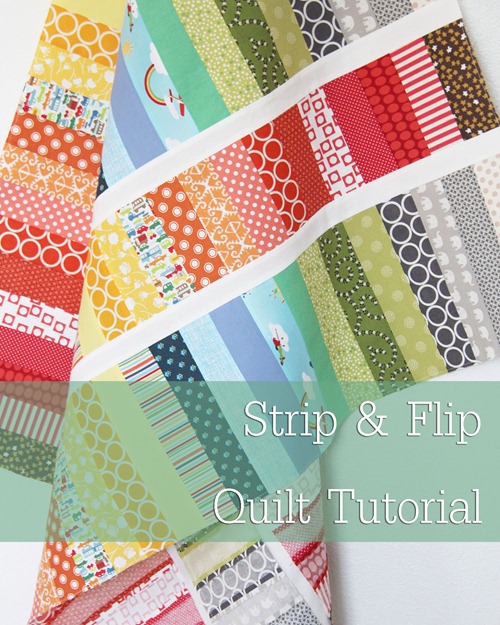 15. Strip & Flip Quilt Tutorial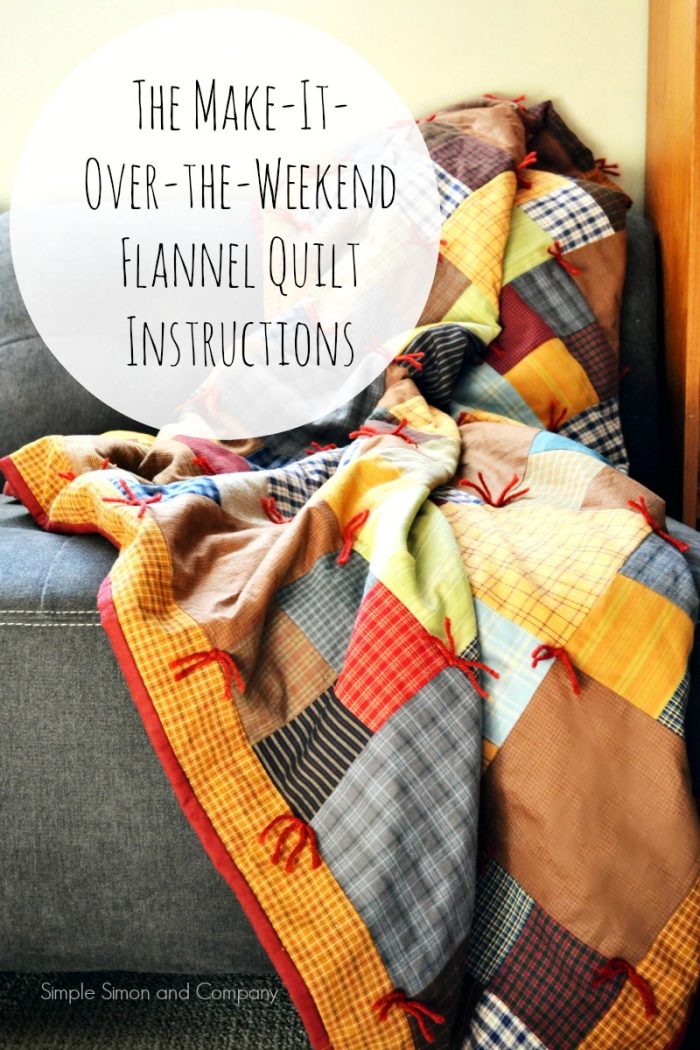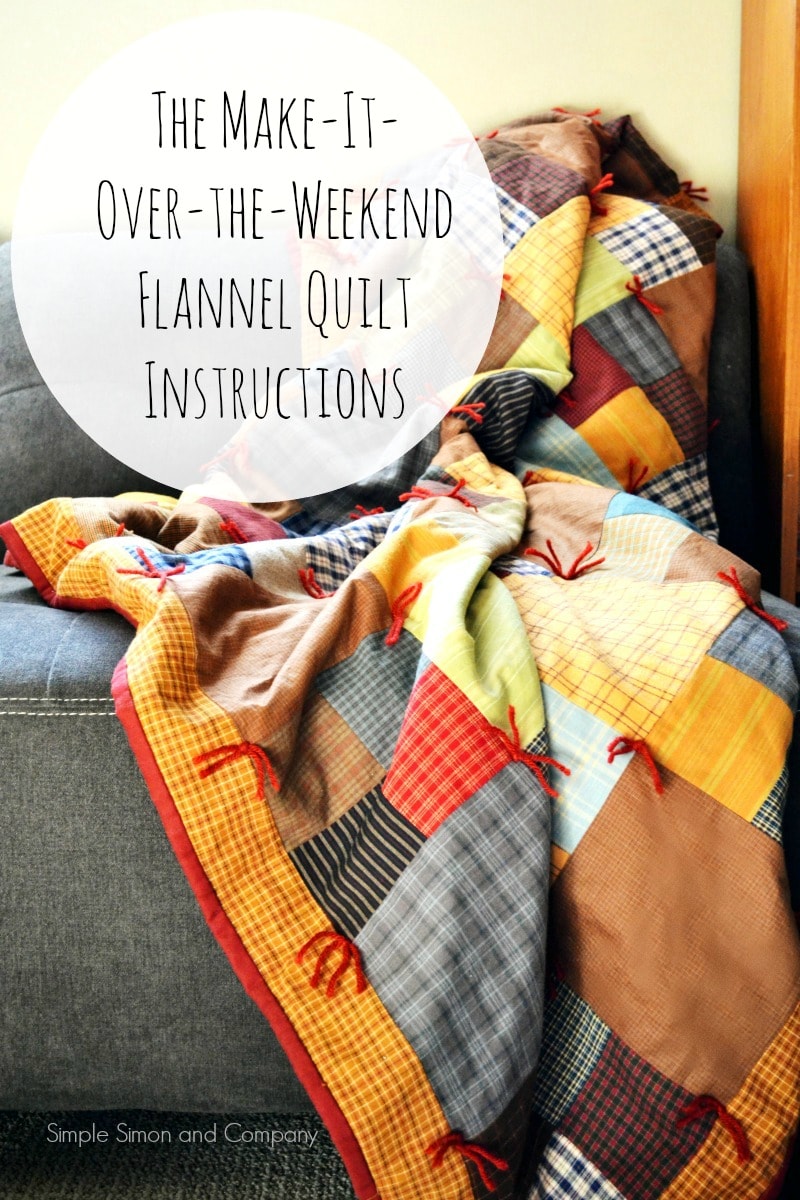 16. Weekend Flannel Squares Quilt Tutorial

17. Baby Quilt made from Scraps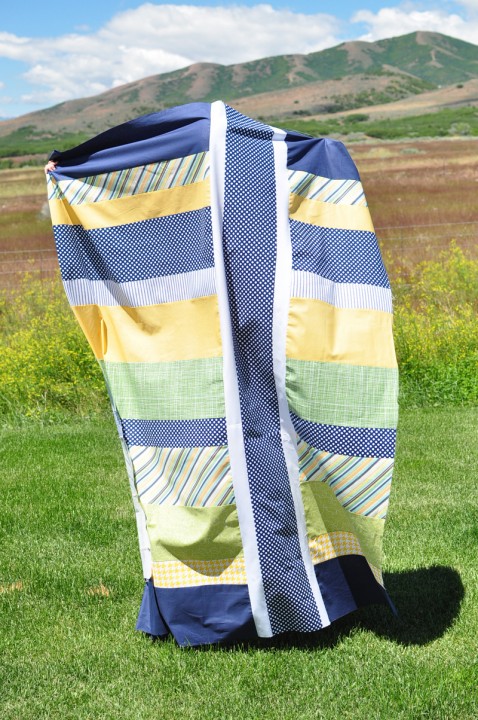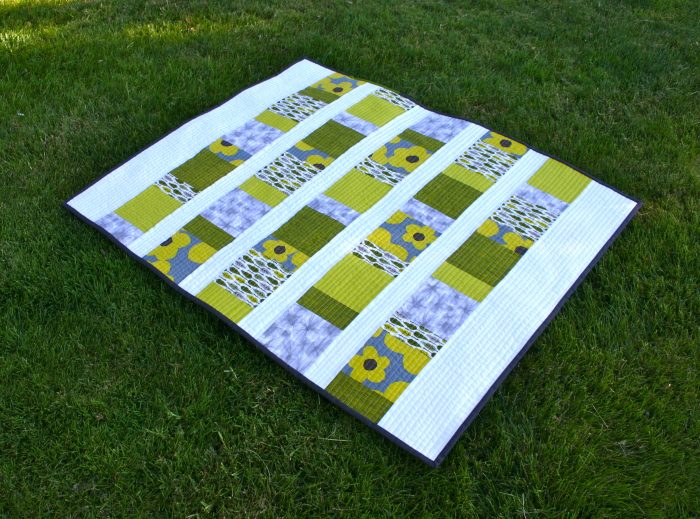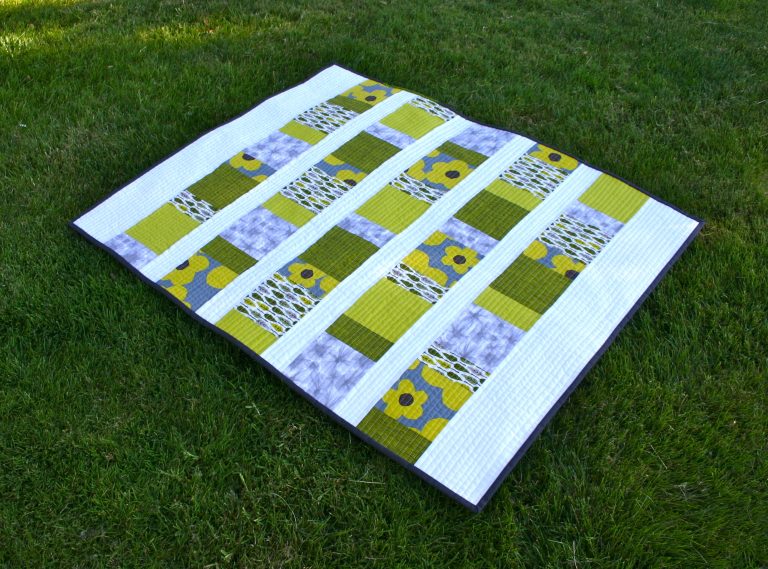 19. Charm Quilt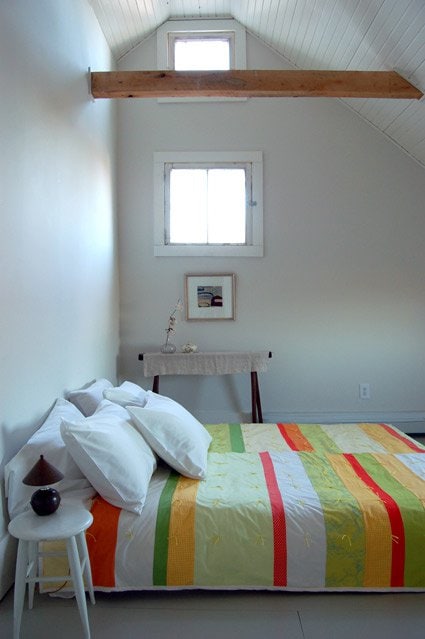 20. Sunny Tied Quilt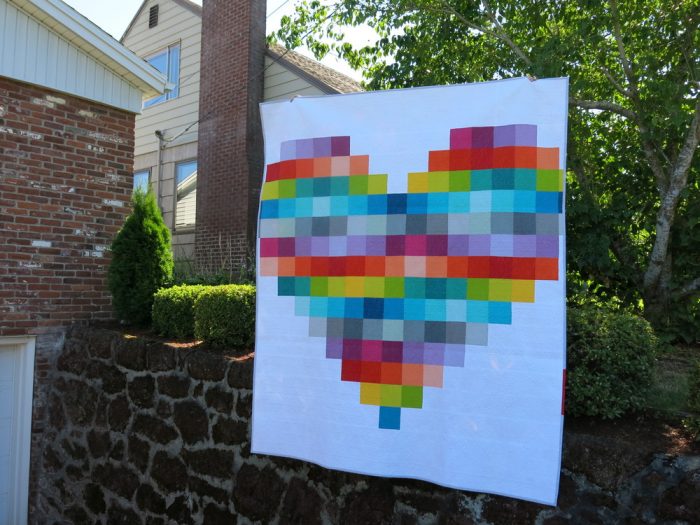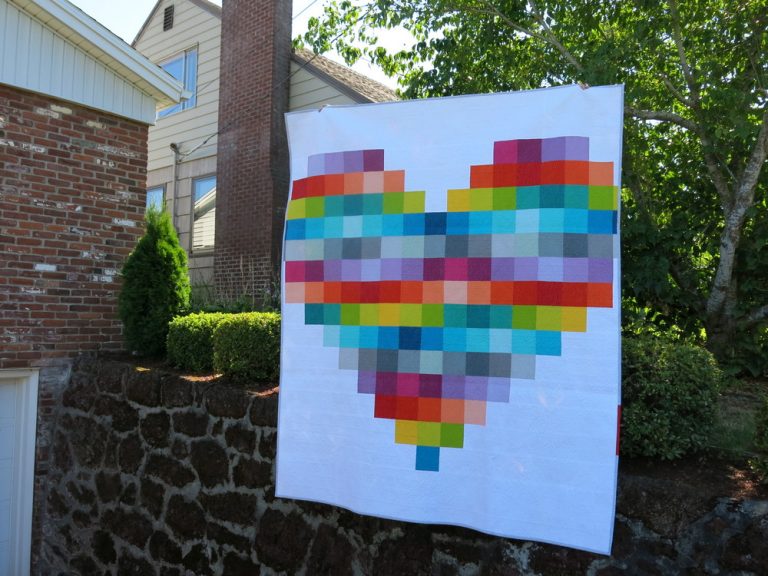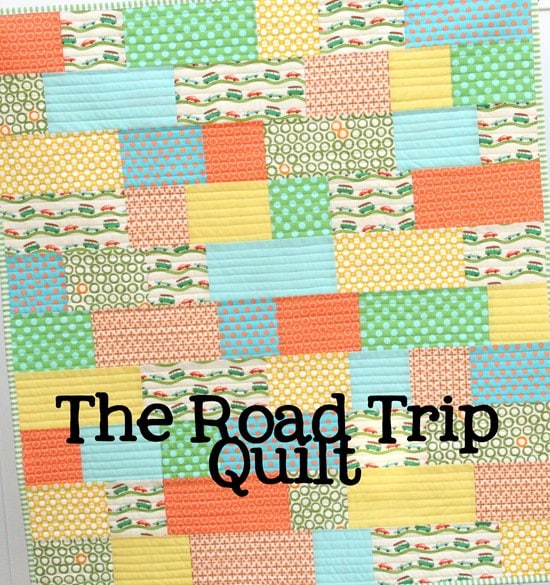 22. Road Trip Quilt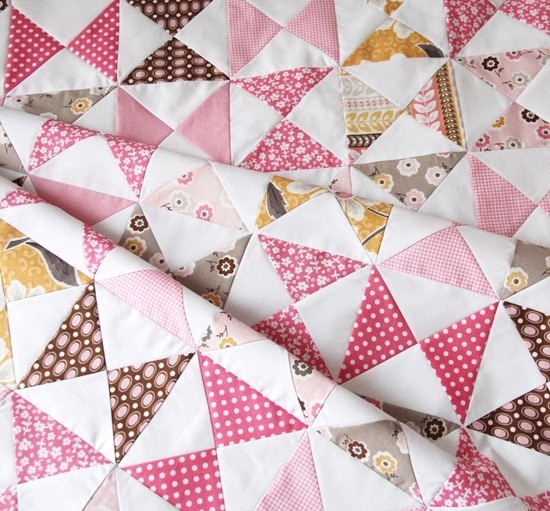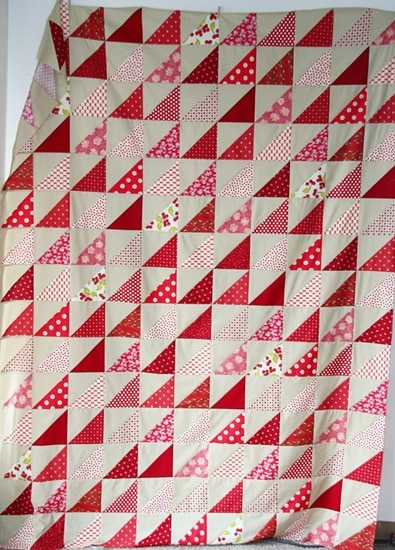 24. Seeing Red Quilt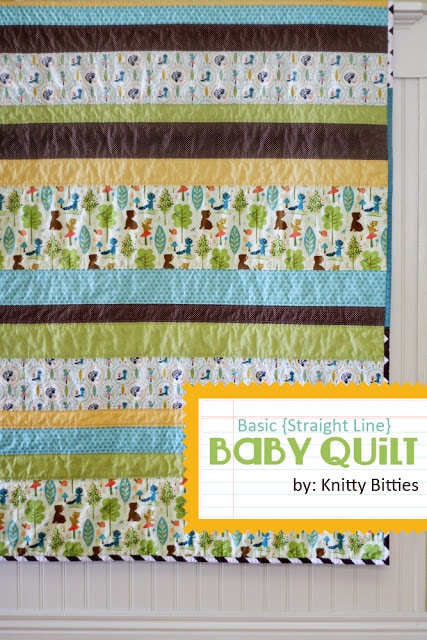 25. Easy Baby Quilt