I've rounded up 40 of my favorite free Zip Pouch Sewing Tutorials to share with you today… which one is your favorite??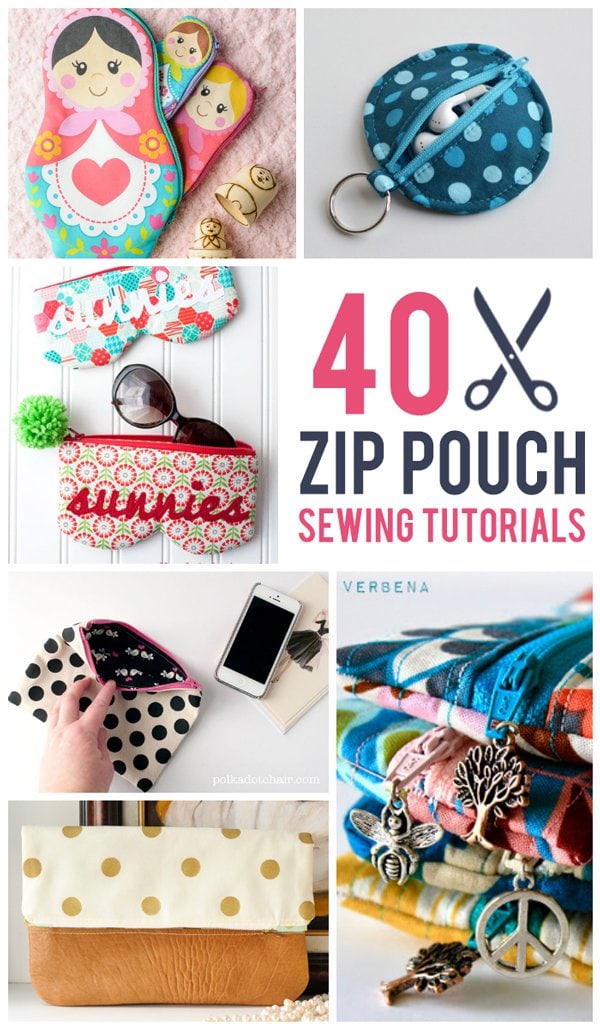 I LOVE making zip pouches!! They make PERFECT gifts, sew up quickly and are easily customizable. With a simple zip pouch sewing tutorial, you can make a million different cute and clever gifts for your friends!
Learn How to Make a Zip Pouch with these fun tutorials!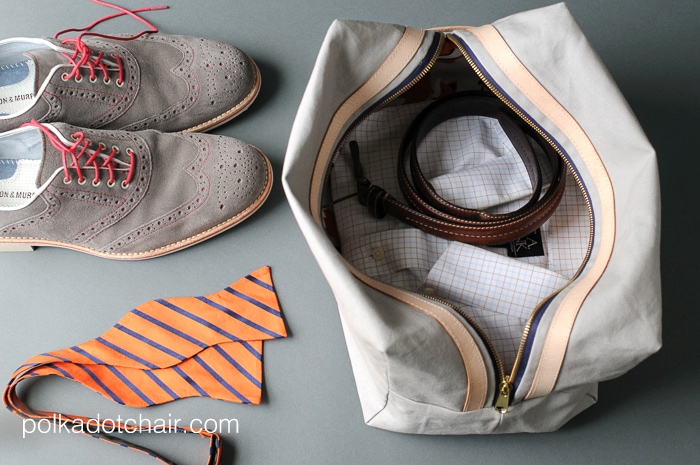 1. Dad's Travel Bag, a Boxed Zip Pouch Tutorial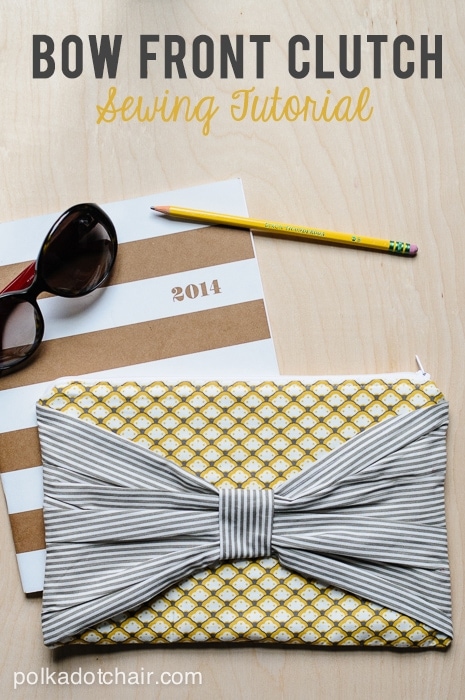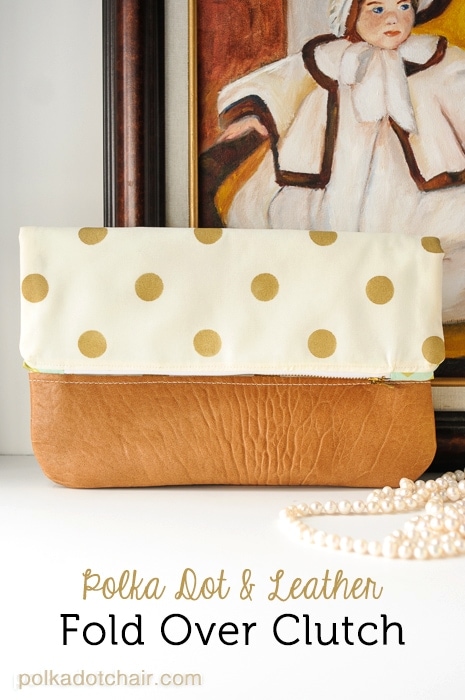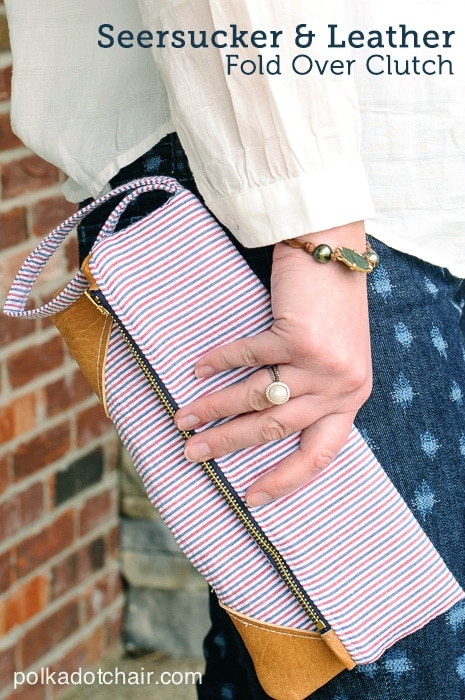 4. Seersucker & Leather Fold-Over Clutch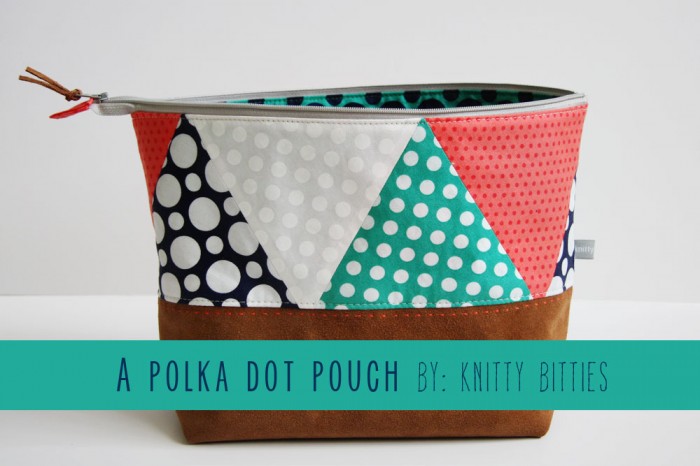 5. Polka Dot Zip Pouch by Knitty Bitties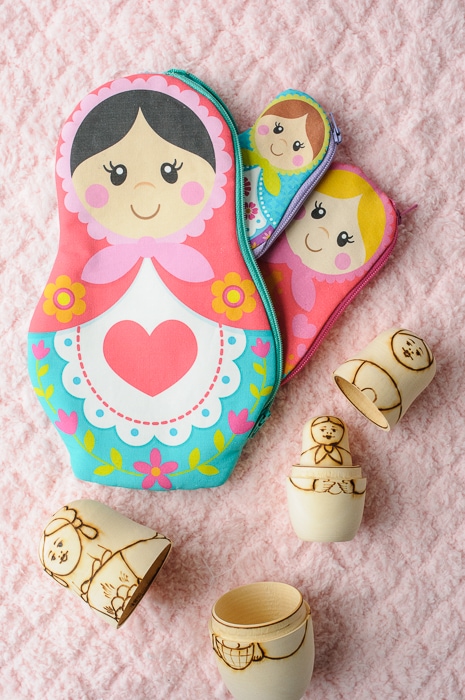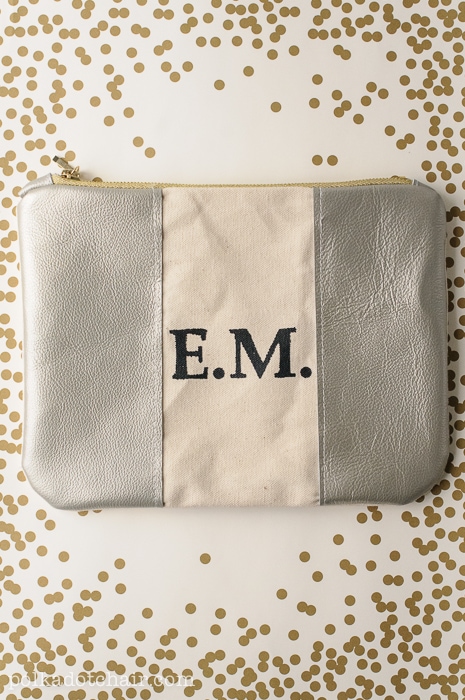 7. Monogrammed Leather Zip Pouches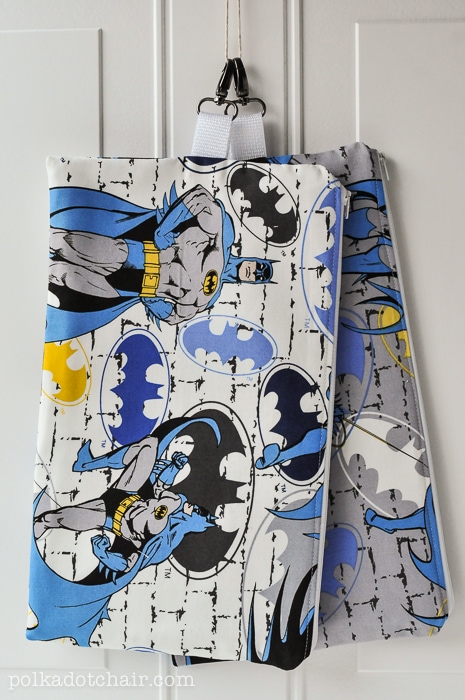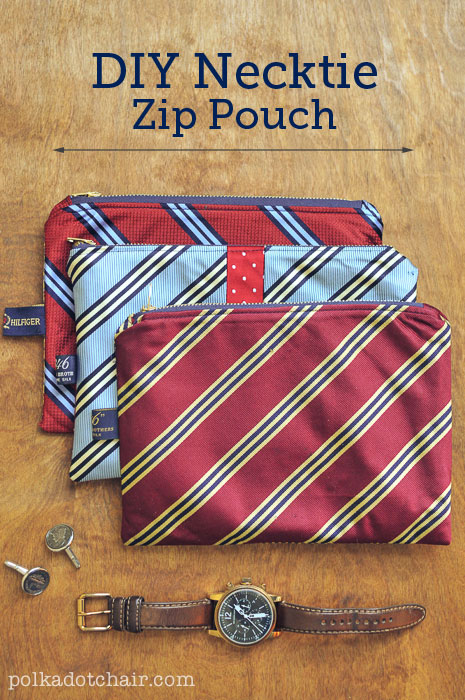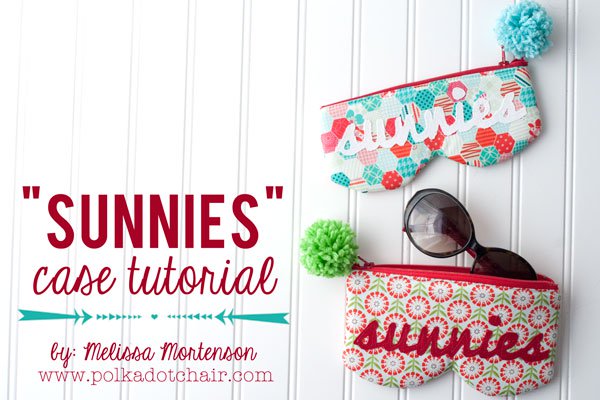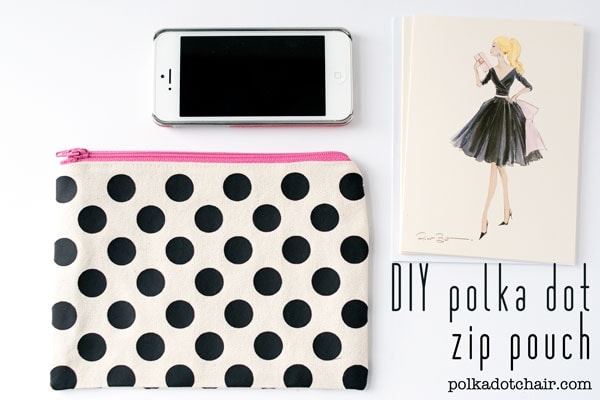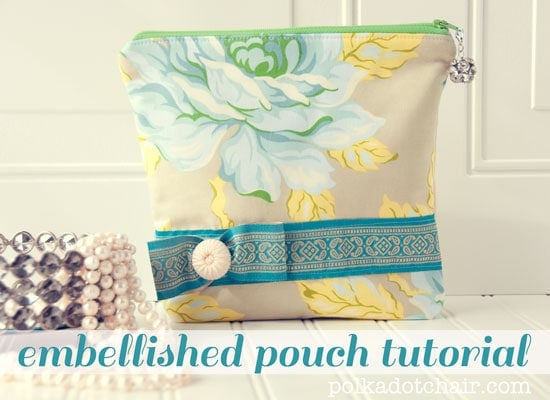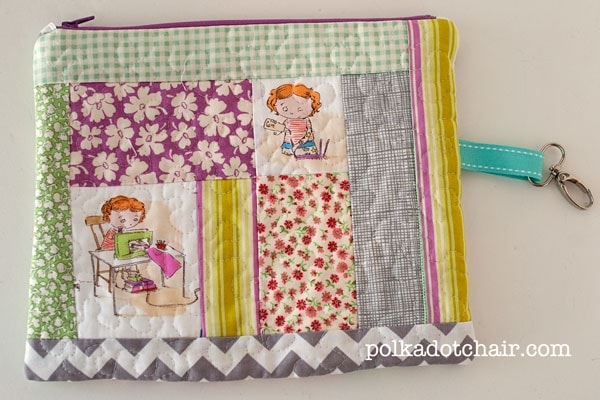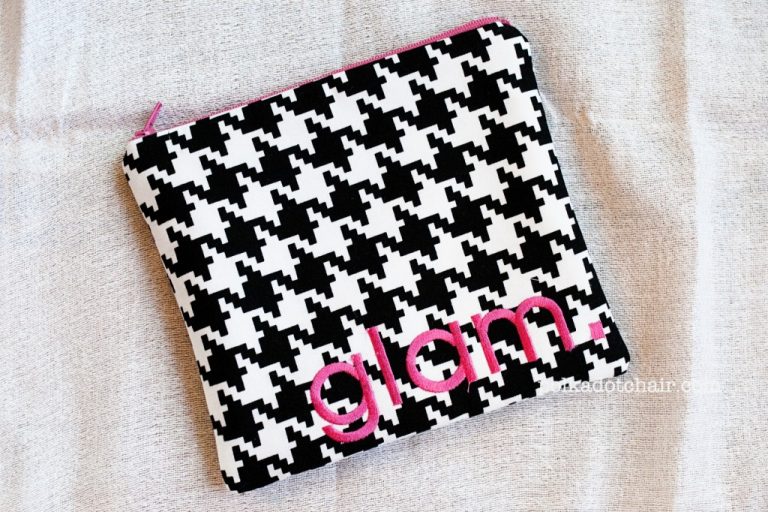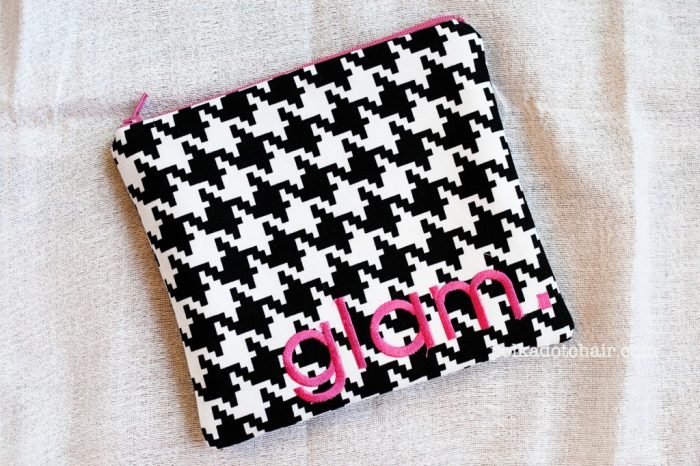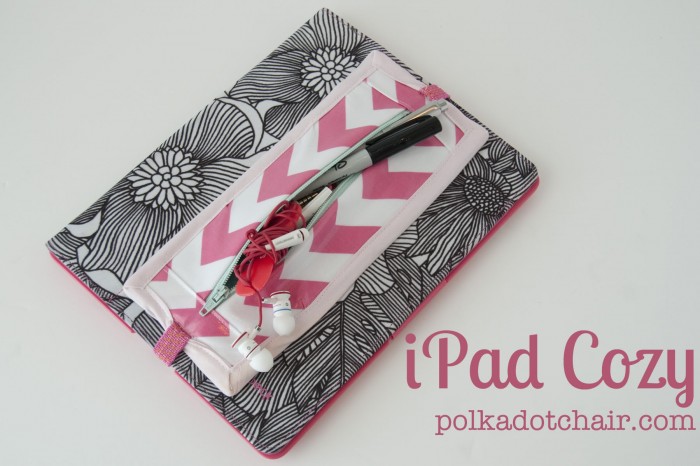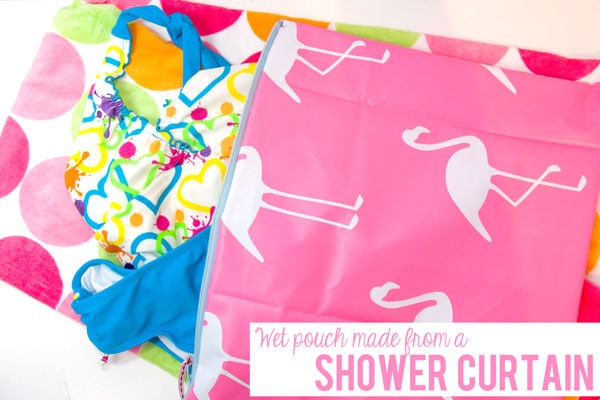 16. Zip Pouch made from a Shower Curtain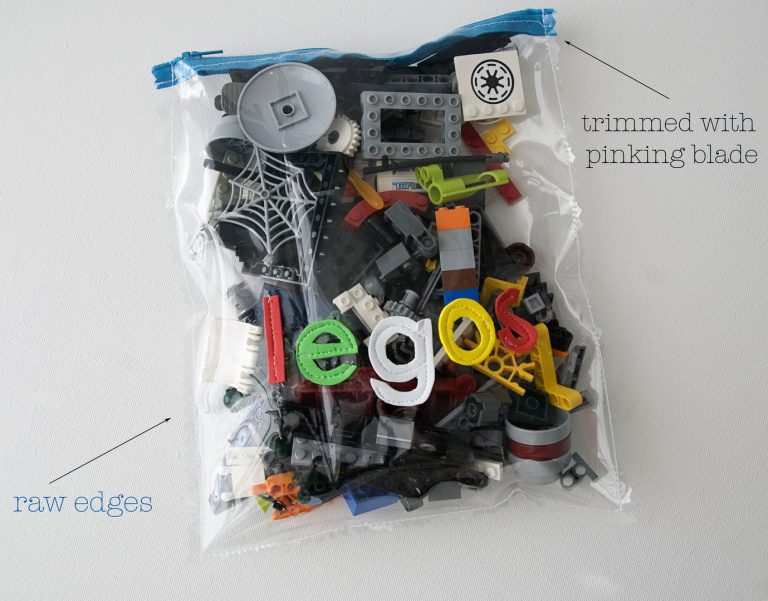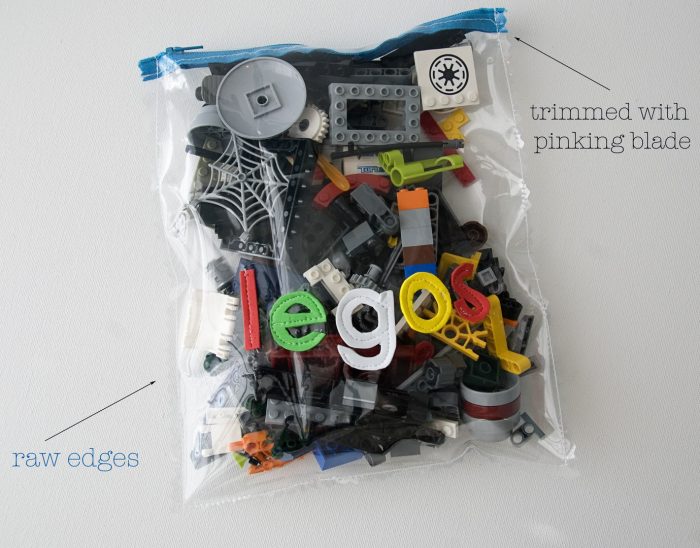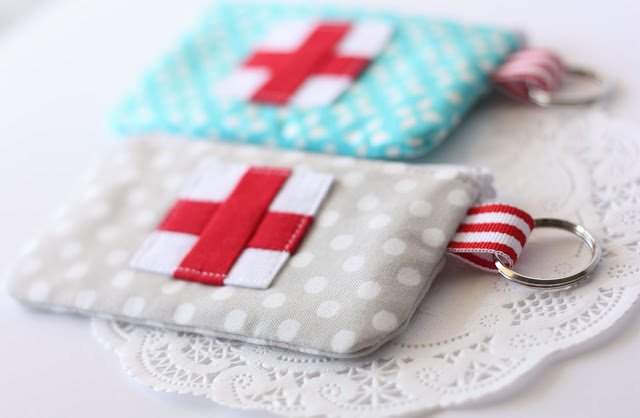 18. Emergency Zip Pouch at Spoonful of Sugar
19. Pencil Pouches from Sweet Verbena
20. 2 Sided Zips at Sew Can She
21. Wide Open Zip Pouch at Noodlehead
22. Little Cuties Pouches at Noodlehead 
23. Gathered Clutch Tutorial at Noodlehead
24. School Supply Zip Pouches at Melly Sews
25. Half Circle Zip Pouch at Lula Louise
26. Circle Zip Earbud Puch tutorial at Dog Under My Desk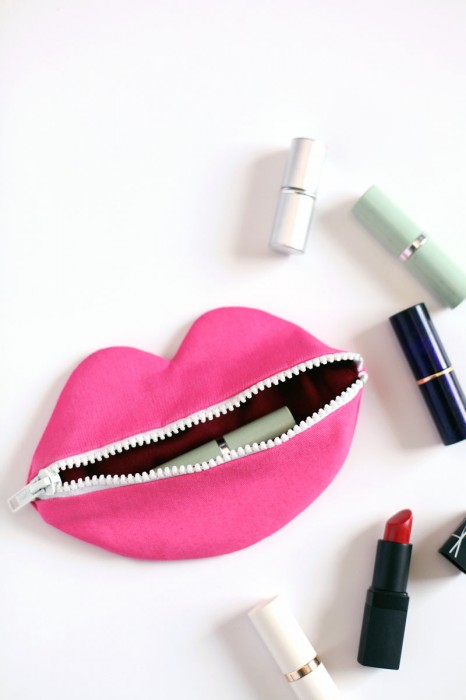 27. Zip your Lips Pouch tutorial at A Beautiful Mess
28. Color Blocked Zip Pouch at Zaaberry
29. Zip Pouch with Exterior Pocket at Sew Happy Geek
30. Flat Bottomed Zip Pouch at Sew Together
31. Zipper Pencil Case at Craft Passion 
32. Dumplings Zip Pouch at Michelle Patterns
33. Pleat Clutch at Charm Stitch
34. Double Zip Pouch at Japanese Sewing Books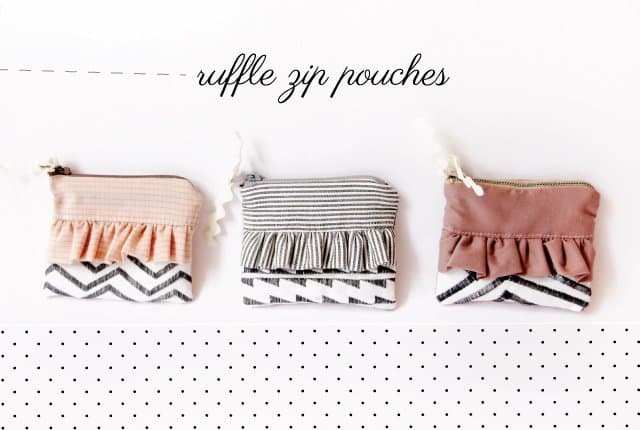 35. Ruffle Zip Pouches at See Kate Sew
36. Quilted iPad Mini Pouch at Sew Caroline
37. Zip Mouth Pencil case at Make it and Love it
38. Patchwork Mini Zip Pouch at Don't Call me Betsy
39. Toiletries Case at Sew 4 Home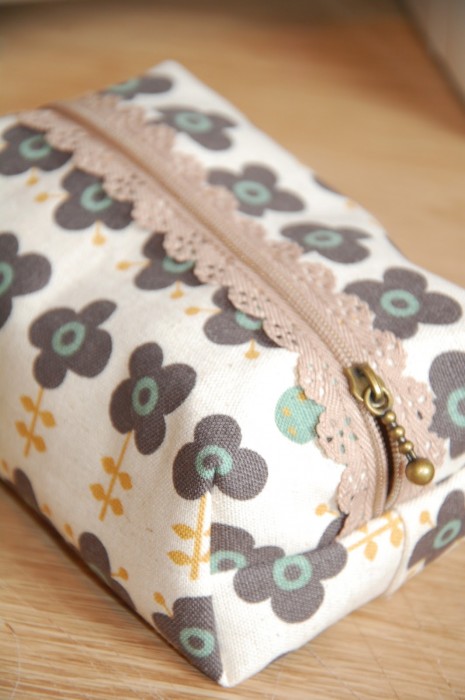 40. Exposed Lace Zip Pouch Tutorial at the Eternal Maker
To learn the basics of sewing a Zip Pouch check out these tutorials: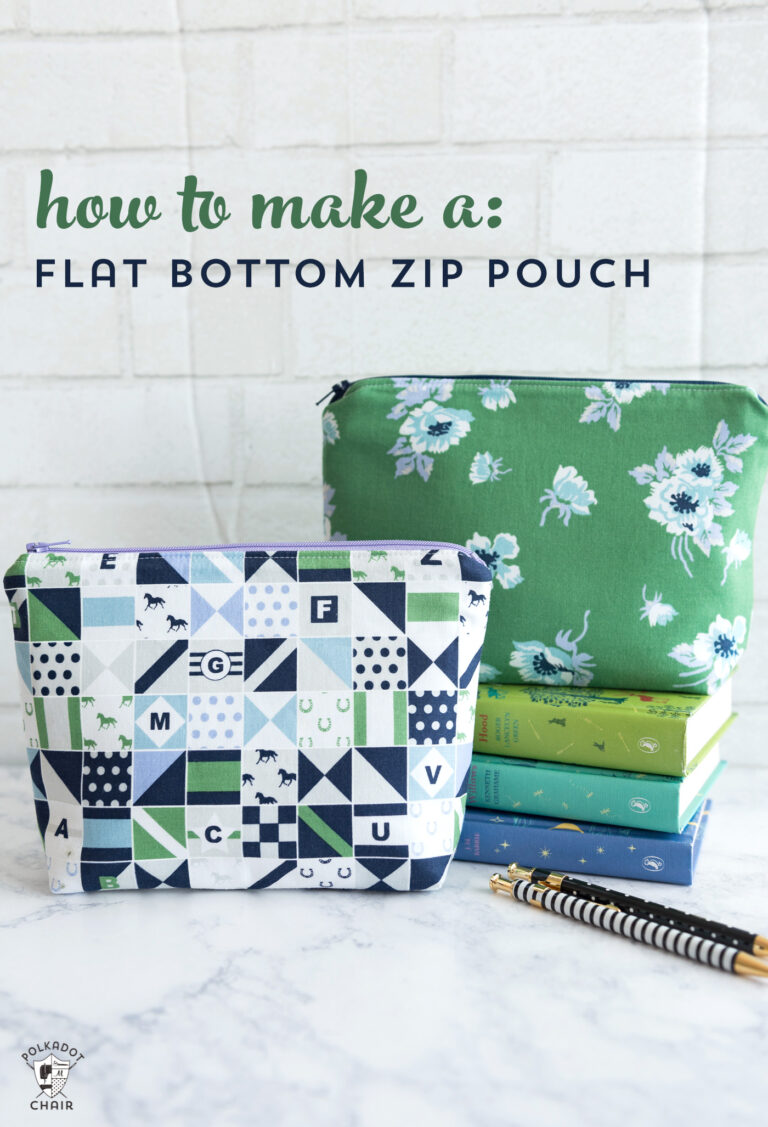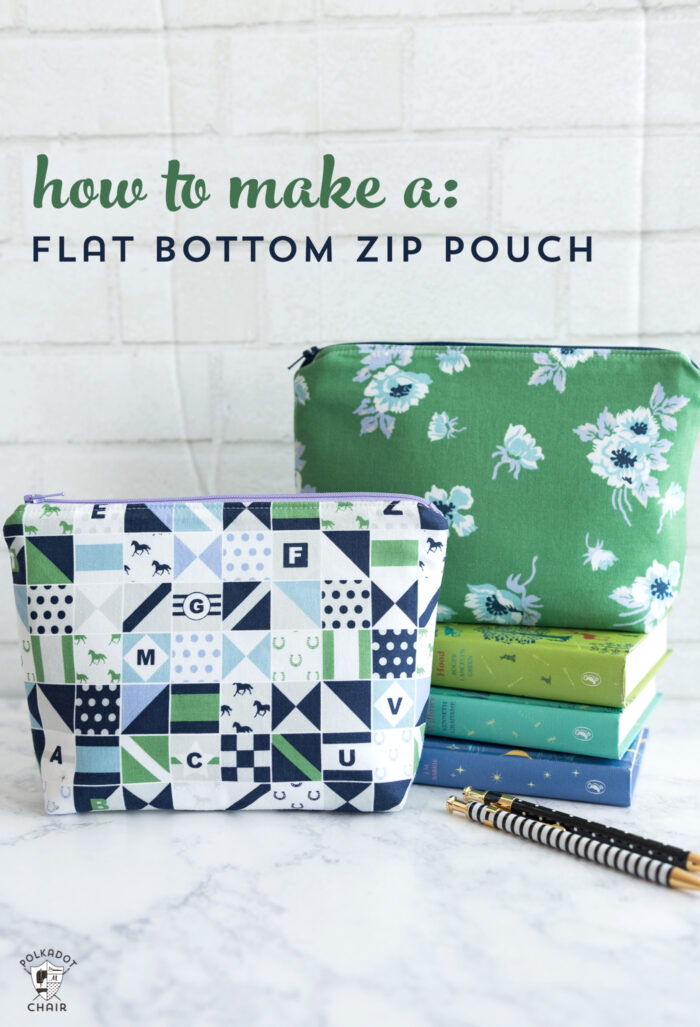 How to Make a Flat Bottom Zip Pouch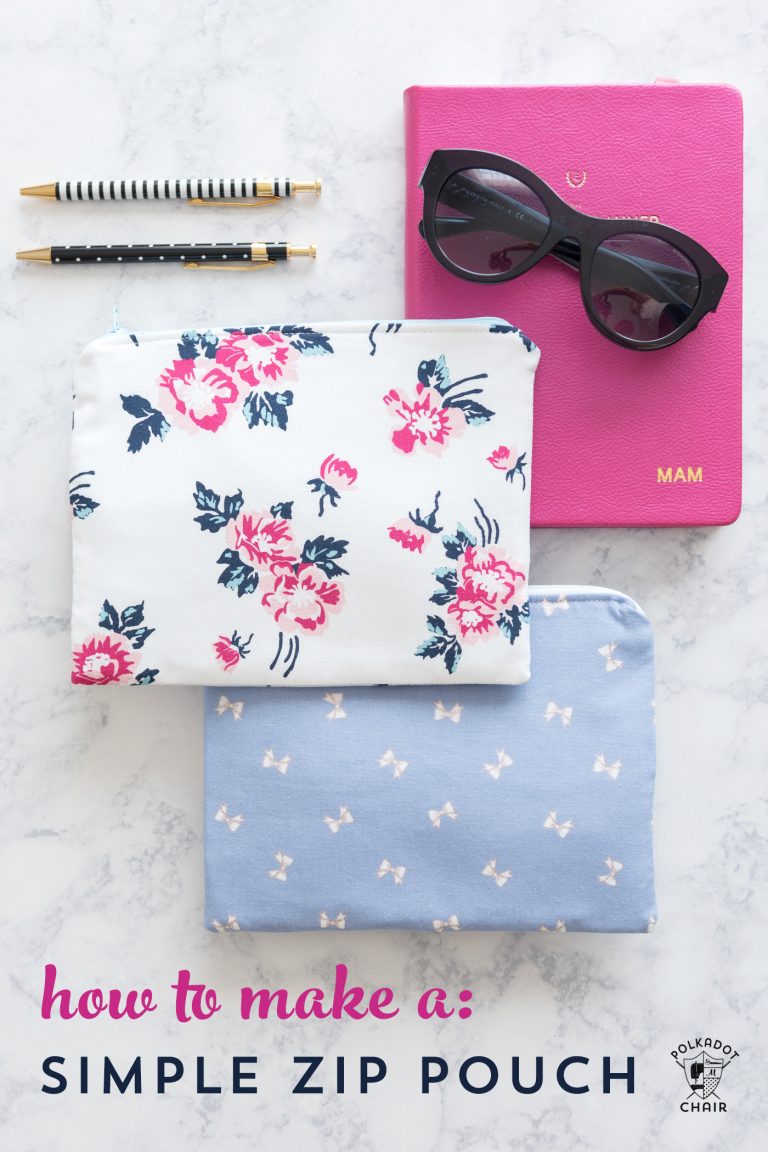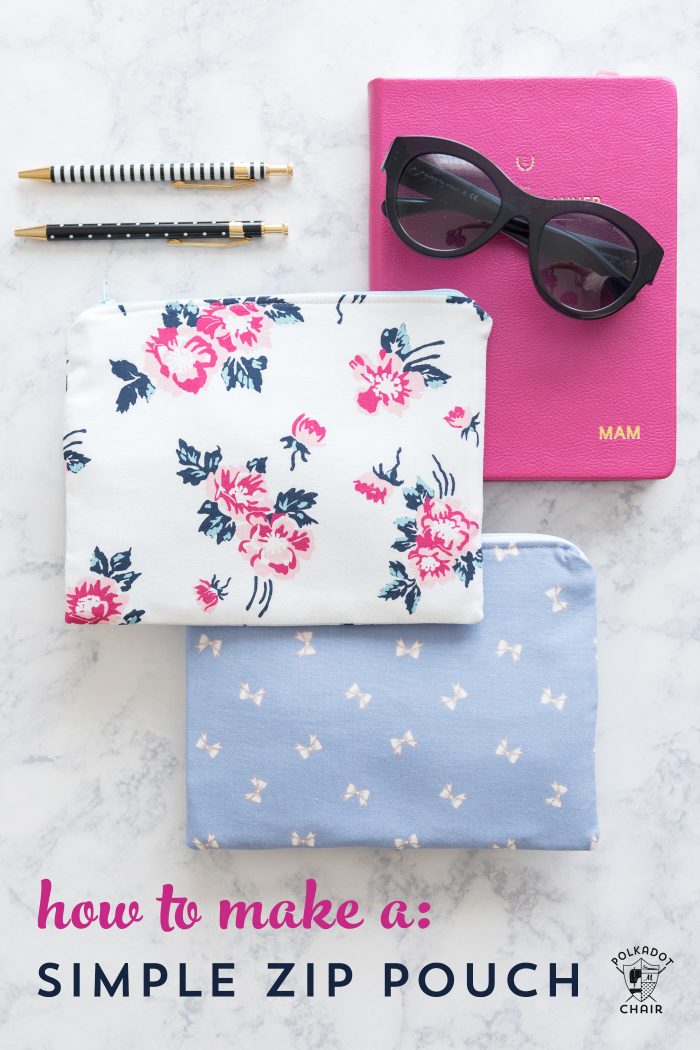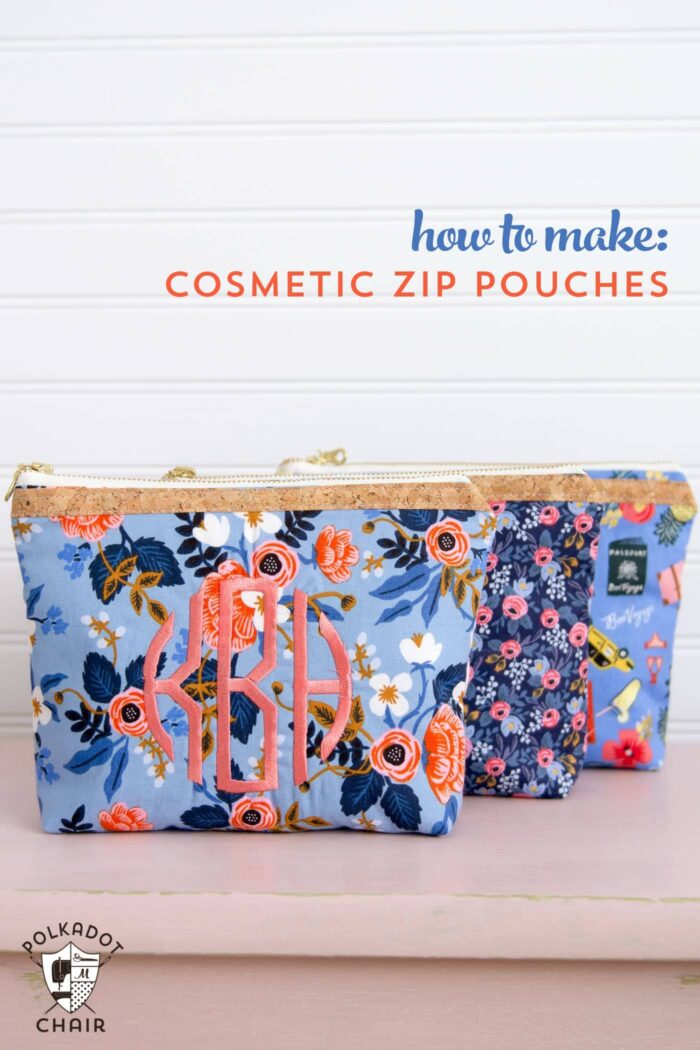 Fat Quarter Zip Pouch Tutorial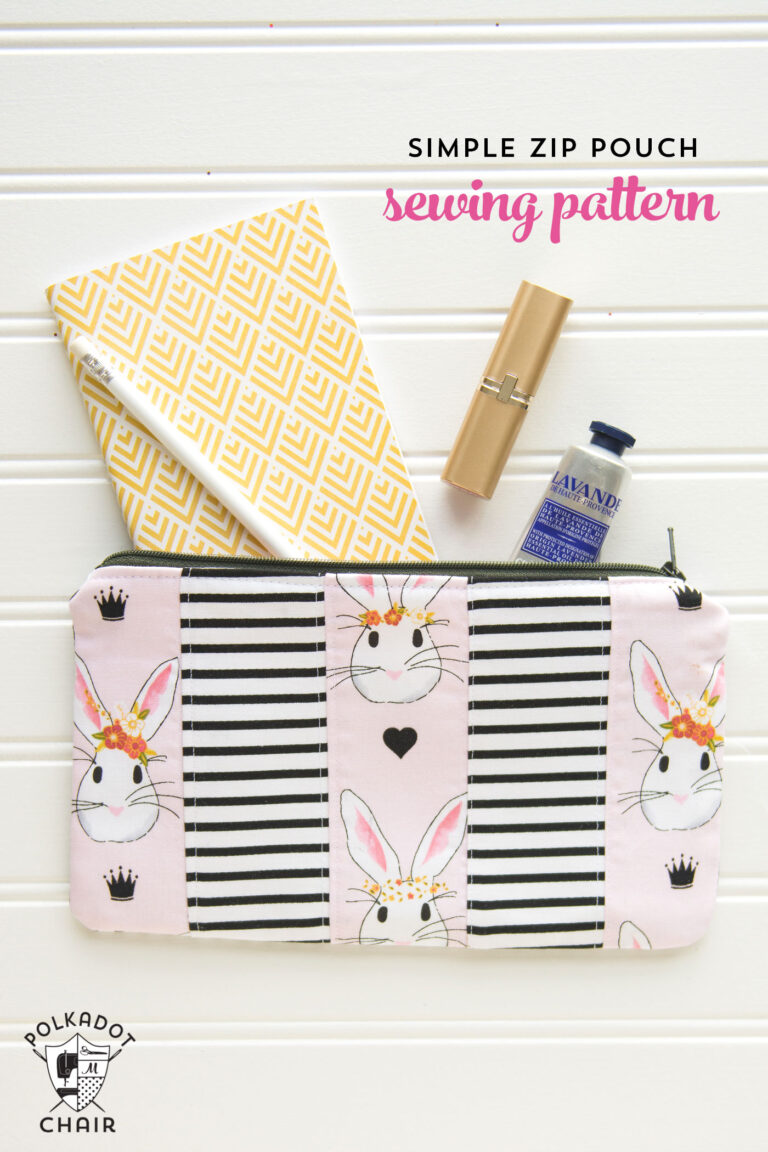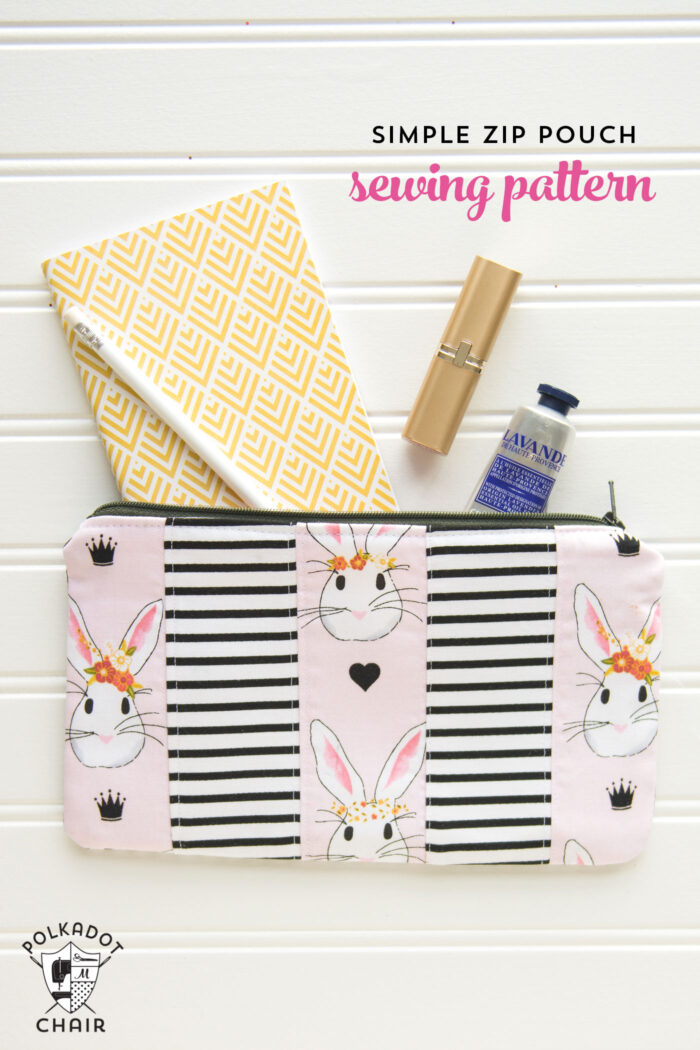 You May Also Like:
7 of my Favorite Sewing Tips & Tricks

Print Friendly
177